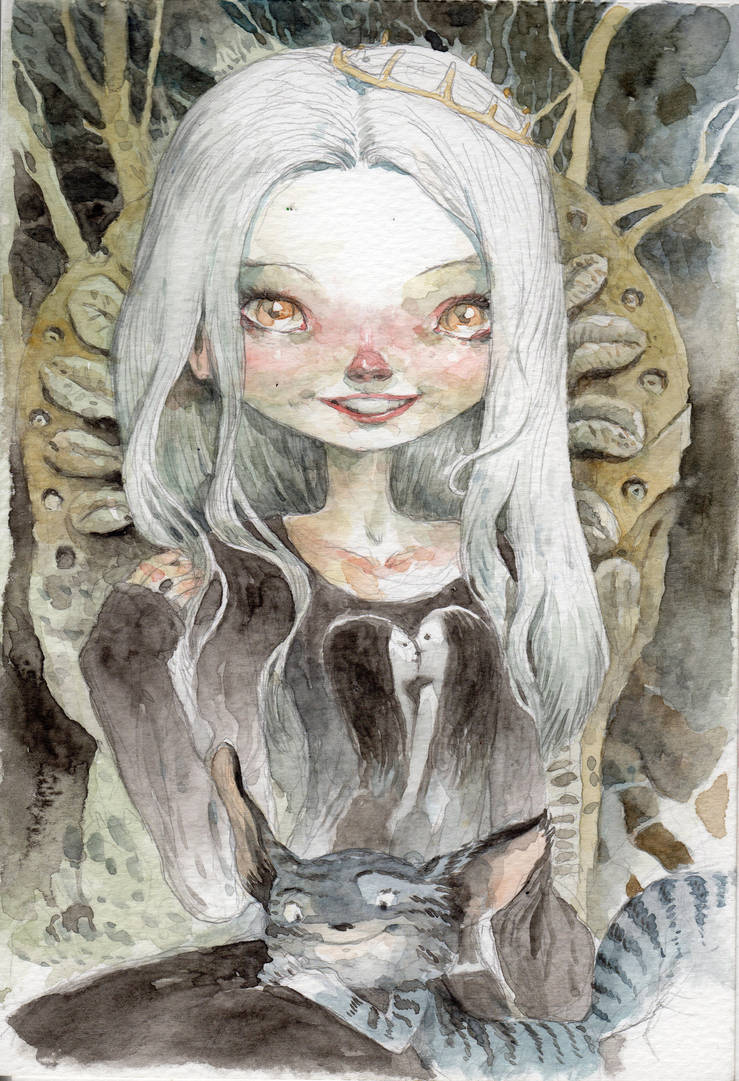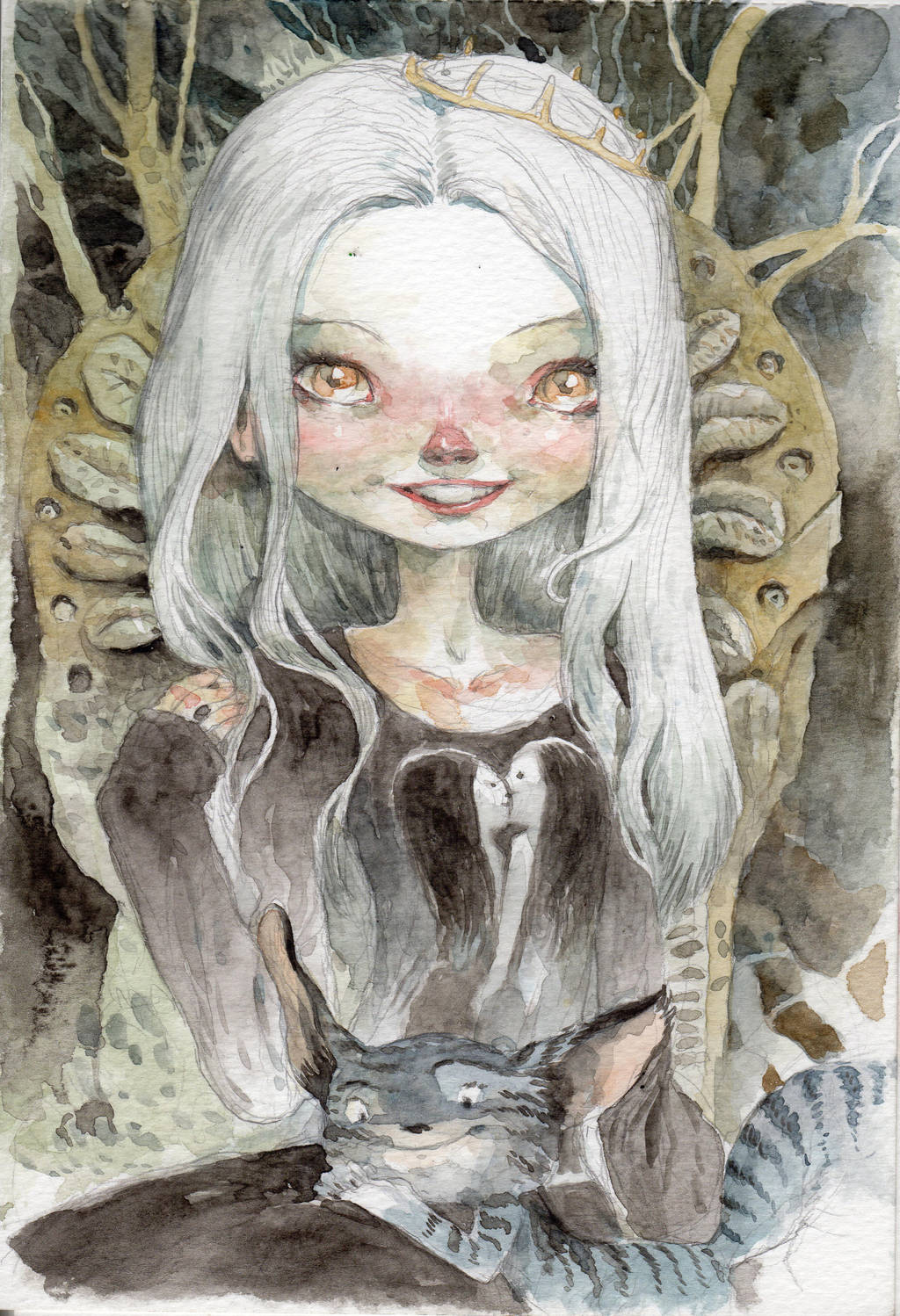 Watch

Wow! Absolutely beautiful!
Reply

Reply

Very nice, tony another very good work
Reply

Reply
Reply

With water color!!!!!!!
T3T you are awesoooommeee .
Reply

I really like the quality of the art. The style is really cool. I think it's amazing that something so beautiful was just made with watercolors.
Reply

Reply