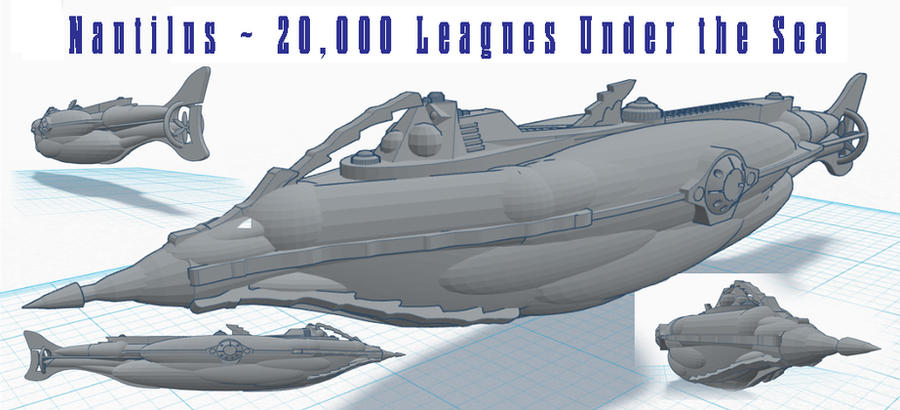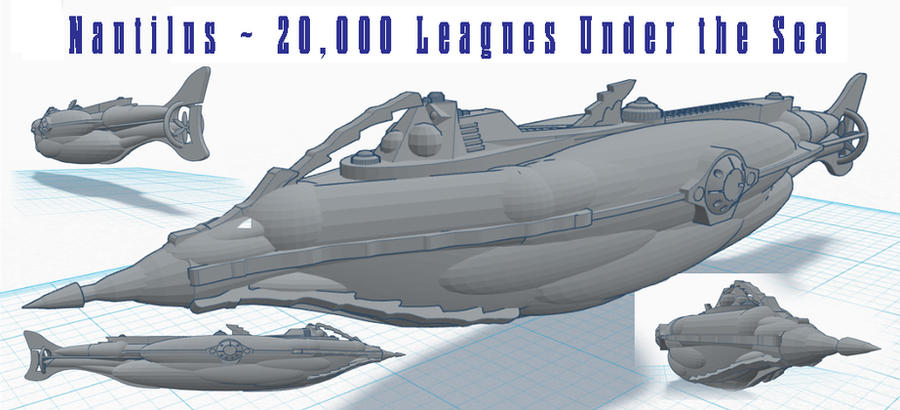 In my work with UPS, I had to train myself to learn 3-D modeling. This is my 3rd experiment with Tinkercad modeling for 3-D prints. I think it came out amazingly well. If you want the .STL file for this, click the Tinkercad icon on my profile.

I looked at your profile but didn't see the tinkercard icon where is it ?
Reply

Oh, my apologies.....I cleaned up my page and got rid of all the links in my profile. I really don't go on Tinkercad anymore. Here's the link for my page and the 4 completed 3-D models.

Reply

Reply

Awesome, thank you! Love this list and to be a part of it. I'll gladly put your link in the deviation description.

Reply