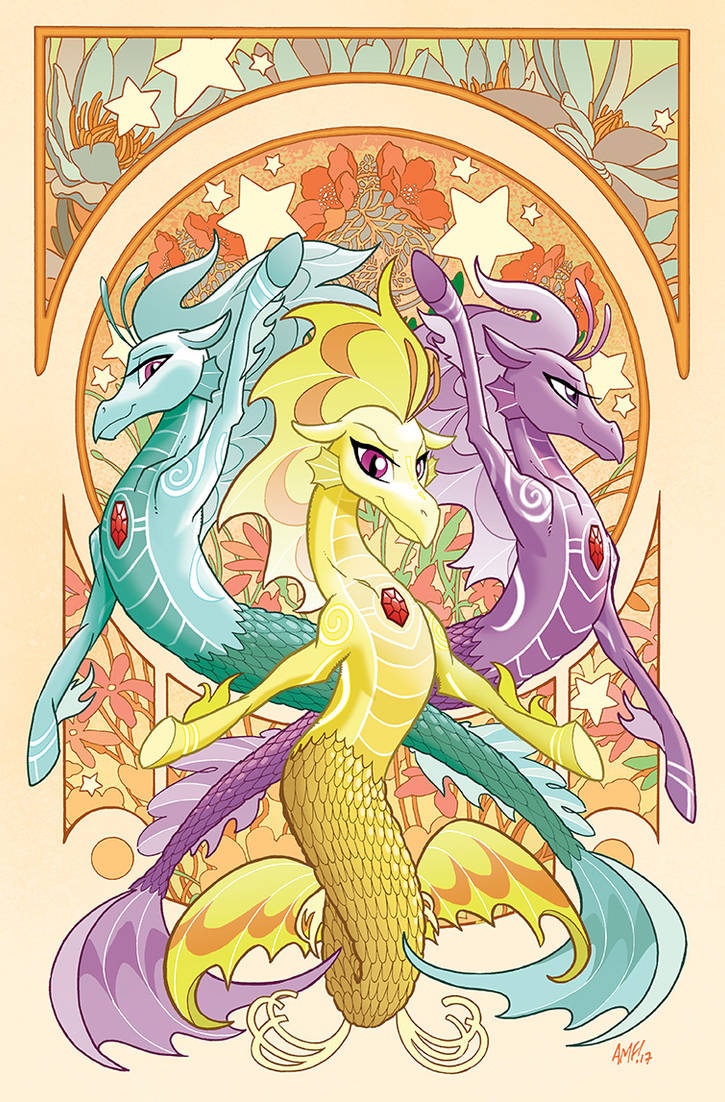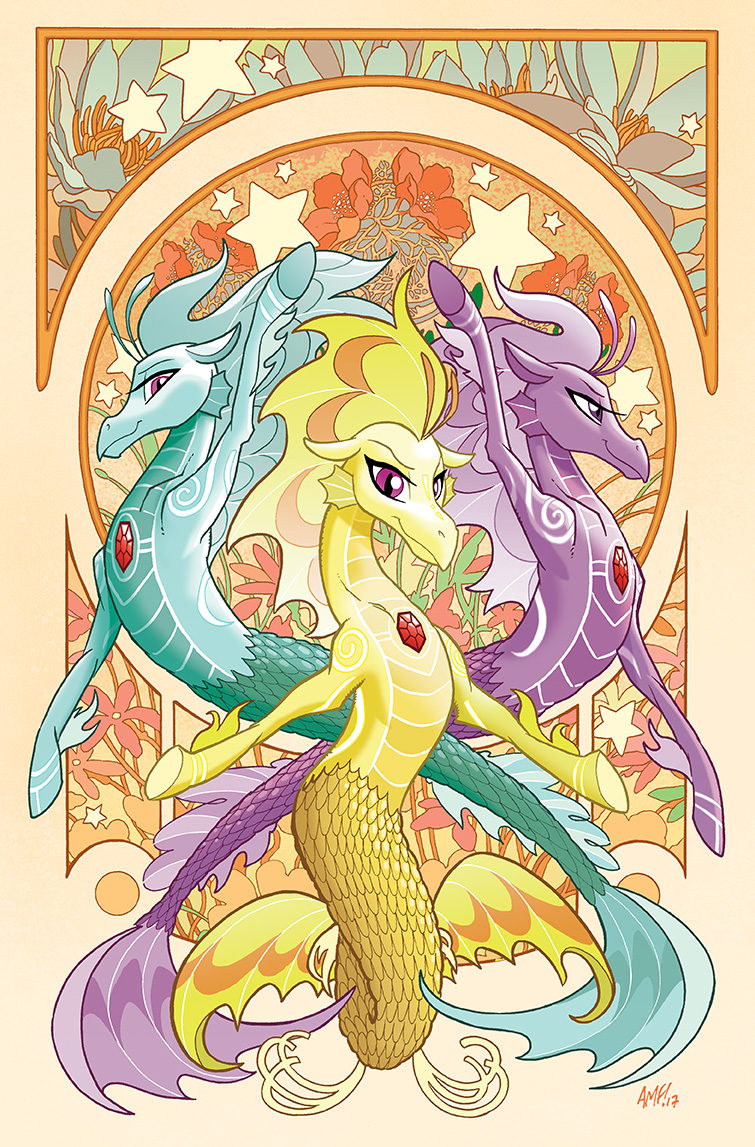 Watch
I'm taking over this book for the 2nd arc of Legends of Magic (issues 7-12.) The great Brenda Hickey did the first 6 with Celtic style covers. I'm switching it up to an Art Deco look for my run.

Also, look!! The Dazzlings

Pencils, inks and colors, of course by me.