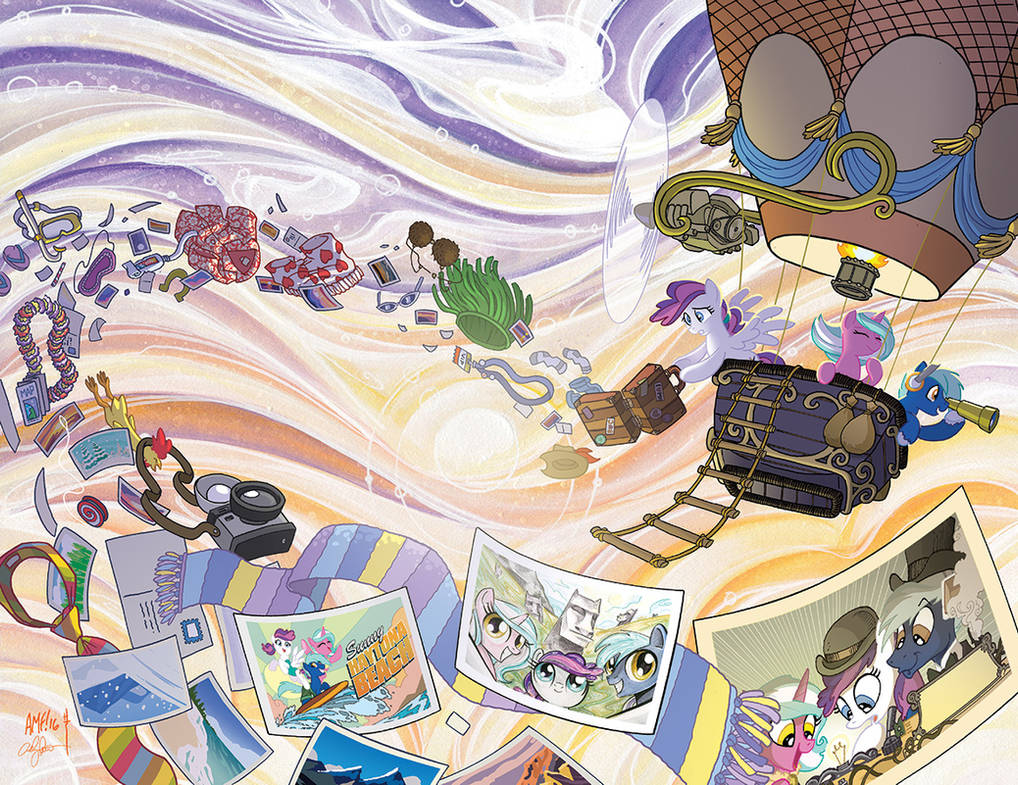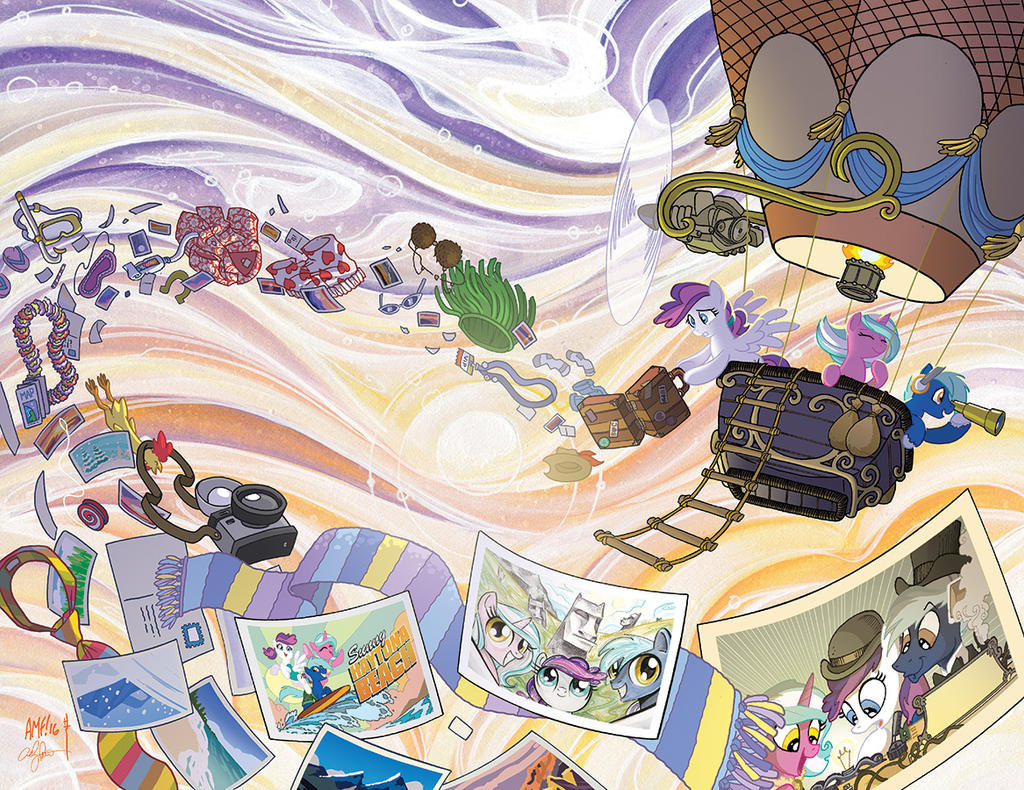 Watch
This one was a fun collaboration-- I penciled, inked and colored the main image. And then the other comic guests at BronyCon that year (Andy Price and Sara Richard) did little postcards that I popped onto the cover. Sara also painted that gorgeous sunset background.

I immediately knew this was a Sara Richard picture by the thumbnail, and wondered why it was in your gallery.

Reply

this one is one of my favorites. Not only does it showcase your awesome dynamic style, but gets my favorite things from Andy and Sara. Her backgrounds make me so happy. It's so freeing. So detailed and so fun, you guys did an excellent job on this and it's one of my favorite conbook covers to date.
Reply