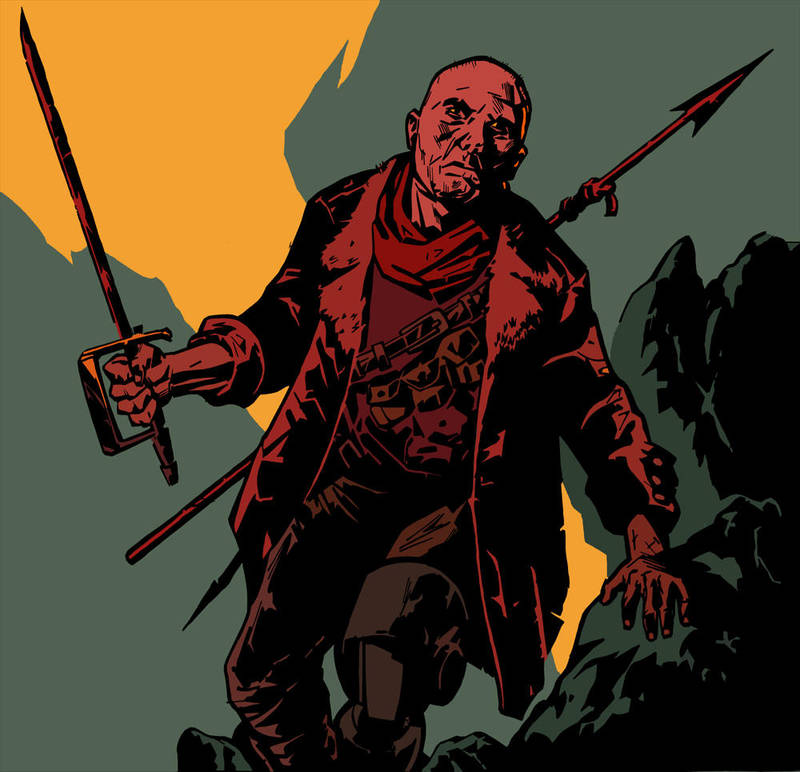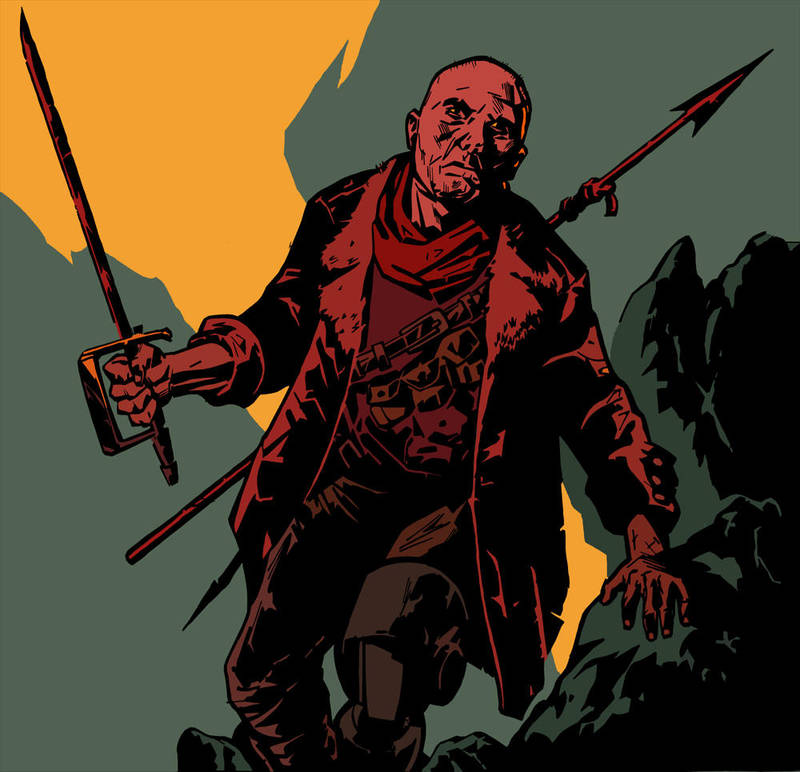 Watch
Mike Mignola's Baltimore original concept.

Tony, this is very nicely coloured!!!!!!!
I love the colors and the fact that the orange smoke has no outline!!
Great!
Reply

however

it's cool anyway!

Reply

You know, I downloaded a bunch of art from Bram Stokers Dracula and I was looking at the colour style and I really liked it. I tend to gravitate towards those simpler, more graphic palettes and they seem to be much more effective than very elaborate colour (imo).

The funny thing is I don't even know if I'll be able to publish in colour...
Reply