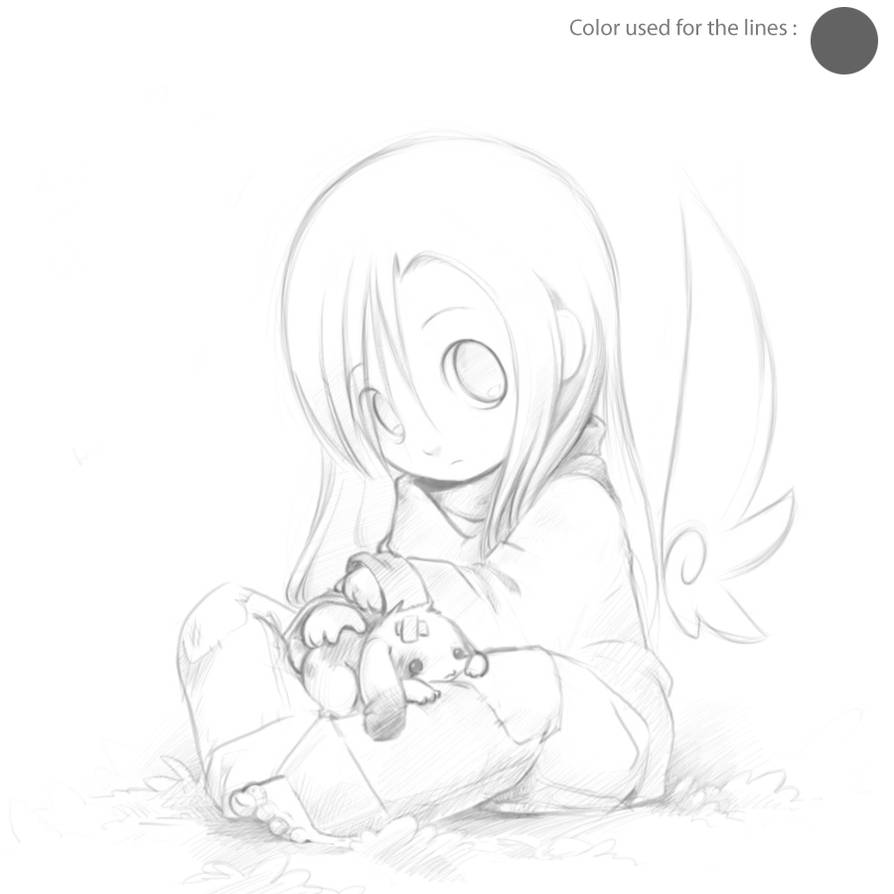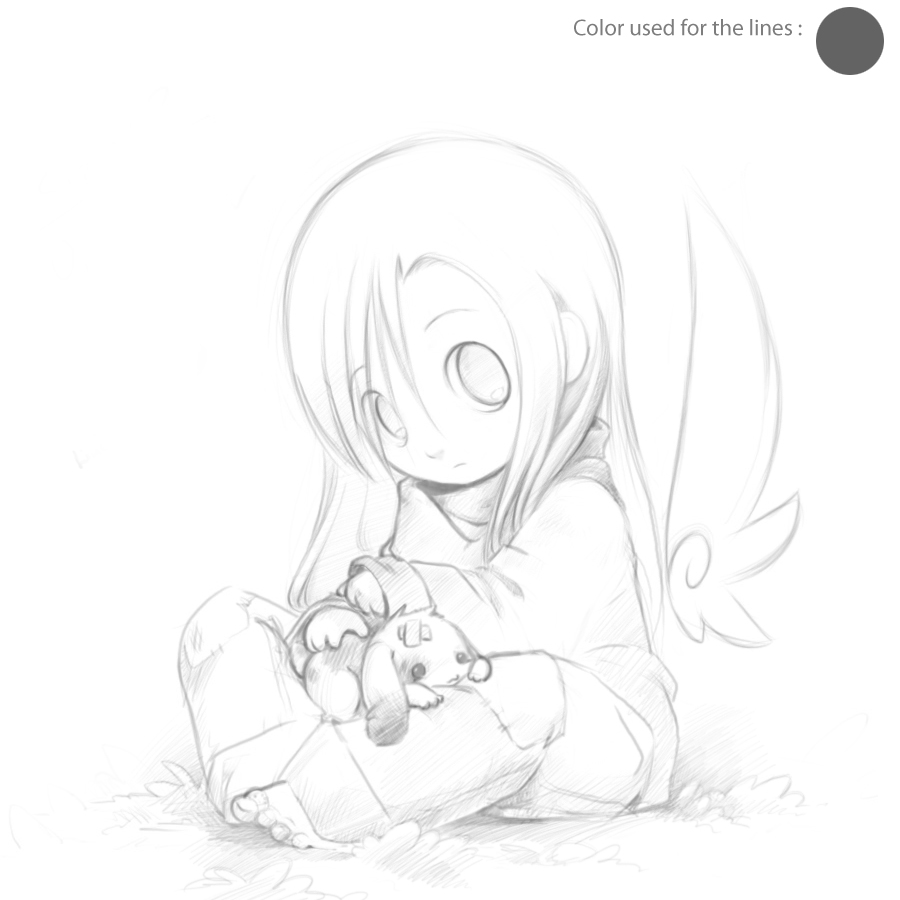 Watch

"This is the line art of- Gift for 0rdinAryL0ve"

[link]
[link]
[link]
---
**edit**
"For People who want to color":
◘ "I'll be more than happy if u want to color this!"

BUT* if u can, give me credit for the line work, thank u : )
*details*:
(if people want to touch up/add more line work more)
- the "line art" was done in "adobe photoshop,"
- the "lines" were with "hard round brush," "size 4,"
"opacity: 88%," "flow: 9%"
---
**edit**
after a lot of requests for this, i touched up the image.
- took away the writing ( it was miss leading )
- refined most lines
- drew better grass
- made the wings a lot more visable
hope these changes/info helps

**edit #3**
Sorry id like to just say, dont feel bad if i dont reply i read every message and look at every deviation. and im very thankful u would color it :3
- i just am a little silly and i dont get to reply to comments and colored pic asmuch as i should.