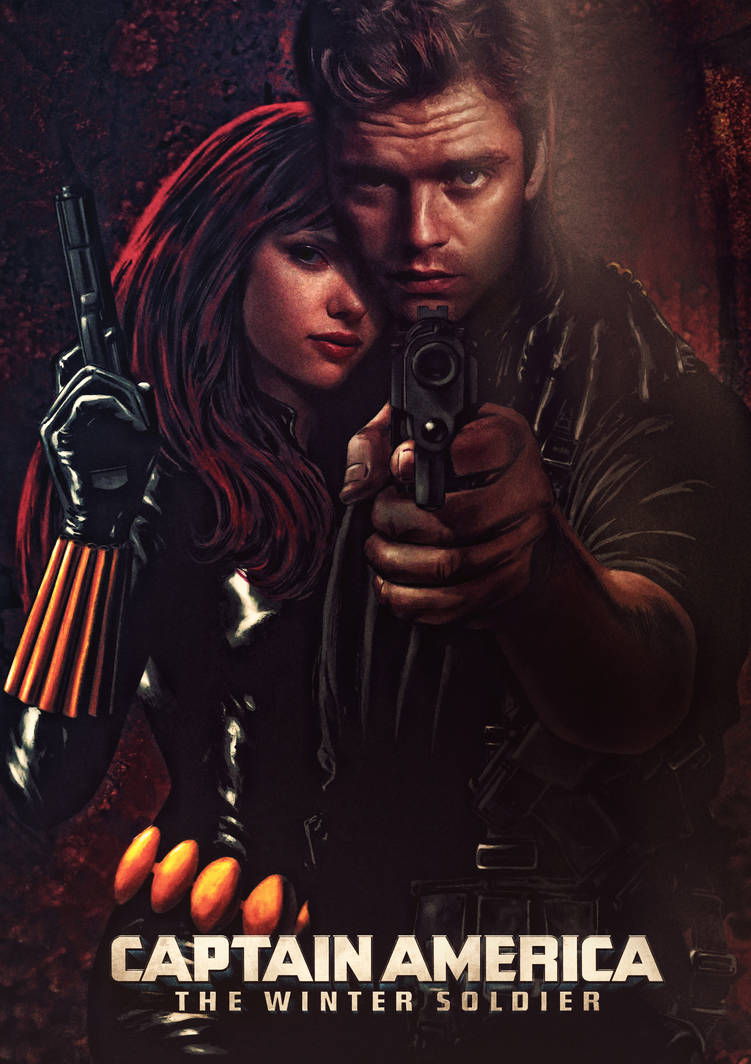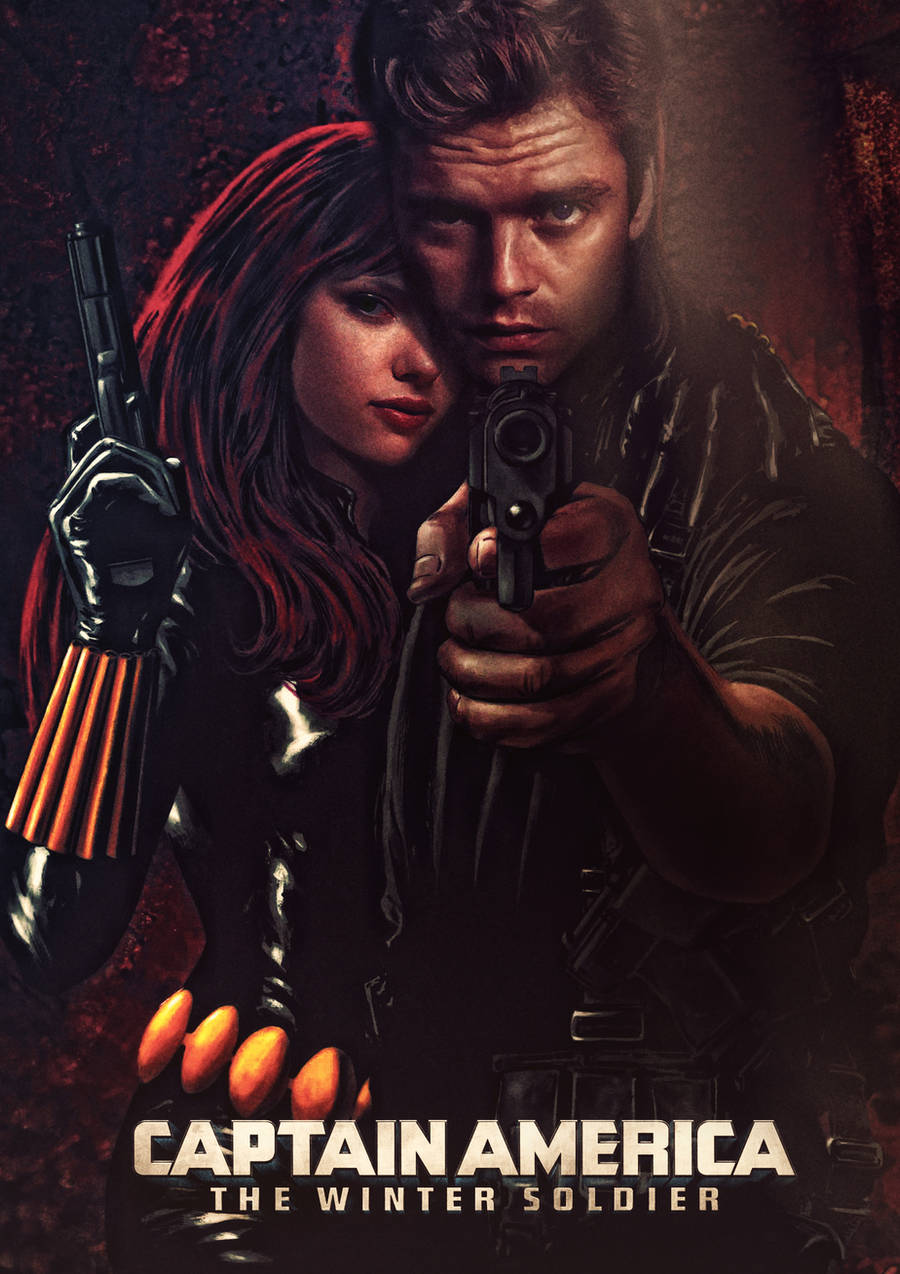 Watch
for up coming movie in 2014...
Captain America 2 : The Winter Soldier
I hope Sebastian Stan will be reprise Bucky as The Winter Soldier and Scarlett Johansson as Black Widow will be appear in the movie.. pray pray pray...
this is just Fan ART
Stock :
Background :
[link]
Scarlett Johansson :
[link]
Sebastian STan :
[link]
Notice:
© I do NOT own these Pictures and Logos!
© I do NOT earn Money with this Work!
© I use this Work only for private fun and inspiration!
© No copyright infringement intended!