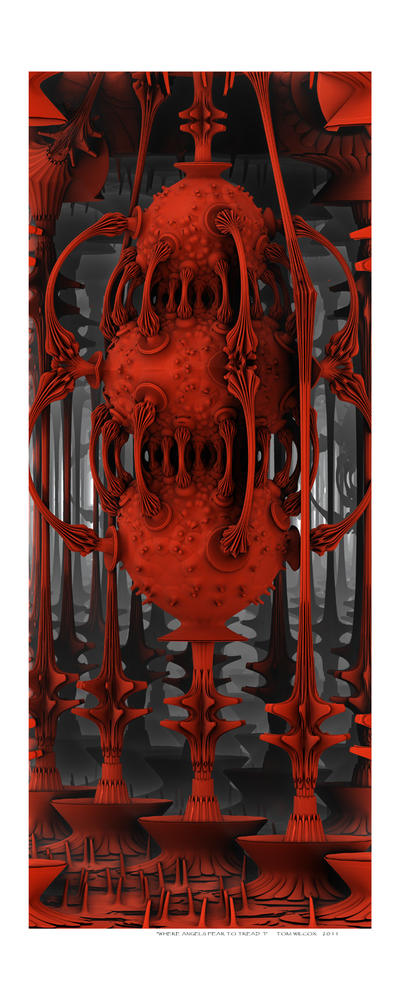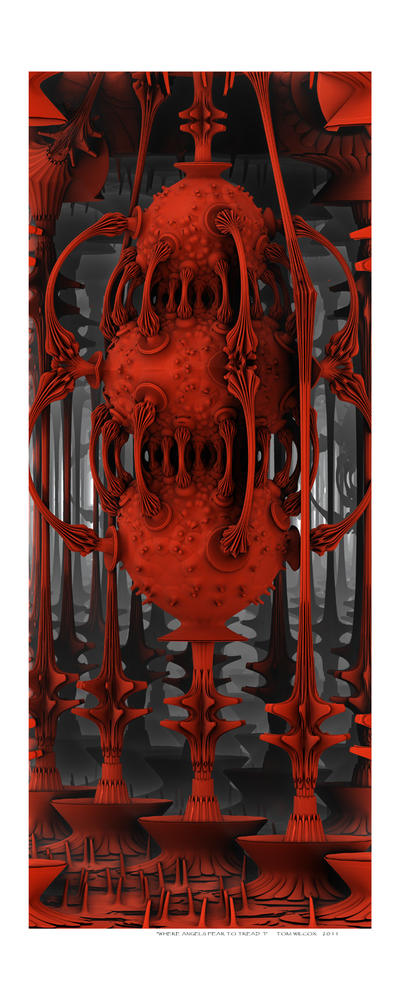 Watch
Mandelbulb3d - image is copyright protected and not for public use.

Tom

Honestly Tom, this is the reason I fractal.
Reply

Cool, aren't fractals amazing!
Reply

Yes they are.I love both art and math so the fusion of the two just bows my mind. I wish you would share your parameters, though... I would LOVE to tweak this.
Reply

Reply

Reply

I really like the strong red here, it makes the whole thing a little threatening.
Reply

...TOM'S BREWERY!!!!
...



Reply