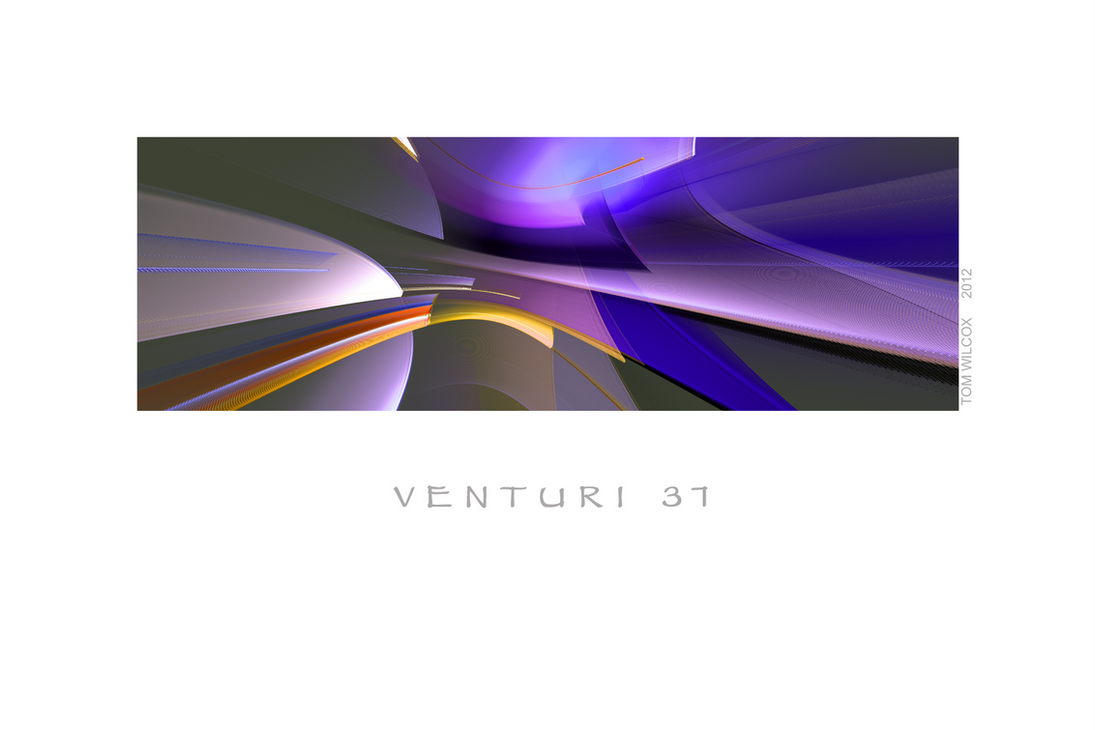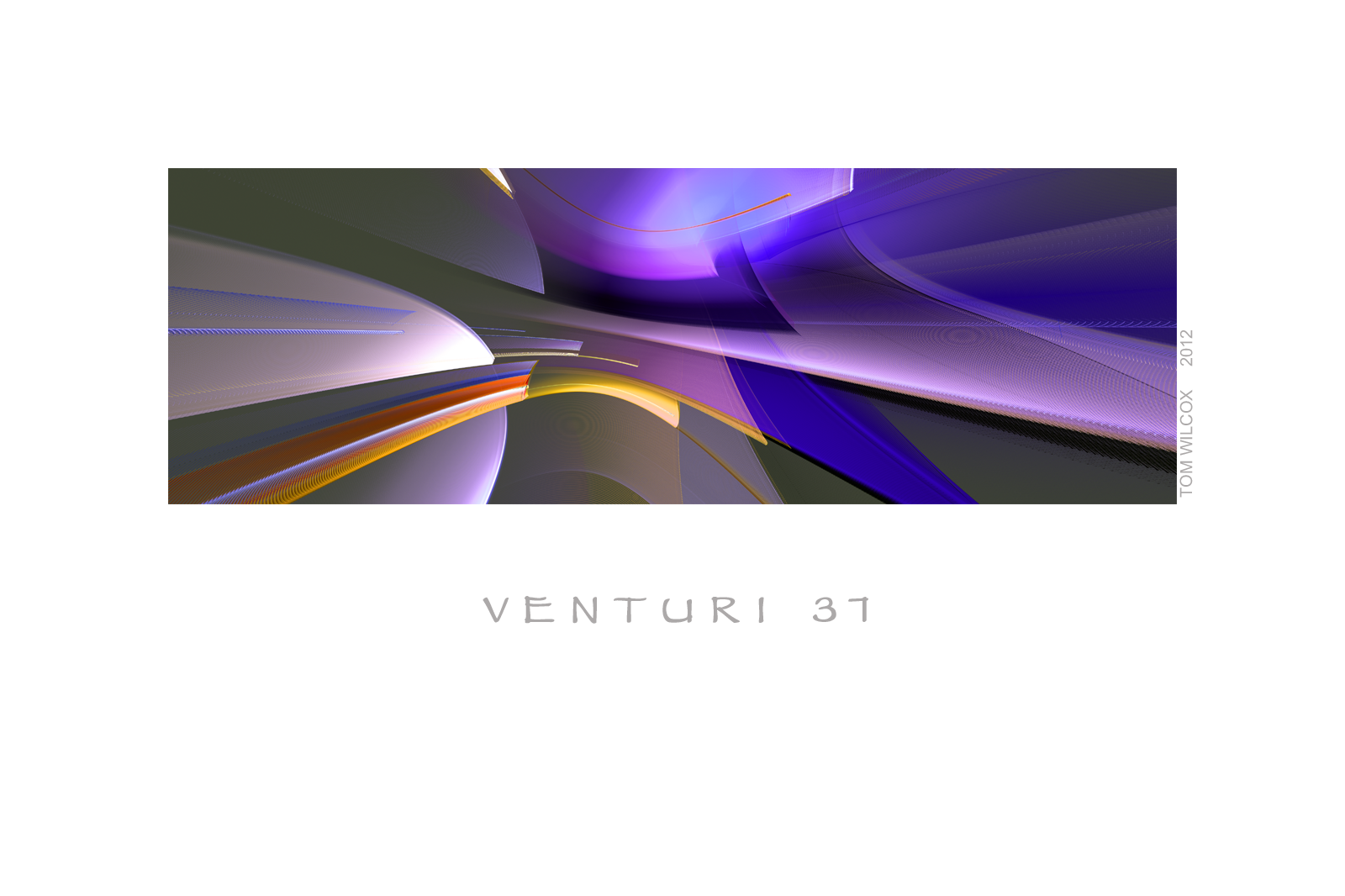 Watch

Can't believe you did that with Apo.
Reply

Stunning shapes and gorgeous colours!

Reply

Thanks so much. The Venturi series is my best selling series at art fairs (40" X 16").

Tom
Reply

Best selling! Congratz! Sorry to sound jealous - I'd be thrilled to sell just one thing one time!

Reply

Well, It's taken me 8 years, thousands of hours and 1000 + images to get here. All we can do is keep working at it.

Reply

Hey, I'm with you on that one! Well I started fractalling 13 years ago actually! I'm crap at the self-promo end of things though...I always falter when it comes to advertising and public info...ARG!!! So yes, keeping at it sometimes works!

Reply

My first digital art work started 30+ years ago using Deluxe Paint (Electronic Arts). Then, about 25 years ago I started using the fractal program, Fractint for DOS. First computer was an Apple II. But started using Apophysis when I joined DA.
Reply