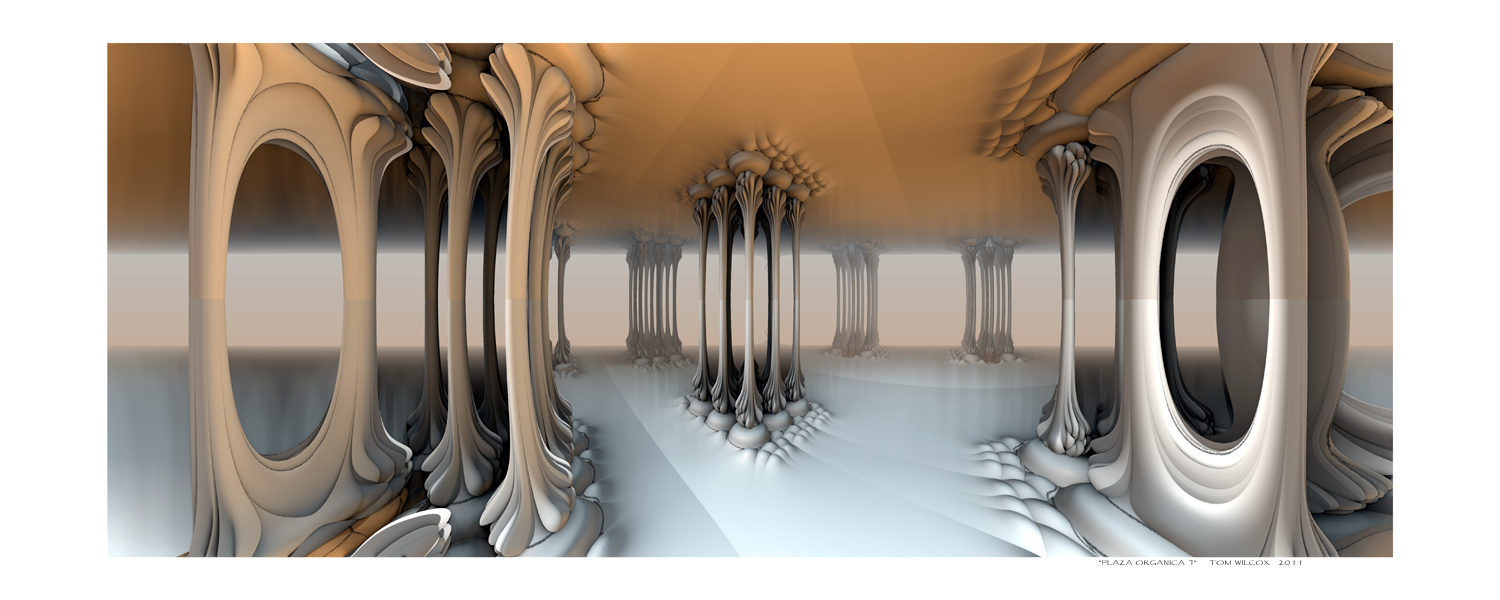 Watch
Mandelbulb3d - image is copyright protected and not for public use.
Continuing this surrealism series . . . . .
Click on image for large view.
Big tweaks of the params from AureliusCat
[link]
Tom

Excellent!



Reply

I really like aspects of this image - the fluid lines remind me of a warm caramel tart, or the froth on a cappuccino.

The colours are really inviting, and I like the mirror-type frames, particularly the lighter one on the right that looks a bit like a portal. You have such a gift with fractals!

Reply

Oh, I love! That is really beautiful. You did a fantastic job on this.

Reply

I love the tones of this one, and also those magic mirrors, through which one travels here and out to other universes, maybe?

Soothing and gentle to my eyes today.
Reply

Reply

Reply