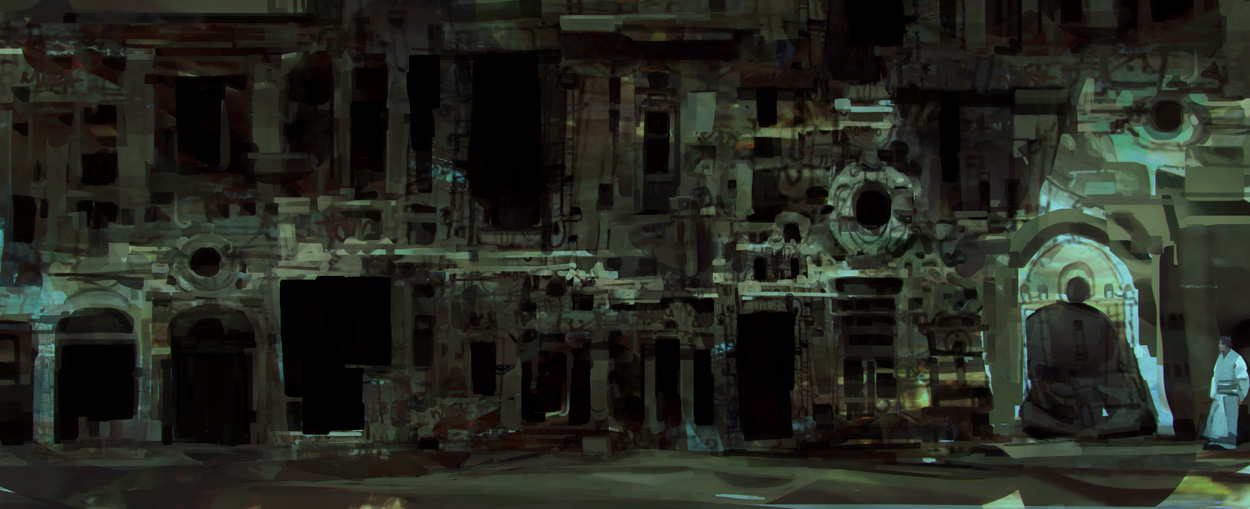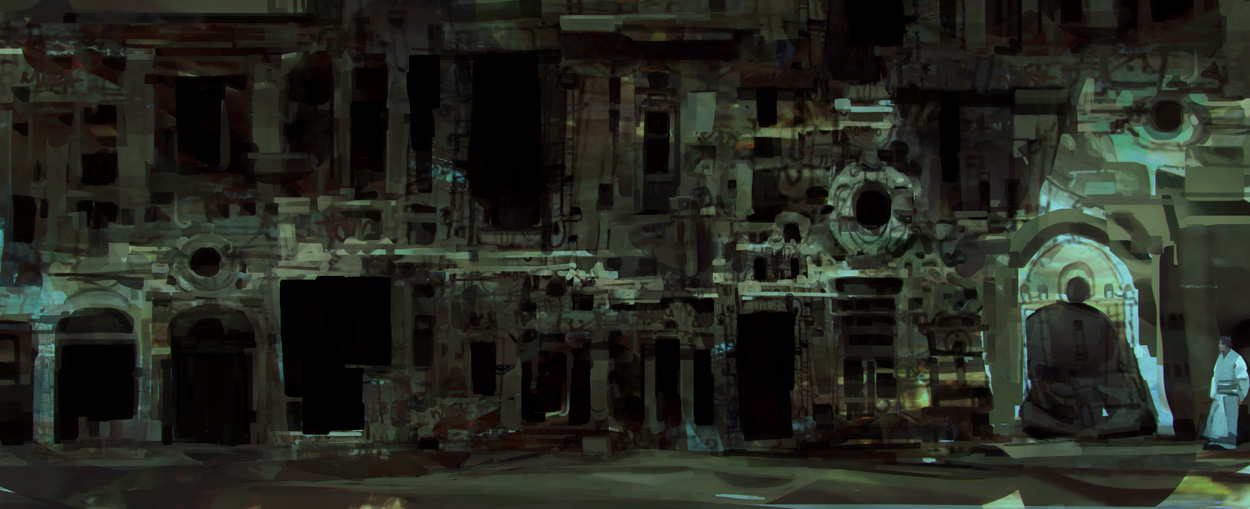 Watch
A bit of free sketching as an exercise and reminder to enjoy painting.

Reply

Reply

Haha, not that it matters really but I was starting to think of him as a fancy waiter on a smoke break. *shrugs*
Reply

Reply

Very lonely feeling piece, impressive none the less

Reply

true skill, every piece you do is just right
Reply

Tom, you are beautiful.
THAT DOORS ,OAO,
i'd love to be able to do that. Thanks for the morningslap!

have a good day, sir.
Reply