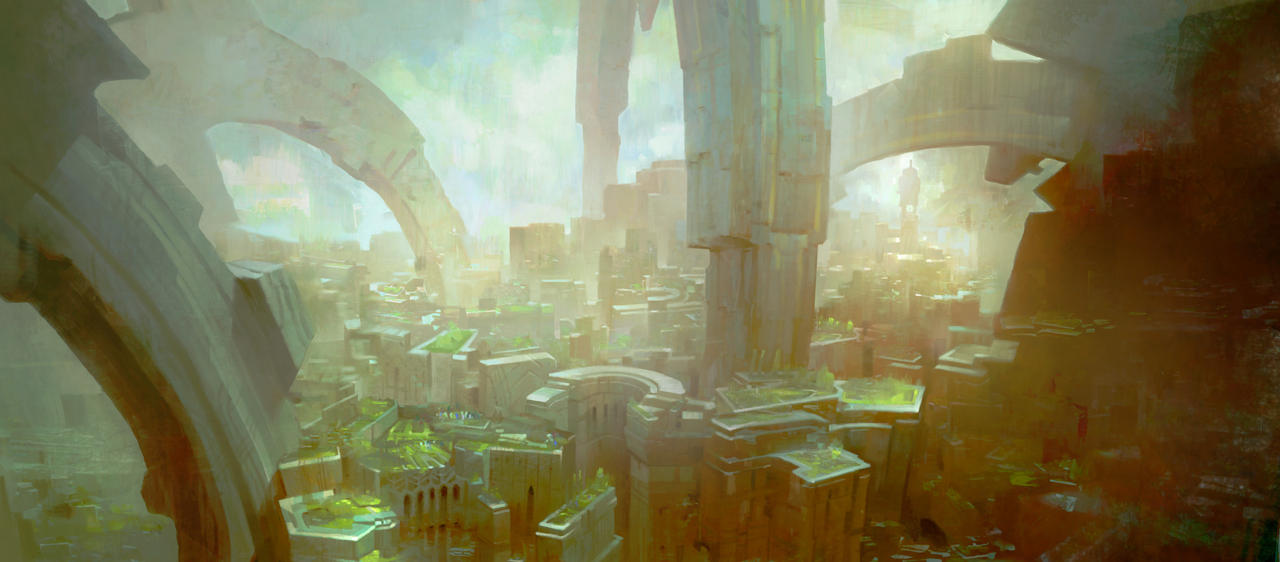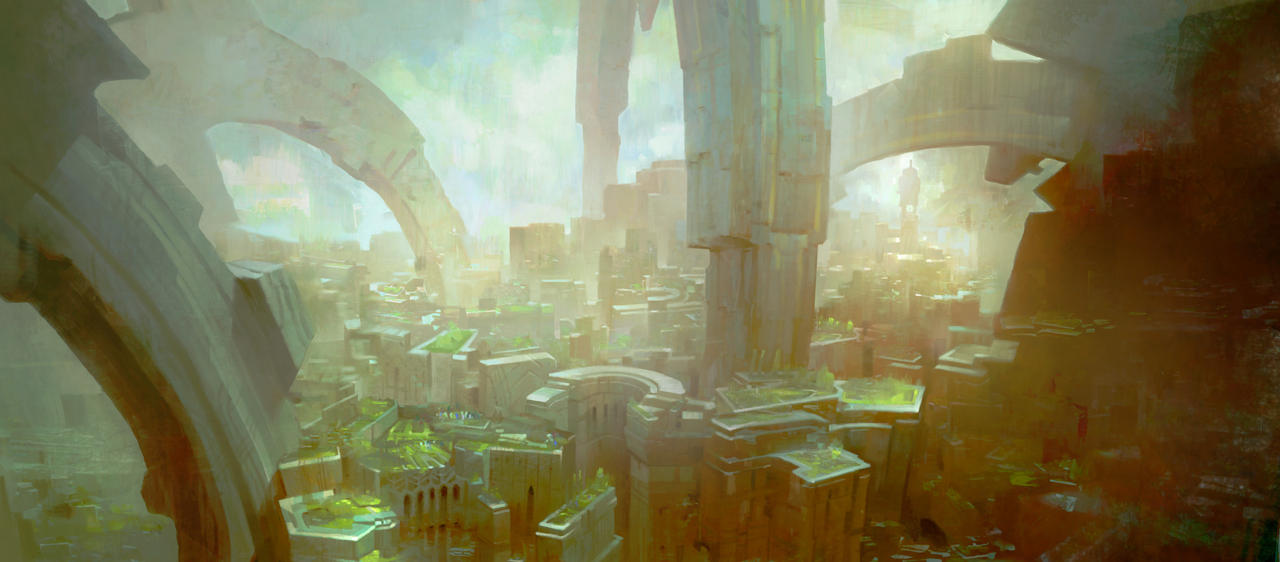 Watch
ArenaNet's Art Director Daniel Dociu gave a presentation at this years GDC that featured the art from the many and various artists working on GuildWars 2. Though I've only been here a short time I was honored that a few of my paintings were included.
You can view the presentation in it's entirely here:
[link]
To see the art itself in HD you can view ArenaNet's Youtube Channel.
[link]
There is a lot of art in there from a lot of great artists, you should check it out.