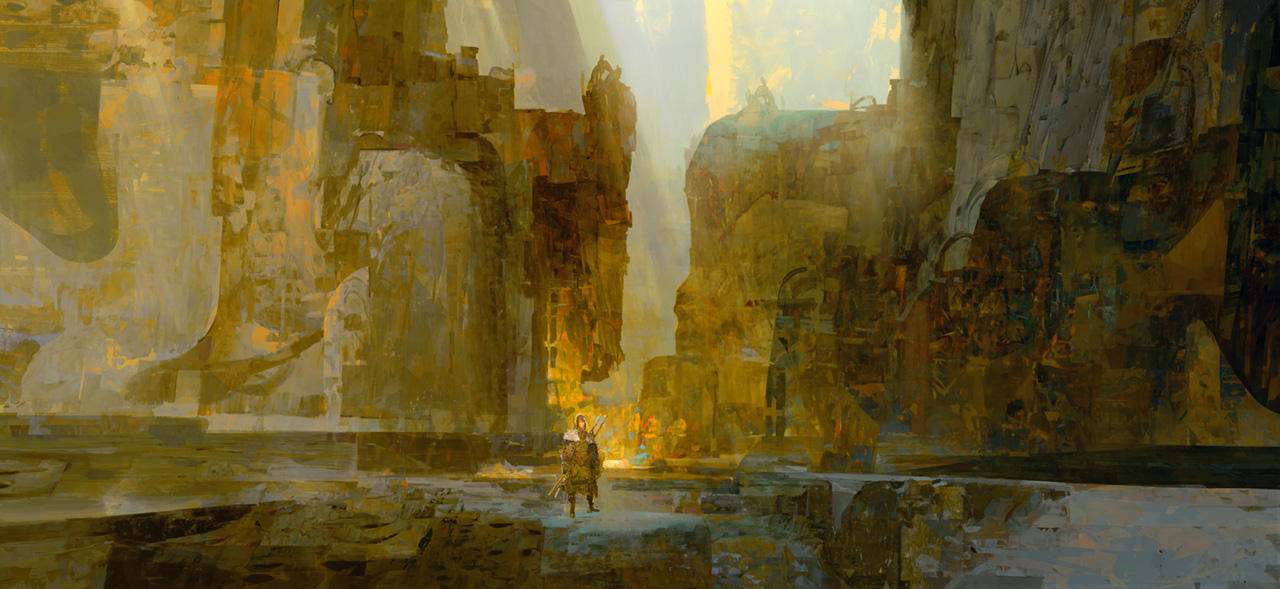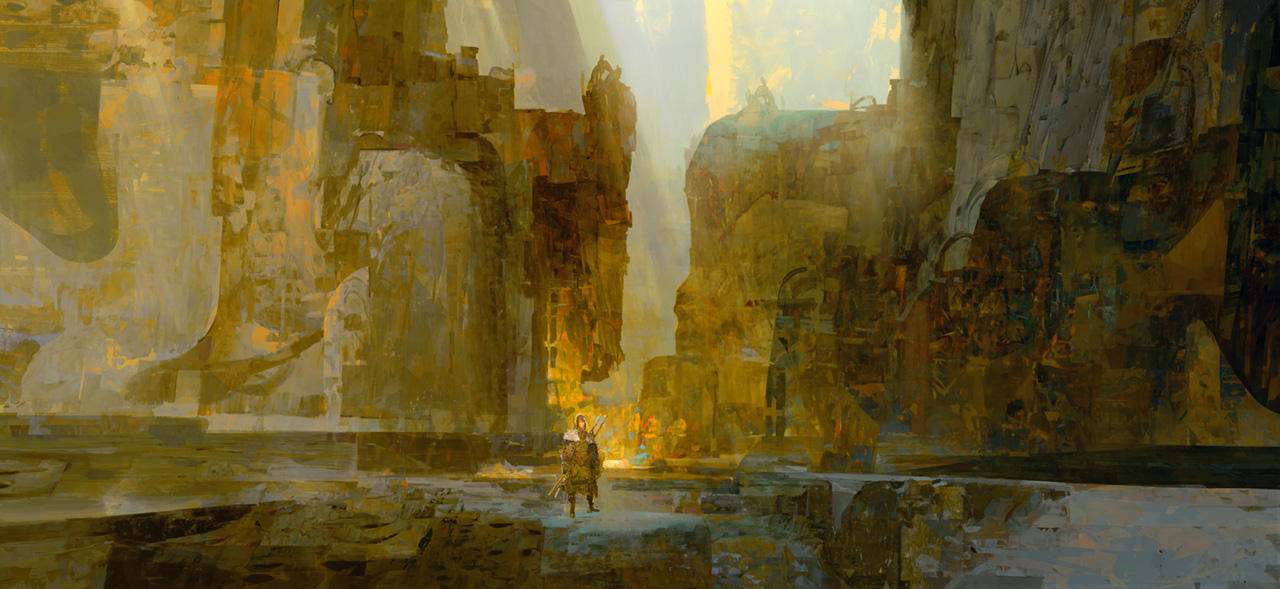 Day 23, May Sketch a Day!
More YELLOW?! @_@
Daily exercise to build immunity to perfectionism. Any medium, anything goes, join in anytime!
#MaySketchaDay

Reply

Once again, beautiful!

~ Brass
Reply

I really love how much depth you gave this sketch. I can feel myself going back into the space!
Reply