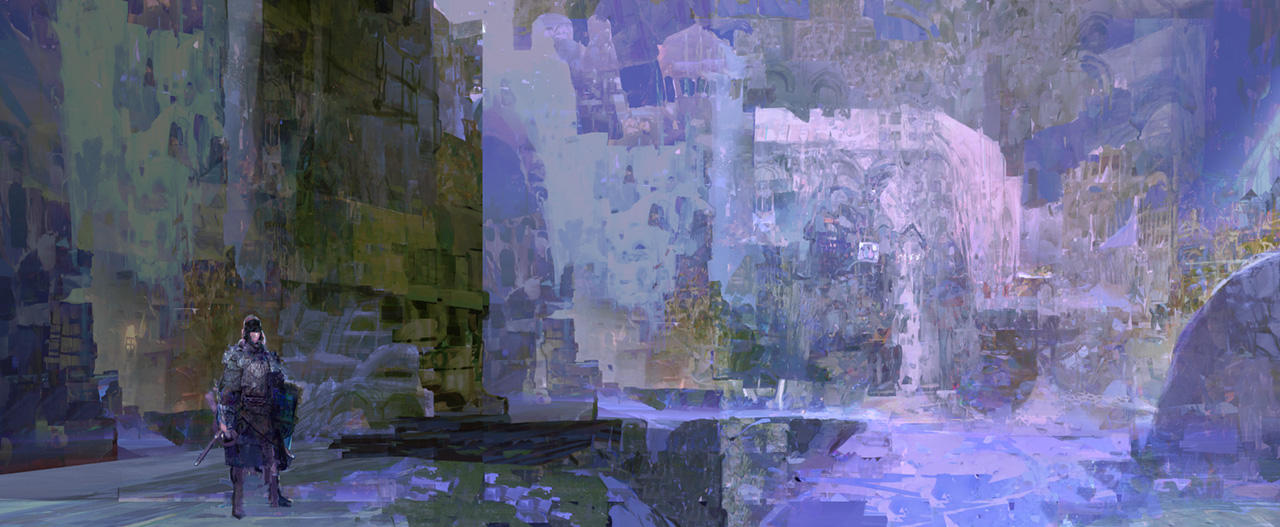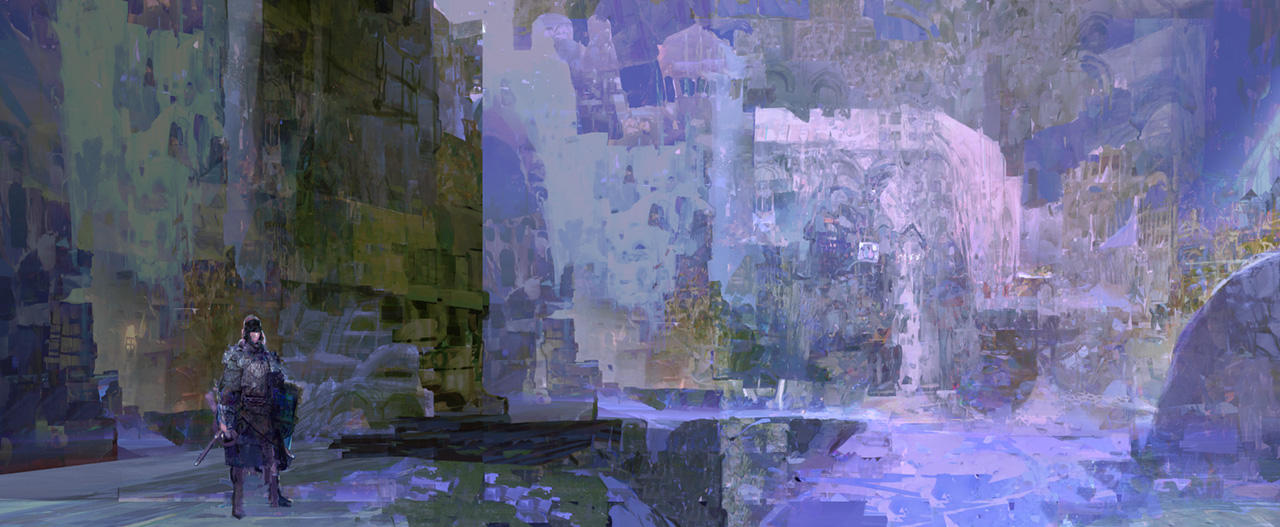 Day 11, May Sketch a Day!
You know when you spend an hour and only make a painting worse? That's how I know I am done

haha
Daily exercise to build immunity to perfectionism. Any medium, anything goes, join in anytime!
#MaySketchaDay

Beautiful. If only i could paint like that
Reply

Wow, show me your ways, beautiful
Reply

Thanks! I hope to have some process stuff up on my site in the coming weeks and month: artofscholes.com
Reply

Do you think it is possible for a self taught artist to be able to draw at this level?
Reply

Yassss, I'm self taught and when I started there was hardly any resources for digital art. Now you have a million video tutorials, online courses, workshops and mentorships

Jump in! have fun.
Reply

Oh wow! You think 3 hours a day of drawing can be good enough? Could I be somewhat of a pro in 1 to 2 years?
Reply

I think more than 3 - professionally we work 8 hours a day

1-2 years if you worked extremely hard and had the right courses and mentors and could stay incredibly motivated - even then I think 3-5 years is more realistic

Reply

My favourite colours in this one! Looks awesome

Reply