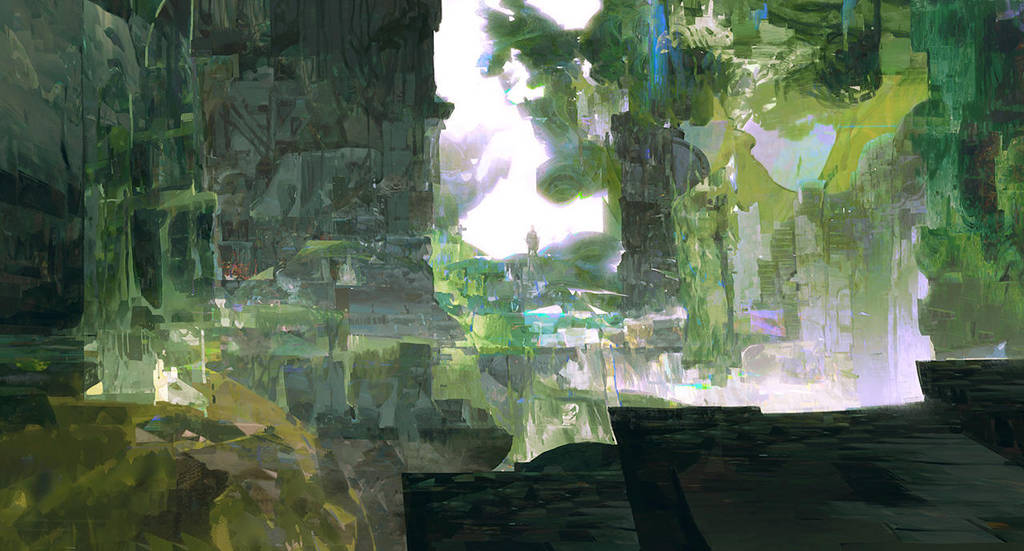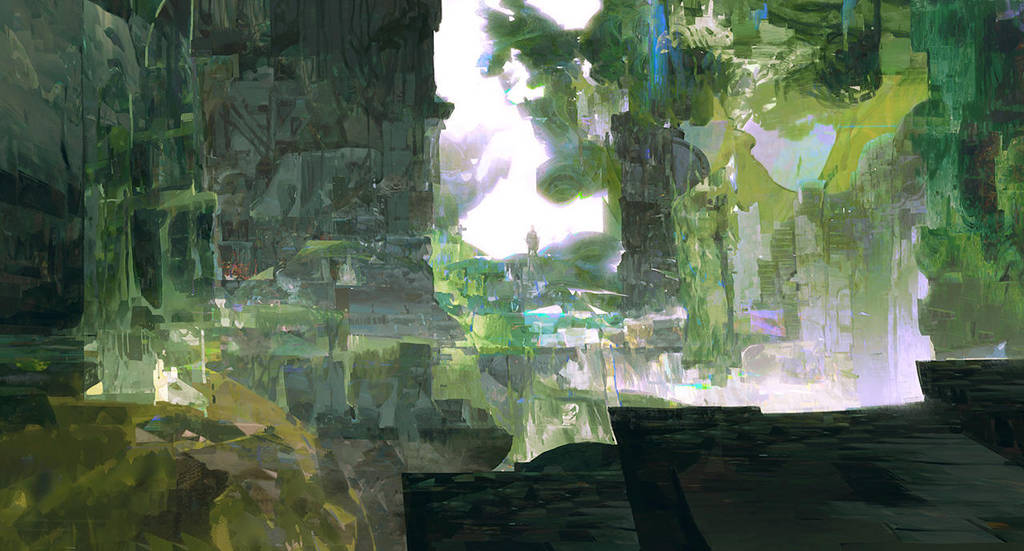 Day 10, May Sketch a Day!
Anyone else enjoy the Three-Body Problem trilogy (Remembrance of Earth's Past trilogy)? Got any sci-fi to recommend?

Daily exercise to build immunity to perfectionism. Any medium, anything goes, join in anytime!
#MaySketchaDay

Reply


Haha, what did you think of the book? 你怎么看这本书?
Reply

Perfect. My favorite.
I also like another article written by Da Liu.

I don't know if you have this book in America 《人与吞噬者》

and i have a question
Can you read Chinese?
Reply

I can't read Chinese unfortunately

I really enjoyed Cixin Liu's work and will be starting Ball Lightning soon. I'm currently reading Ken Liu's work (Translator for Cixin Liu) and just finished reading some work from Ted Chiang - but I believe both are Chinese-American.
I couldn't find anything from Da Liu in English unfortunately. Hopefully someday soon we'll have more translation done

Reply

Chinese people call Liu Cixin as Da Liu,sometimes he call himself da liu ,too.
and d
o you use WeChat?
If you use it, you can add me as a contact, which will make it easier for us to communicate.
My account number is 18981562637

When you add me
I can send you an animation that seems only to be available in China.we call it 《我的三体》
Do you want to see the three body problems movies?
I don't know if the United States will be released, but China is sure to.

Really looking forward to it.
Reply

Reply

yes, i read all three books. pretty interesting concepts in them, nice ideas and huge scales.
love your painting too!

if you didn't read Dan Simmons Hyperion yet, then i'd recommend that.
and if you like post apocalyptic stories then i think The Road from Cormac McCarthy is a must read.
Reply

Thanks very much! Glad you liked the books too!

Hyperion has been recommended a few times now, I'll give it a go! Thanks! I'll try the Road also!
Reply

Cool.
Which books do you recommend?
Reply

Hummmm, besides the Three Body Series I'm a big fan of Neal Stephensons work. Just about all of it really. Have you tried them?

Reply

Yes, my favourites were Snow Crash and Diamond Age.
His newer books tend to be very hard sci-fi, super detailed on technology - which can be a bit dry to read, but still very interesting concepts.
What are your top 3 favourite books? (doesn't need to be sci-fi)
I always need new stuff to read.
Reply

I love it

Reply