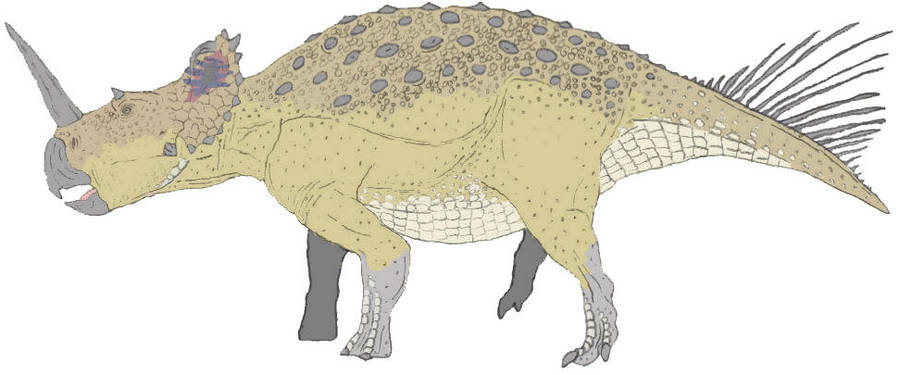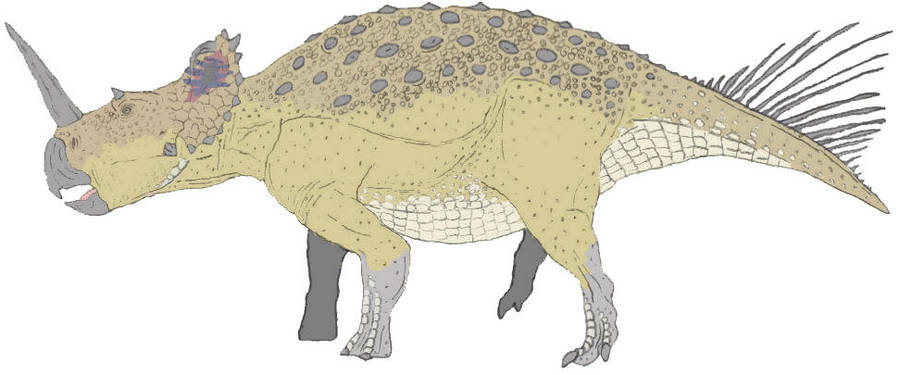 Reply

Stunning work. Although, may I ask, why are there feathers on the tail? I'm not criticizing, but I wasn't aware that ornithicians had that feature
Reply

Oops, take the full stop off the end of that second link.
Reply

I'm not quite sure at this point..is it a real dinosaur?

I do know about ceratopsians that nice structure on the tail, but I don't recall having seen them with those bony scales
Reply

Haha. Yes, its a real dinosaur. A recent find of Triceratops skin impressions showed both large bony scutes lining the back of the animal and large plate-like scales on the underbelly, like that of a crocodilian. So, I included both on my Centrosaurus.

Thanks for the comment.
Reply

Reply