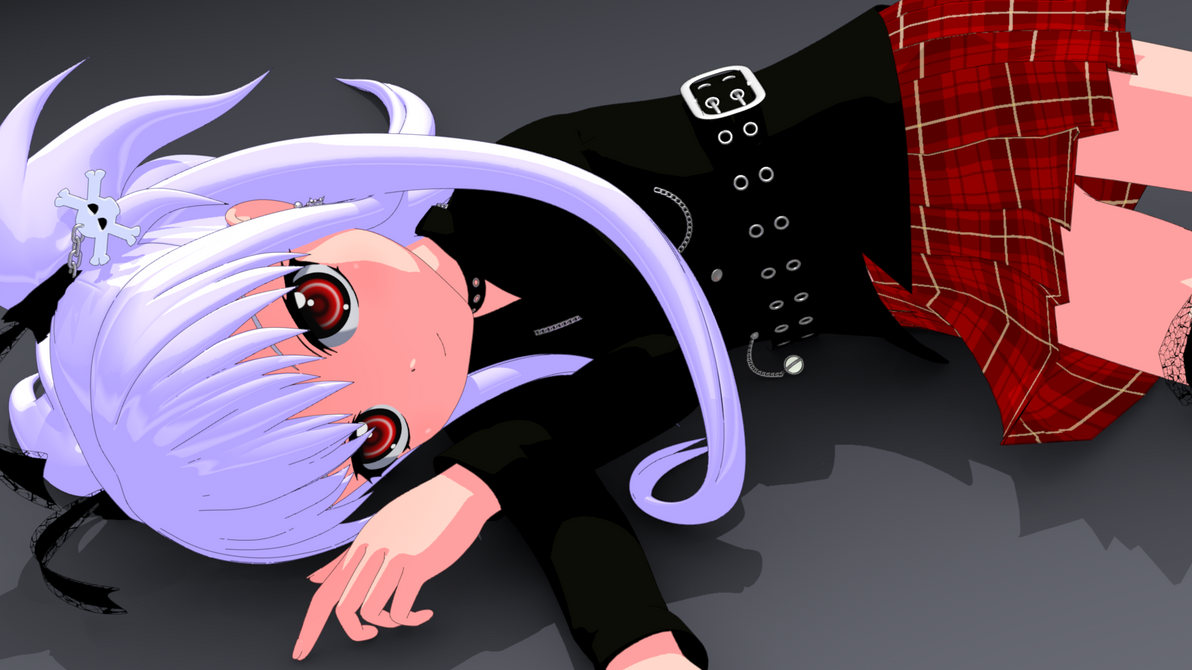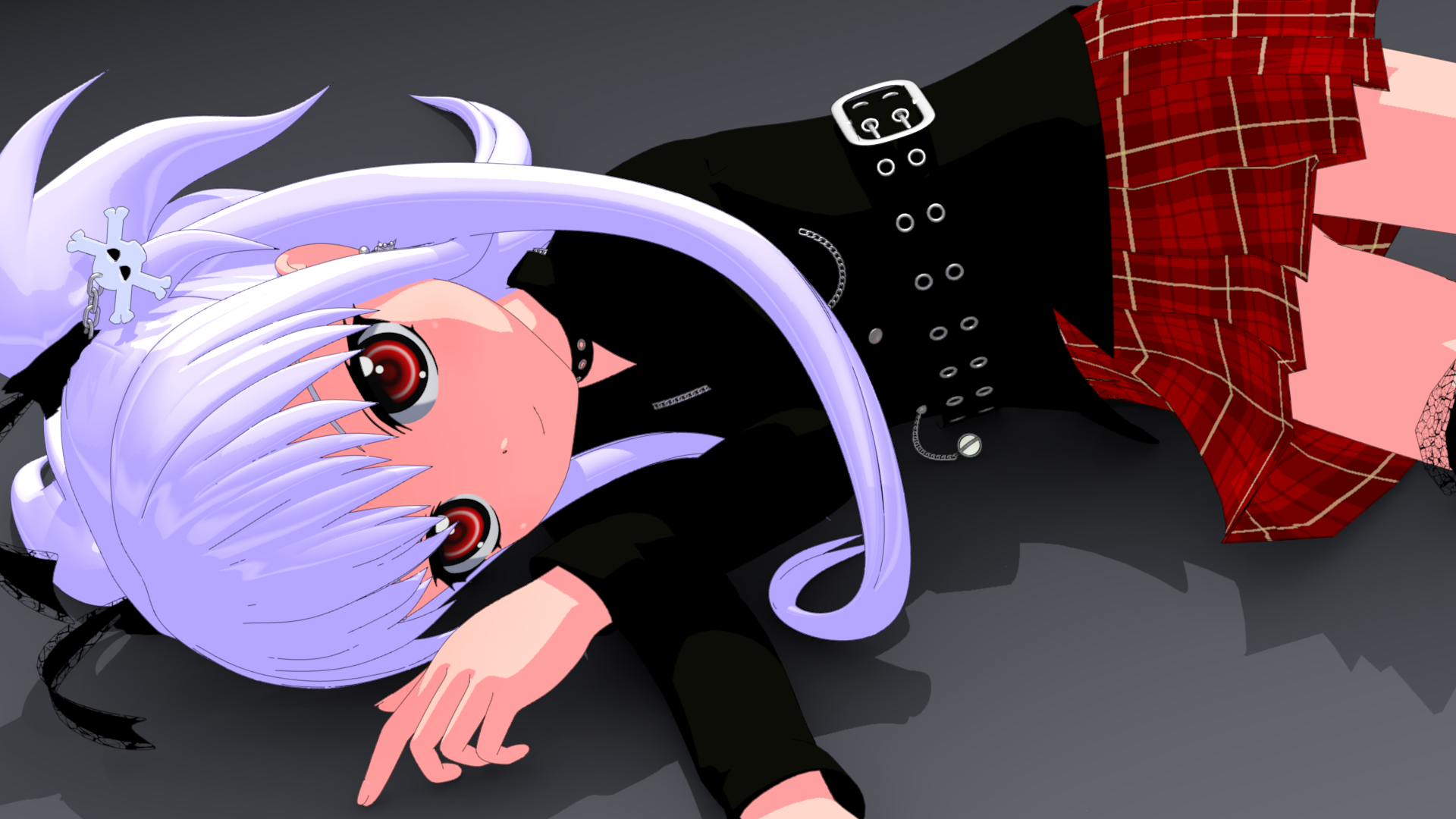 Watch

very nice artwork, would be nice to see the actual blend composition.
Reply

This needs more comments man!

Awesome work tomoP!
Reply

Amazing! I came here from the Blender 2.73 features page that this was featured on it and you're an instant watch! Please keep up the Blender work! It's inspirational stuff.
Reply