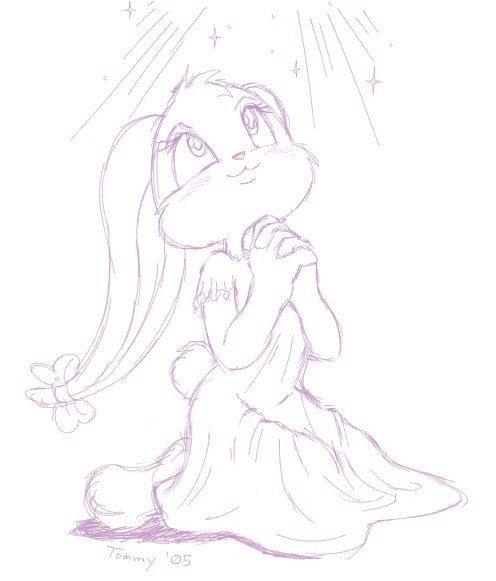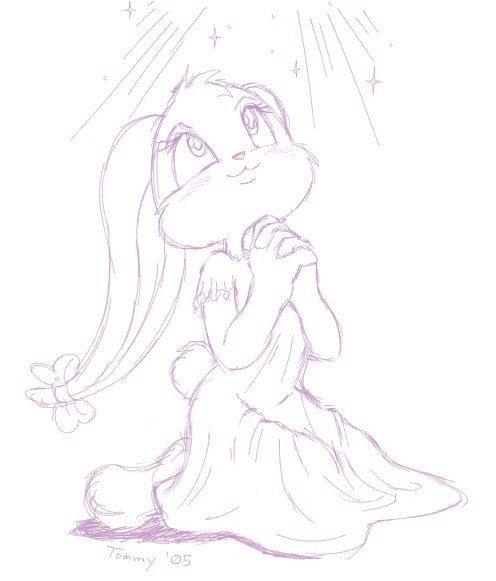 Watch
Fanart of Babs Bunny, from Tiny Toons Adventures.
I used to watch that show every day after school, and loved it to bits.

While drawing this, I had Madonna's 'Like a Prayer' song in my head, especially the part "When you call my name, it's like a little prayer. I'm down on my knees, I wanna take you there."