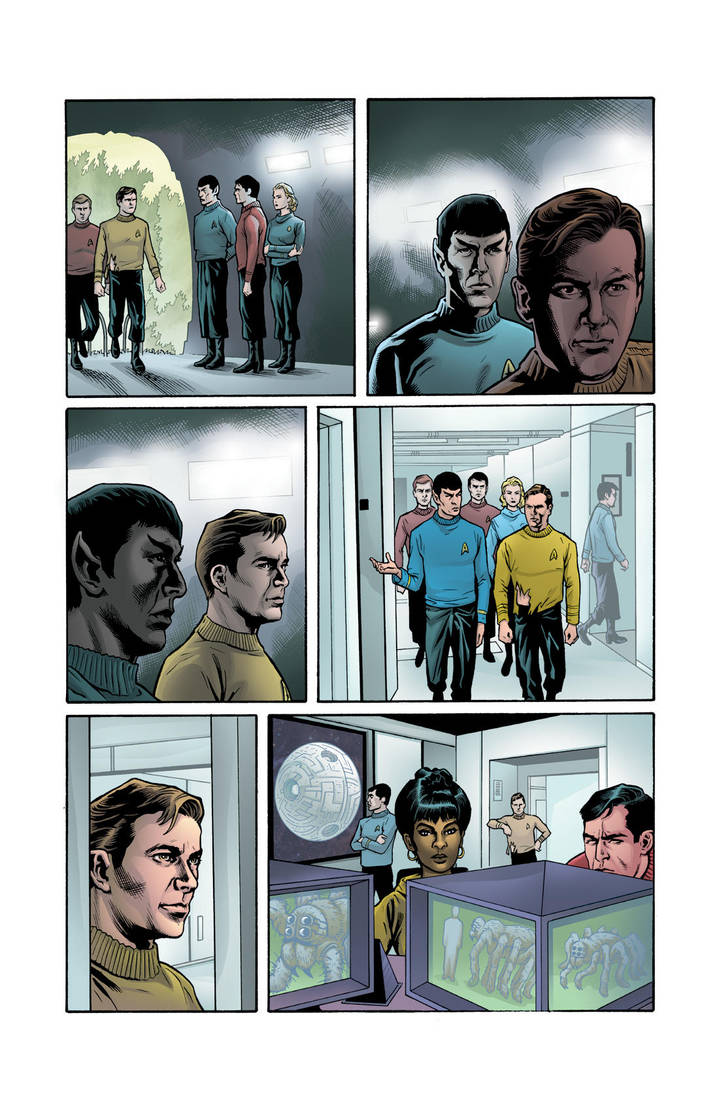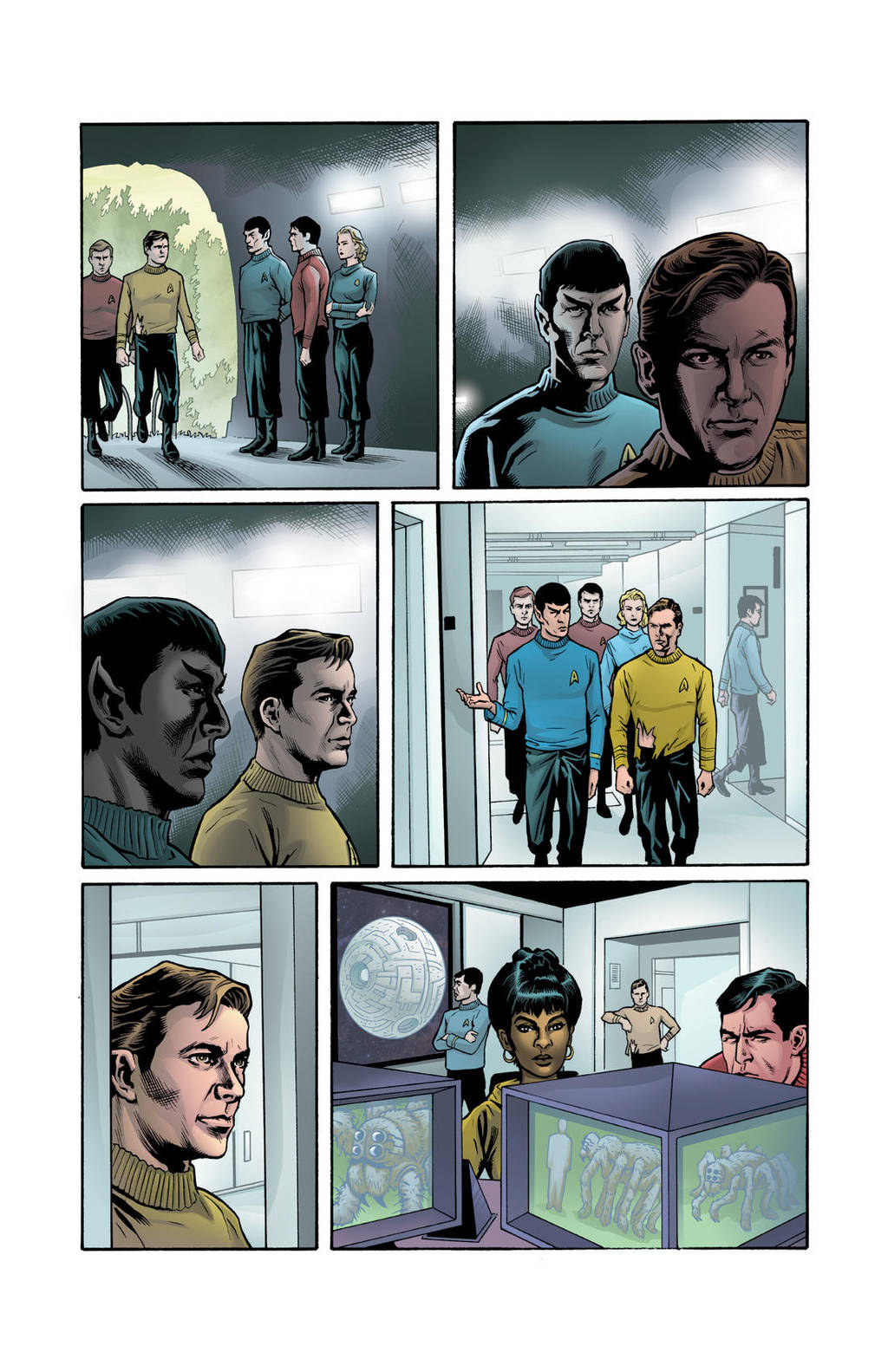 Watch

Nice! Do you have all of the pages?
Reply

Thanks. I only have the first 11 pages of the first issue.
Reply

You think you could upload them? Maybe to your DA stash?

If not that's fine.
Reply

I got the pages from Chris Sotomayor and his comic book coloring class.
I can't post the files, but you can look into the class here:
www.comicsexperience.com/cours…
Reply