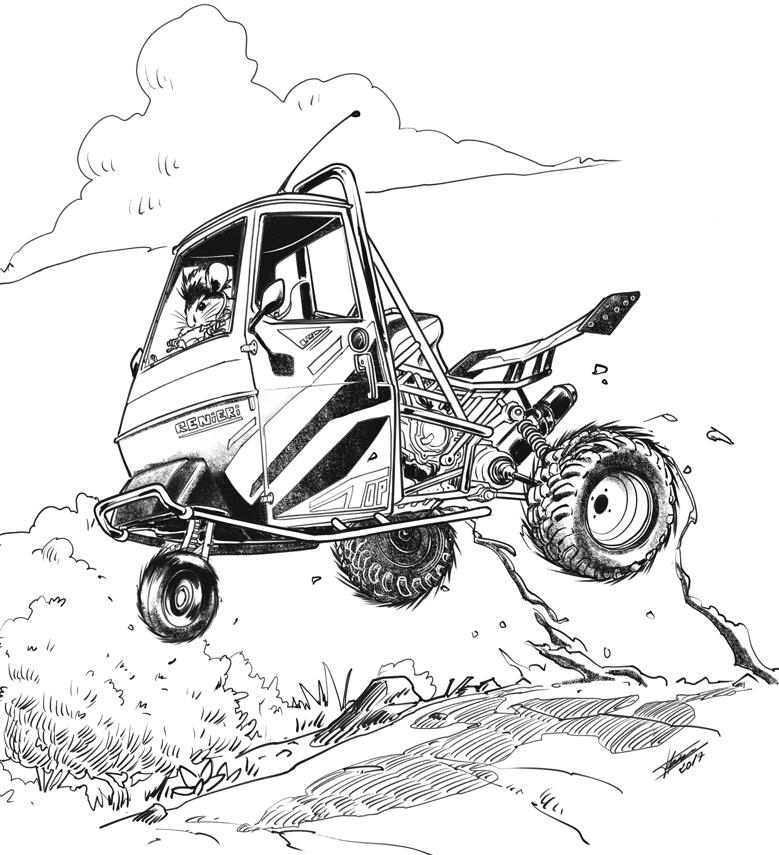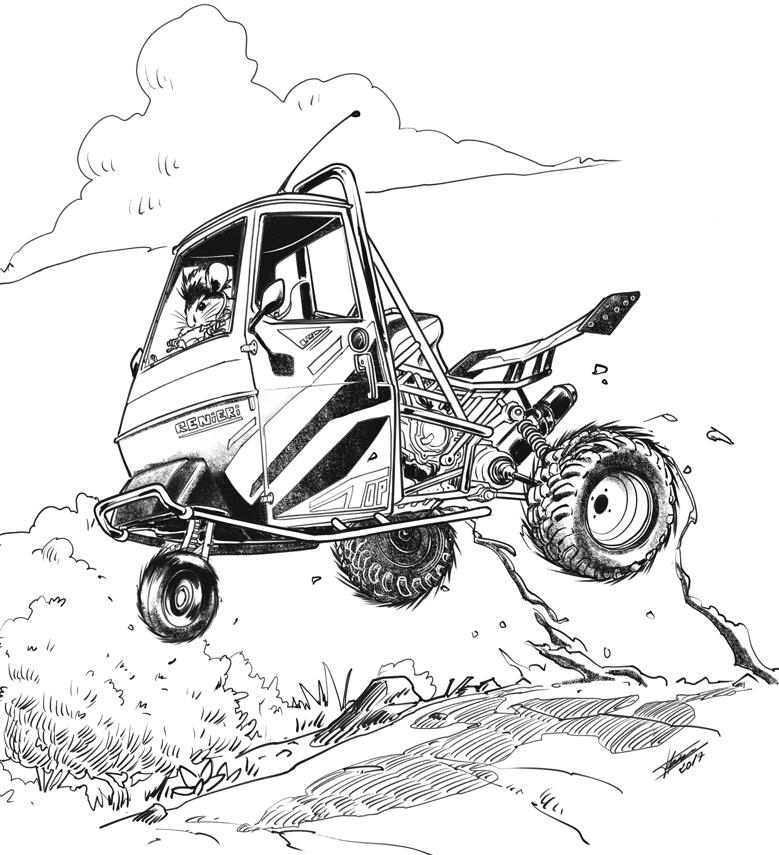 Watch

A badass mouse for the worst dirt terrain!

mitico, mitico, mitico ahahah questa serie mi fa impazzire e quest'immagine è una delle più esilaranti che abbia mai visto! grande tommaso como si dice da queste parti "more of them"

Reply


Grazie, il prossimo arriverà presto: devo solo decidere quale, tra i soggetti che ho in mente, realizzare per primo.
Reply

there's a cat somewhere who best be lookin over its shoulder...
Reply