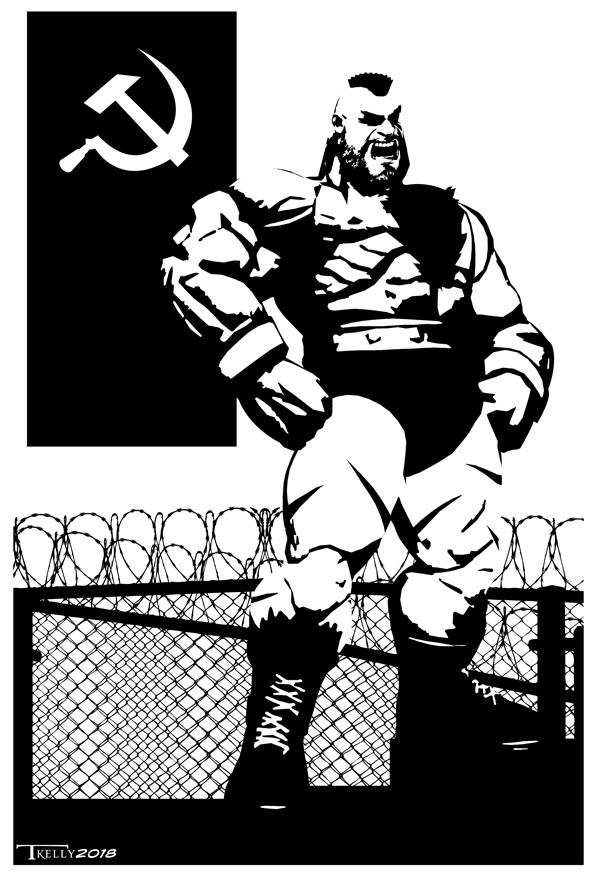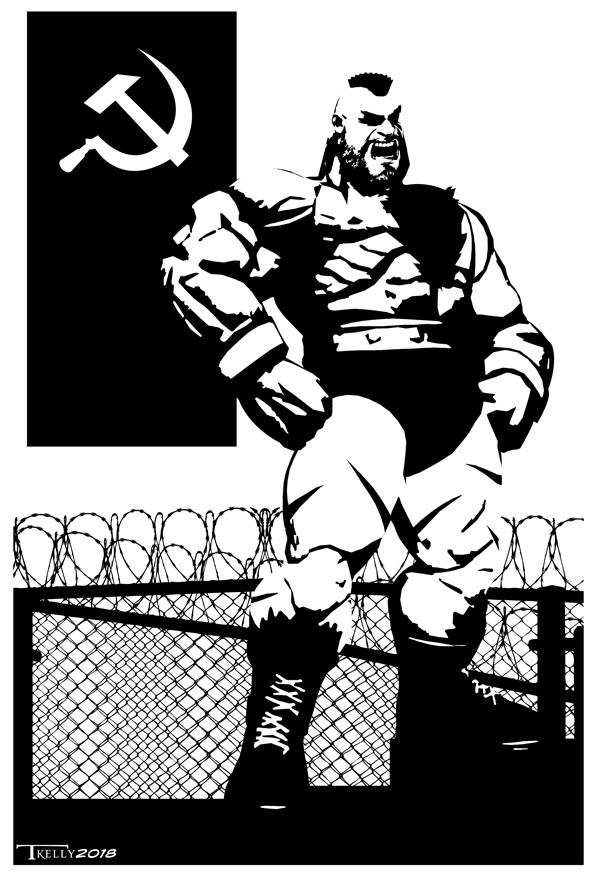 Watch
Here is a cool illustration for the Inktober event that's going on this month. This year for the event I went with a over all theme: Street Fighter. So Enjoy this years street fight ink fight
The challenge for this month to produce a pen and ink sketch a day for the month of October so here is mine for today! Also if you want to see more from this theme check out the hash tag
#streetfightinkfight
I created this using pen and Ink a few microns, a sable brush, some black ink and for the effect I used a manga tone pattern a Uni Posca white pen, a crow quill and some FW white ink plus a exacto blade.
Here are some other places you can follow me and see more of my work.
Facebook
www.facebook.com/tommm9
Tumbler
tommm9.tumblr.com/
Twitter
twitter.com/Tomkellyart
Pintrest
www.pinterest.com/tomkellyart/
Instagram
www.instagram.com/tomkellyart/

Reply

* ¡Fantástico trabajo! Lo hemos destacado dentro de la carpeta "Featured nº5 o Destacados nº5" en Special-Groups. (Es la carpeta donde se exhiben los mejores trabajos del grupo).
¡Por favor, queremos ver más trabajos tuyos en el grupo!



* Fantastic work! Featured in Special-Groups in folder Featured nº 5. (Best works of the group).
Please, We want to see more works in the group of you!




Reply