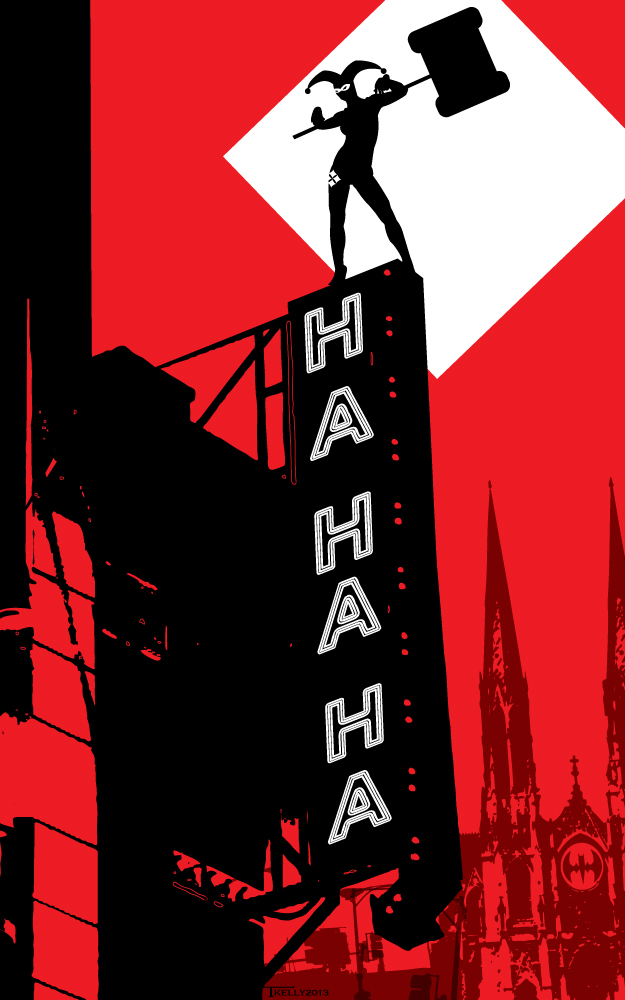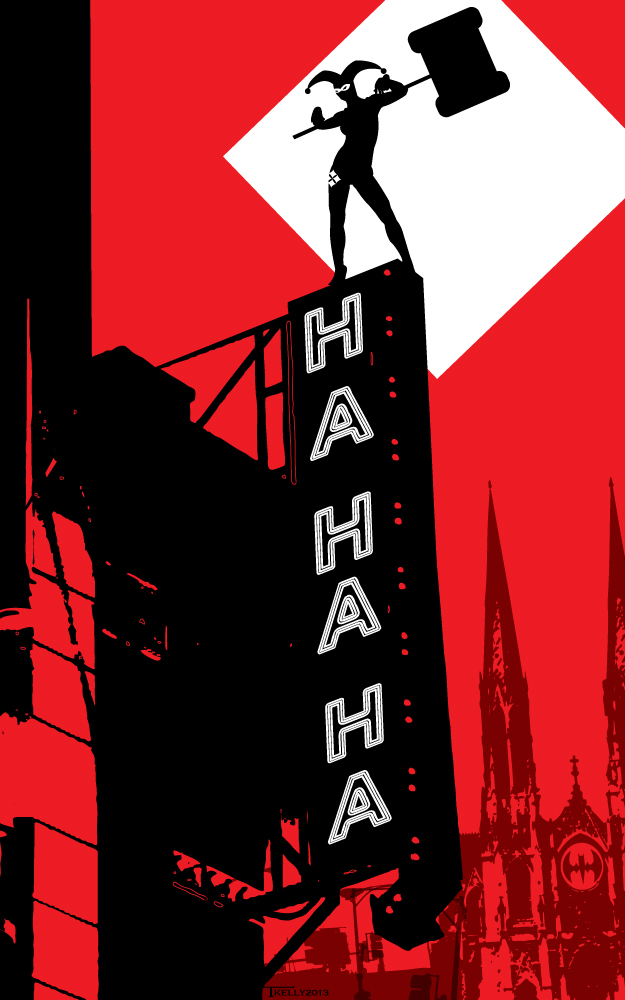 This was for the Challengers Assemble Sketch blog, this week the was theme was "DC Comics villains". So I did the villain Harley Quinn who is both wacky and deadly. I tend to favor the more classic Bruce Tim design from the Batman animated series for her so here ya go.
Hey when you get a chance POP on over to the Challengers Assemble blog.
here is the link. Go to that site it's really cool and I totally encourage everyone to participate in the sketch blog and its themes it's tons and tons of fun as well as a great creative challenge.
challengersassemble.wordpress.…
I created this illustration using Illustrator CS6, the pen tool and all the fonts used I own.
You can also follow me out on my other social network feeds here:
Facebook
www.facebook.com/tommm9
Tumbler
tommm9.tumblr.com/
Twitter
twitter.com/Tomkellyart
Pintrest
www.pinterest.com/tomkellyart/
Instagram
www.instagram.com/tomkellyart/