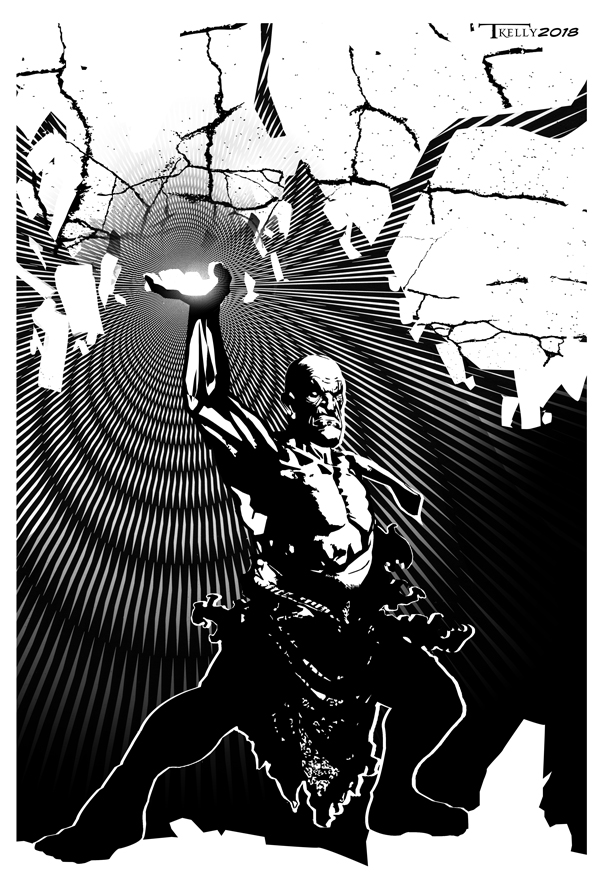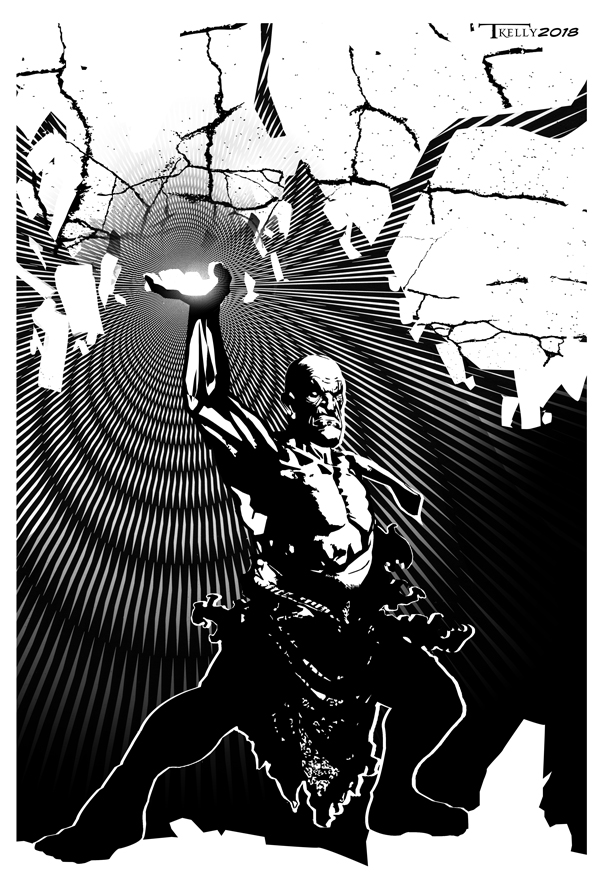 Watch
Here is a cool illustration for the Inktober event that's going on this month. This year for the event I went with a over all theme: Street Fighter. So Enjoy this years street fight ink fight
The challenge for this month to produce a pen and ink sketch a day for the month of October so here is mine for today! Also if you want to see more from this theme check out the hash tag
#streetfightinkfight
I created this using pen and Ink a few microns, a sable brush, some black ink and for the effect I used a manga tone pattern a Uni Posca white pen, a crow quill and some FW white ink plus a exacto blade.
Here are some other places you can follow me and see more of my work.
Facebook
www.facebook.com/tommm9
Tumbler
tommm9.tumblr.com/
Twitter
twitter.com/Tomkellyart
Pintrest
www.pinterest.com/tomkellyart/
Instagram
www.instagram.com/tomkellyart/

OK, slap me sideways but the instant I saw this I saw it as a label on a black glass bottle of industrial cleaner. Y'know, the kind that bubbles ominously.
Reply

Very nice job! Always really did like this character, even if he was awful to use in SF3. Hopefully he may make a return in 5

Reply

yeah this is one of the characters that were after my time in playing streetfighter but I'm glad you like him. he does seem cool.
Reply

Ok, him I don't know. Is he classic or new?

Reply