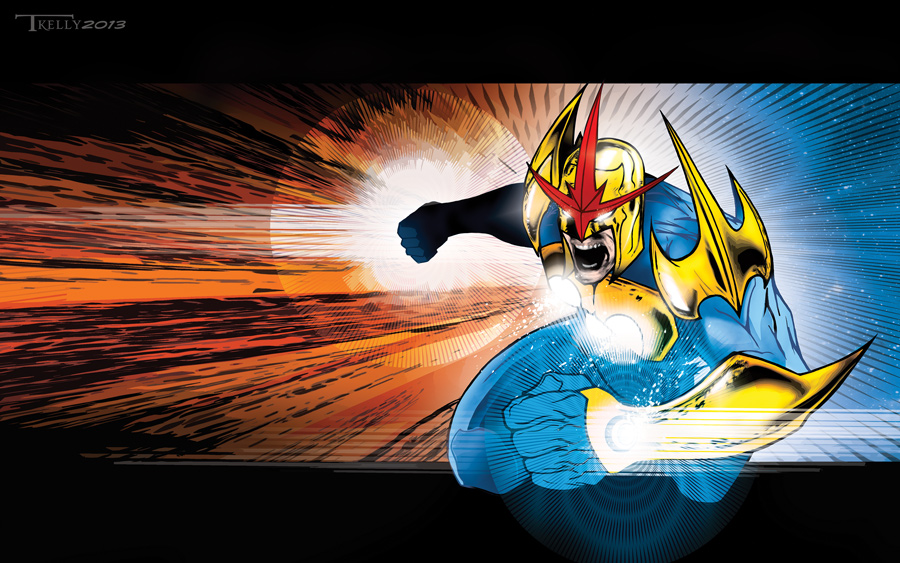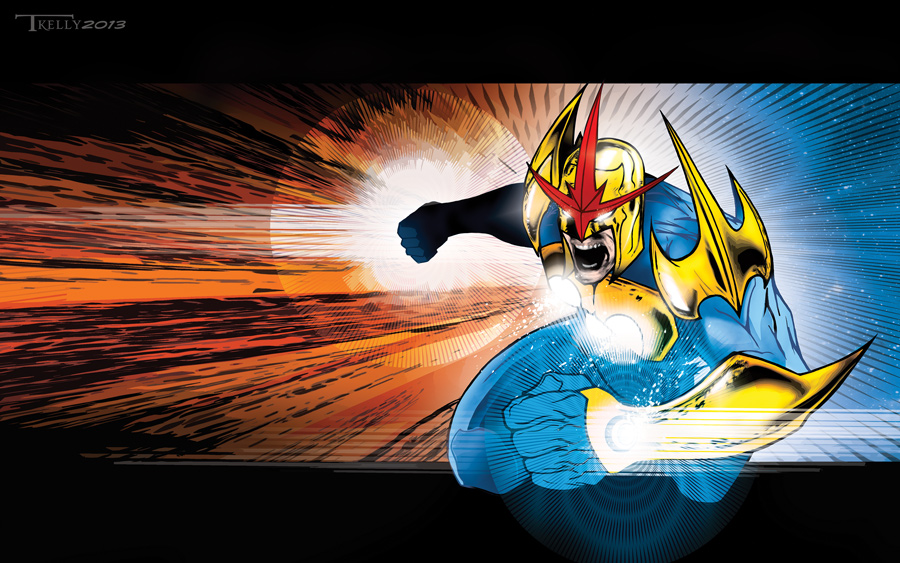 Watch
Check out the cool Illustration I did for the Challengers Assemble Sketch blog, this week the was theme was "NOVA" The Marvel character Nova is a member of a galactic police/military force called the NOVA corpse. The character was created in late 60's early 70's and has evolved over the years. This is the more modern space cop version.
Also if you get a chance there are lots of cool comic art over at Challengers Assemble blog so head on over and check theme all out.
here is the link
[link]
I created this illustration using Pen and ink, then used photoshop CS6 for the rendering and color effects.

Great Nova pic! I love the pose, inks and moreso the colors - esp the effects enhance the design beautifully! I would love to see you tackle a Nova619 cover for my web-comic we do for Nova Prime Page and Cosmic Book News!

I sent a pic myself for the site - well a old 619 cover from 2 years ago enhanced. Great site! Thanks for sharing it with my group Tom. Daz/UK
Reply