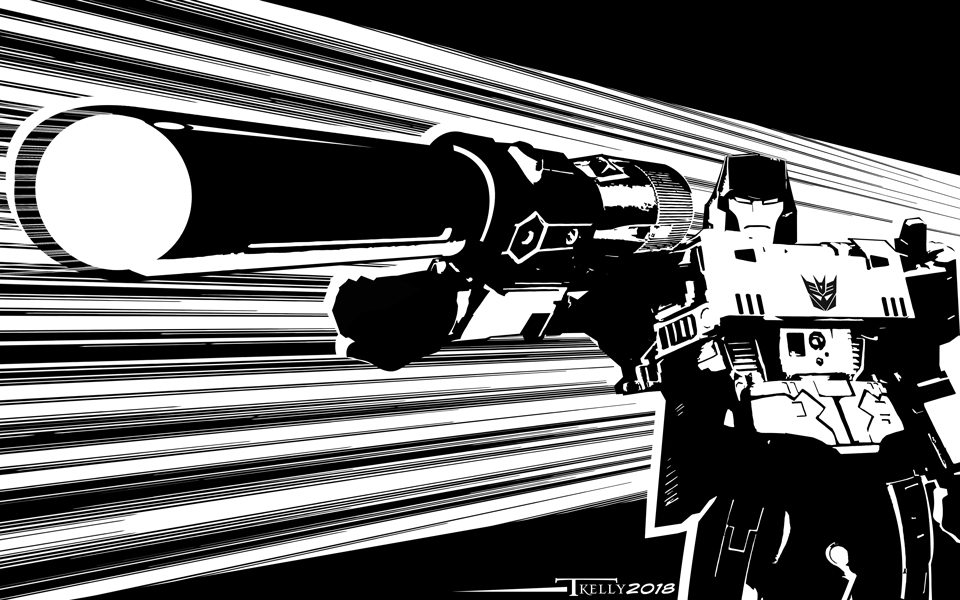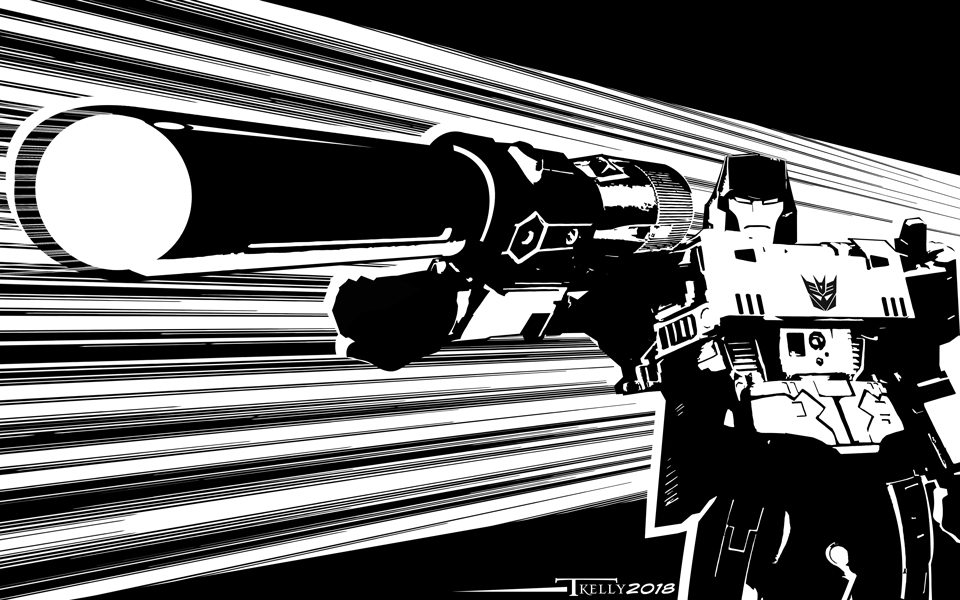 Watch
Hey all here is another cool illustration I did for a Toy packaging project a bit ago, This is Megatron the evil leader of the Decepticons from the Transformers cartoons from the 80s, Also I will have the original of this with me at Heroes Con 2018. This piece is a pen and ink 17x11 illustration so if anyone is interested in taking this bad boy home or having it shipped to you just PM me and I'll let you know the cost.
I created this using pen and ink with my micron pens and my sable brush with Winsor & Newton black ink on 17x11 bristol board.
Here are some other places you can follow me and see more of my work.
Facebook
www.facebook.com/tommm9
Tumbler
tommm9.tumblr.com/
Twitter
twitter.com/Tomkellyart
Pintrest
www.pinterest.com/tomkellyart/
Instagram
www.instagram.com/tomkellyart/

I love this, always a fan of Megatron!
Reply

Reply

Y'know, even though what he transforms into is ridiculous, this is my favorite design of Megatron.
Reply

Reply