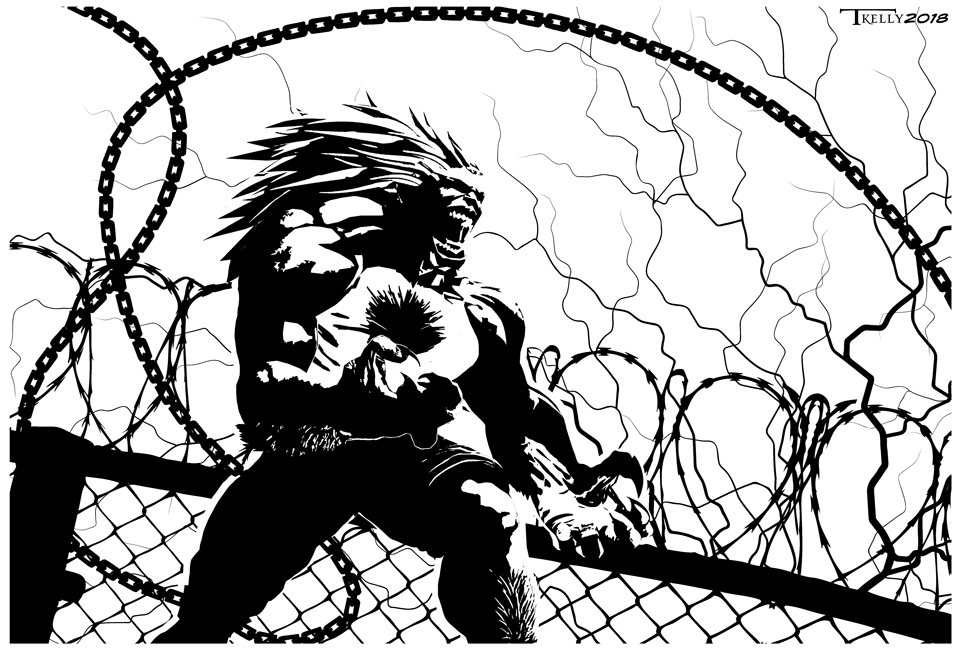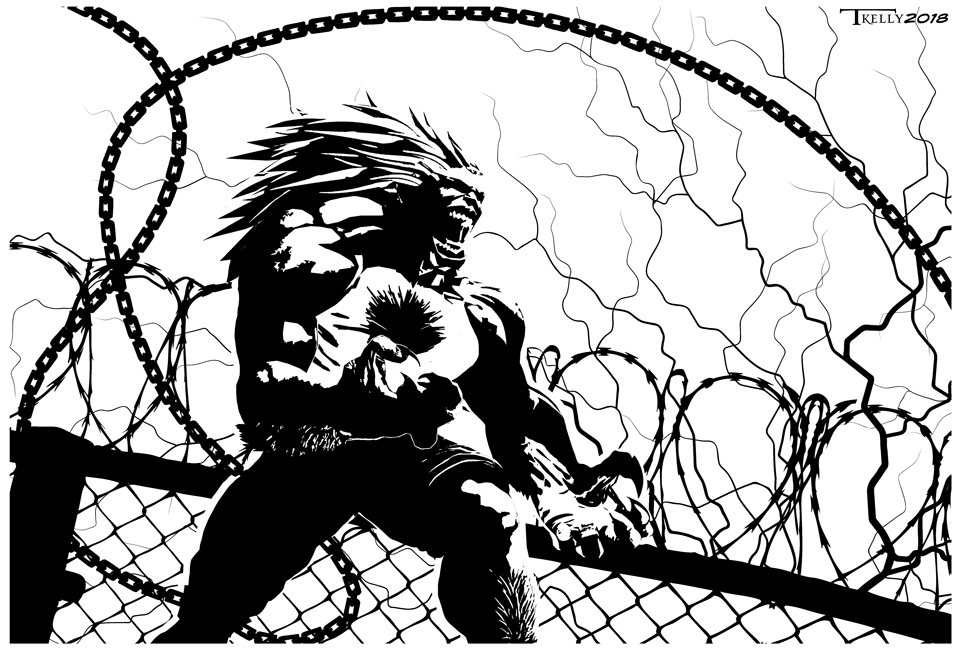 Watch
Here is a my final illustration 2018 Inktober season enjoy. This year for the event I went with a over all theme: Street Fighter. So I hope you all got a kick from this year's street fight ink fight.
The challenge for this month to produce a pen and ink sketch a day for the month of October so here is mine for today! Also if you want to see more from this theme check out the hash tag
#streetfightinkfight
I created this using pen and Ink a few microns, a sable brush, some black ink and for the effect I used a manga tone pattern a Uni Posca white pen, a crow quill and some FW white ink plus a exacto blade.
Here are some other places you can follow me and see more of my work.
Facebook
www.facebook.com/tommm9
Tumbler
tommm9.tumblr.com/
Twitter
twitter.com/Tomkellyart
Pintrest
www.pinterest.com/tomkellyart/
Instagram
www.instagram.com/tomkellyart/