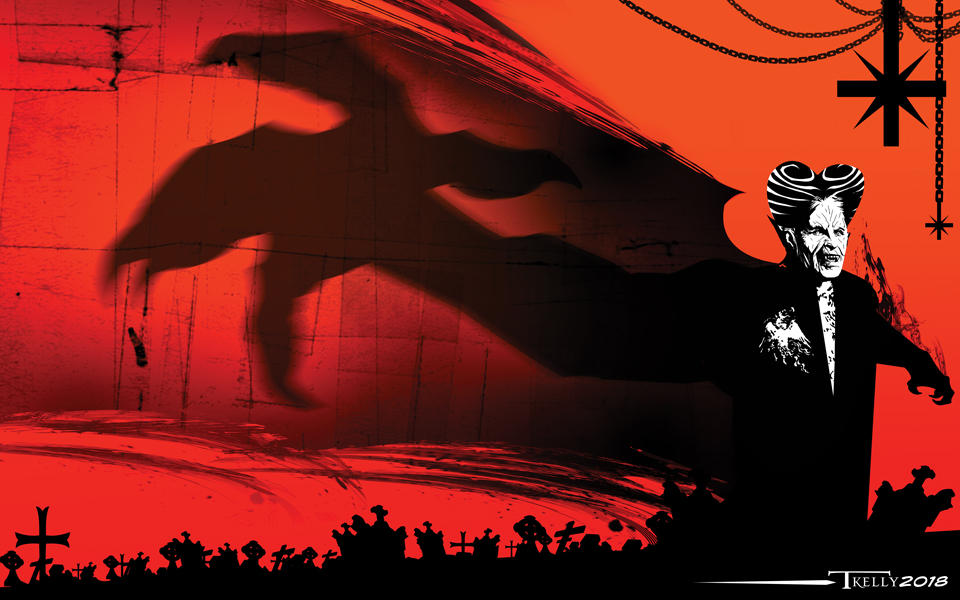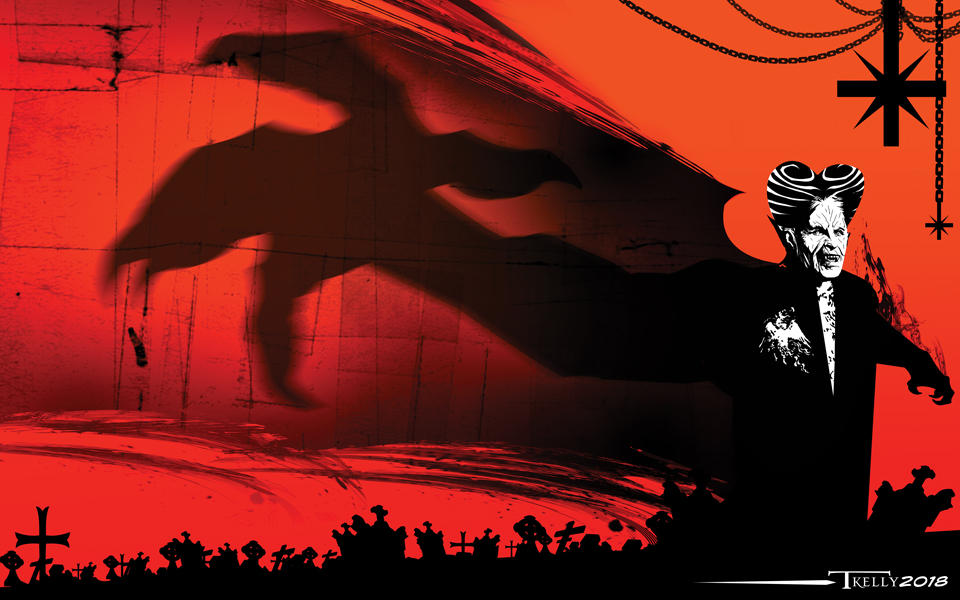 Hey all here is another cool illustration I did for a horror website. The subject of the illustration was the Francis Ford Coppola film Bram Stoker's Dracula. Hope you did this one!
I created this using pen and ink with my micron pens and my sable brush with Winsor & Newton black ink for the main figure and then I used my wacom tablet with Photoshopcs6 to layer in a custom texture I made along with the colors.
Here are some other places you can follow me and see more of my work.
Facebook
www.facebook.com/tommm9
Tumbler
tommm9.tumblr.com/
Twitter
twitter.com/Tomkellyart
Pintrest
www.pinterest.com/tomkellyart/
Instagram
www.instagram.com/tomkellyart/