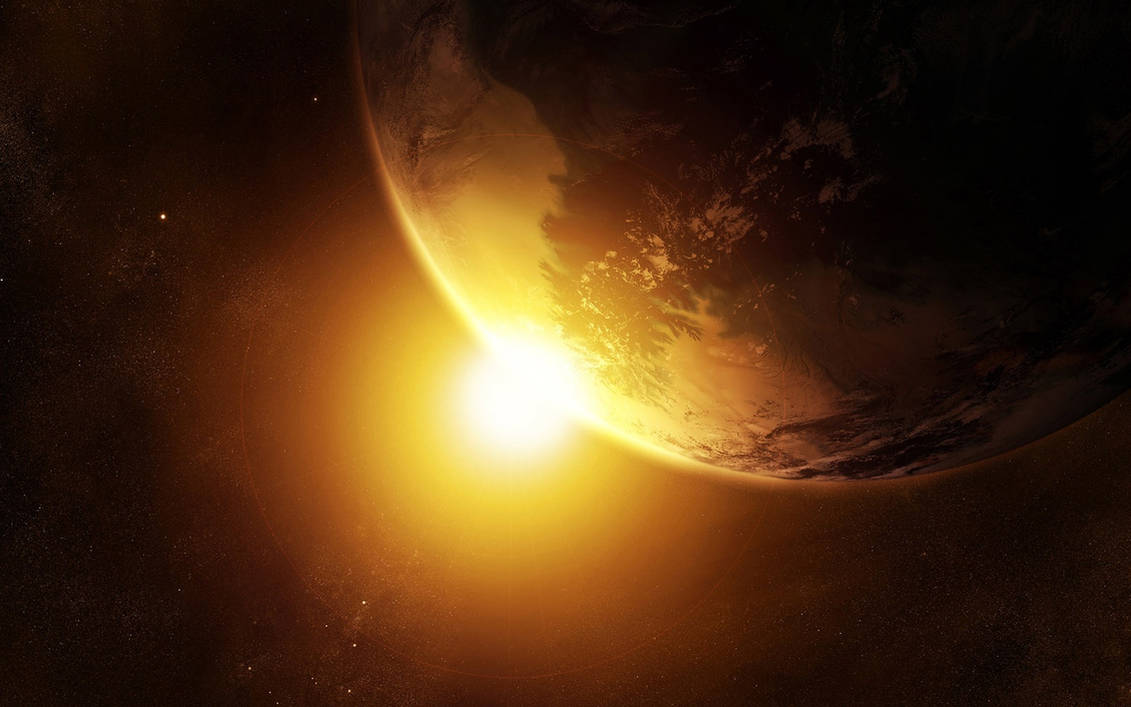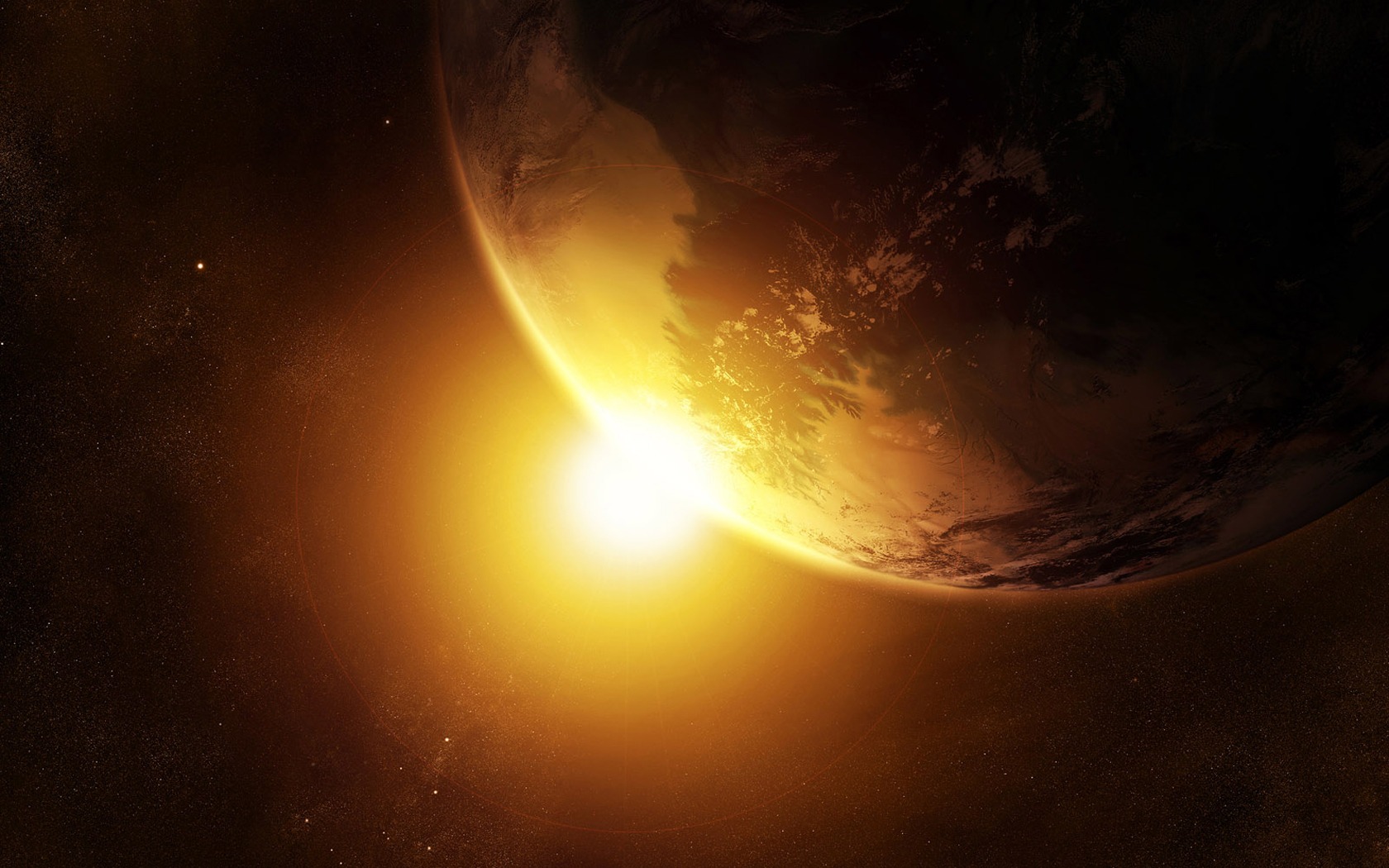 Watch
This is my wallpaper I'm using right now...

I uploaded it, so if anyone want to use it, then here is the chance!

It's 1680x1050, so this is in widescreen, beacuse i'm using a Samsung 22" monitor...It fits perfectly!

And simply beautiful!

Enjoy!

the name

Reply

You should at least credit the Author.
Reply

This already exsists....you don't even need to have this...and you didnt even credit the author...
Reply

You know, this is already on deviantART?
Reply