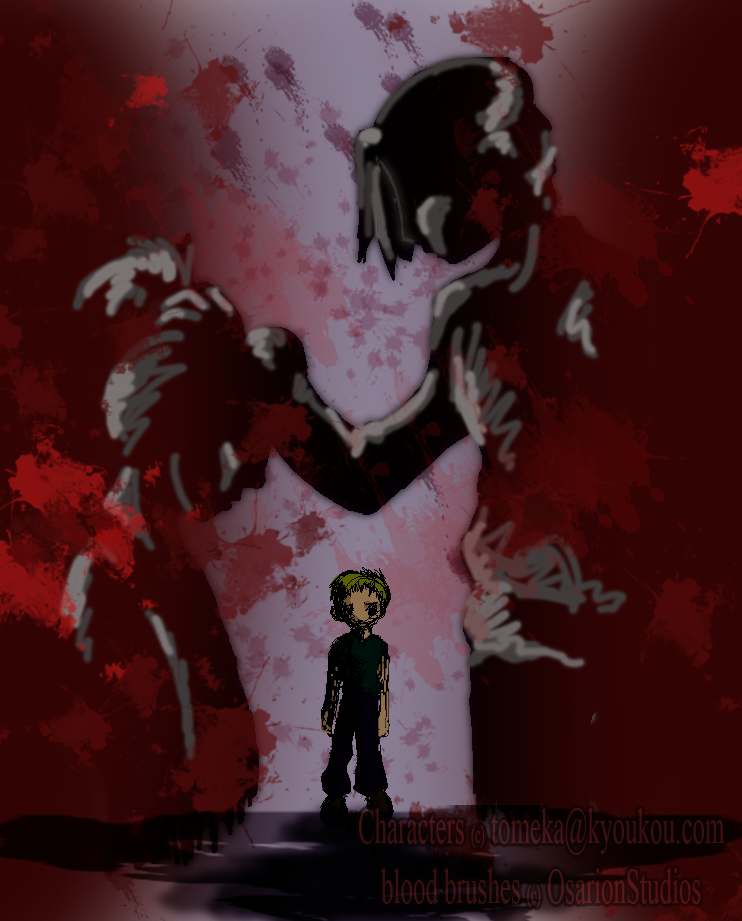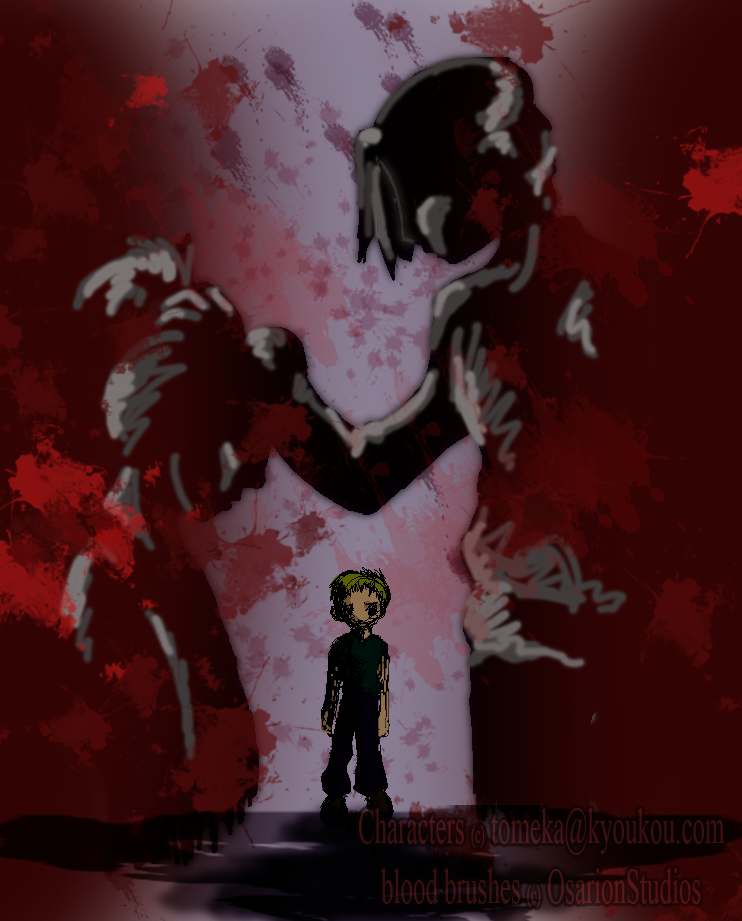 I'm not in a bad mood actually....
honestly, i'm in a particualy good mood...
go figure...
Pre-LS
while listening to "The Reason" by Hoobastank, i though that song fit Nayaku and Hans Phin a little too well... Maybe not what the song was suppose to mean, but if you look at if this way, it still fits rather well..
It's a work in progress... Hans Phin is no where near done...
siloutte Nayaku is CREEPY!!
and no, that is NOT houTzu hanging limp in Naya's grasp. it's some other random NavyMen.
Nayaku would do anything for Hans.... But when Hans *sees* it happening, the boy is less than happy with Nayaku's promise... more like downright terrified... And that's why Nayaku is a nice happy man with HouTzu arrests him later on...
characters/art (c) tomeka (meh)
red brushes (c) ~
OsarionStudios
used with permission