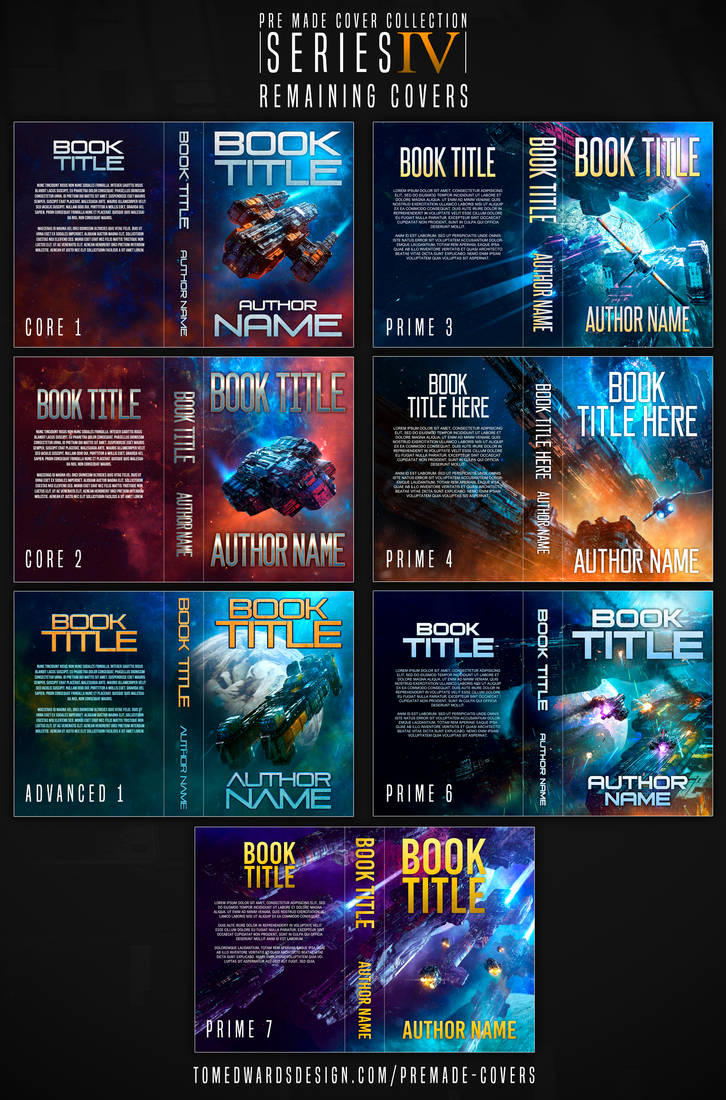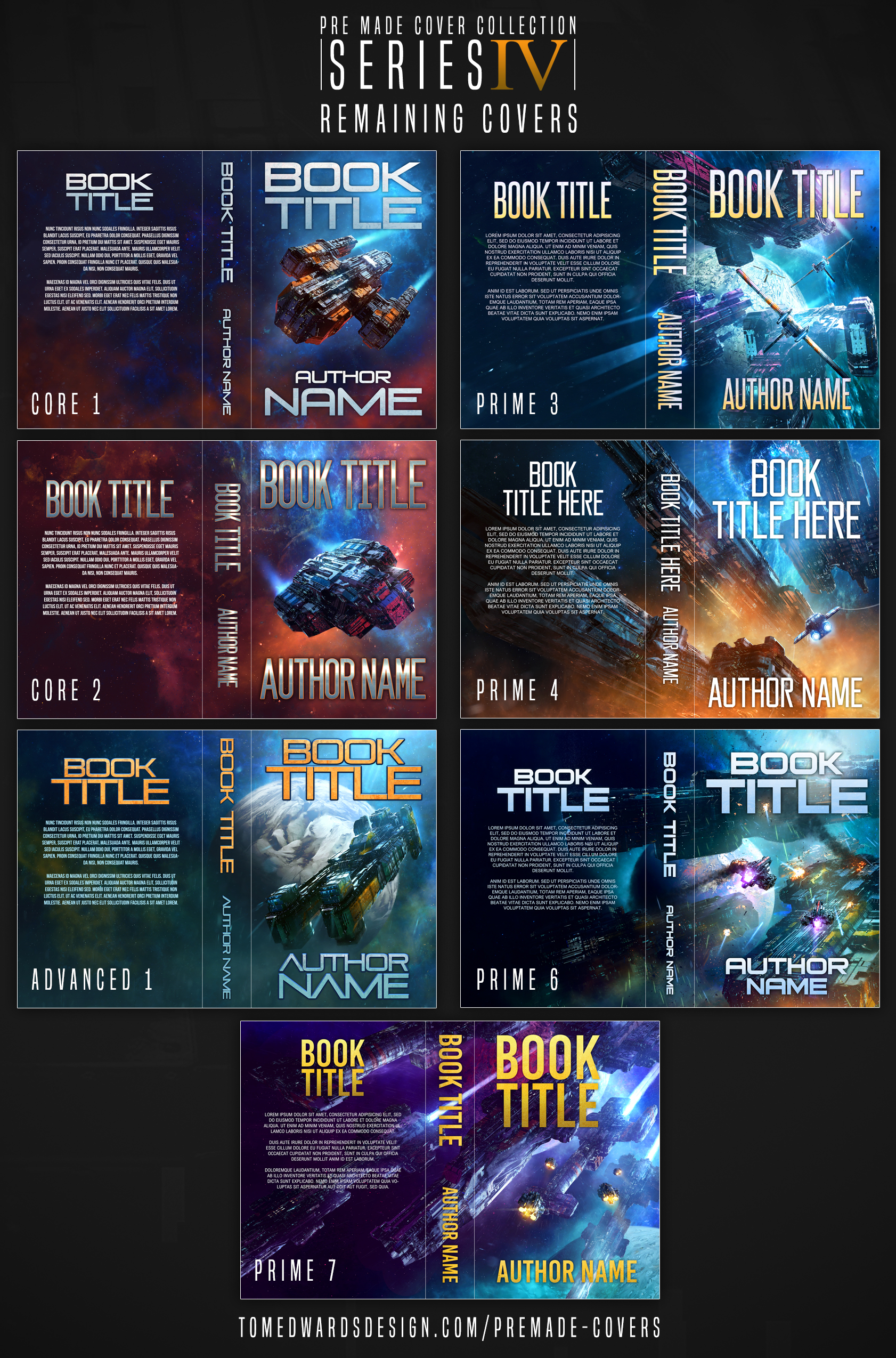 Watch
Hi everyone.
It's been a long time since my last update, but I've been very busy with client work.
I've just completed my 4th set of premade sci-fi covers, and I have 7 left for sale.
If you'd like to purchase one to use for your next novel, please take a look here for more info:
tomedwardsdesign.com/premade-covers
Take a look and let me know what you think. There's also some new work on there too if you're interested.
Thanks