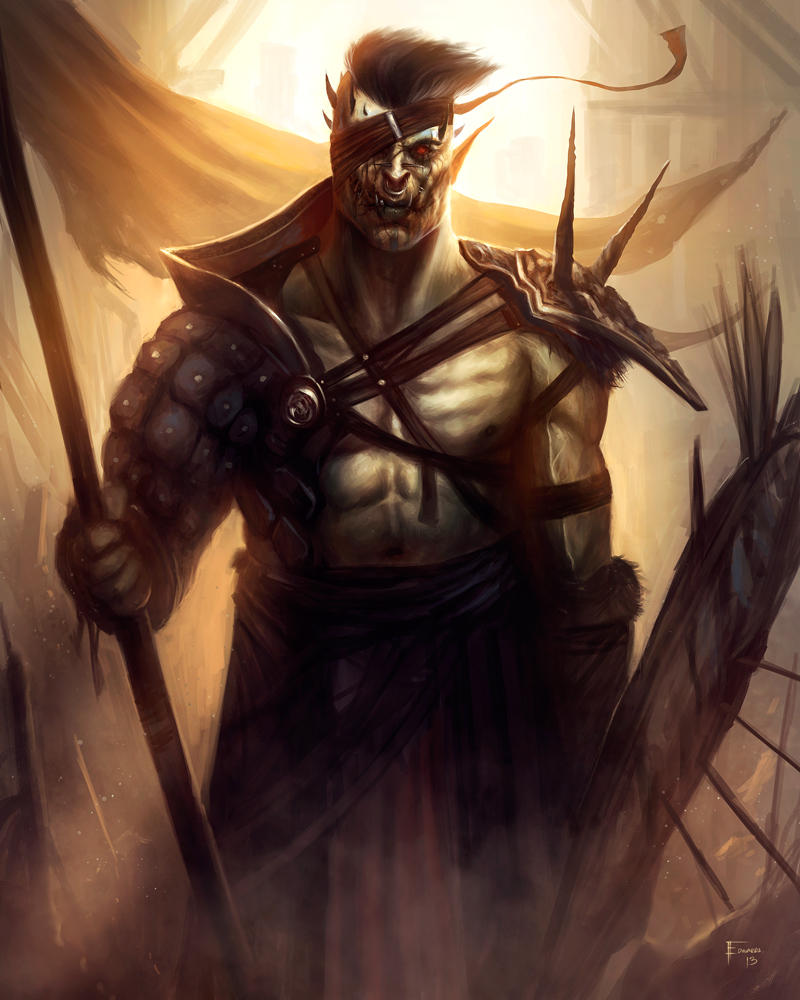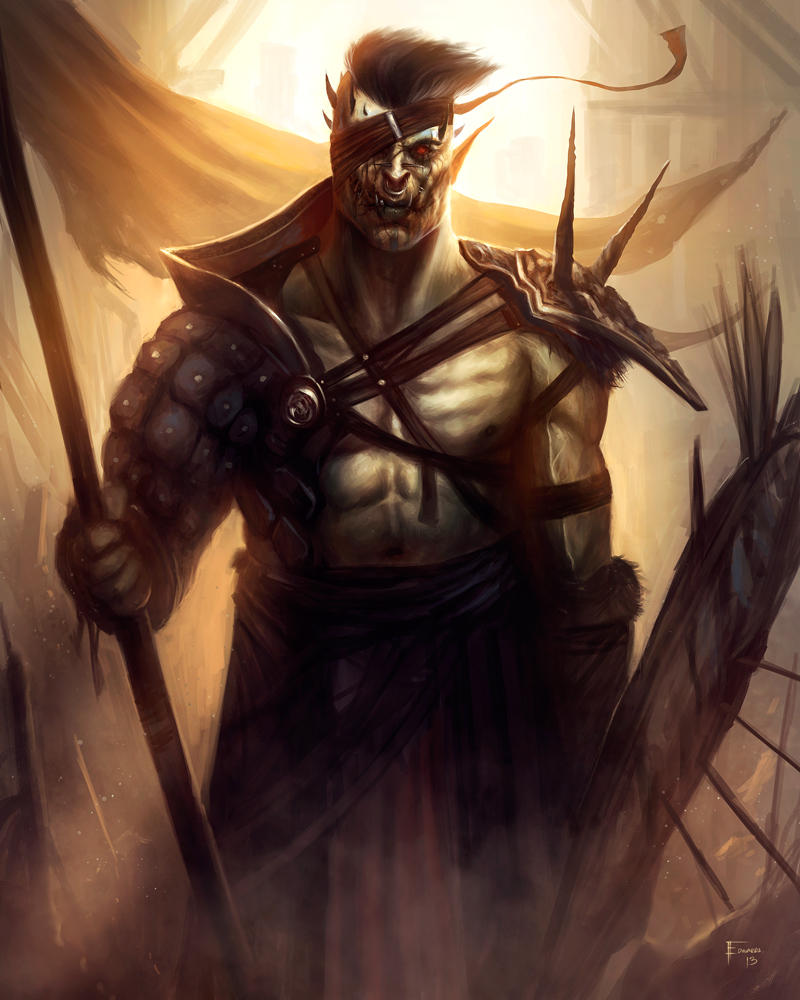 Watch

Reply

What made you go for the more humanoid looking orc, instead of the style with more bestial properties? I like it.
Reply

I think I wanted to make him seem a little smarter and more of a leader than the standard orc.
Thanks for your comment

Reply

Reply

Reply

Reply

Amazing job putting all that detail into the face! nice work!
Reply

I just love orcs and this one is a real badass.
Reply