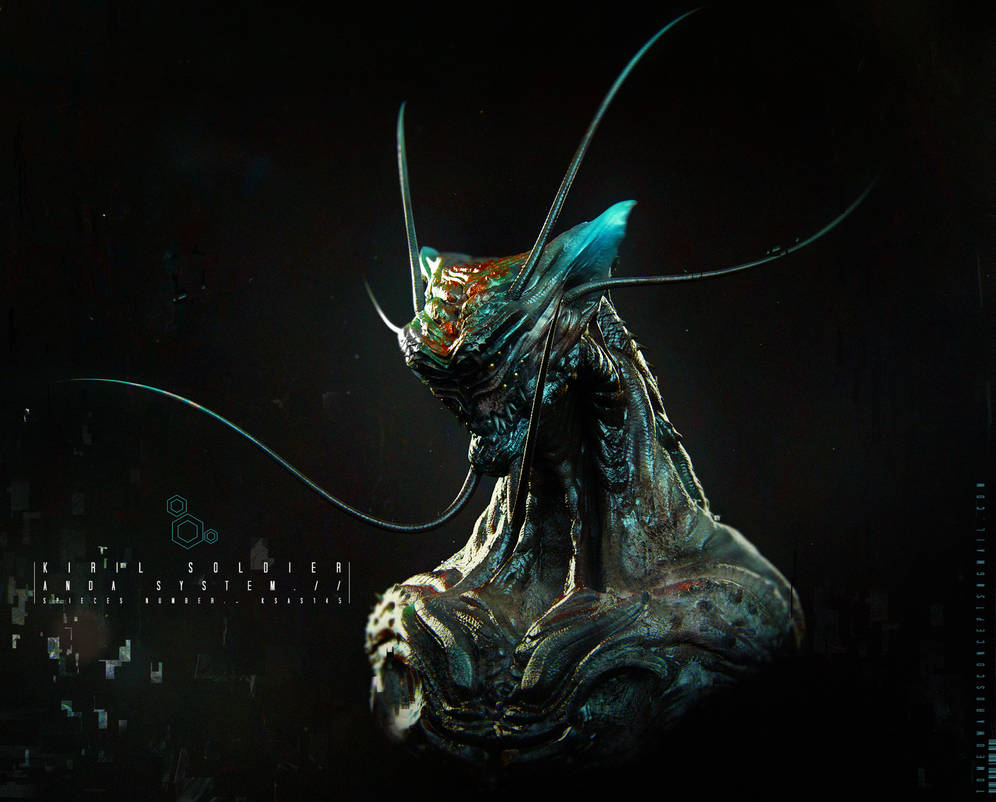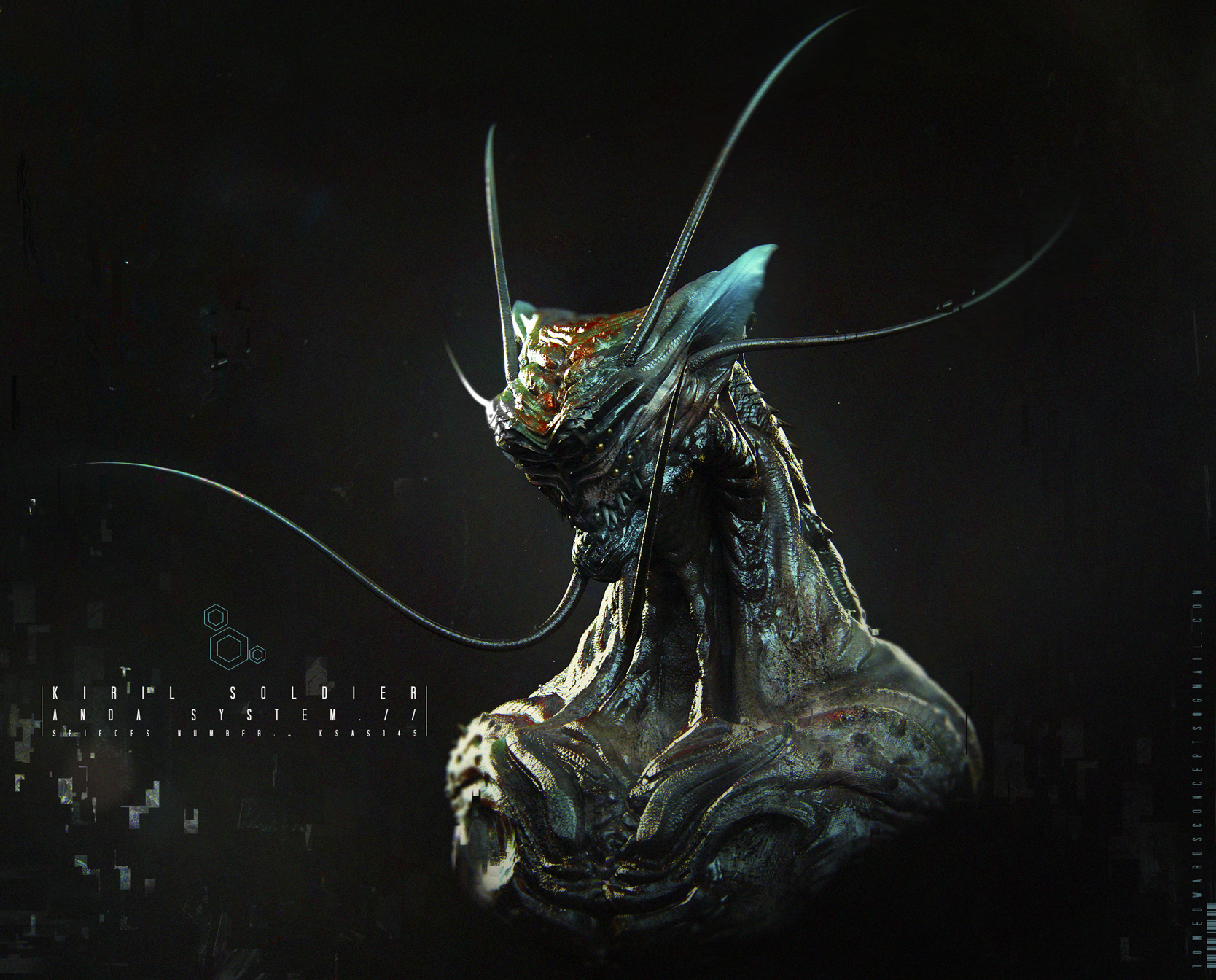 Watch
Hi guys.
I'm trying to get back into ZBrush to help me with all aspects of my work. Lighting, poses and quick creature concepts mainly. Here's something I've been working on after getting the latest ZBrush update and Keyshot. Keyshot is amazing. So quick and easy to use, and the results are great. I sculpted this bust in ZBrush, then poly painted it. I then rendered off multiple passes in Keyshot, compositing them in Photoshop. I watched one of Dominic Qwek's tutorials, and it was so helpful, I'd definitely recommend it. You can find a link to it here:
www.gumroad.com/dominicqwek
I hope you like. I'll definitely be doing more images like this.