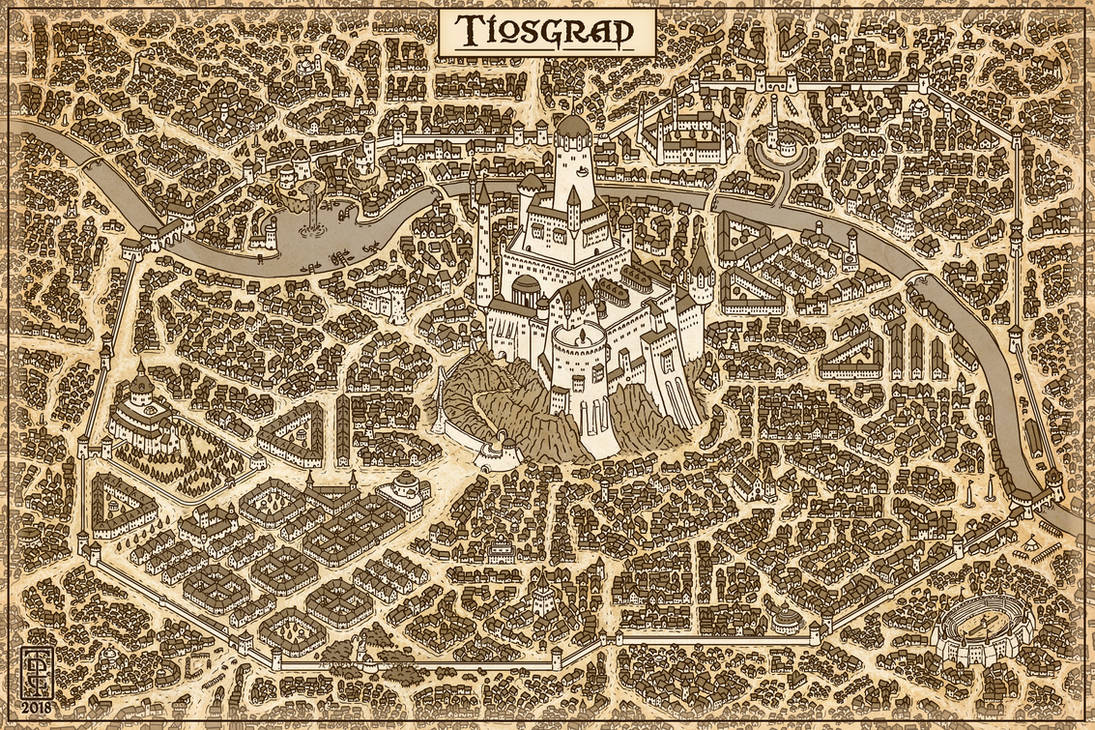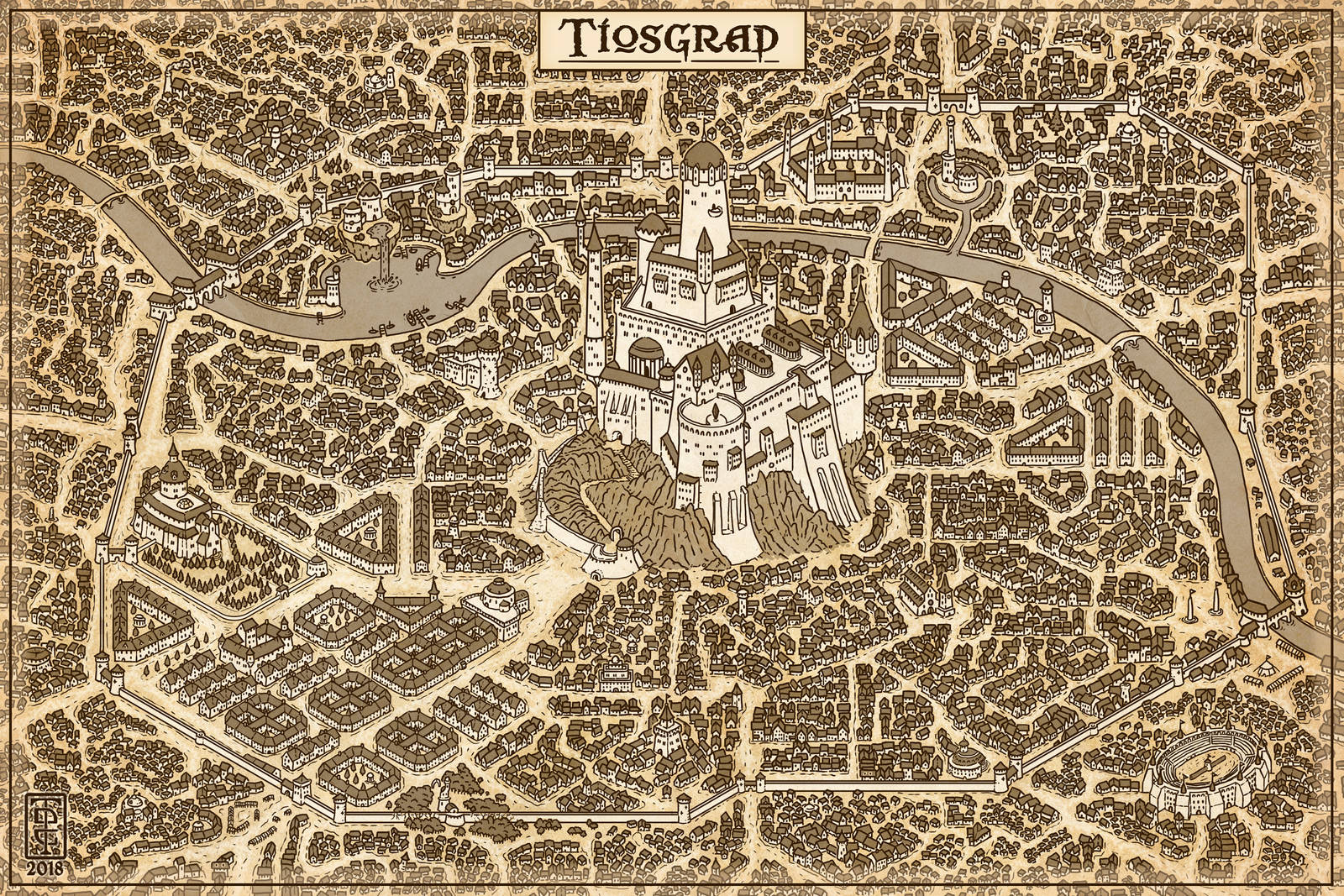 Watch

Beautiful! The style of this city is amazing!
Reply

Nice map! This really deserves a fav.
Reply

So many houses! Excellent job!
Reply

The city is great, but that castle is huge

.
Reply

Thanks Ilanthar! Yeah I exagerated the fortress proportions a bit because:
-the client asked for a fully detailed old fortress in the middle
-bigger fortress = less tiny building to draw

Reply

You are a mad man ! But a mad man that can make it look awesome without even shading the beast, that's another feat !
Reply

Nice work!

I've never really got the hang of drawing city maps.

Reply

Thank you! me neither, in fact this is the first city map I do in isometric style

Reply

Excellent city map. Must have been a hell of a job with all the buildings.
Reply