Hello Groupies!
We are pleased to announce the fourth of the TRG
features
of the
new Lara Croft from the just released Tomb Raider!
Unfortunately, submissions have now been closed for this feature. However, you can still check out the
beautiful and gorgeous artwork made from members
by looking at the
Get Featured - TR 13 folder
. But be quick! The folder won't stay forever
Also, the game has been released! How exciting! In the following few days, we're going to give you special chance to tell us what you think, what you like about it and how awesome the game is (also, please try not to post spoilers, just a general idea so no one misses out on something)!




:thumb358040372: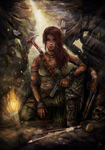 :thumb358033205: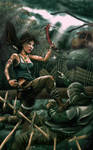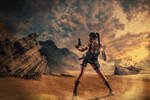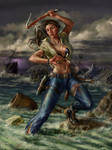 :thumb358026151::thumb357962620: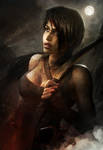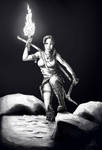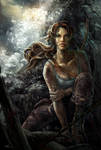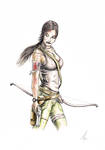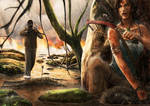 :thumb358063805: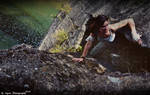 :thumb357880026: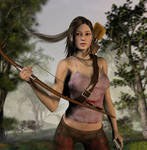 :thumb357930810: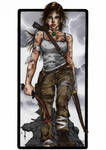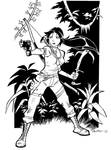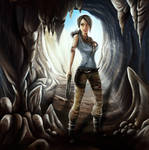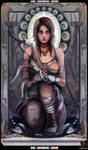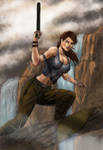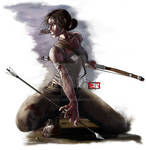 :thumb357914577::thumb357911560: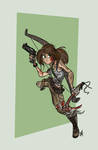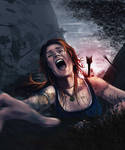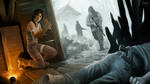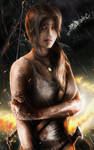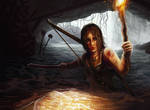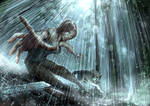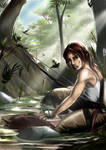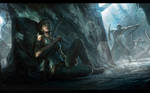 :thumb357790882: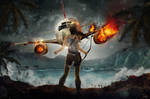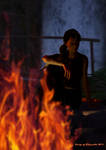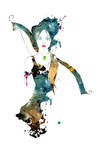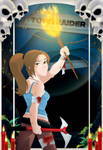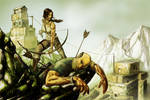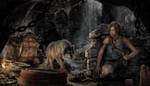 :thumb357855127: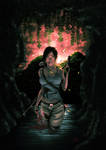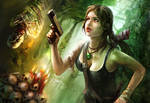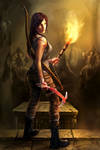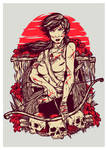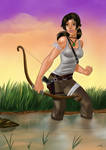 :thumb357594916: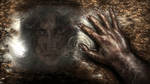 :thumb357080345: