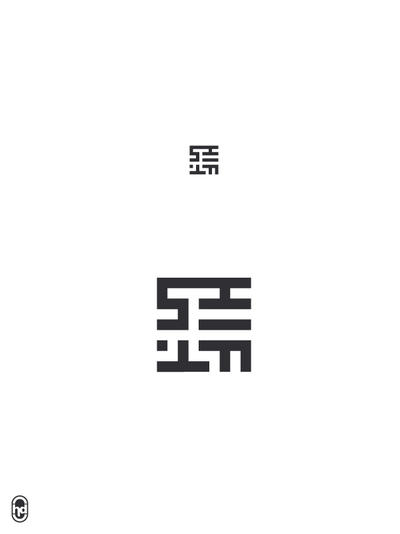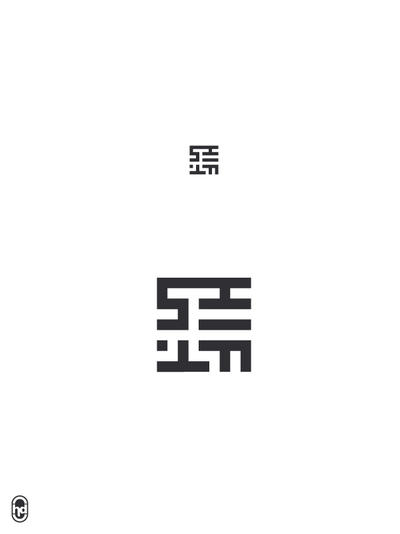 my entry to shift logo competition at
www.shift.jp.org/en/archives/2…
ive tried to keep it simple and monochromatic, as was the previous logo, just playing with letter shapes, word shift and its meaning.
The logo is currently used by collaboration project Shift run by Studio Precept (
weareshift.org/
)
this logo is NOT FOR SALE, and NO, YOU CANNOT USE IT. stop asking, it got boring after 100th mail/note.