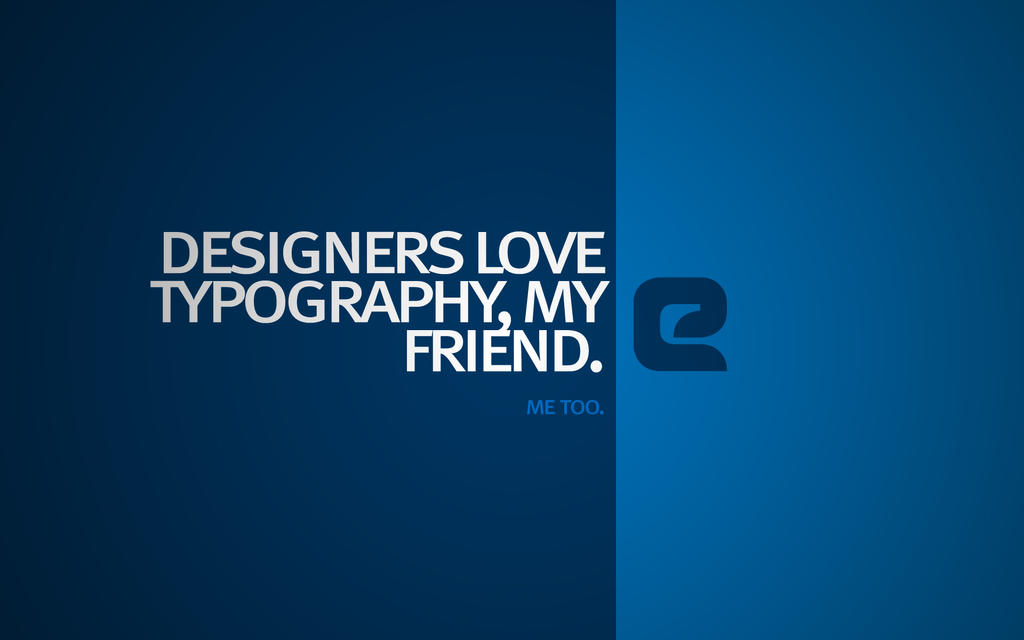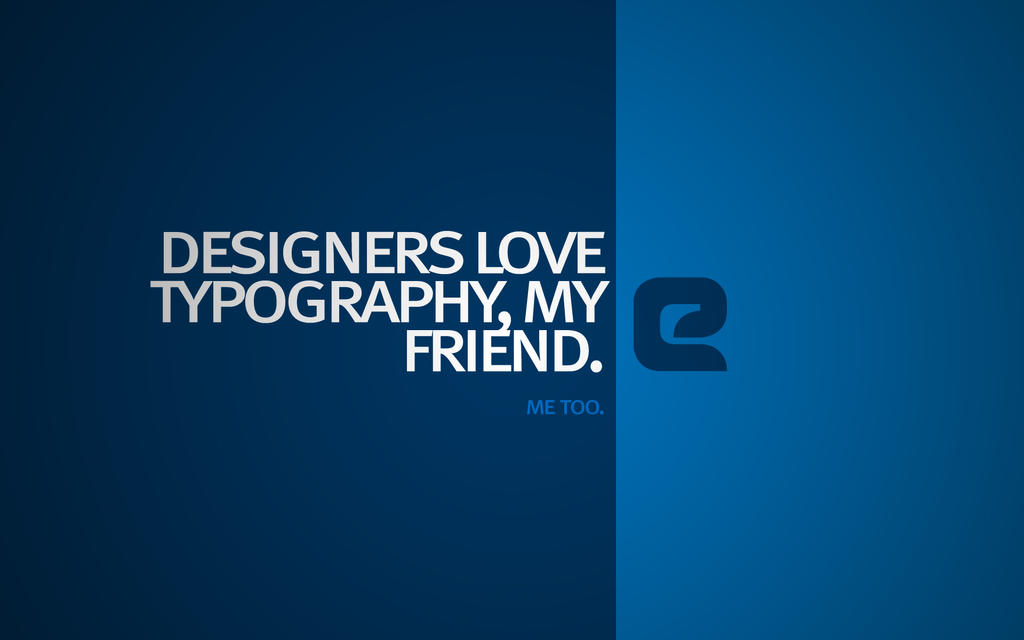 This one is very simple, but yet I like it. It's Size is 1920x1200 but people can resize it. If you ask for another dimension, I'll add.
Have phun.

Reply

Simple but amazing..I would love to use it..
Reply

Nice but i would like the resolution 1980×1800
Reply

Reply

Very good job, i like it !

What's the font, please ?

Reply

Featured @ smokingdesigners.com
Reply

will be included in SmokingDesigners.com Daily Wallpaper Collection @ 11/10.
Reply

Reply

Hey, this looks GREAT! But can you get a 2560 x 1440?
Reply