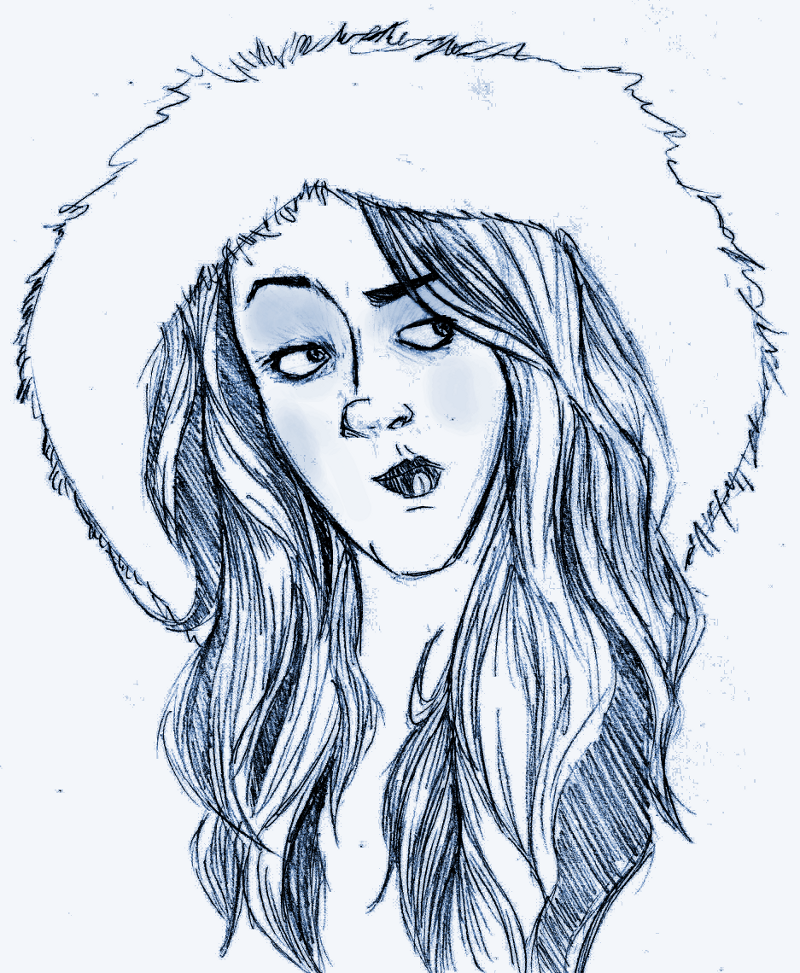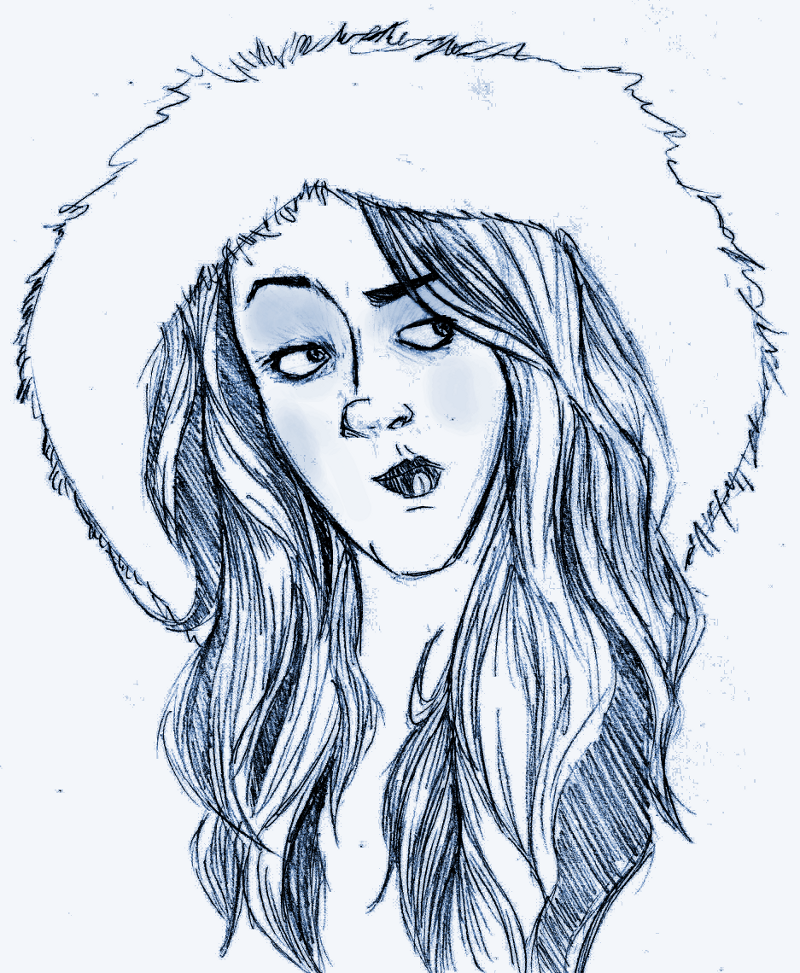 More of my stuff here:
FollyandInnovation.com
To say that she can freeze you in you tracks is true on two levels. Her majestic features and quiet intensity is enough to pull an entire room's worth of attention in her direction. Woe to the man or woman that crosses her. But to be in her good graces...that is something truly worthy.