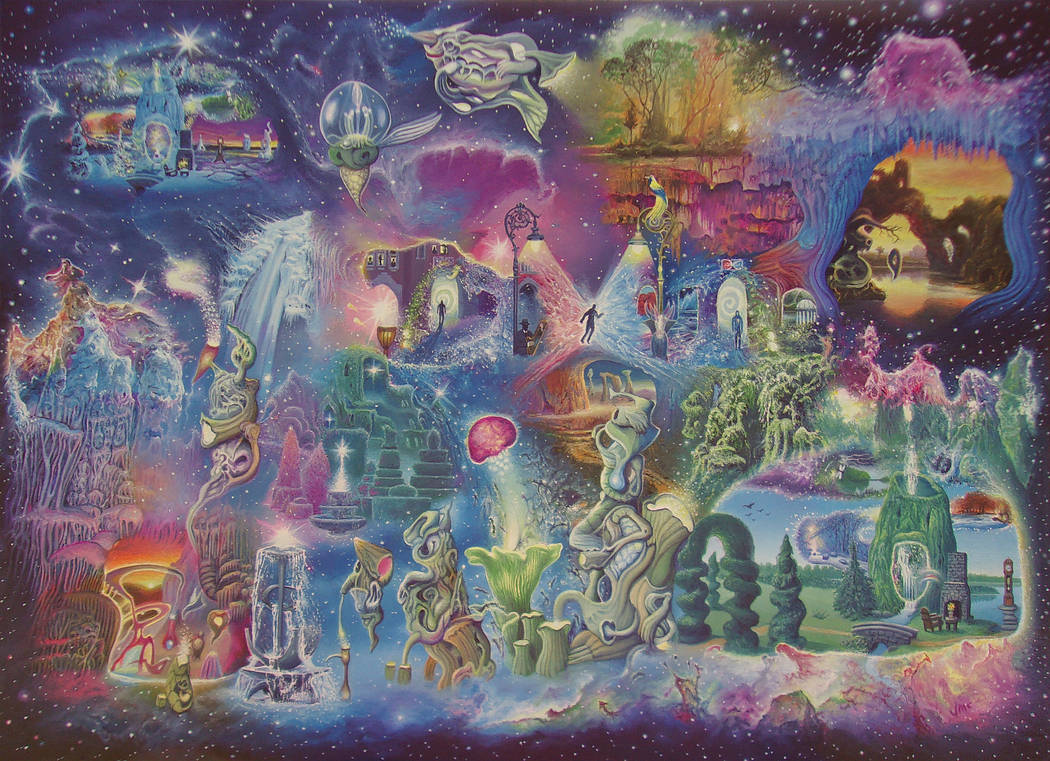 Watch
Oil on canvas. 22"x30".
Commission- 4th and final in a series.

Reply

I love all the different elements. Beautiful and inspiring as always!

Reply

Thank you, Tara! It took me awhile but it was kind of a fun painting to do.
Reply

I wish I had your patience! I hope it will come in time and with experience. I'm always so eager to move on to a new painting that I don't add those extra details to previous ones. But I guess I can always add them later.


Reply

So many great details here! Really nice work!
Reply

Goddamn beautiful as always, my friend.

Reply

Simply Superb Traditional Artwork!!!











































Reply

That's amazing, wonderful work
Reply

What a pleasant surprise, it is a wonderful painting, yet nothing satirical is striking my mind. I found my man with the harp, it is plenty for me !
Reply