Hello everyone!




I was tagged by



The idea of this project, which was initiated by Mrs-Durden, is to browse a category or sub-category that you don't necessarily visit frequently, or that you browse the least, collect some of the pictures you find stands out, and feature them in your journal!

Use the tag #TheVoyage and make your own journal and share your discovery with the community!

More information can be found here





Voyage to the unknown: Master Journal






I have chosen the category PHOTOGRAPHY - Architecture.
I like photography, but I have never searched or faved this subcategory

But I think buildings are especially good for finding interesting shapes and weird angles. And the black&white photo versions are always fascinating.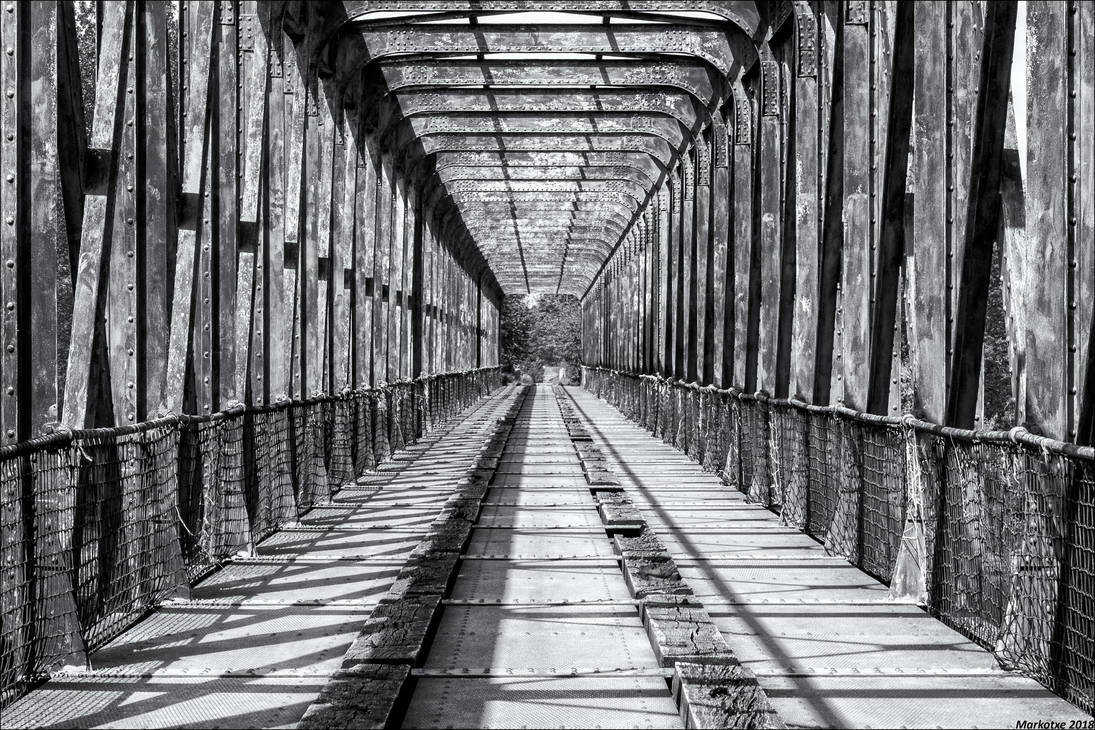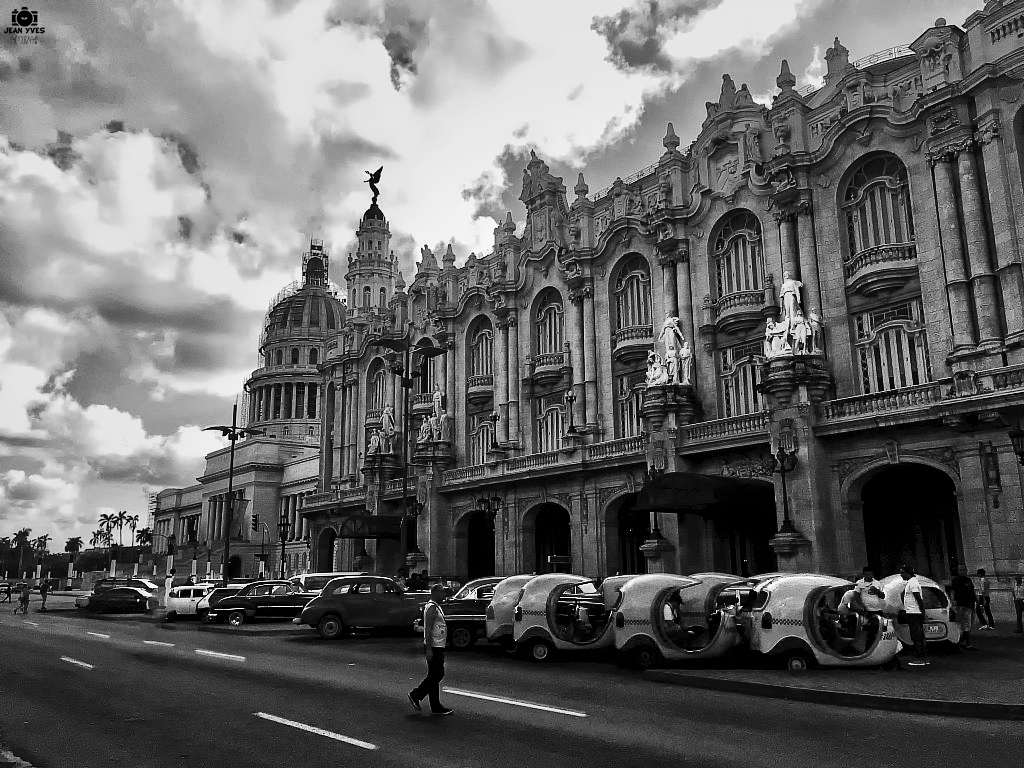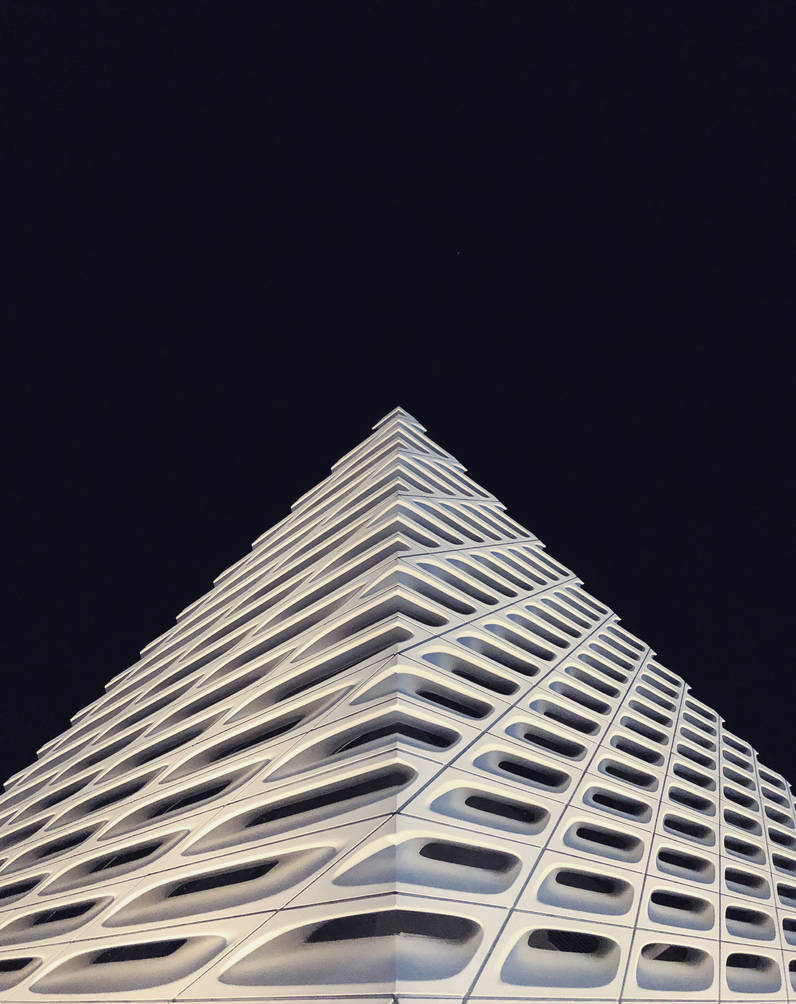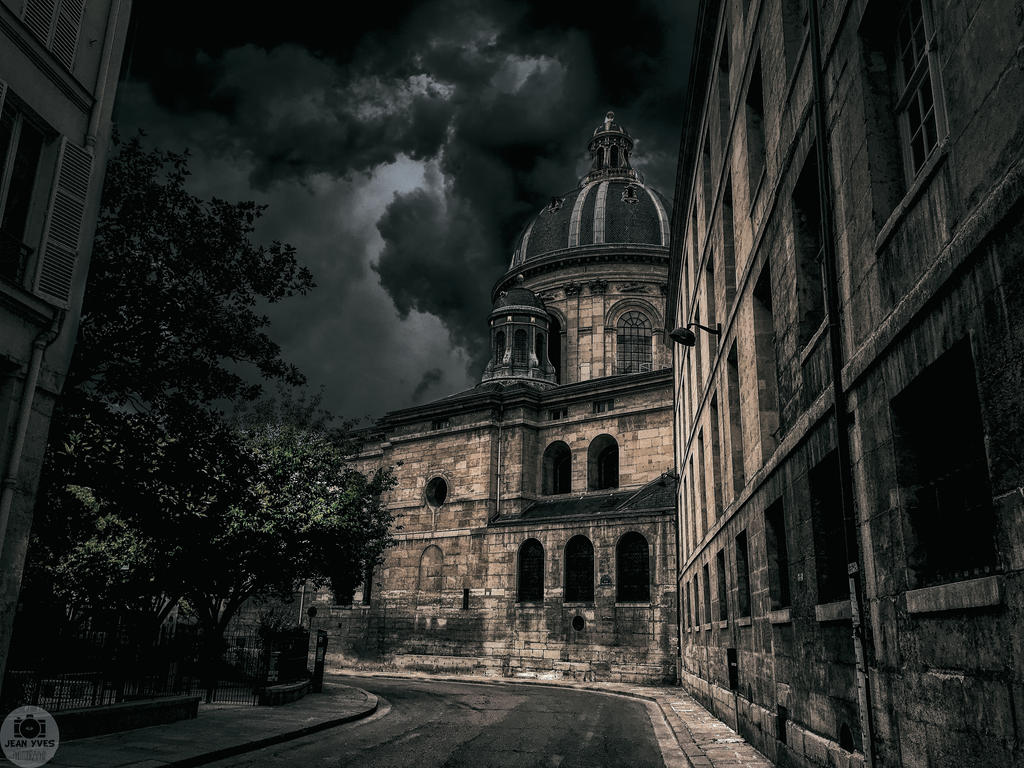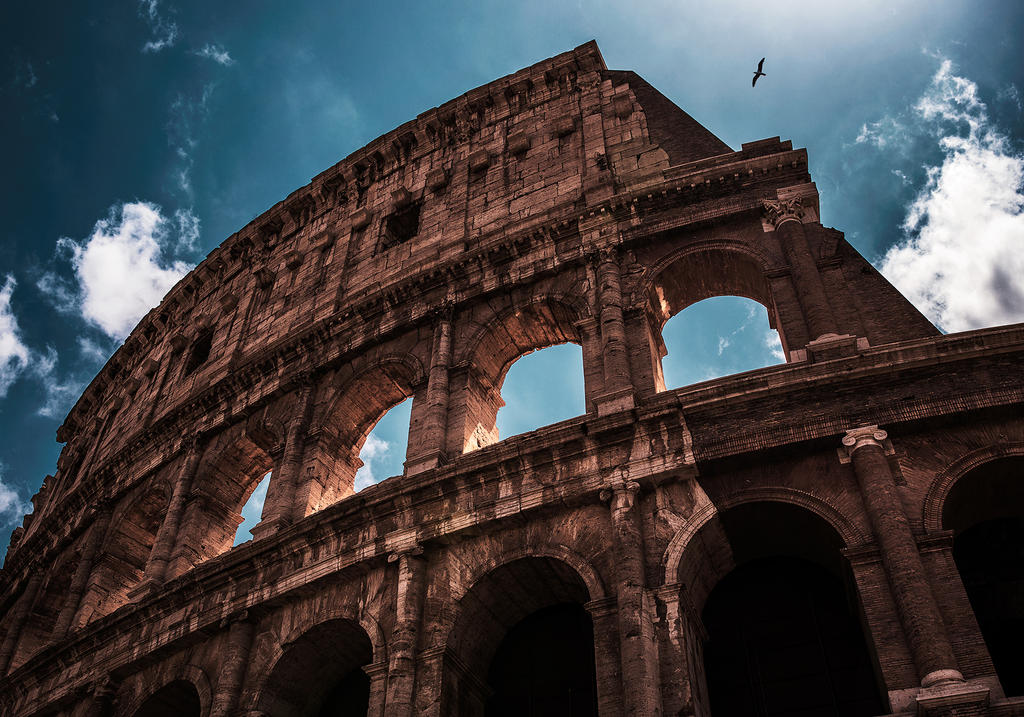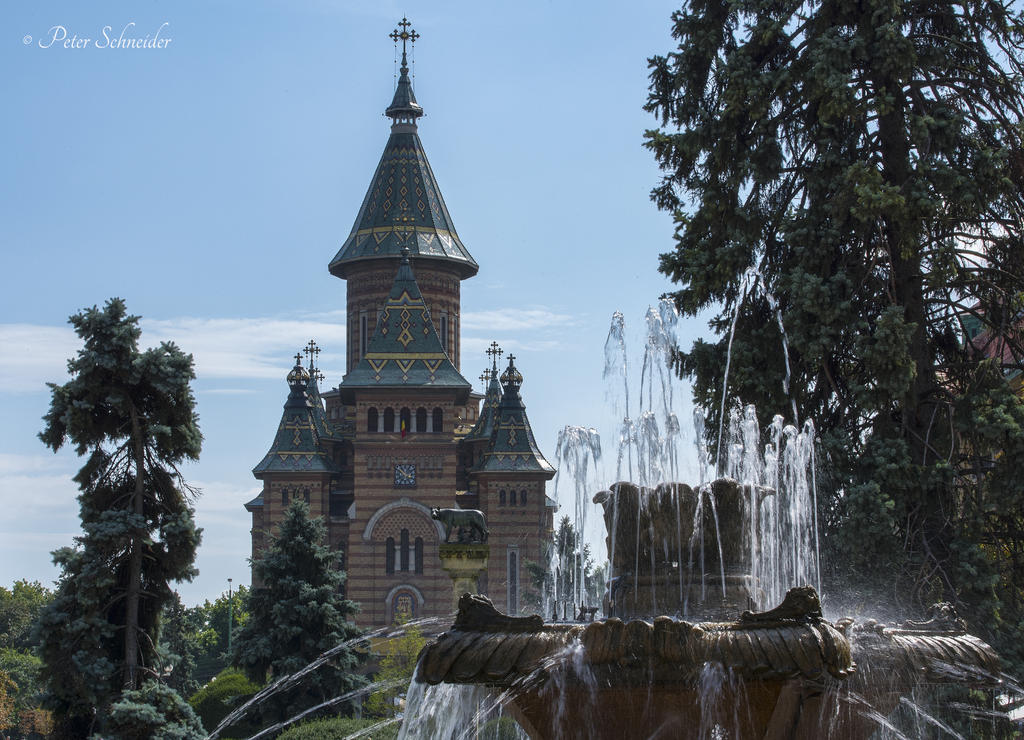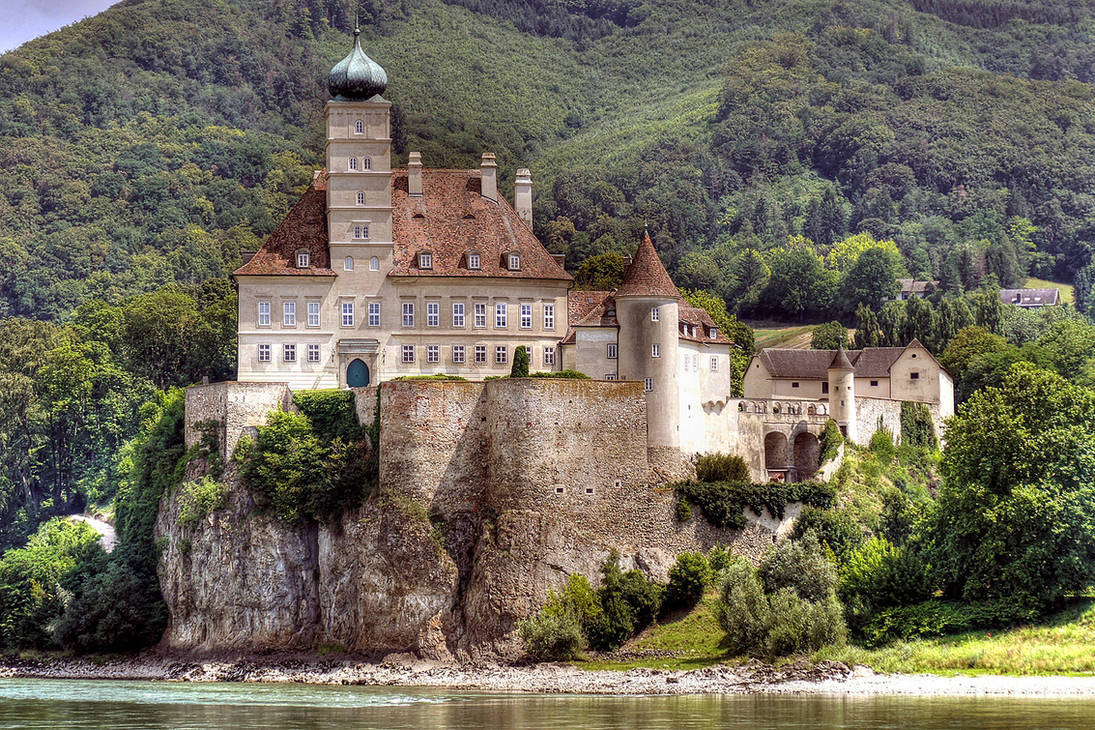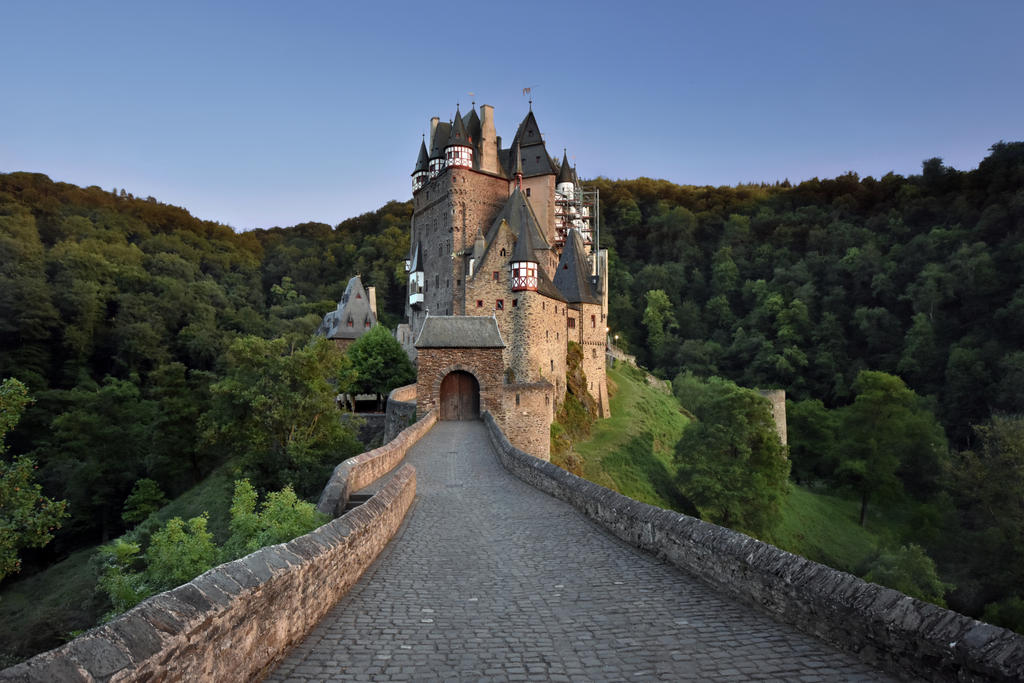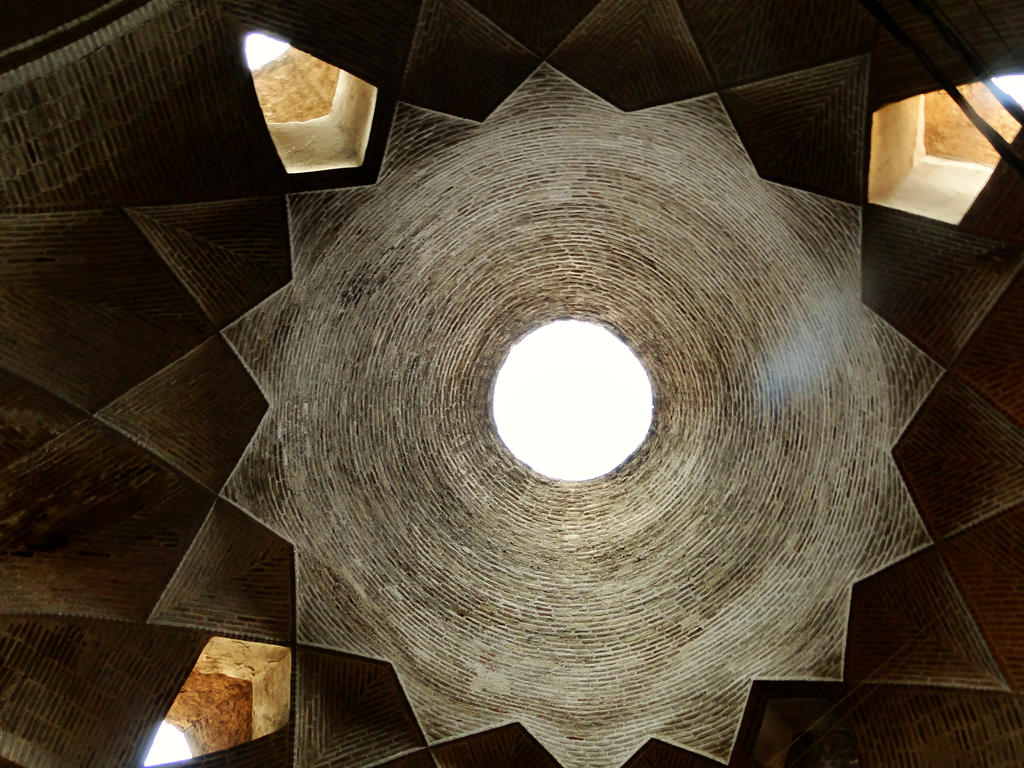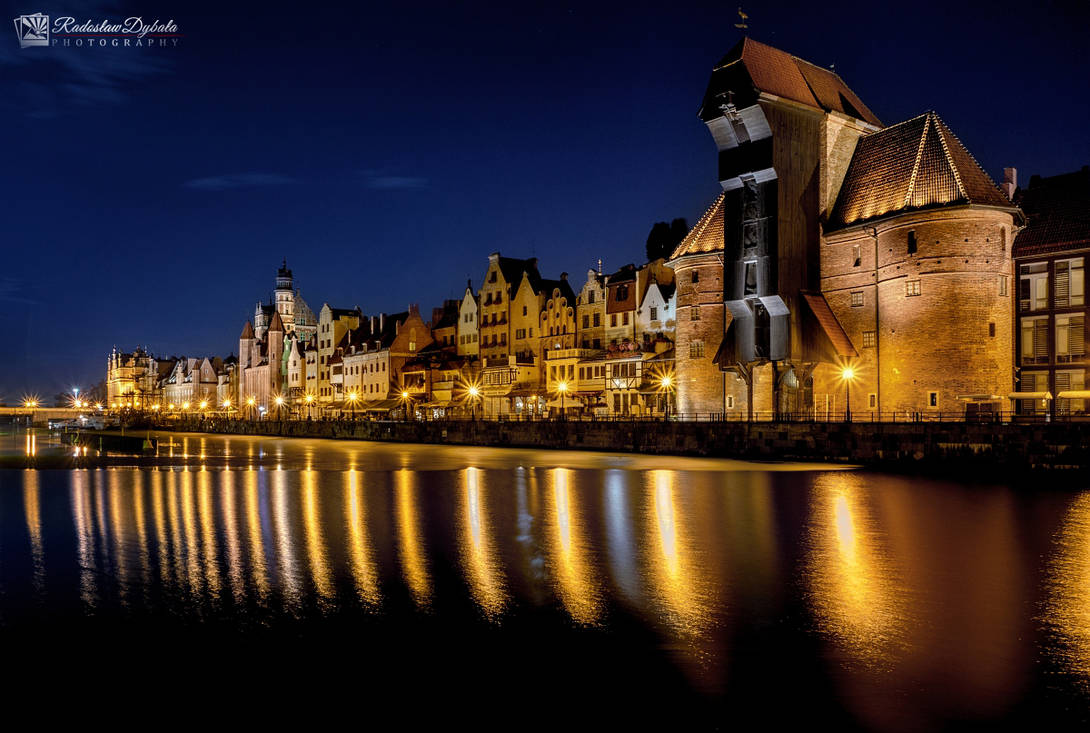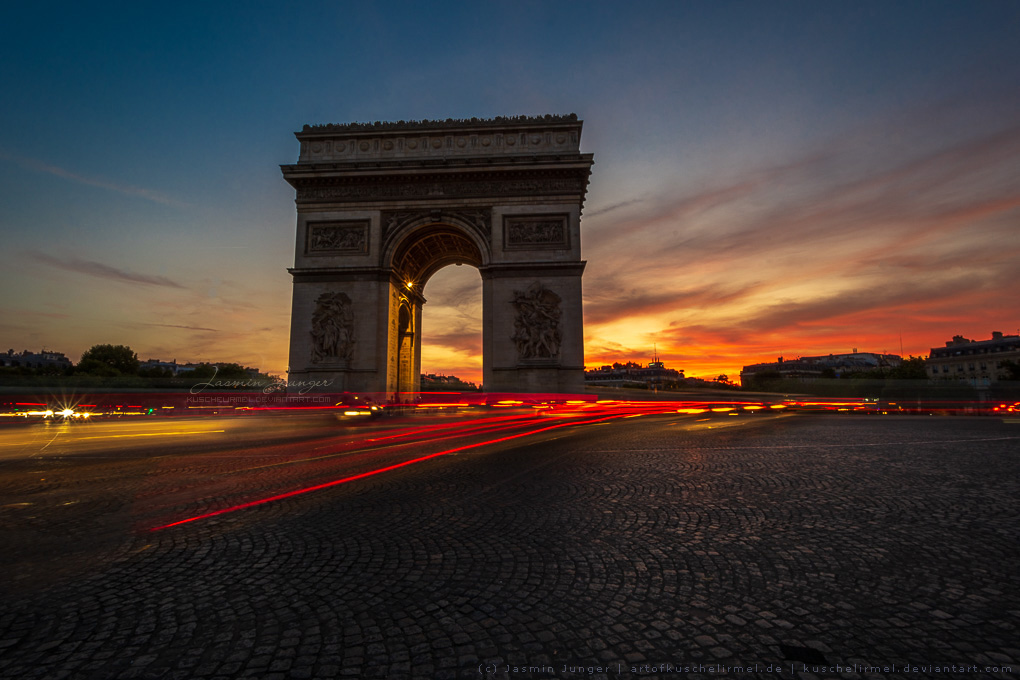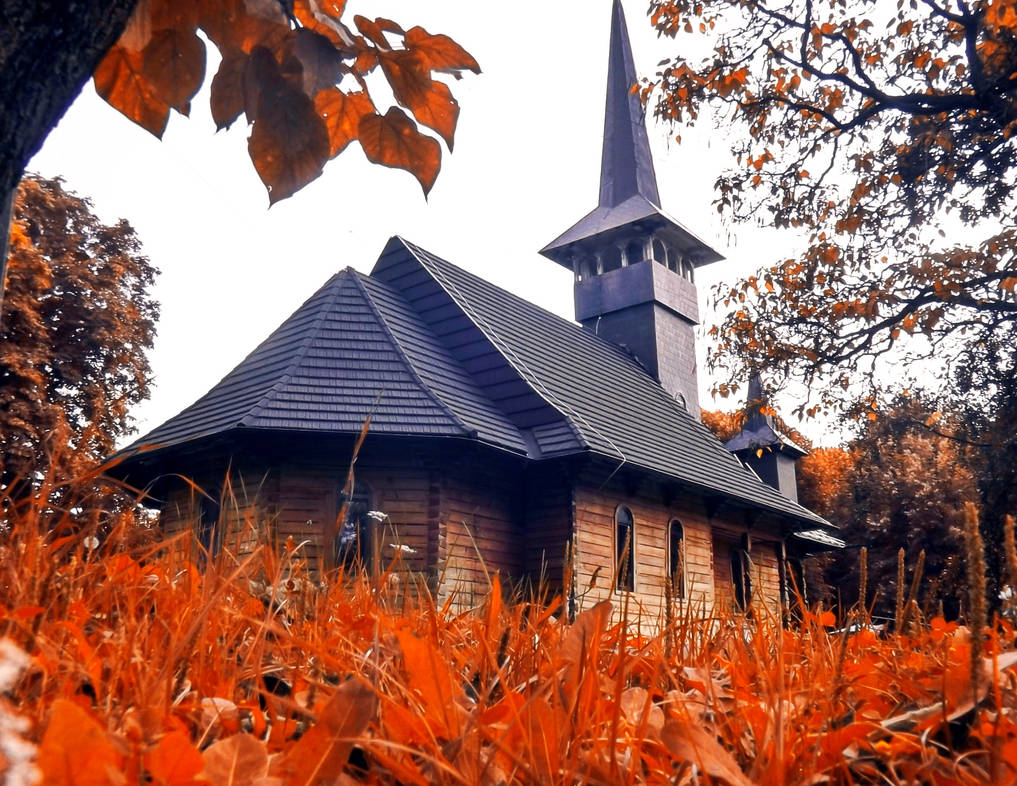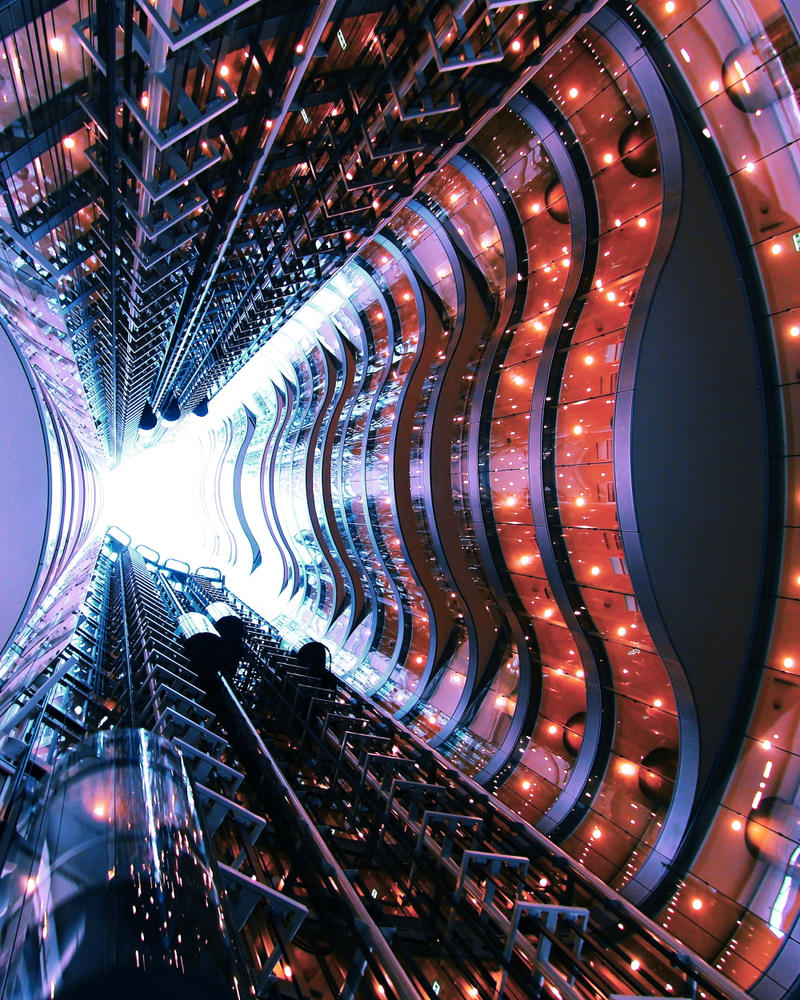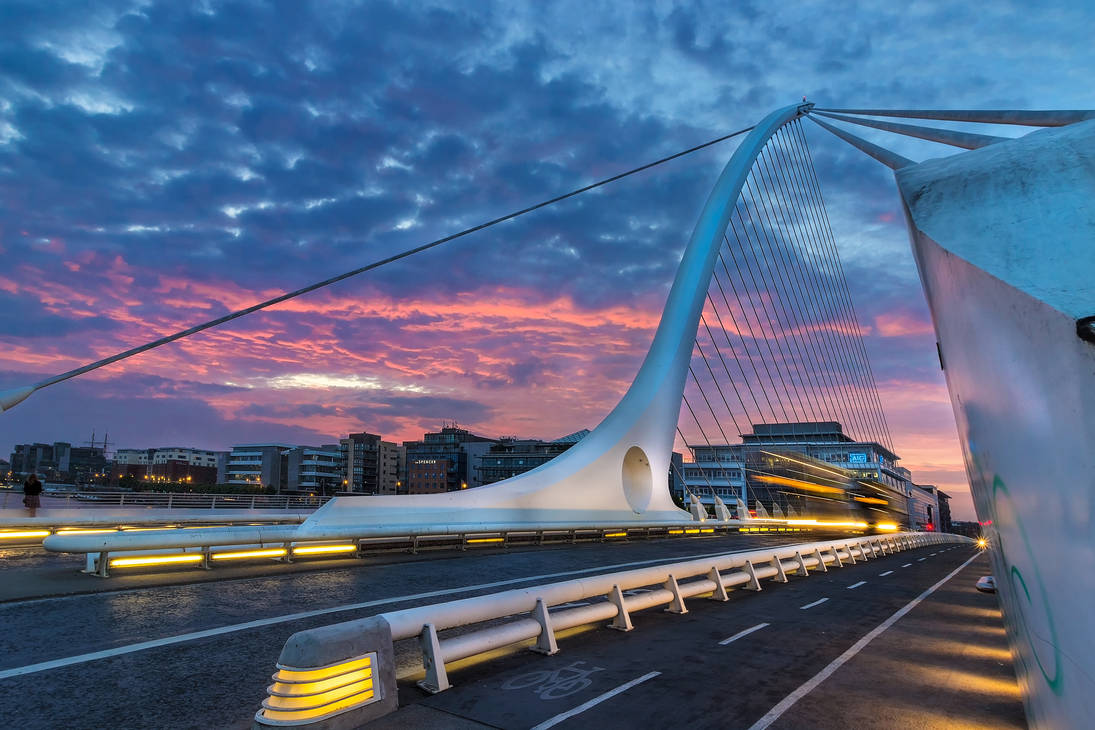 I tag:
Everyone who wants to take part in it!
Yes, this means YOU too!