We are happy to announce that we have raised enough points to extend the Super group status for our group watercolorists !!!




It has been extended till 16th June 2019.

We would like to thank all who were so kind enough to donate the needed points.

THANK YOU























and all anonymous donors






A little side note...
Sorry to





for not featuring any of your artworks. Since we are a watercolor group, we can feature only watercolor focused paintings.



Here's a little

THANK YOU FEATURE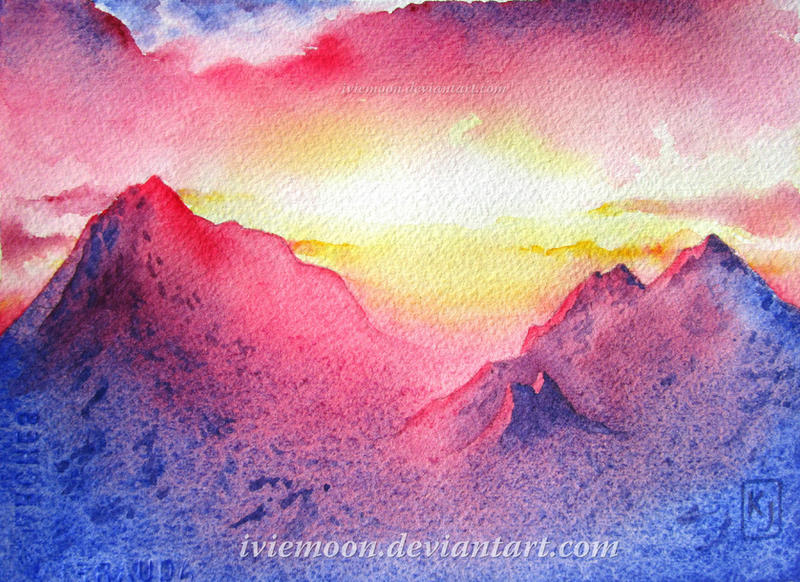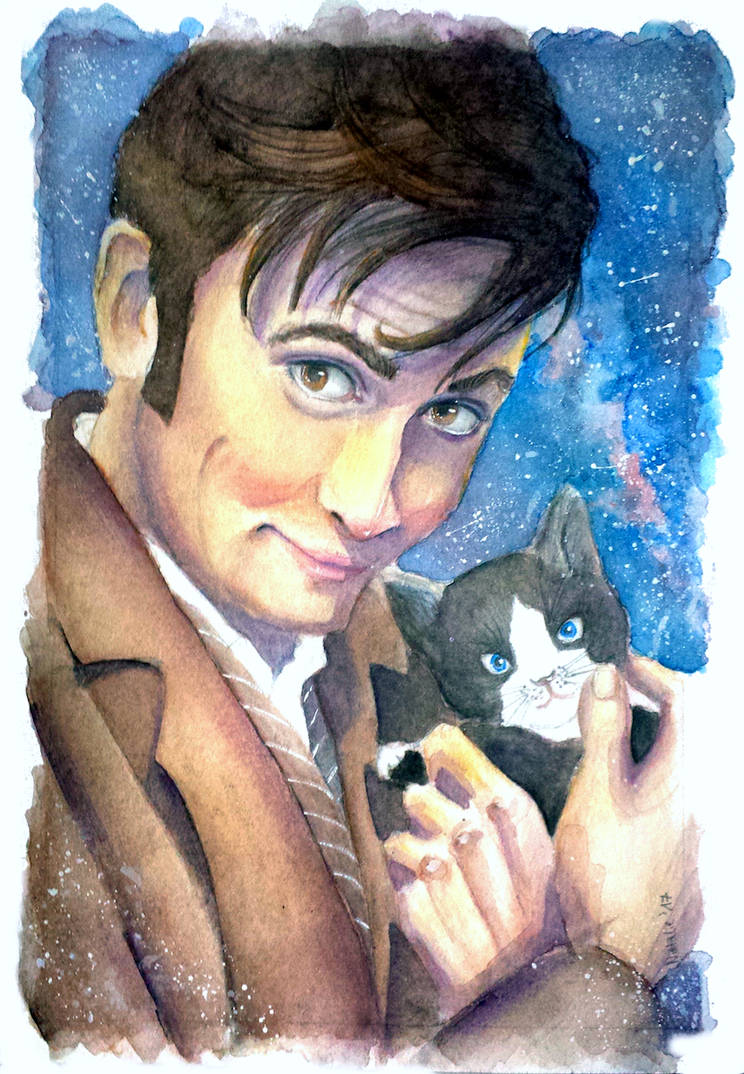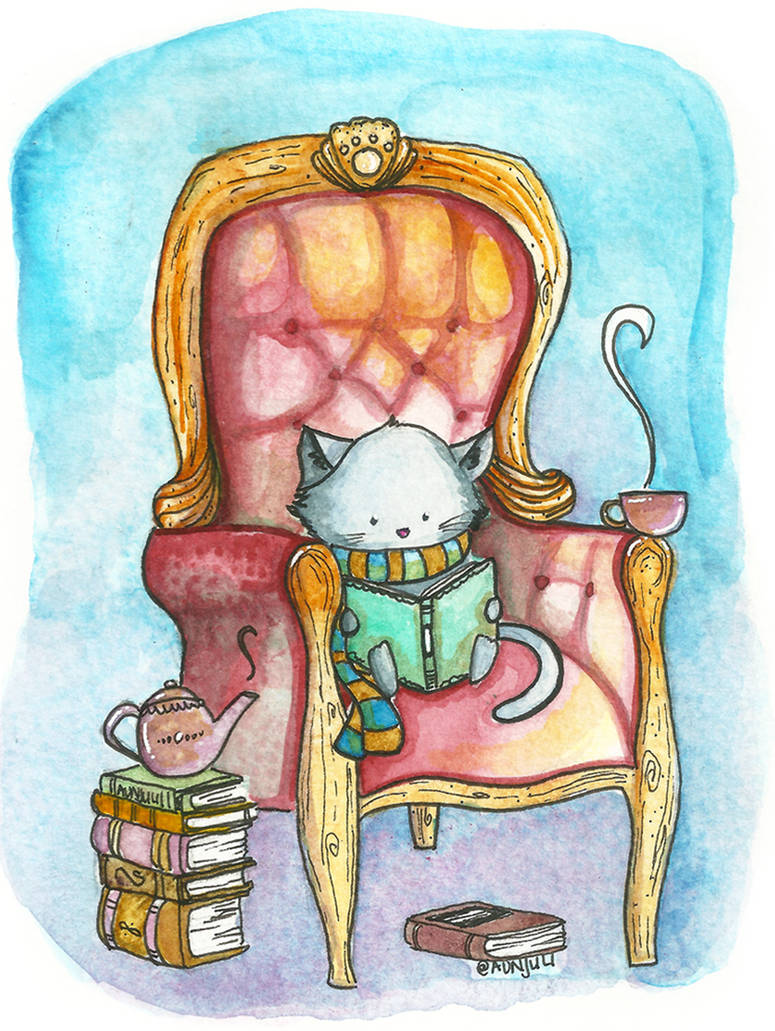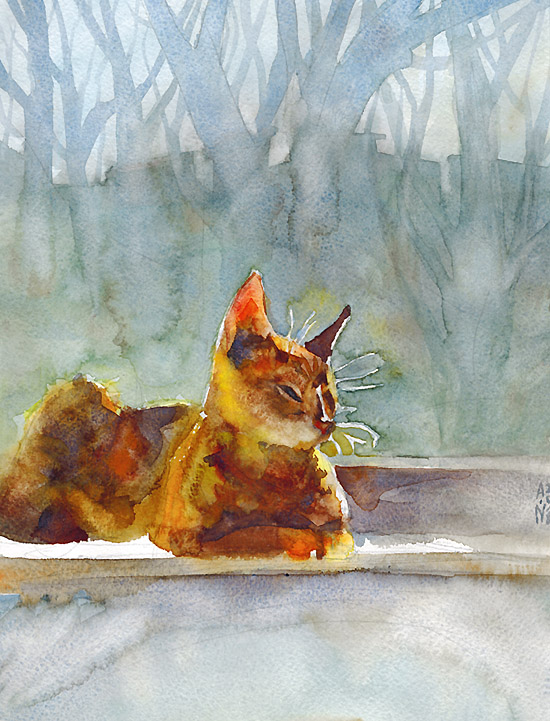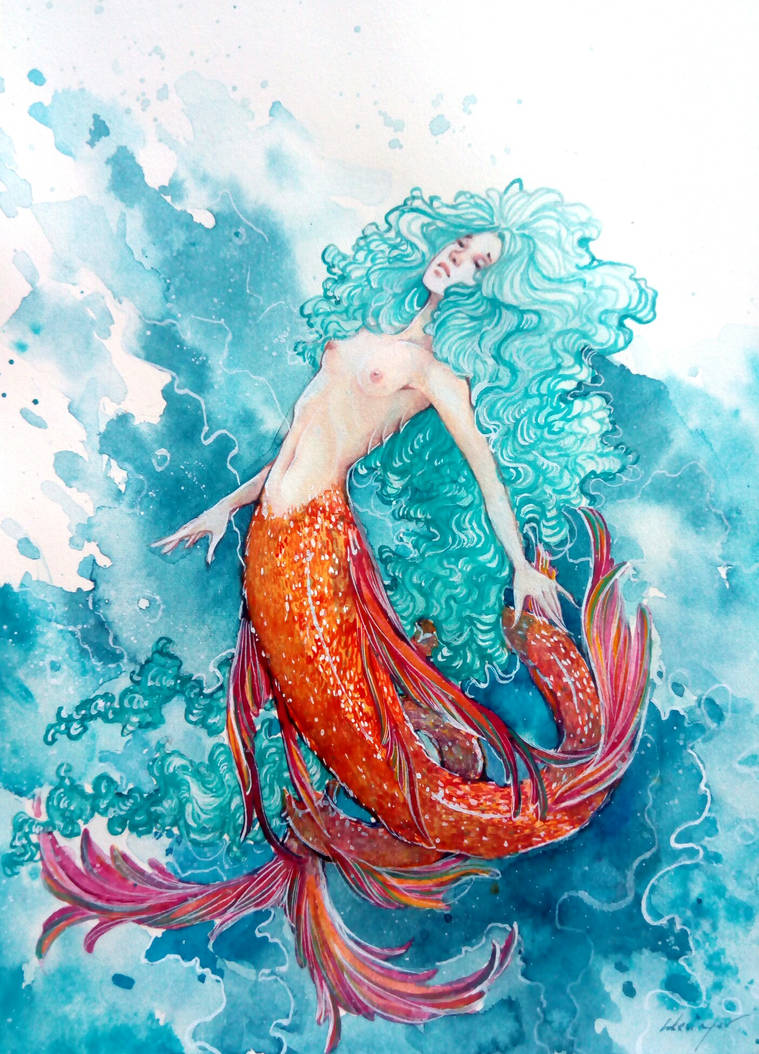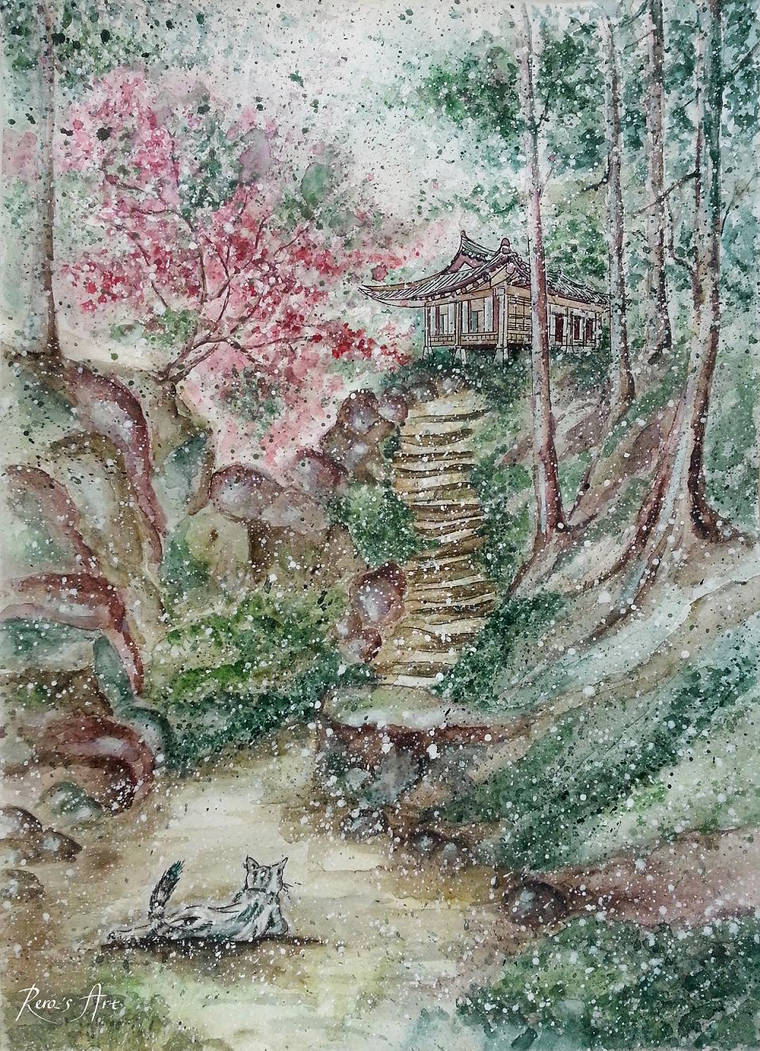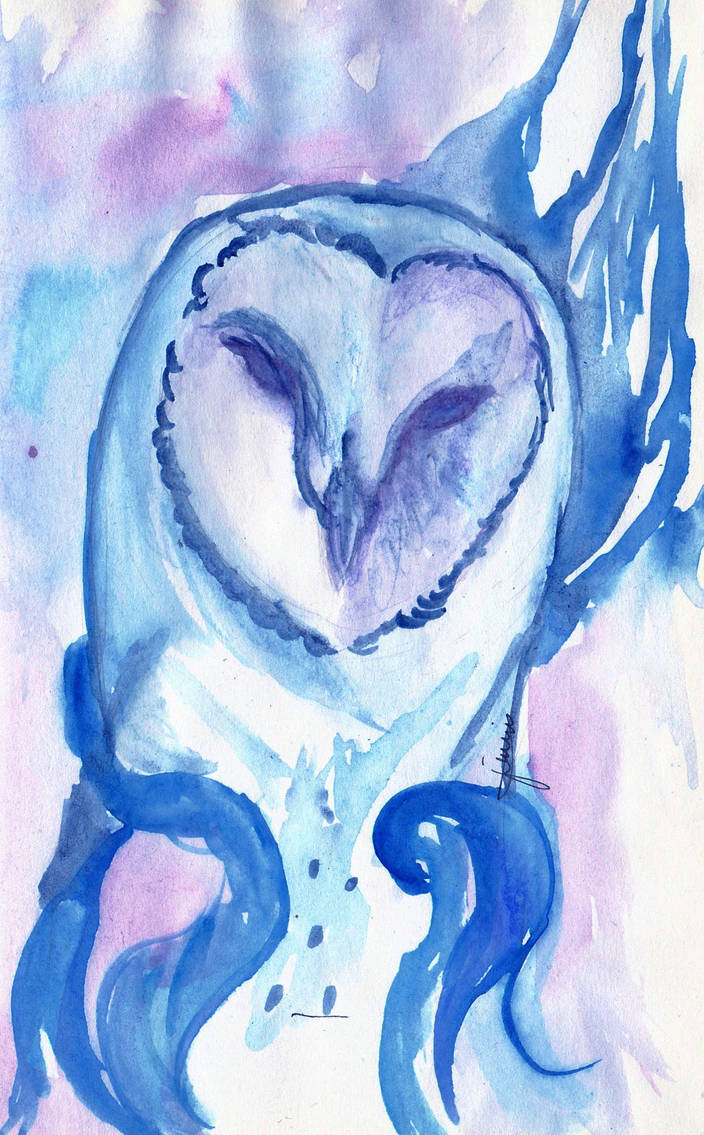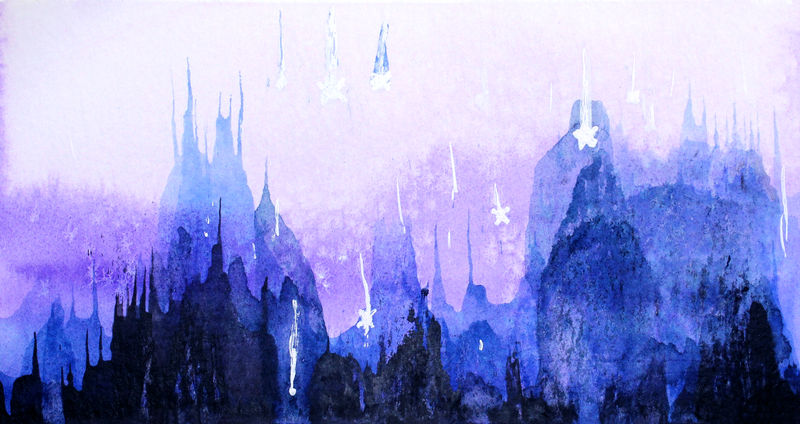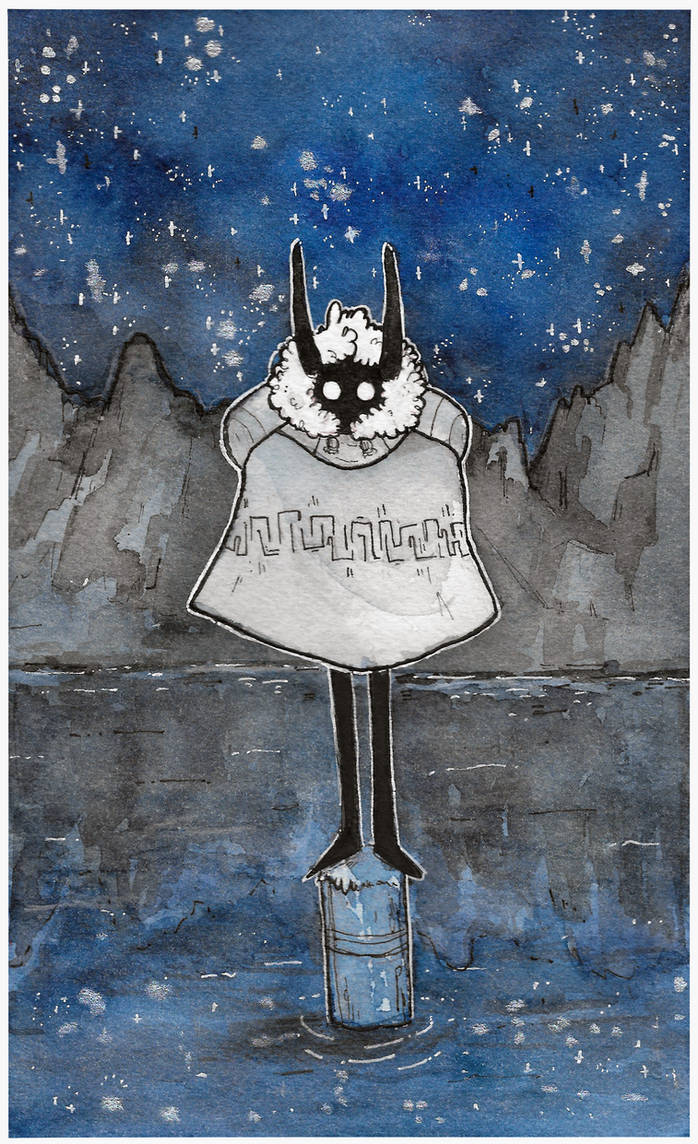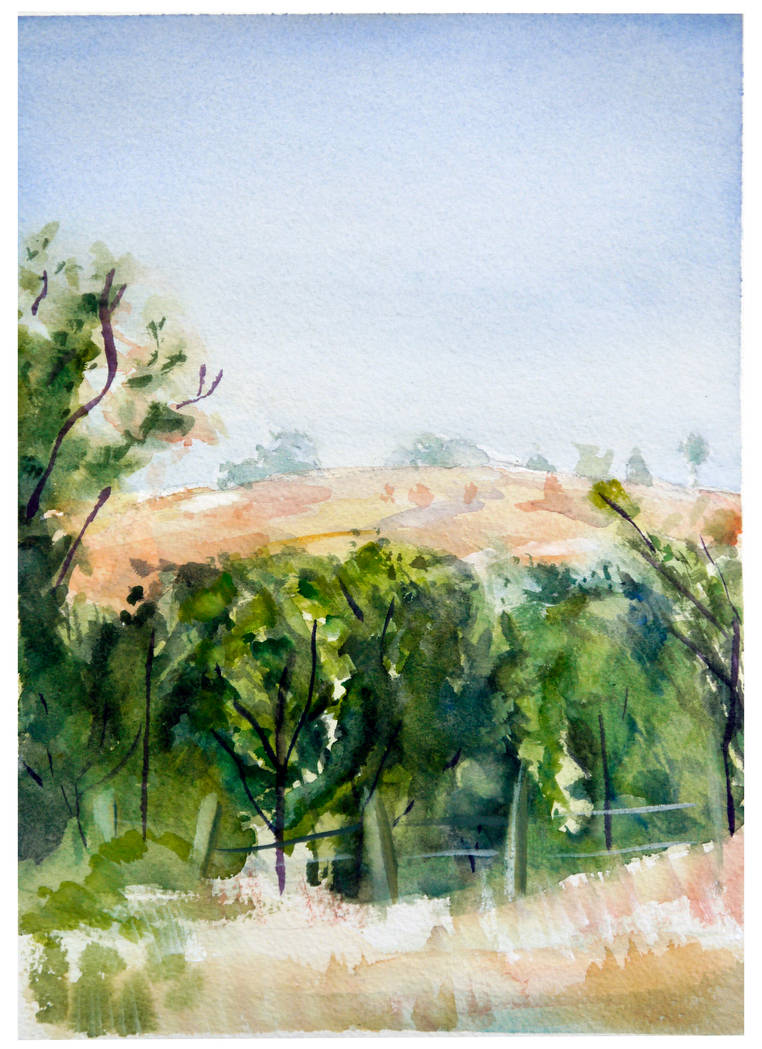 To members or non-members

Have a nice stay at our group, always feel welcomed, thank you all for any kind of support and...
don't forget to have an awesome week ahead!




your watercolorists team