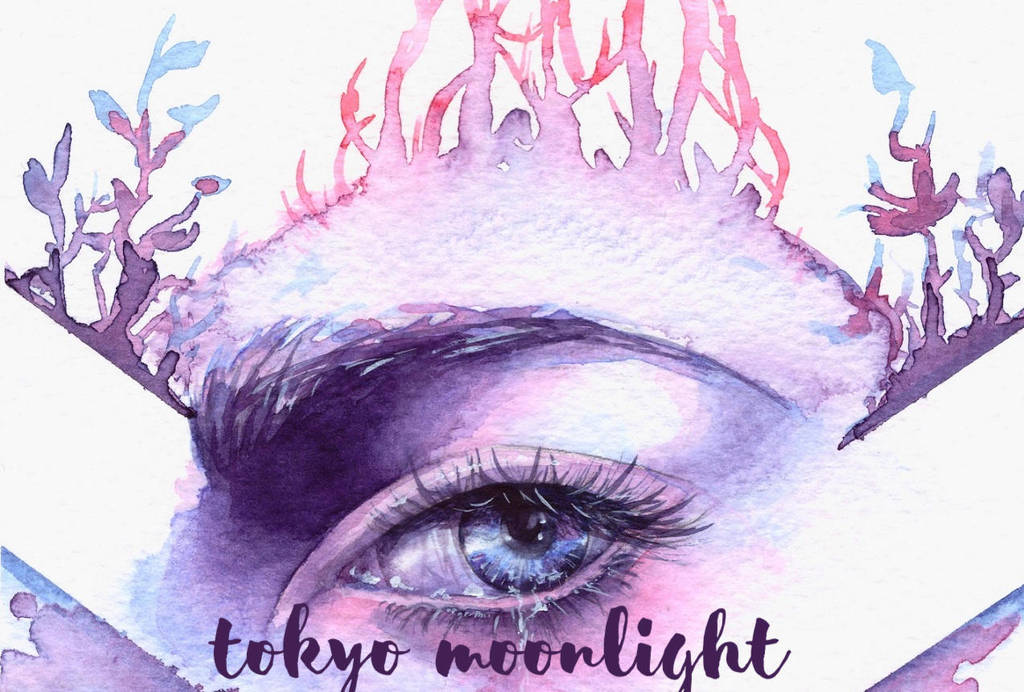 Hello!
Sharing of what I added to my favorites collection - TRADITIONAL ART only.
Old or new art, I like it all! Art is ageless.
WATERCOLOR

ACRYLIC & OIL

VARIOUS ART MEDIA

YOU SHARED WITH ME
ART Bunny needs you!

I'm always looking to fav some amazing traditional artworks, so if you have some of them in your gallery or in your faves...
SHARE with me
in the comment section down bellow.
Maybe I will fav some of them myself and feature them in the future journals.
HINT: Be wise with suggestions, you can probably see what my art taste is like.

See you next time!