Hello




Only couple of weeks are left till new year!

And soon we will announce our AquaChallenge winner also



Don't forget to VOTE till 11th December 2018, 20.00 (CET)!
www.deviantart.com/watercolori…

We would like to share some other info with you. DeviantArt is a big place and the are many fun activities going on. Sharing info is always good, isn't it?



------------------------------------------------------------------

A new challenge group PaintPhotoChallenge was created. Each month a photo is chosen and all participants have time until end of month to paint/draw it with any art media.

For the month November they chose this photo: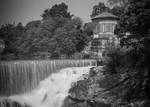 And each member created they own painting based on this photo.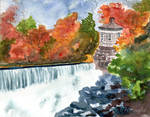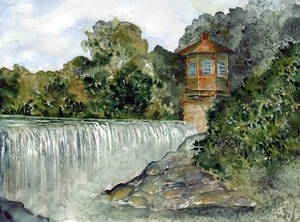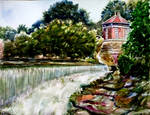 So give it a try and join the group PaintPhotoChallenge or maybe just add to your watch to see the progress of the participants.



------------------------------------------------------------------

CRITMAS 2018

The challenge for everyone is to submit at least 12 critiques (that's 1 a day) across the 12 days of Christmas (Dec 24th to Jan 6th).

To participate in Critmas, you need to "sign up" and upon being signed up, you will be assigned into one of the teams.

Btw…in the points pool are current around 14.000




More INFO and the official journal where you can sign-up:





CRITMAS 2018

AND WE ARE OFF! Don't worry, you can still sign up now if you are a tad late!


Plenty of space for people to sign up- remember as long as you aim for just 12 critiques you are a winner of this challenge!


squanpie has created some absolutely beautiful team artwork to represent this years teams. You have permission to use this as your team banner how you see fit (but be sure to credit)! Thank you so much




Ladies and gents, this is the moment you've waited for...

November, NaNo pfft, that is over! Winter is coming and with it brings a greater show. The armies are rising again!
Those sneaky secret-storing Samurai Snowmen have melted now. Previous winners are just a legendary tale. Four new teams are rising, each fuelled with one desire- To be the best at delivering critique!


Welcome to Critmas 2018!








WATERCOLOR DOWNPOUR
- The Best of NOVEMBER 2018 -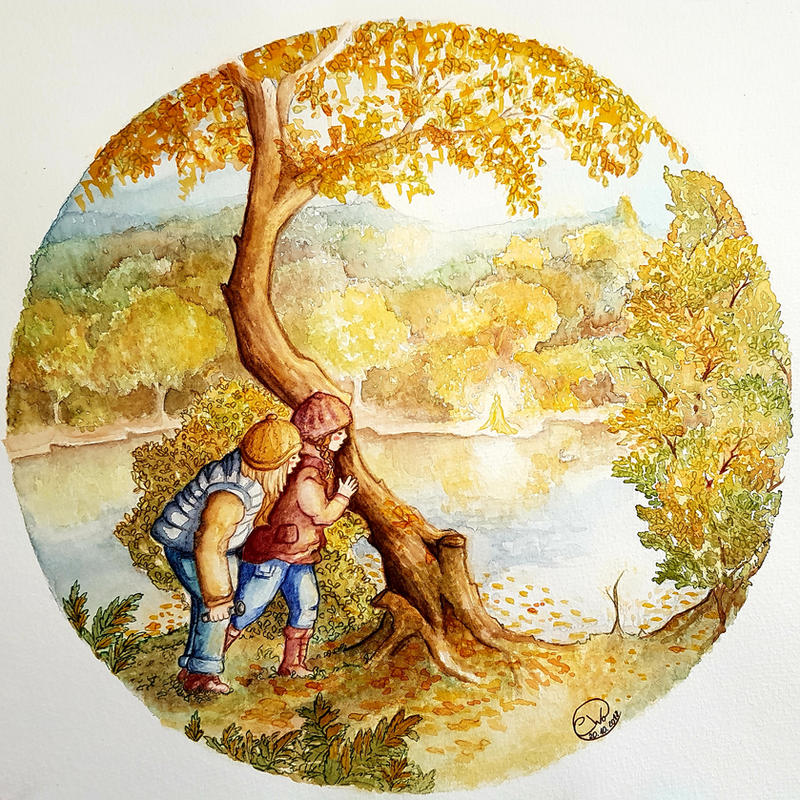 by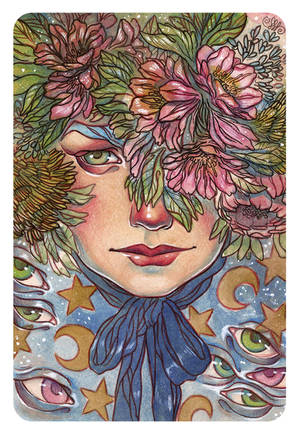 by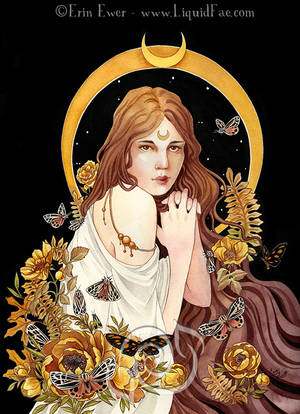 by


by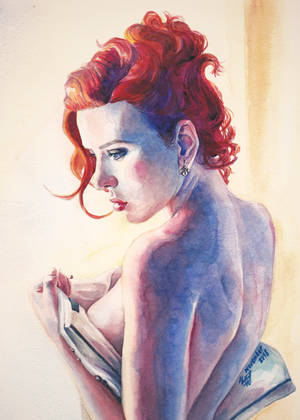 by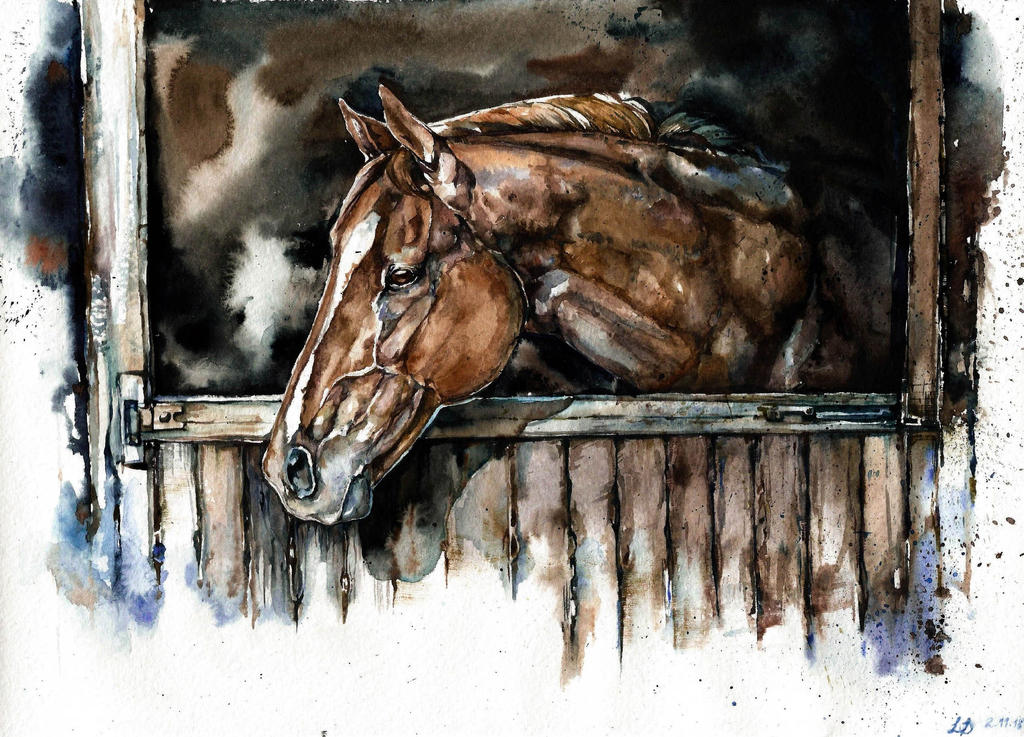 by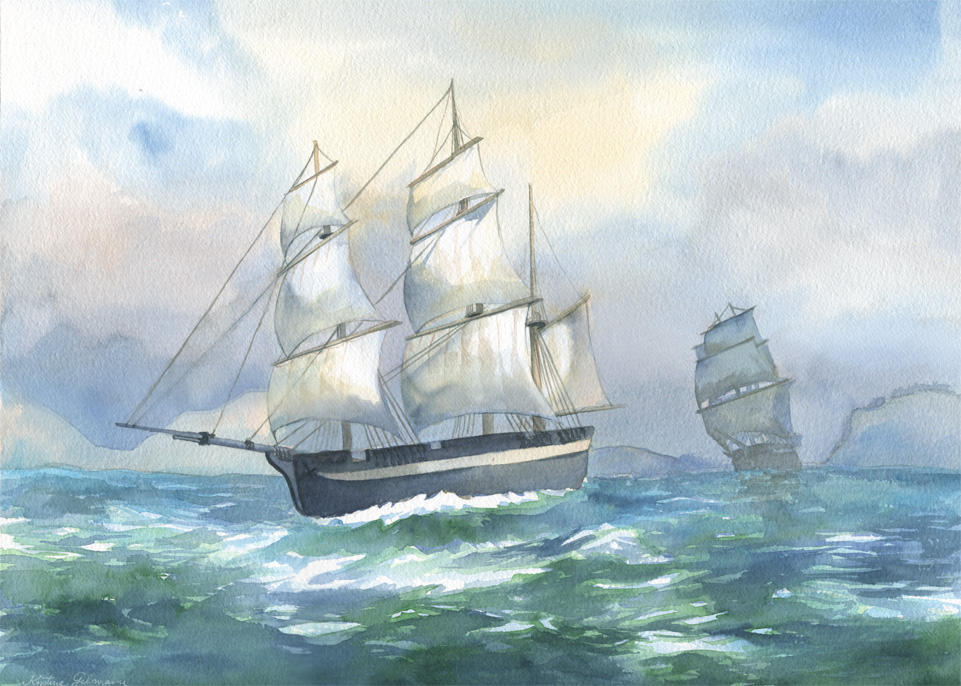 by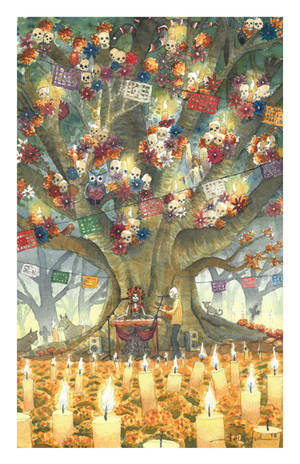 by


by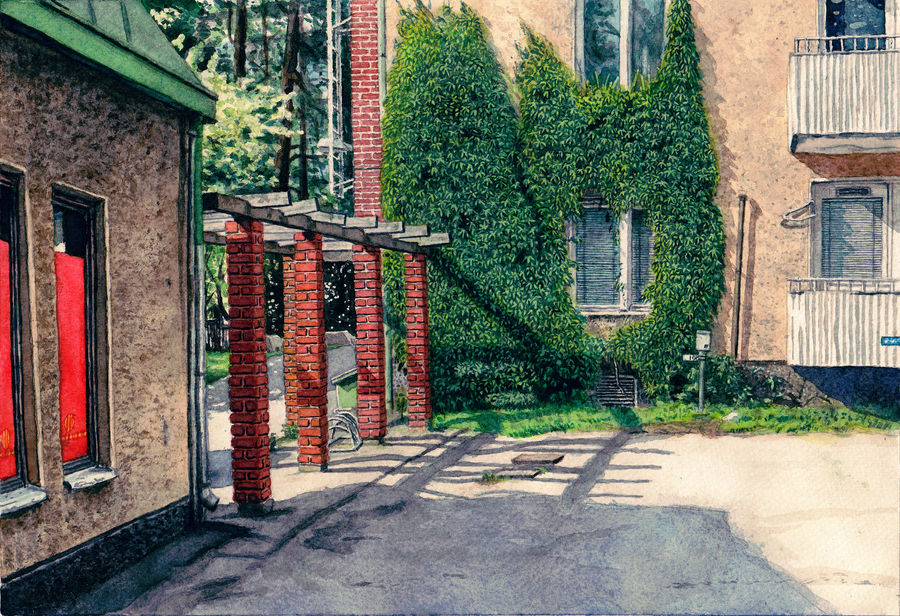 by





WATERCOLOR DROPS
- Category Highlights -




by


by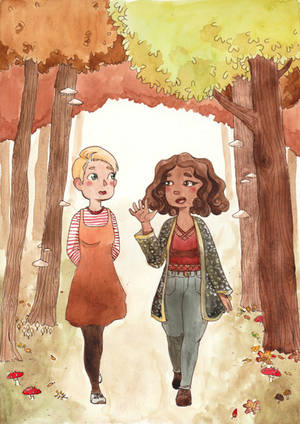 by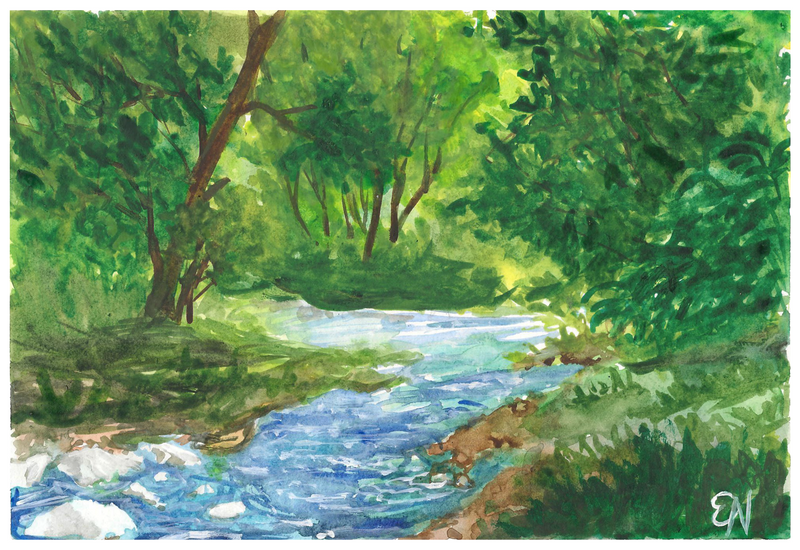 by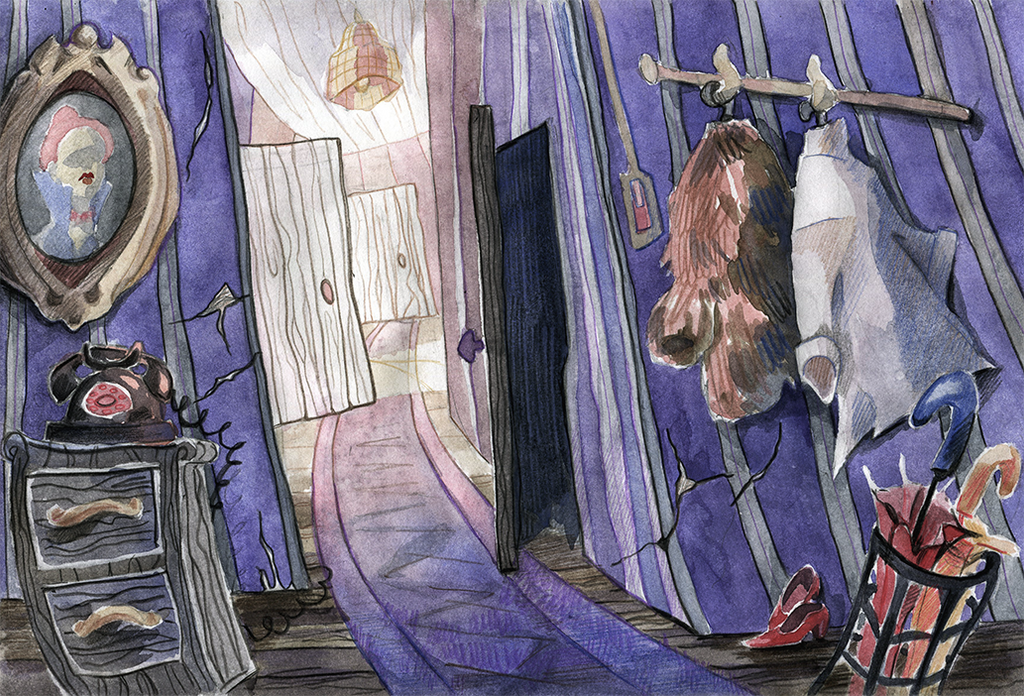 by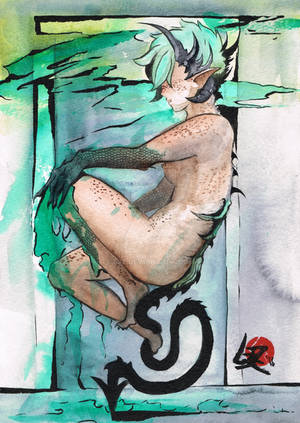 by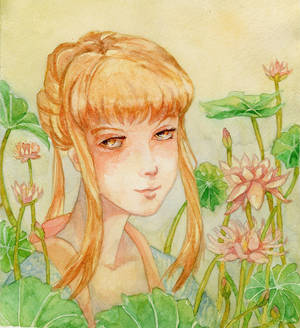 by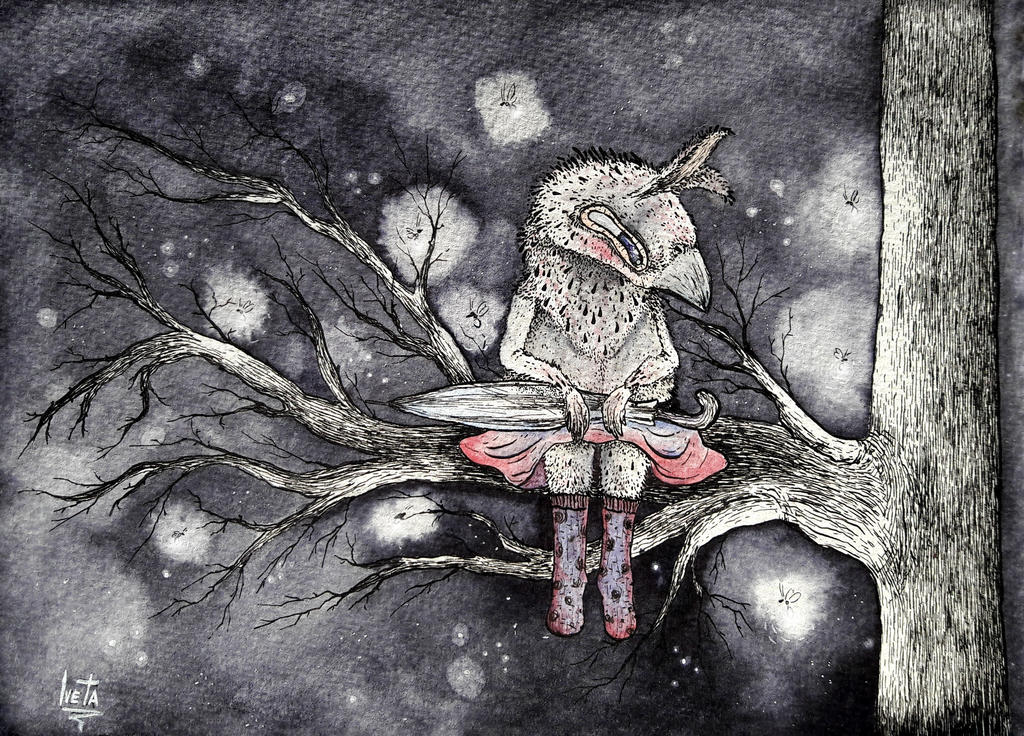 by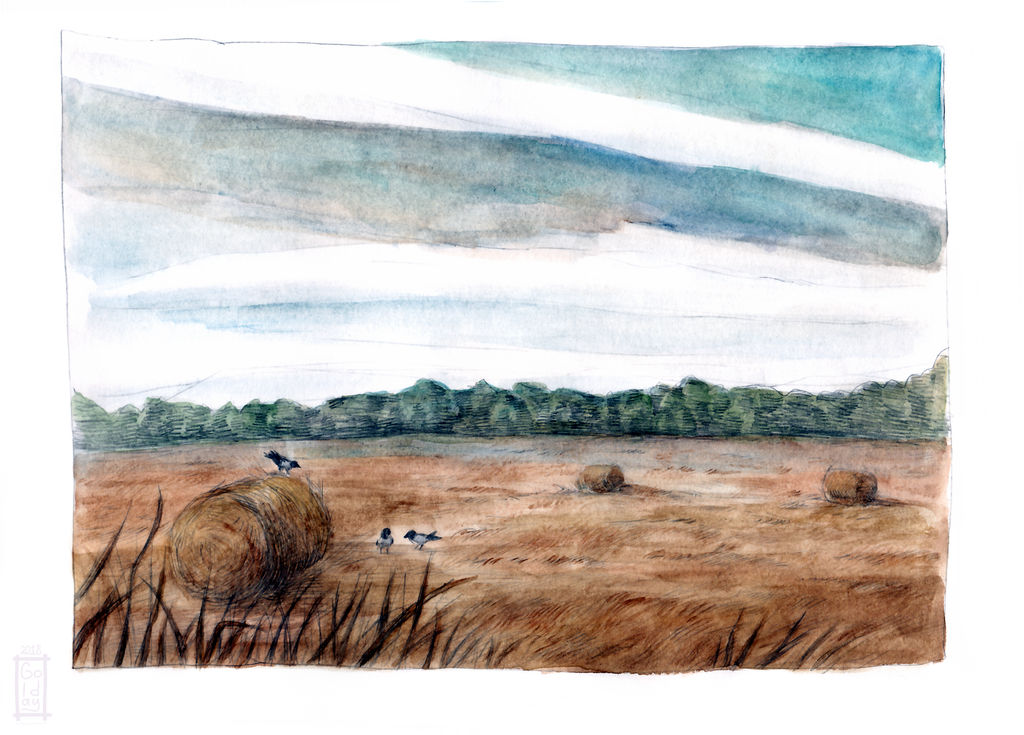 by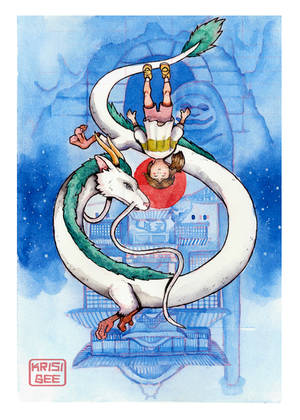 by





AQUAShare
Keyword: "STARS"
(everything related to stars, star shape, starry sky, astrological stars/constellation)

Please share one of your and/or any other's watercolor artwork as a thumb in the comment bellow.

The rules are:


Only watercolor paintings (or similar water-soluble and transparent art media)


Per member: 1 of your own artwork and/or 1 artwork from another artist


It's related to the keyword






FEATURE
previous keyword: "AUTUMN"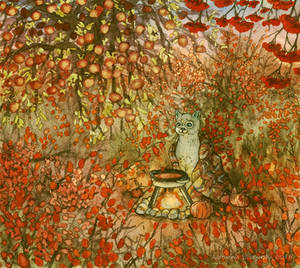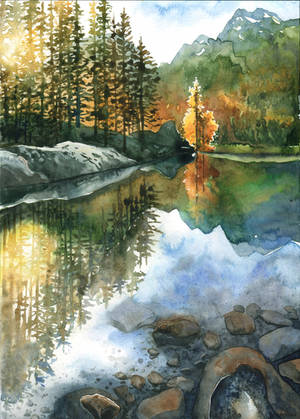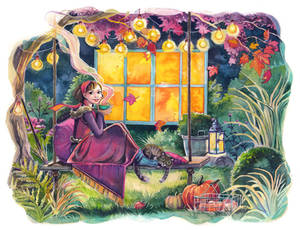 The voting poll for the best of month watercolor painting will be up after the deadline for voting in the AquaChallenge finishes.



Enough said...have fun and enjoy the month December!



Bye bye



your ~ watercolorists team