Hello!


Now we are back in our "normal state".

The AquaChallenge is behind us, the winter is leaving, the sun stays up a little bit longer

, it's getting warmer...
What can someone ask for more?



Ok, some new art supplies would be nice and a little bit of getting better in drawing and painting skill wouldn't hurt much either.



Just a little reminder for our members...
This month our group has anniversary
...in case you don't know...
it was founded on April 27th 2006


We may be old, but for sure not lazy or boring



But now back to the thing you are always so happy to see




WATERCOLOR DOWNPOUR
- The Best of MARCH 2018 -




by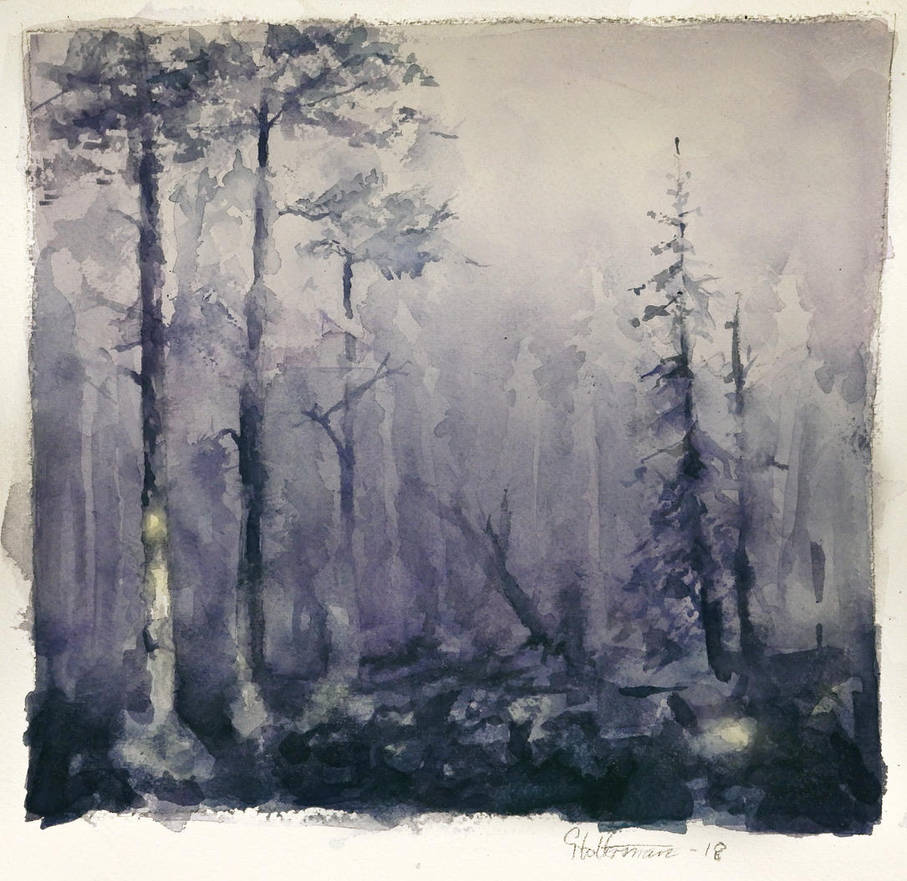 by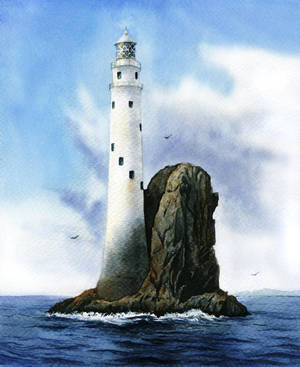 by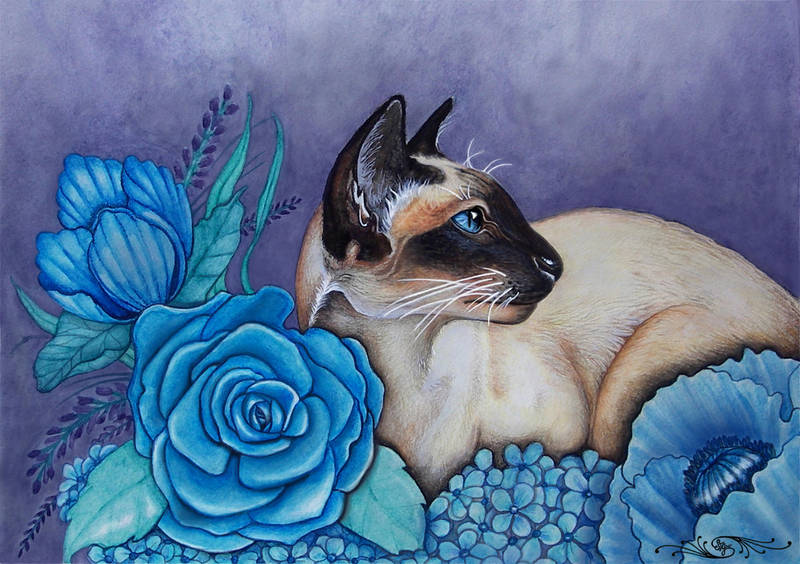 by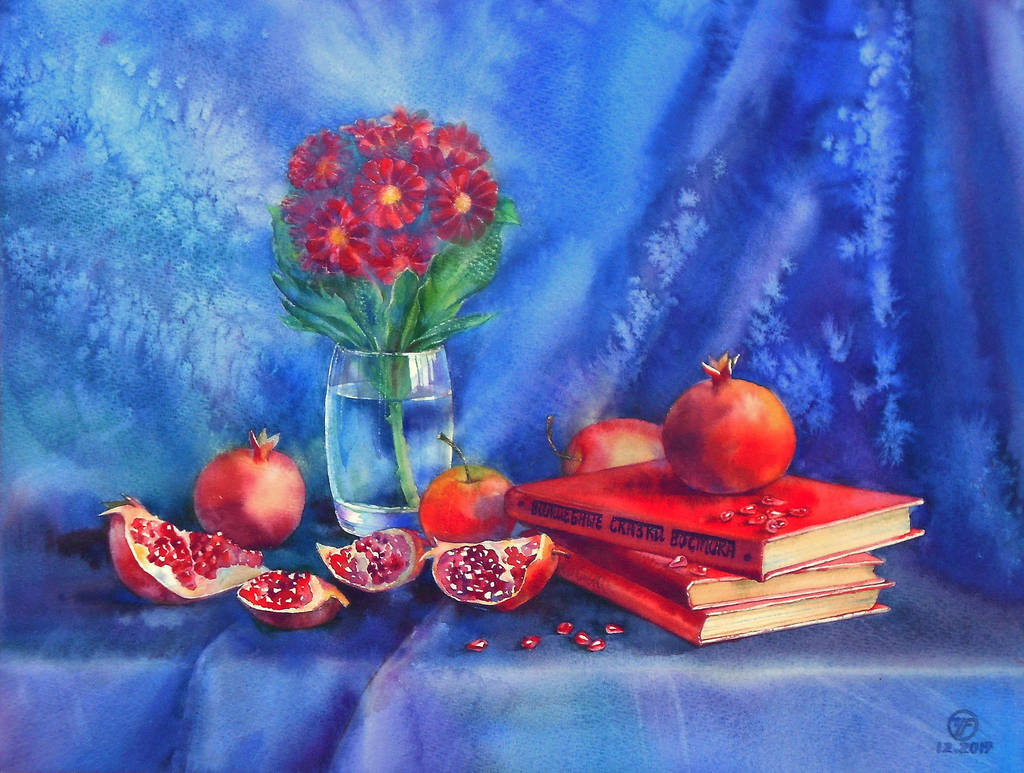 by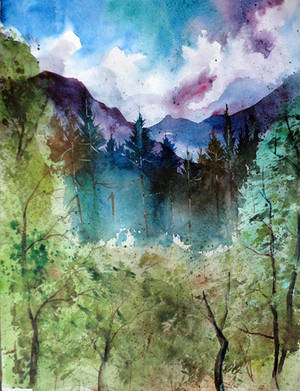 by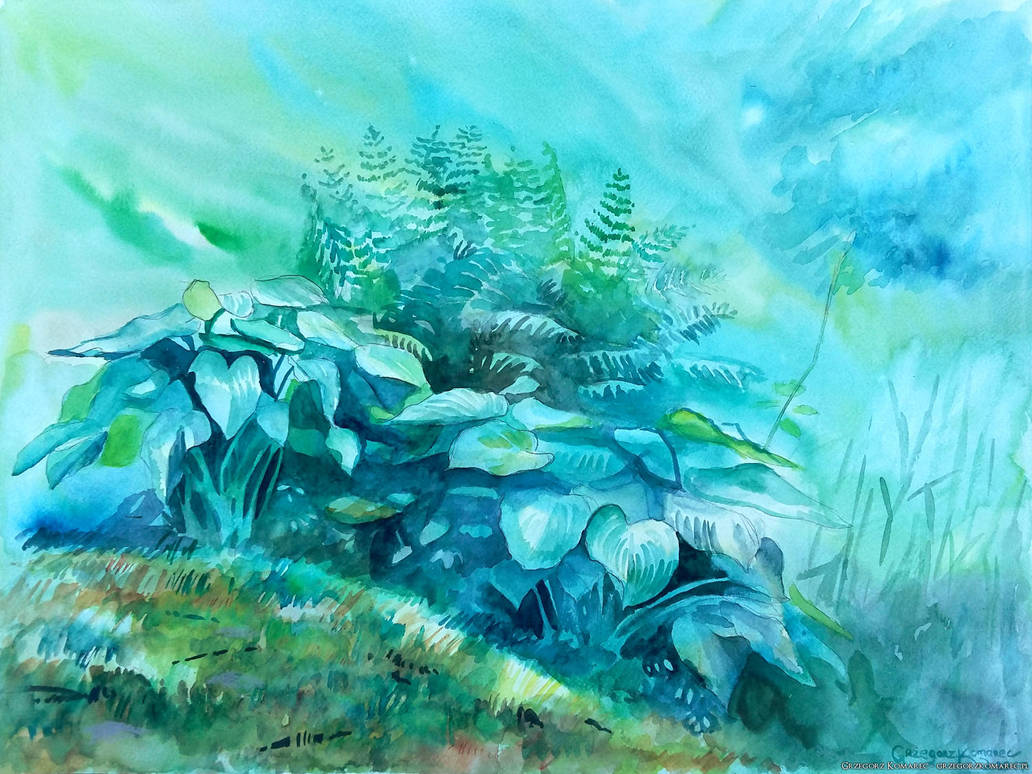 by


by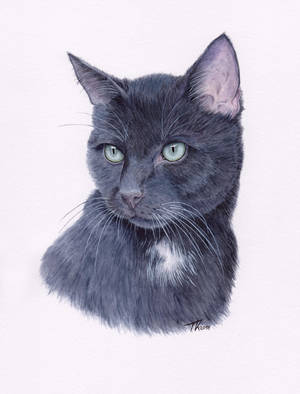 by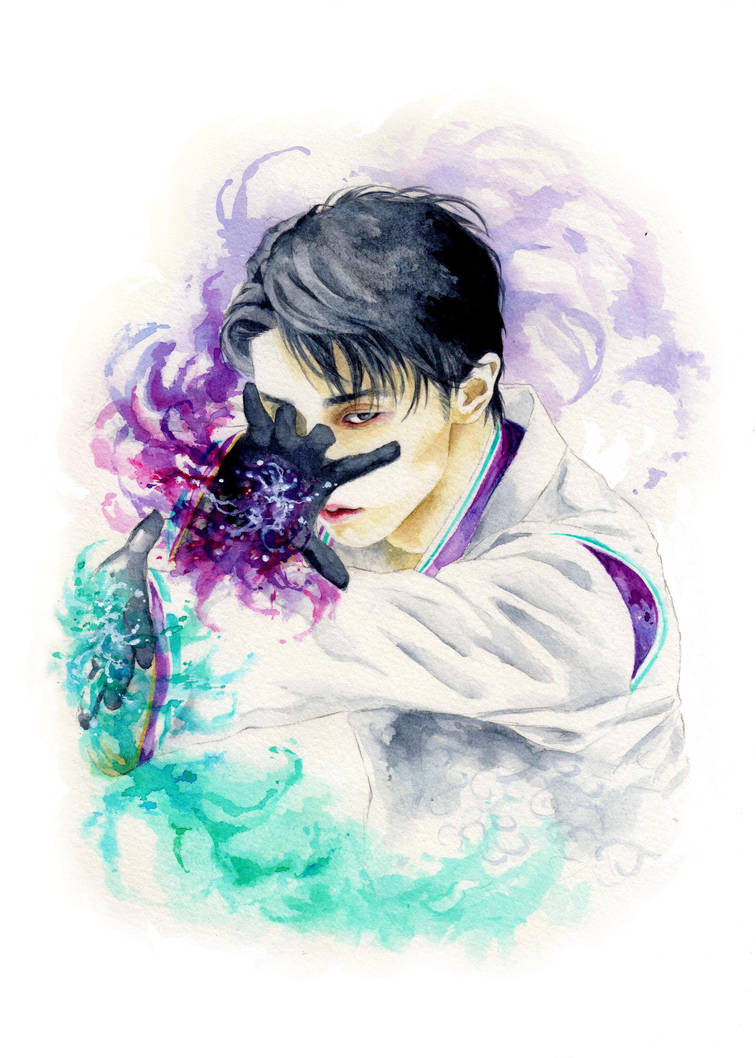 by





WATERCOLOR DROPS
- Category Highlights -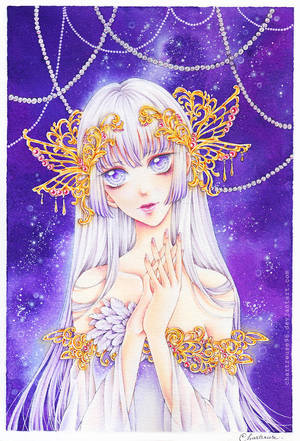 by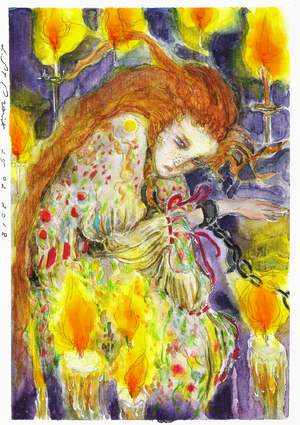 by



by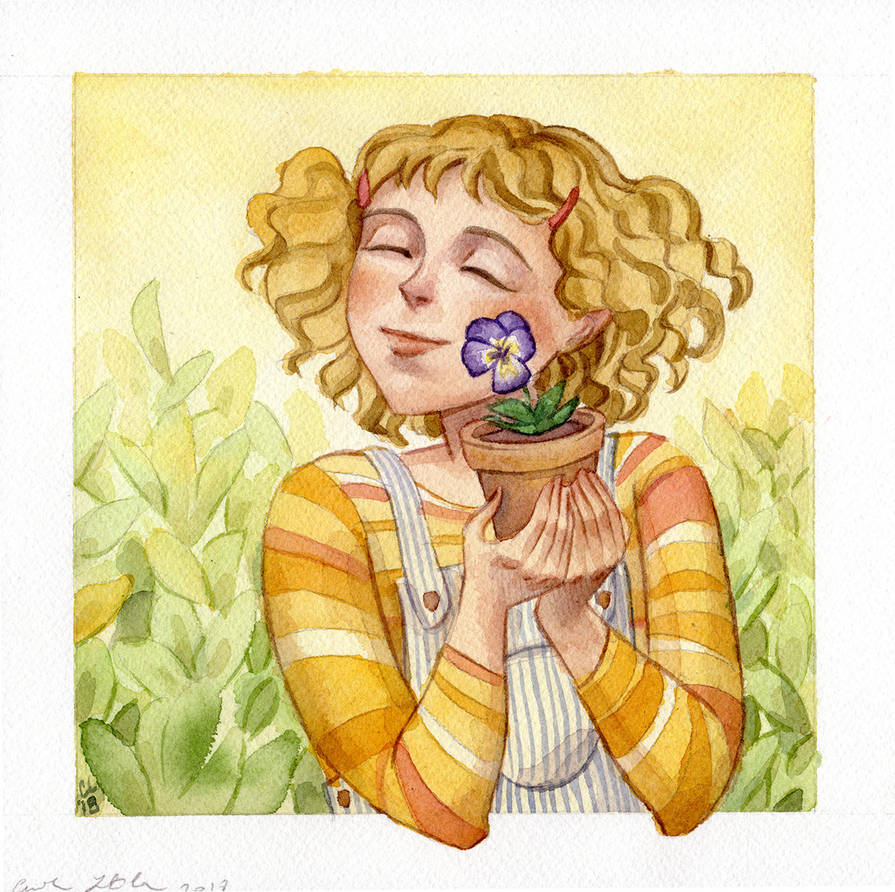 by


by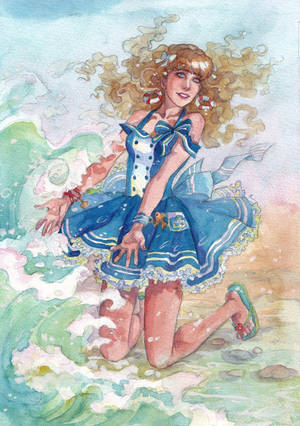 by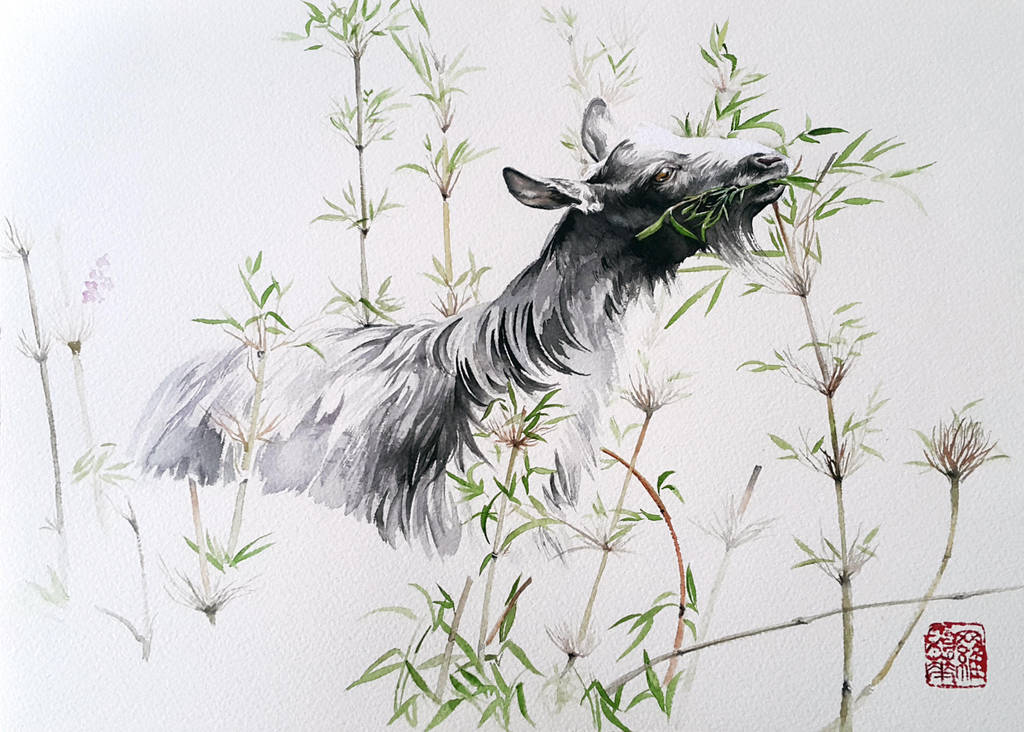 by


by




by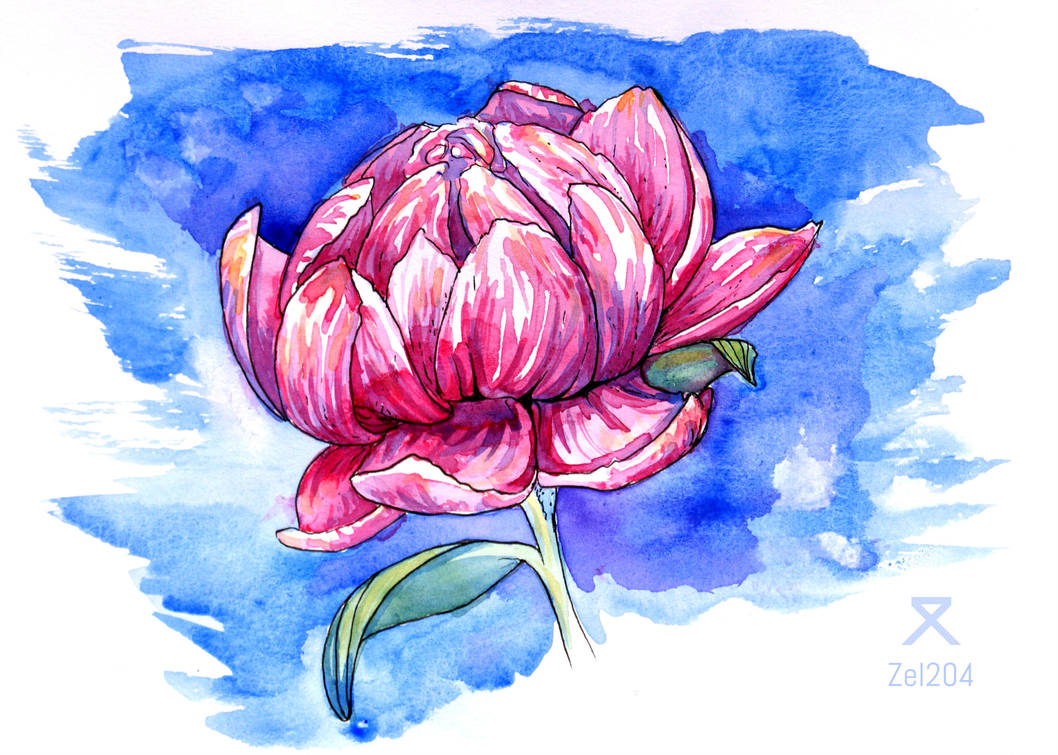 by





AQUAShare
- Keyword: "SPRING" -
(blooming flowers, cherry blossoms, spring birds etc.)


Please share one of your and/or any other's watercolor artwork as a thumb in the comment bellow.

The rules are:


Only watercolor paintings (or similar water-soluble and transparent art media)


Per member: 1 of your own artwork and/or 1 artwork from another artist


It's related to the keyword






FEATURE
previous keyword: "MOON"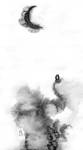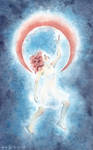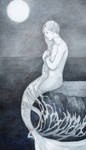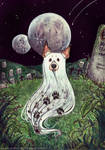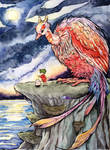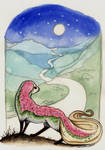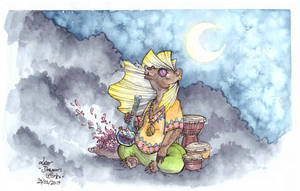 Is anyone interested in some group activities?
Would you like us to organize something?



Does anyone have an idea...or how about the future AquaChallenge theme? The last one was suggested by one of our members...so don't be shy...we don't bite.




Till then...see ya!




your ~ watercolorists team