Hello





In case you missed some of our published journals / features in January


AQUA FEATURE 2018


AQUA2018 - feature - Part IHello dear watercolorists!


Let us take a look at 2018, to see how many wonderful watercolor paintings were created.


In one of our journals we asked you to suggest 1 artwork from your own gallery and / or 1 artwork from another fellow artist created in 2018 to be featured.
You picked lots of amazing art to be featured, that's why this feature will be divided into 2 parts.


AQUA2018


ART FEATURE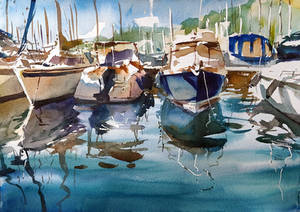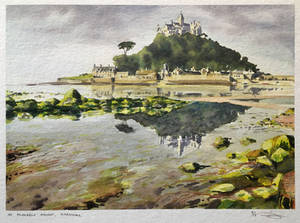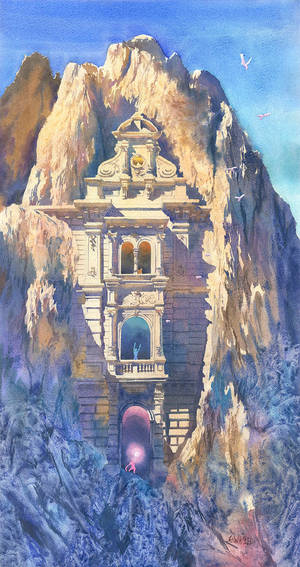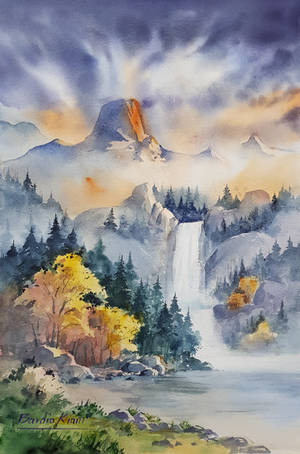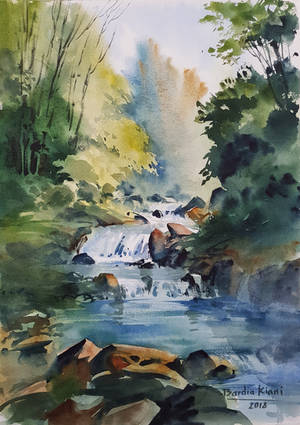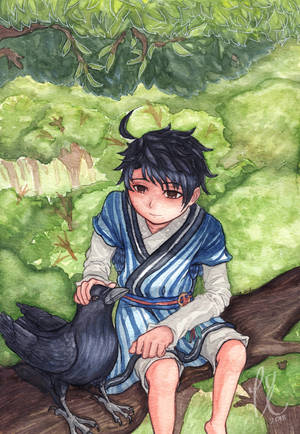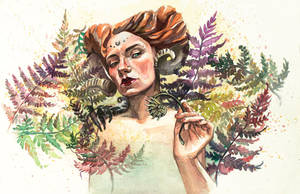 AQUA2018 - feature - Part IIHello again!


This Aqua2018 feature is divided into 2 parts. Here you can find Part I



Now let us continue with the second part.


AQUA2018

ART FEATURE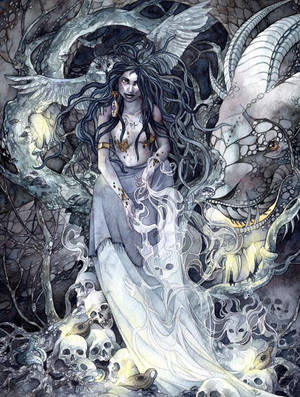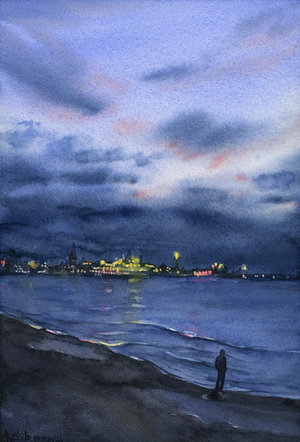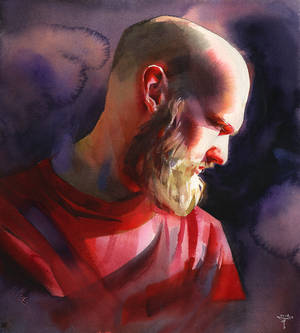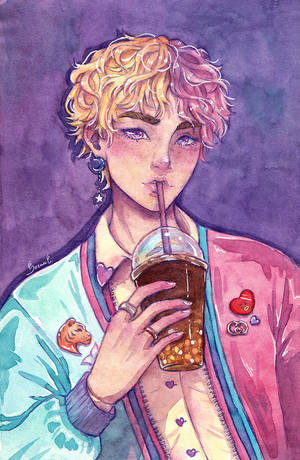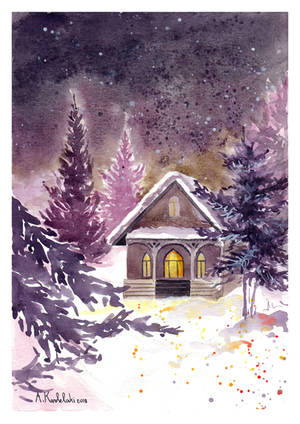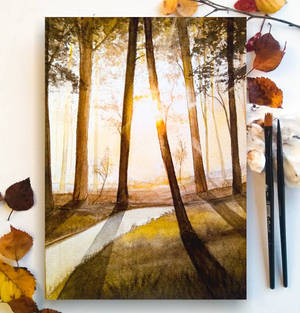 Best Of Month 2018 Feature (the whole year)


Best Of Month 2018 FeatureHello dear members!


Did you think we missed this feature...you did, right?!

Nope!


It's game on for the last showcase of 2018!
As you all know the group watercolorists publishes each month a MONTHLY FEATURE.
So we decided to feature again all the watercolor paintings which received the most votes in our Best of month poll in the year 2018.



THE BEST OF MONTH 2018
FEATURE


JANUARY 2018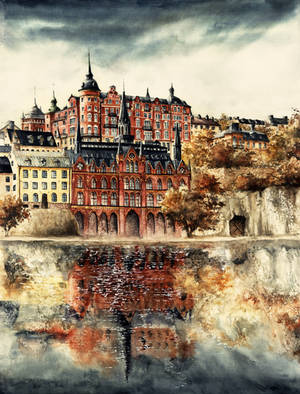 FEBRUARY 2018


MARCH 2018

________________________________________

And yes, we have a theme for our next AquaChallenge...
It's...
NIGHT!




In case you voted forest, elements or black...don't you think you can incorporate everything also in the night theme...just saying.
It's a win win situation.

Now somebody just has to write the announcement.



The contest announcement journal will follow soon.




WATERCOLOR DOWNPOUR
- The Best of JANUARY 2019 -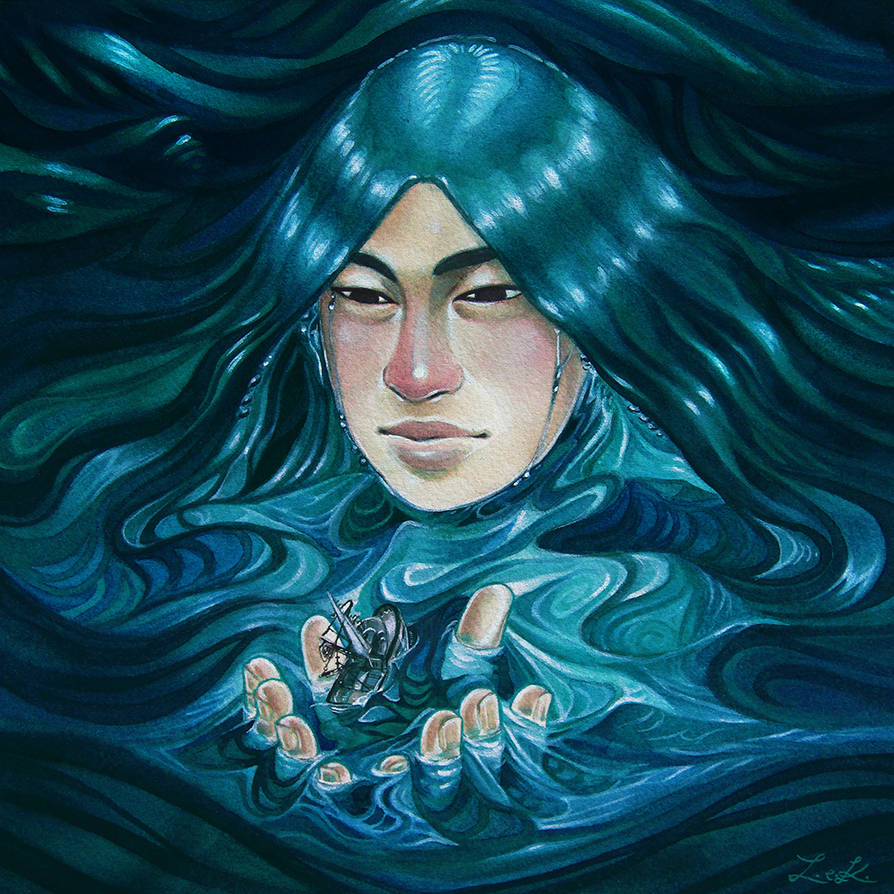 by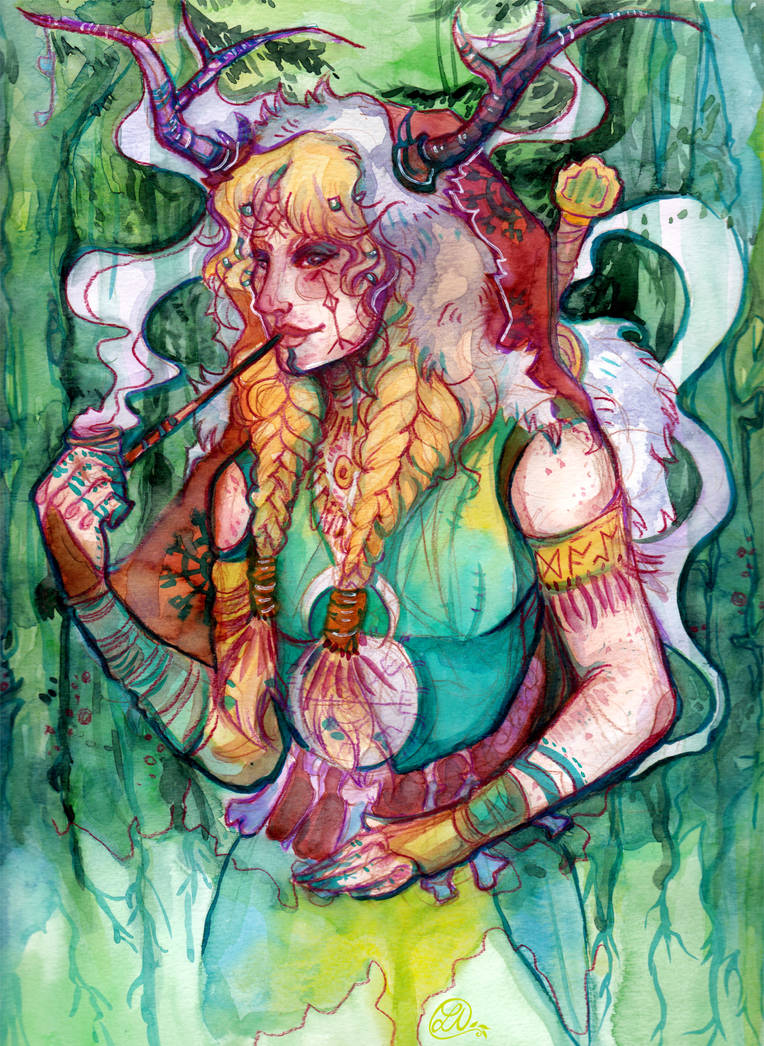 by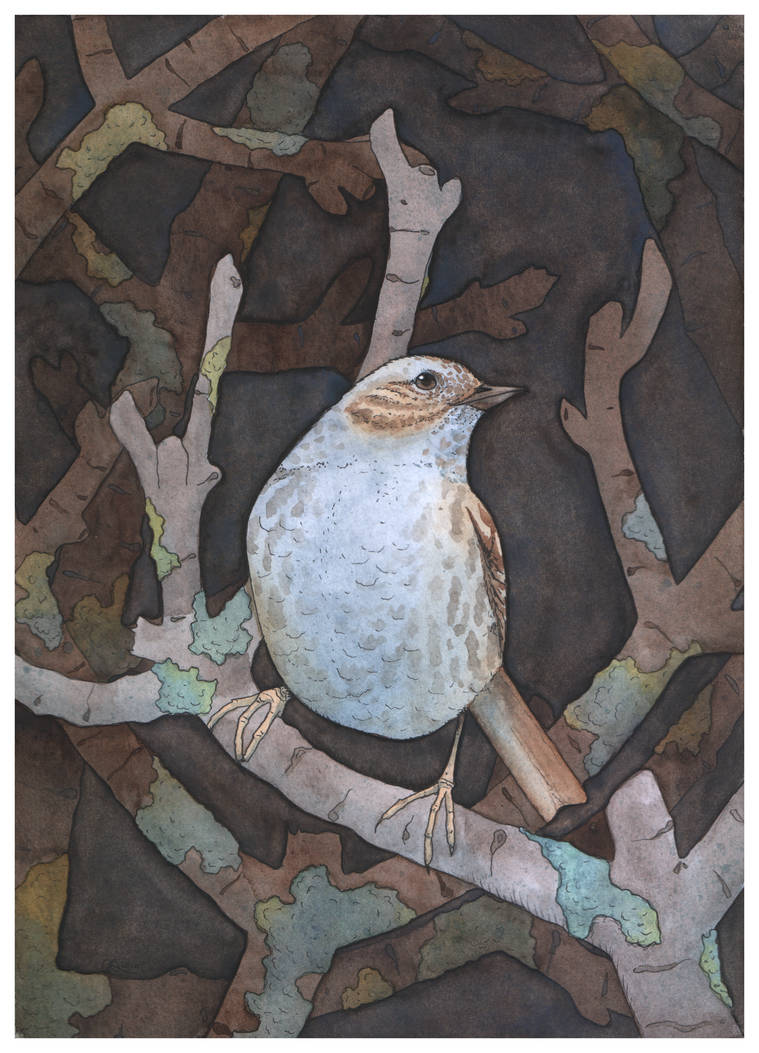 by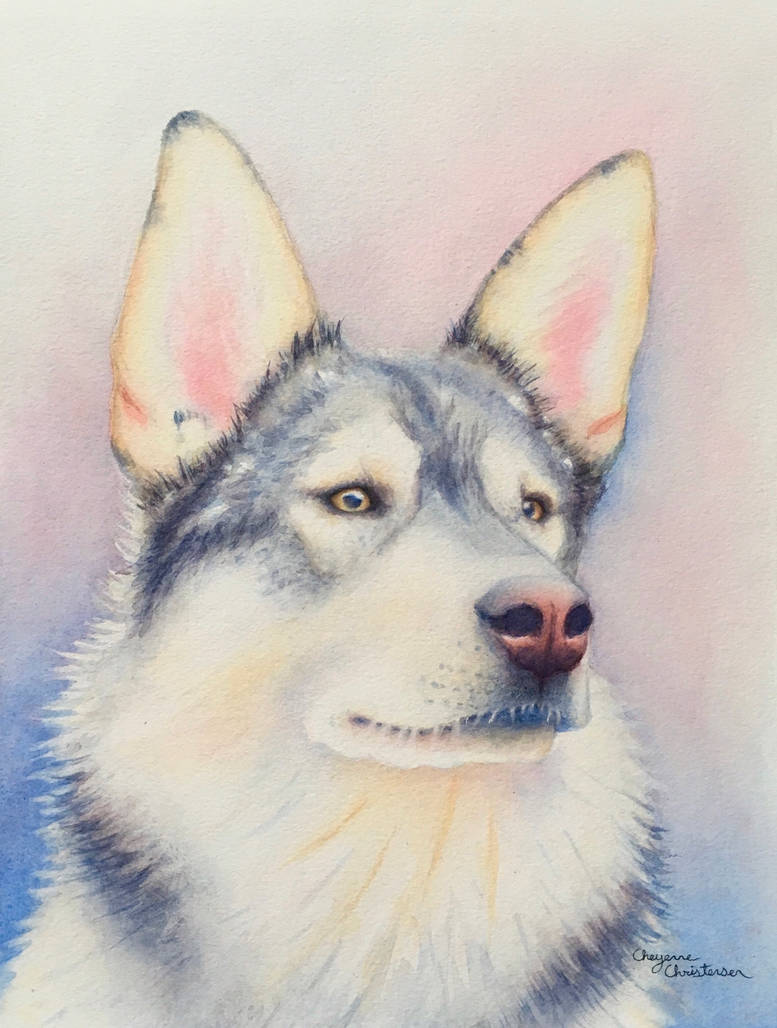 by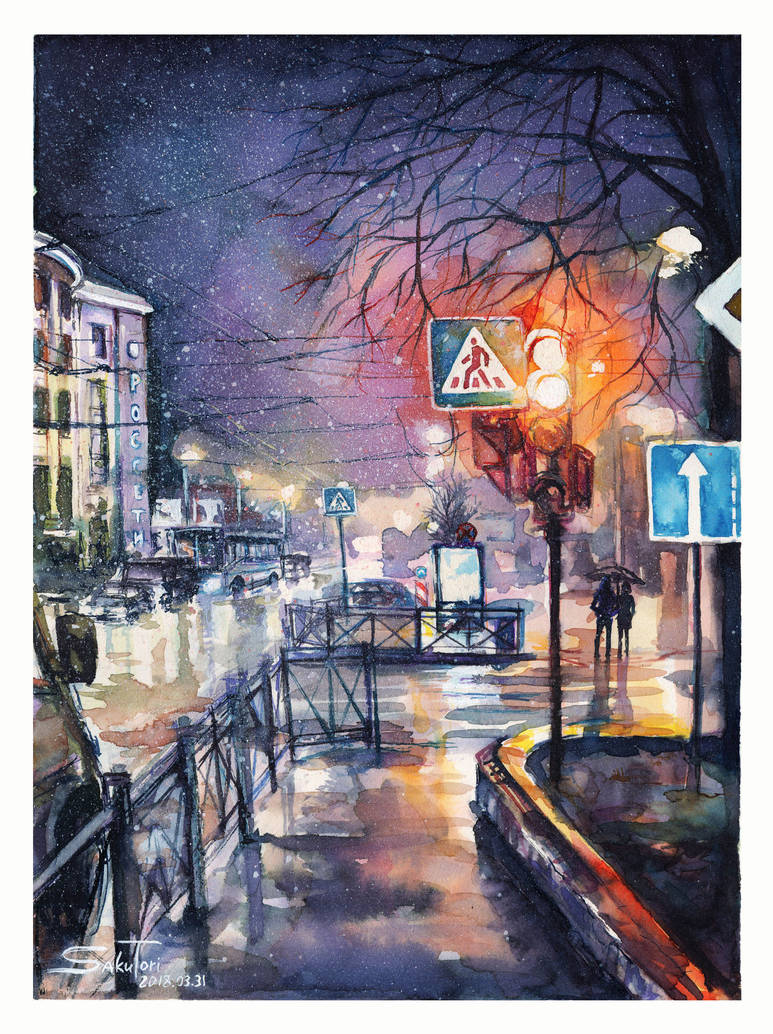 by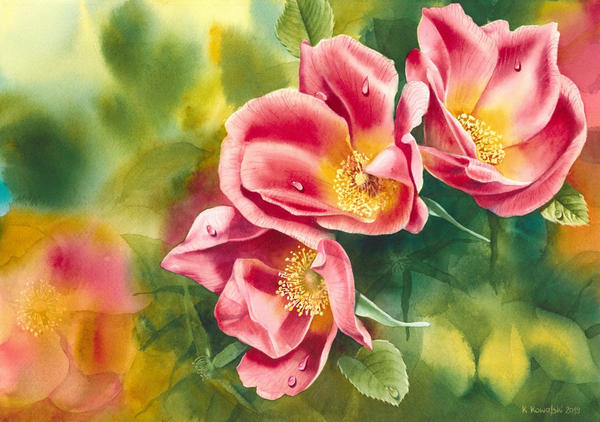 by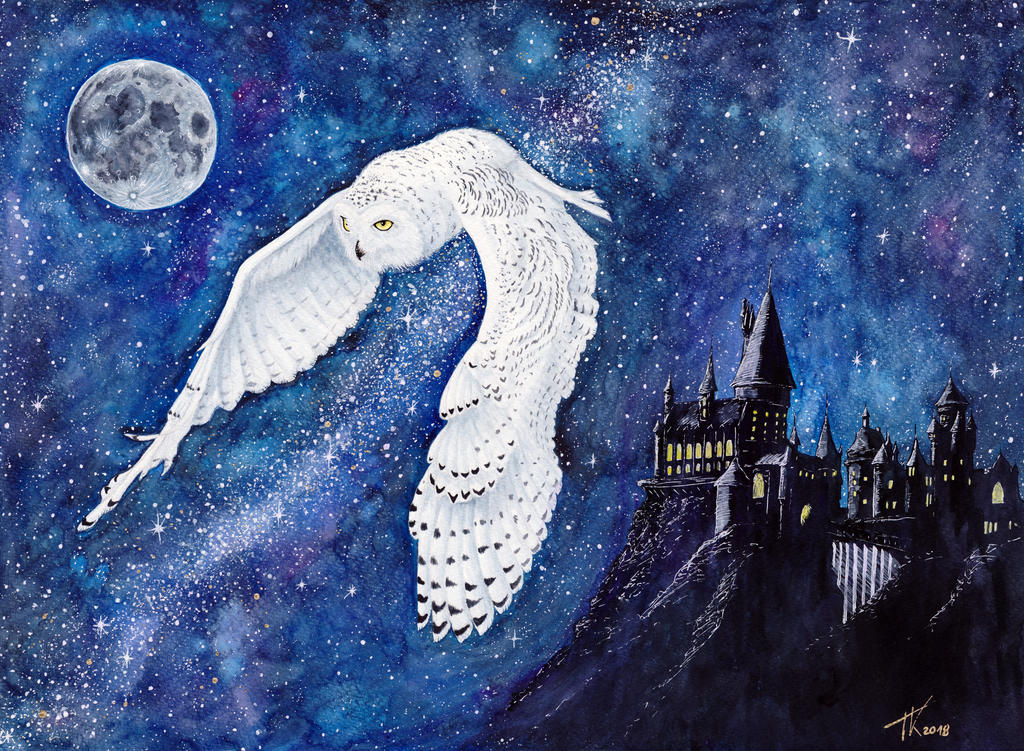 by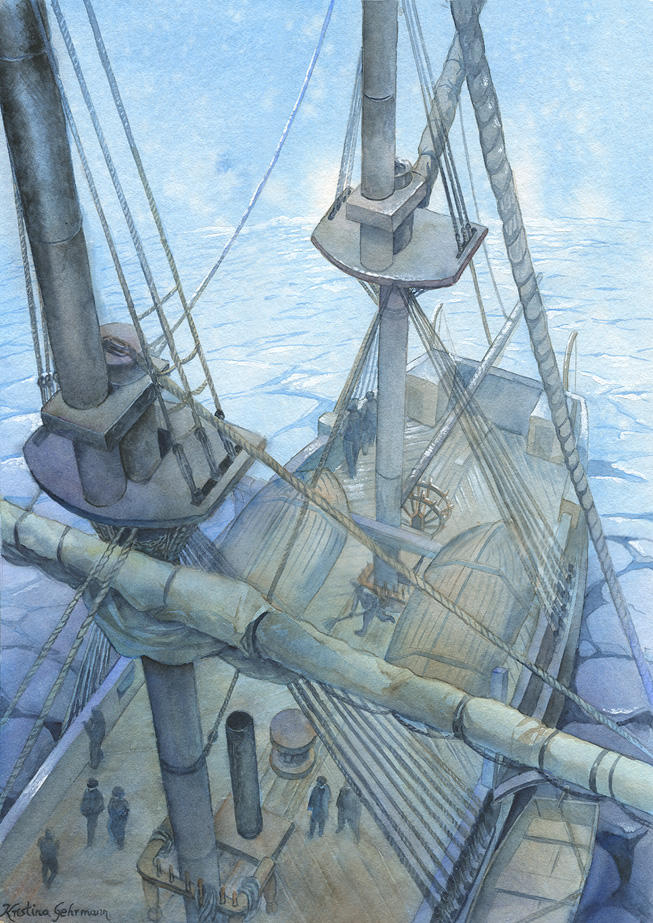 by


by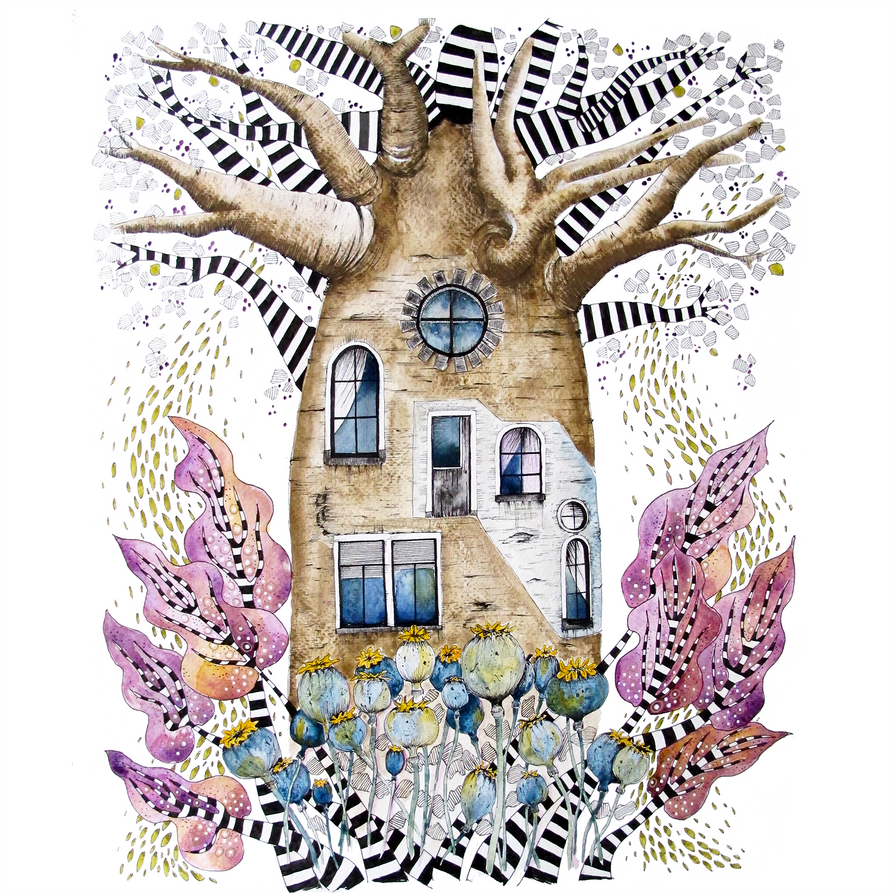 by





WATERCOLOR DROPS
- Category Highlights -




by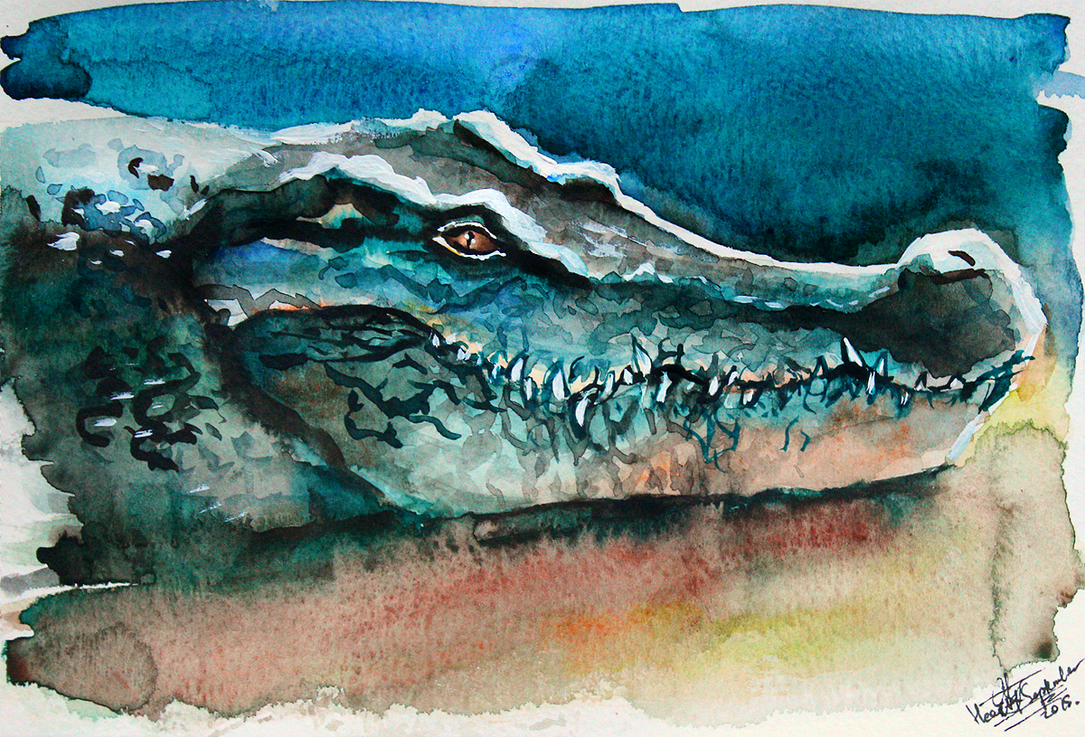 by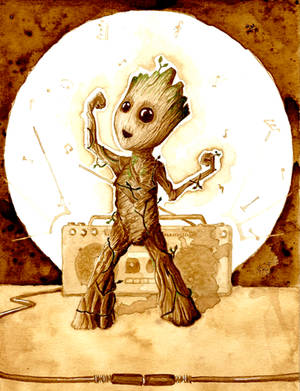 by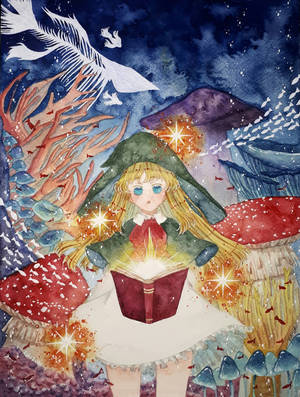 by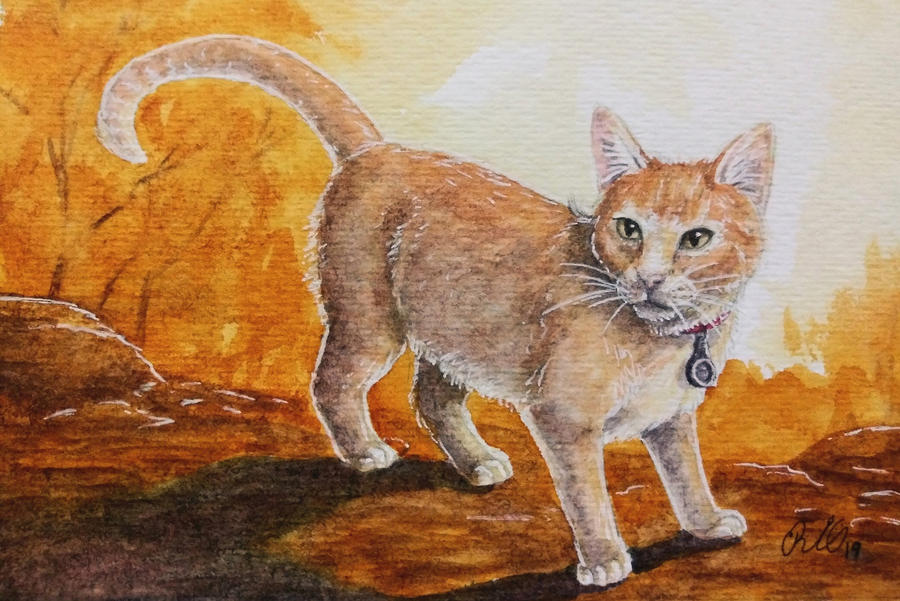 by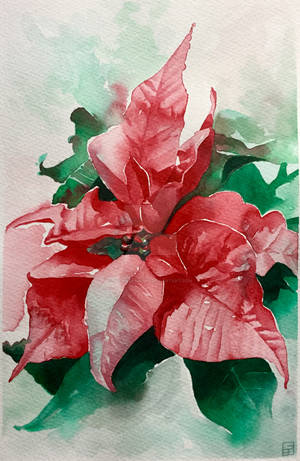 by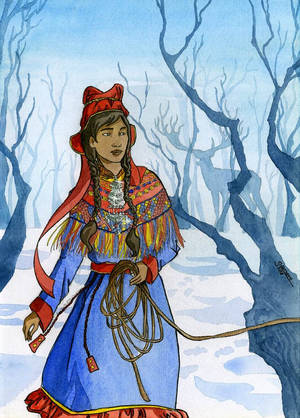 by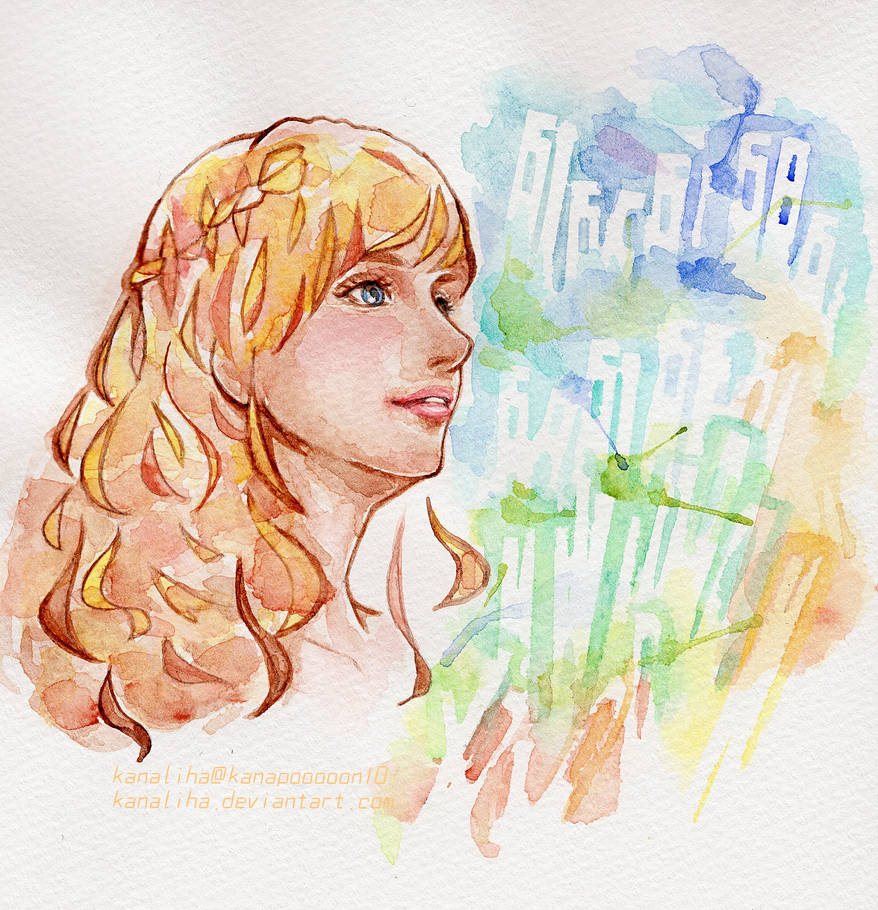 by


by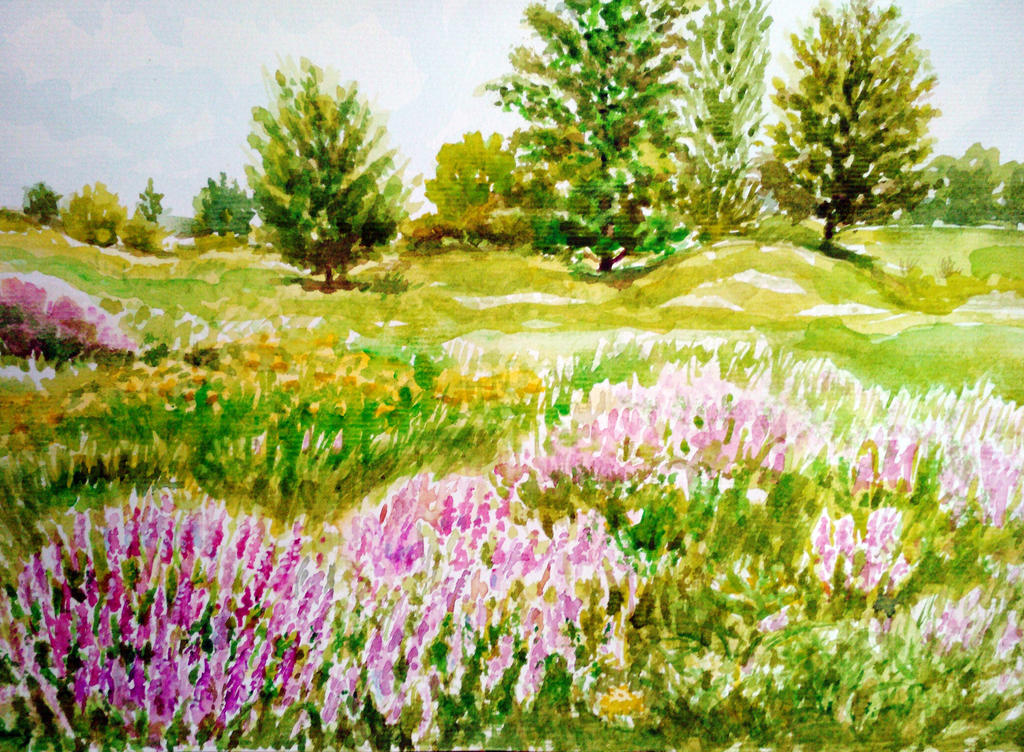 by





AQUAShare
Keyword: "MASKS"
(everything related to a face mask, like a carnival mask, make-up drawn for Halloween, a theatre mask, ritual mask, medical mask etc.)

Please share one of your and/or any other's watercolor artwork as a thumb in the comment bellow.

The rules are:


Only watercolor paintings (or similar water-soluble and transparent art media)


Per member: 1 of your own artwork and/or 1 artwork from another artist


It's related to the keyword






FEATURE
previous keyword: "LIGHTS"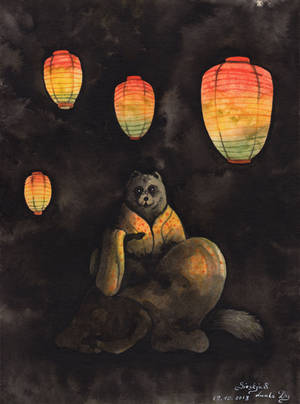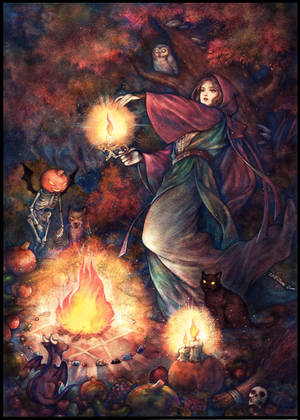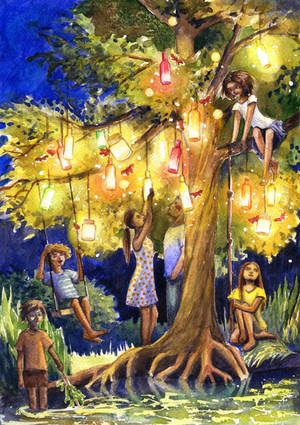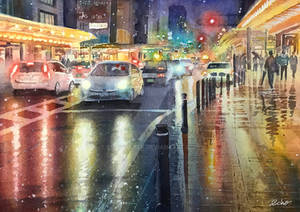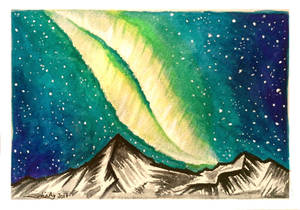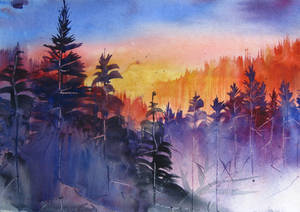 See you


your ~ watercolorists team