Hello


Welcome to our first Monthly feature in 2018.
How fast the time flies

We hope you didn't forget about our latest AquaChallenge


AquaChallenge: WHITE PERFECTION
(click for more info
)
All artworks must show the beauty of white: white snow, white animals, white flowers, white clouds, white dress, white birds etc.
Prizes: 1st - 425

// 2nd - 275

// 3rd - 175

// creativity prize - 195

and more (features, llamas...)
And yes...we still accept any kind of donations


Deadline: 16th February 2018


Let's see...why we are making this journal again

...Oh...of course for featuring some awesome watercolor paintings!



WATERCOLOR DOWNPOUR
- The Best of JANUARY 2018 -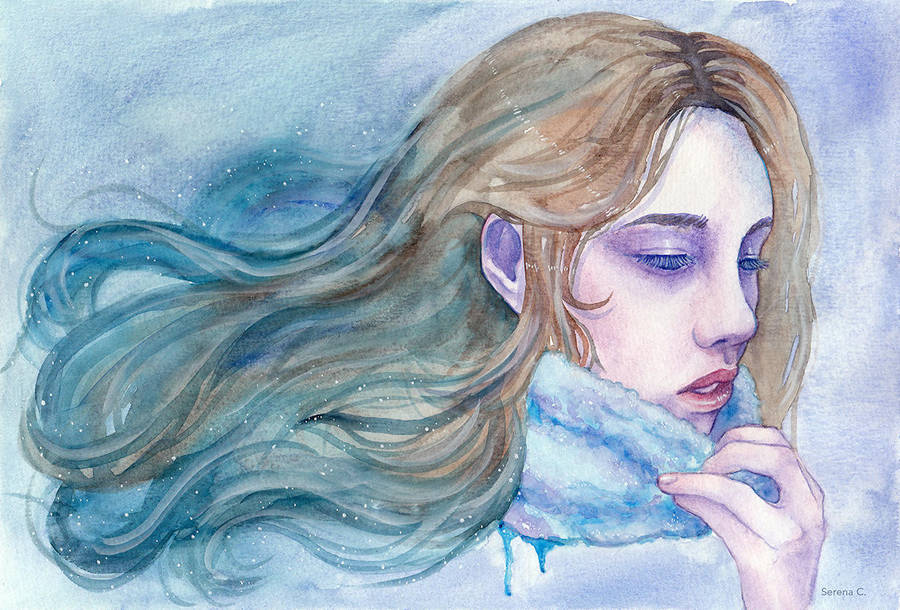 by


by


by


by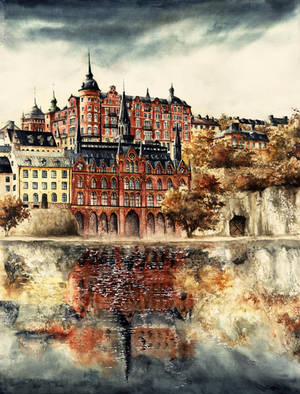 by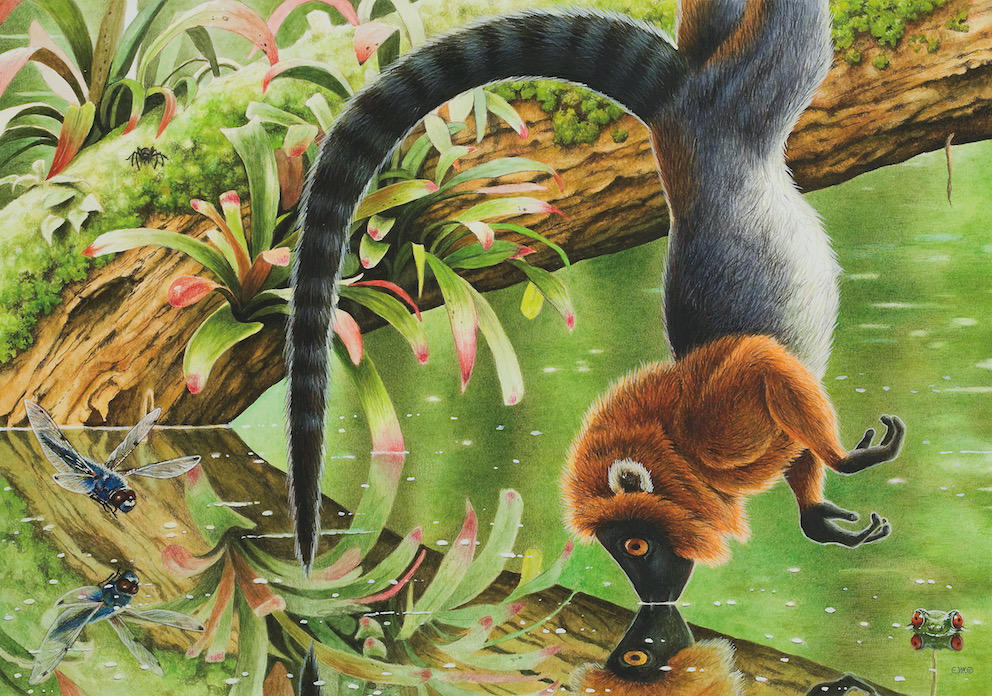 by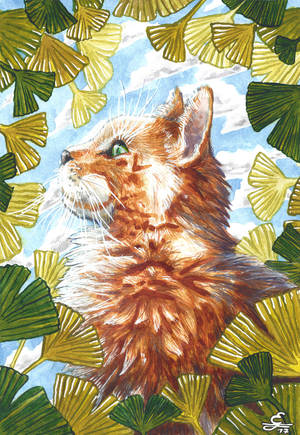 by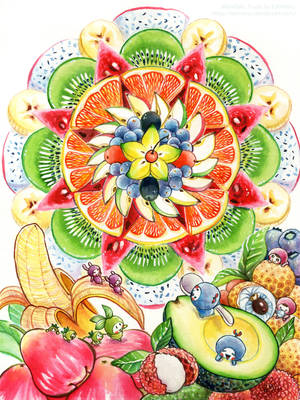 by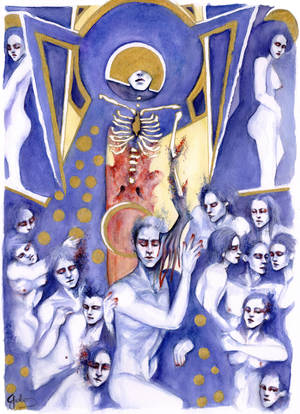 by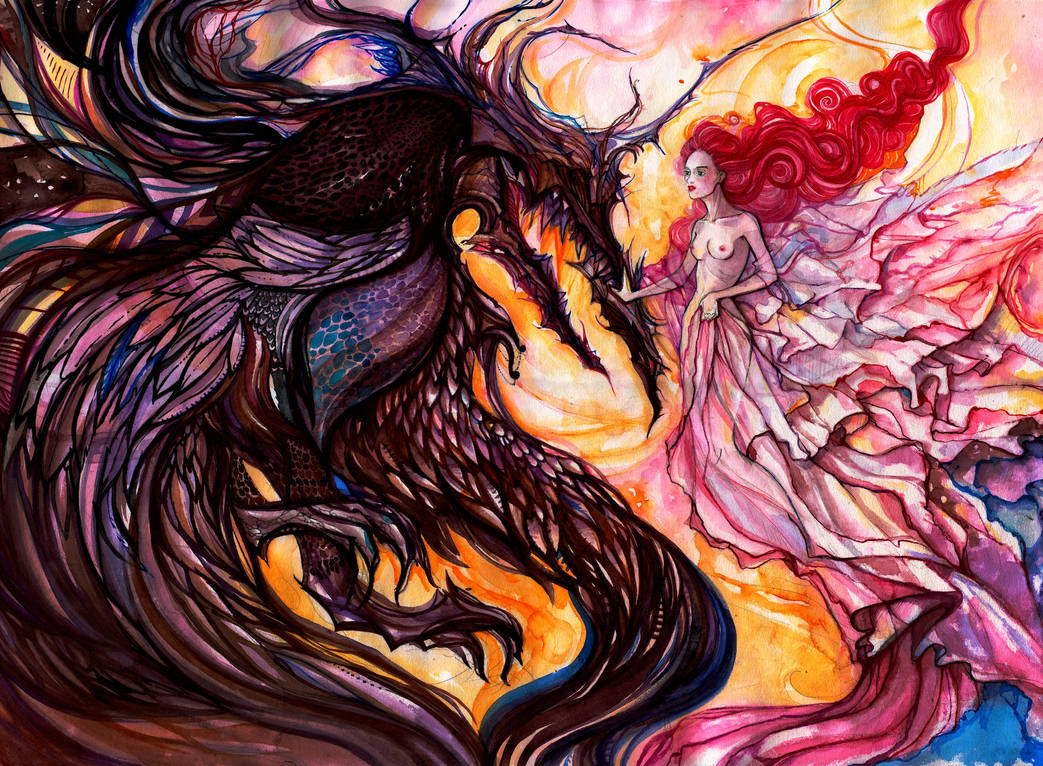 by






WATERCOLOR DROPS
- Category Highlights -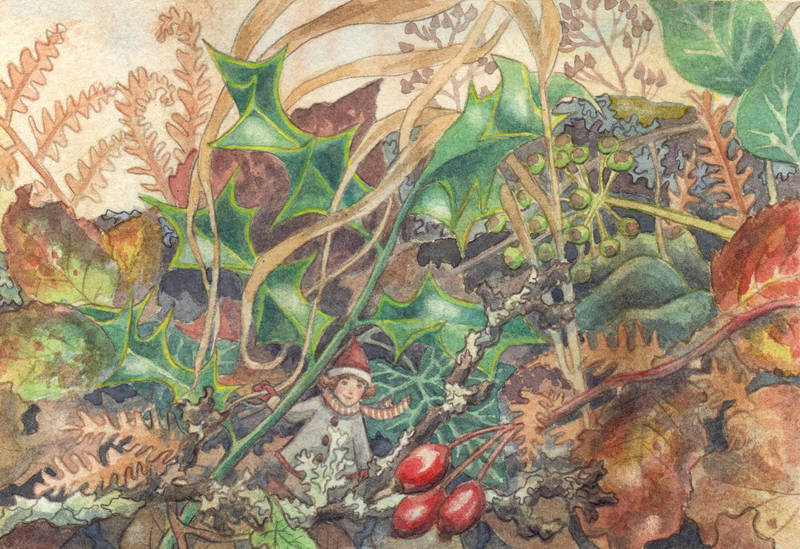 by


by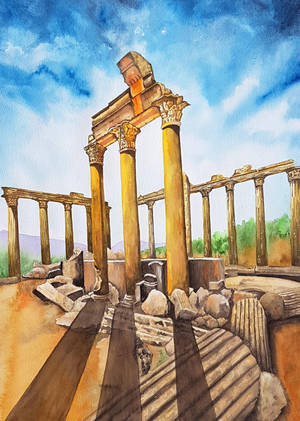 by





by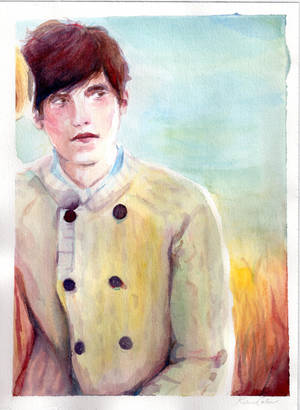 by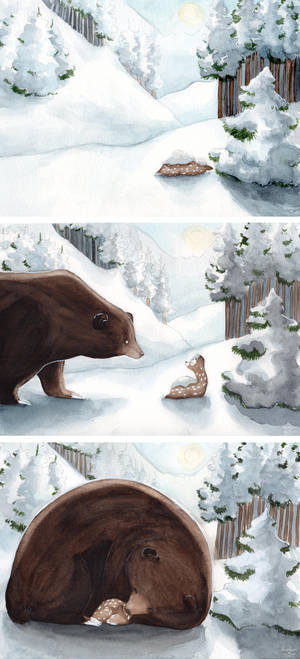 by





by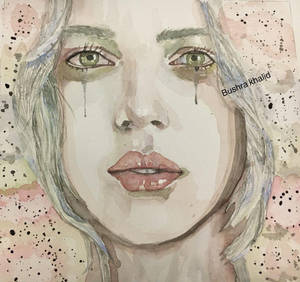 by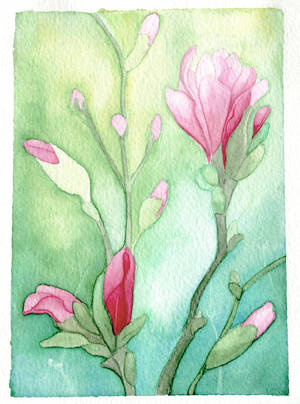 by


by






AQUAShare
- Keyword: "FOREST" -
(a single tree, a real forest, a fantasy forest, forest animals and plants)



Please share one of your and/or any other's watercolor artwork as a thumb in the comment bellow.

The rules are:


Only watercolor paintings (or similar water-soluble and transparent art media)


Per member: 1 of your own artwork and/or 1 artwork from another artist


It's related to the keyword






FEATURE
previous keyword: "NIGHT"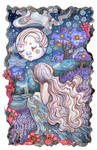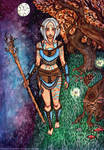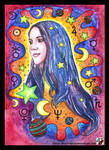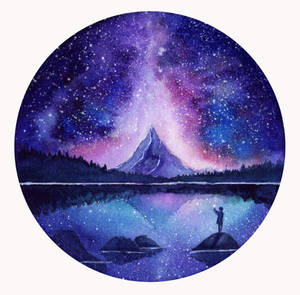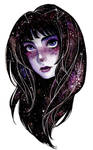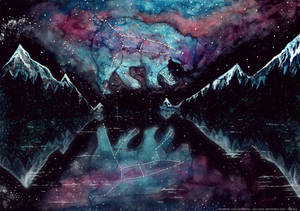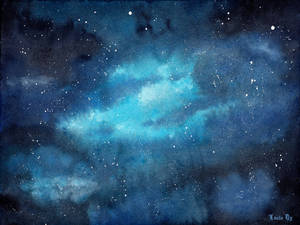 As you can see we received lots of suggestion for the last theme "Night"...so either the theme was awesome or our dear members got the idea what the AquaShare is all about



Thank you for those lovely suggestions




As you may know we also have a poll where we from time to time ask some questions. Like in the last one we asked you about your must have color for painting.

If you wish you can suggest some questions to be asked in future polls. Either in the comment section or by sending us a group



Now hurry with your entry for the AquaChallenge and with your suggestions for the next AquaShare...
We know you feel your fingers getting itchy


See you next time!



your ~ watercolorists team