Hello





How are you all doing? Are you being busy with watercolor painting, maybe are creating art with another art medium?



Either way, don't forget about our AquaChallenge with the theme "Night"!
Deadline to enter is April 7th 2019, 23:59 Central European Time (CET)



AquaChallenge: NIGHTHello watercolorists!



No, you don't have to be scared, this time we don't have a challenge for you, just a regular theme.


Some time ago we asked you which theme would you prefer and the most votes got "Night".


You voted, we announce it.


As you now know...
It's AQUACHALLENGE time!
Where were we?

Oh, yes...

_______________________________
The THEME is:


NIGHT


_______________________________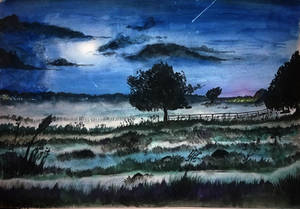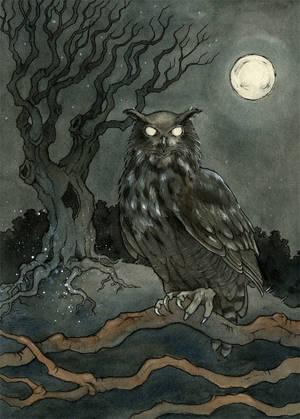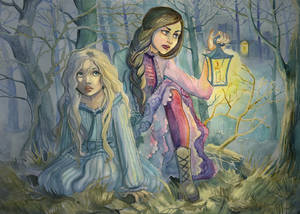 Some KEYWORDS

Prizes:
1st - 495

// 2nd - 395

// 3rd - 295

// creativity prize - 295



What do you say?



Perfect!
I wanna take part!




WATERCOLOR DOWNPOUR
- The Best of FEBRUARY 2019 -




by


by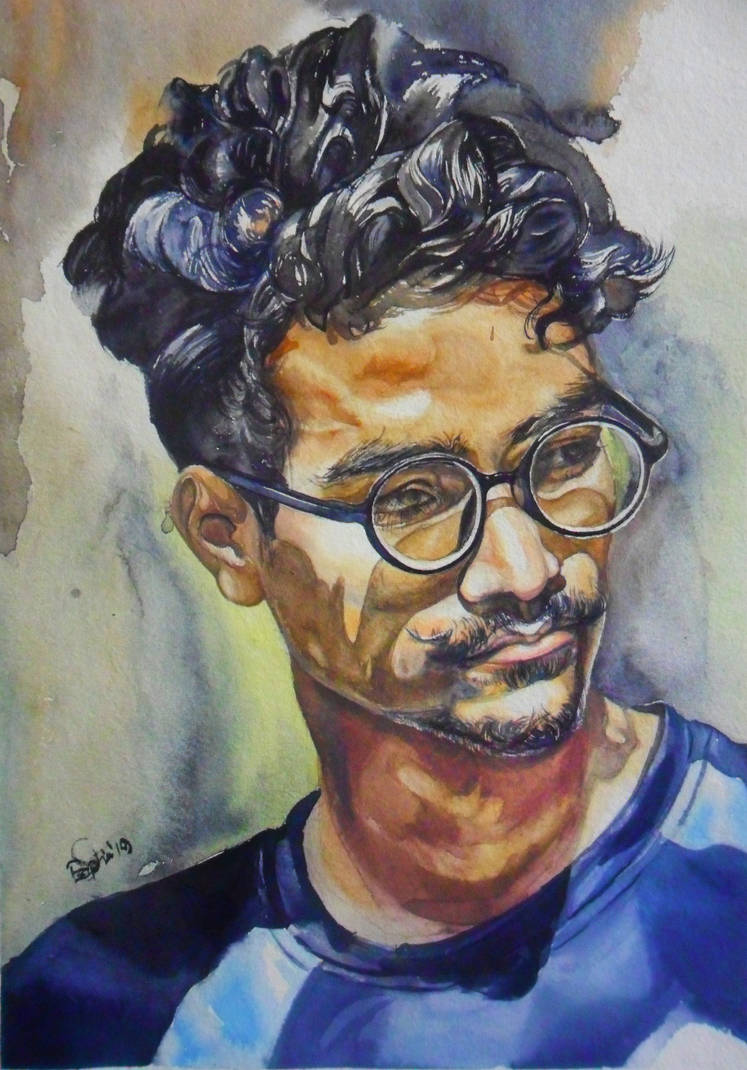 by


by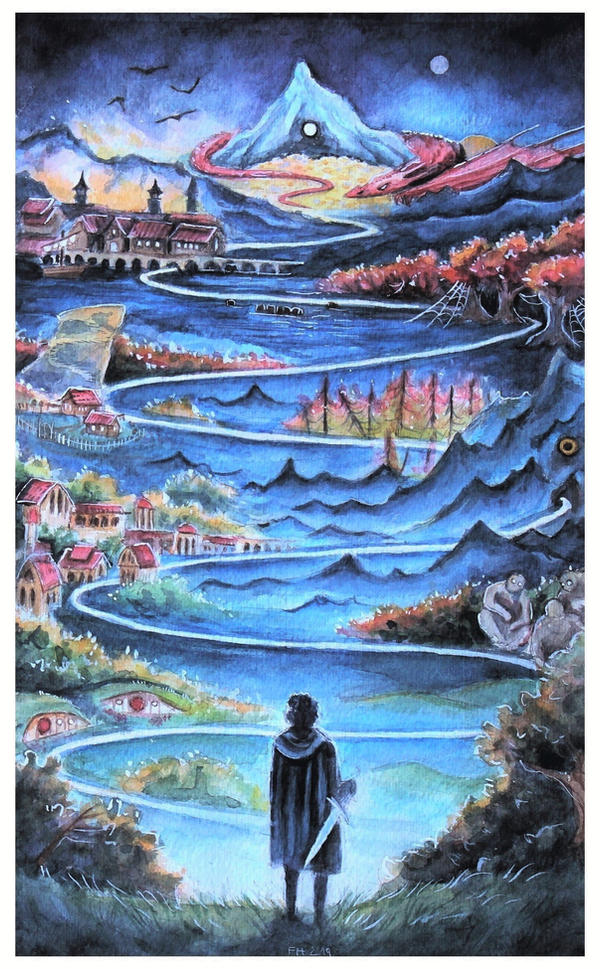 by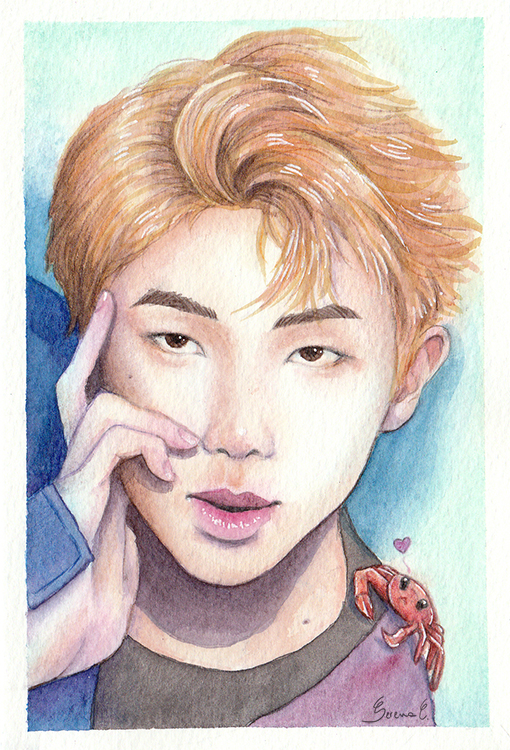 by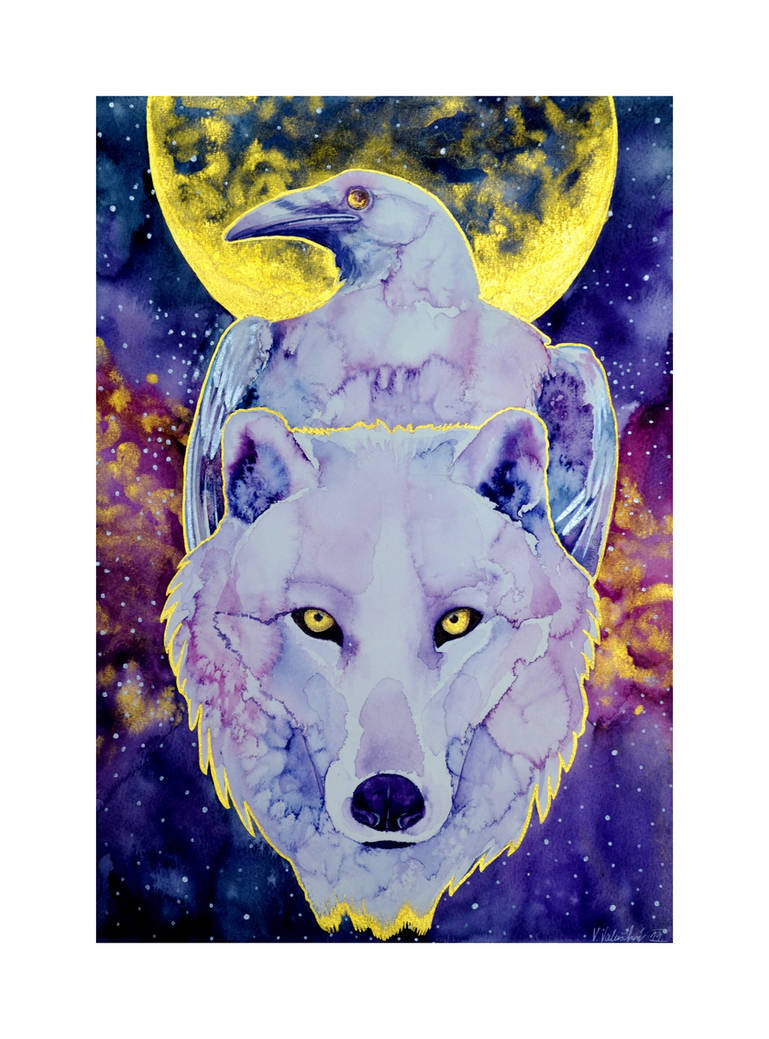 by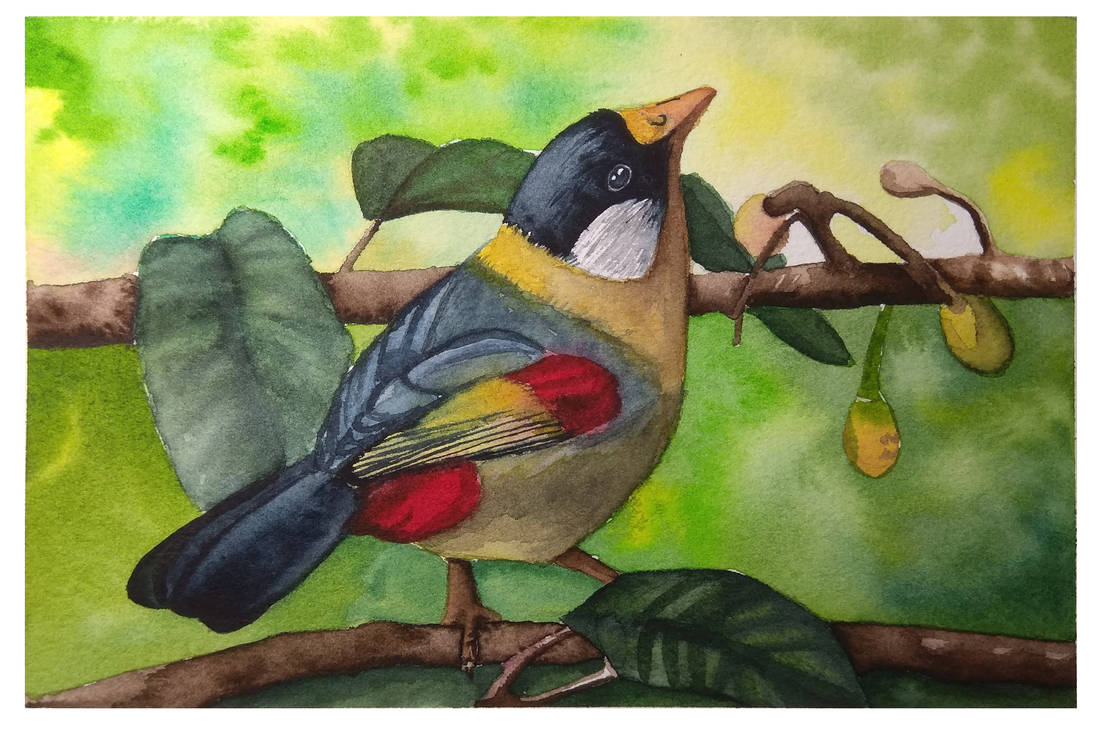 by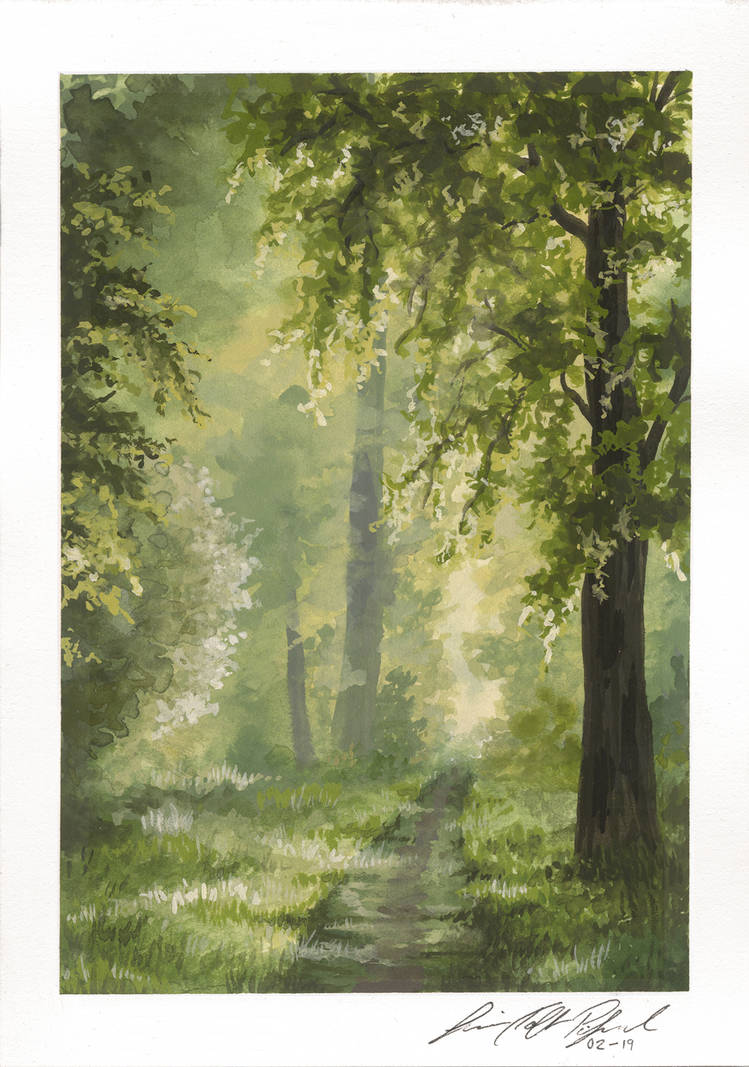 by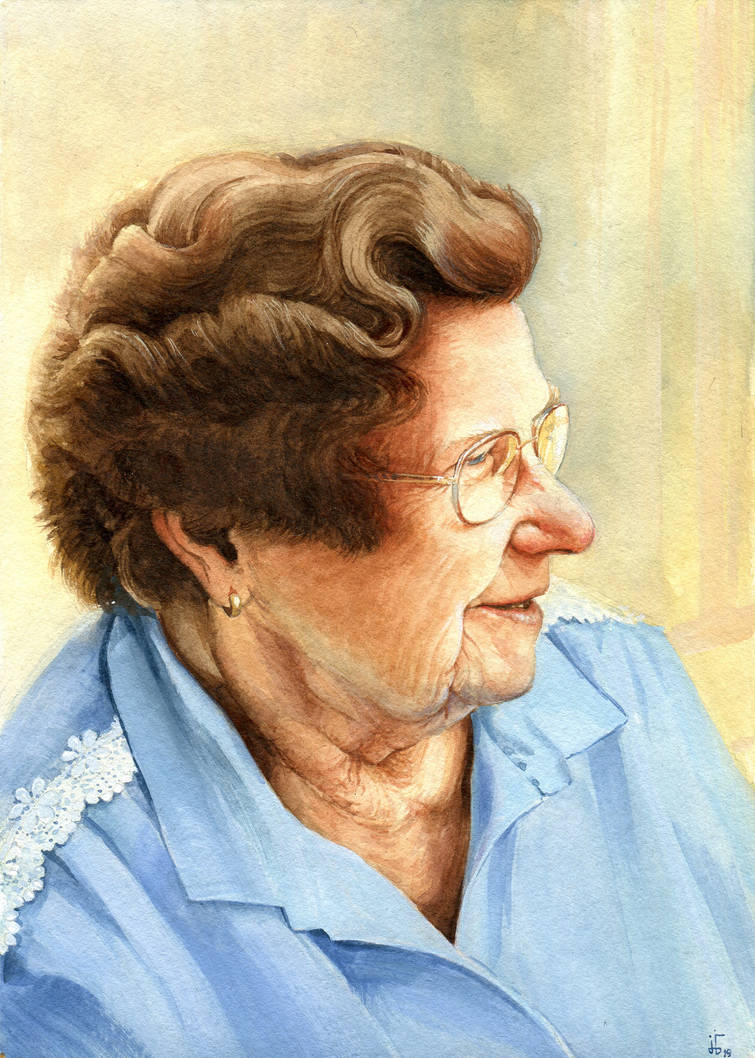 by





WATERCOLOR DROPS
- Category Highlights -




by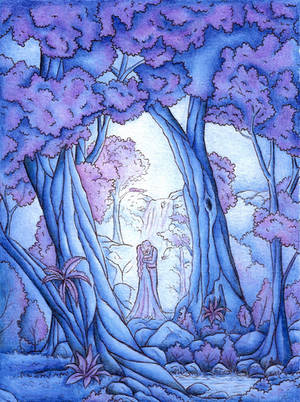 by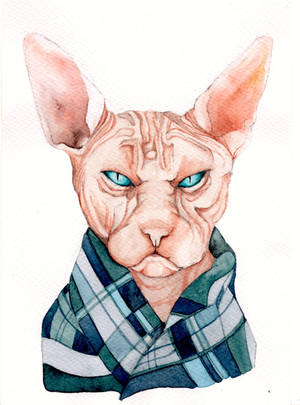 by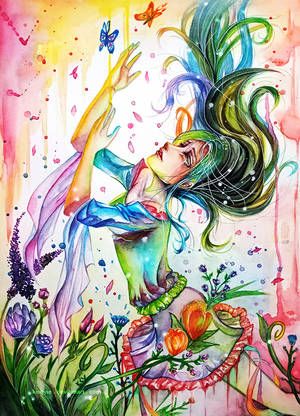 by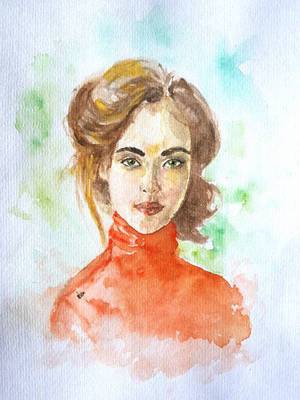 by


by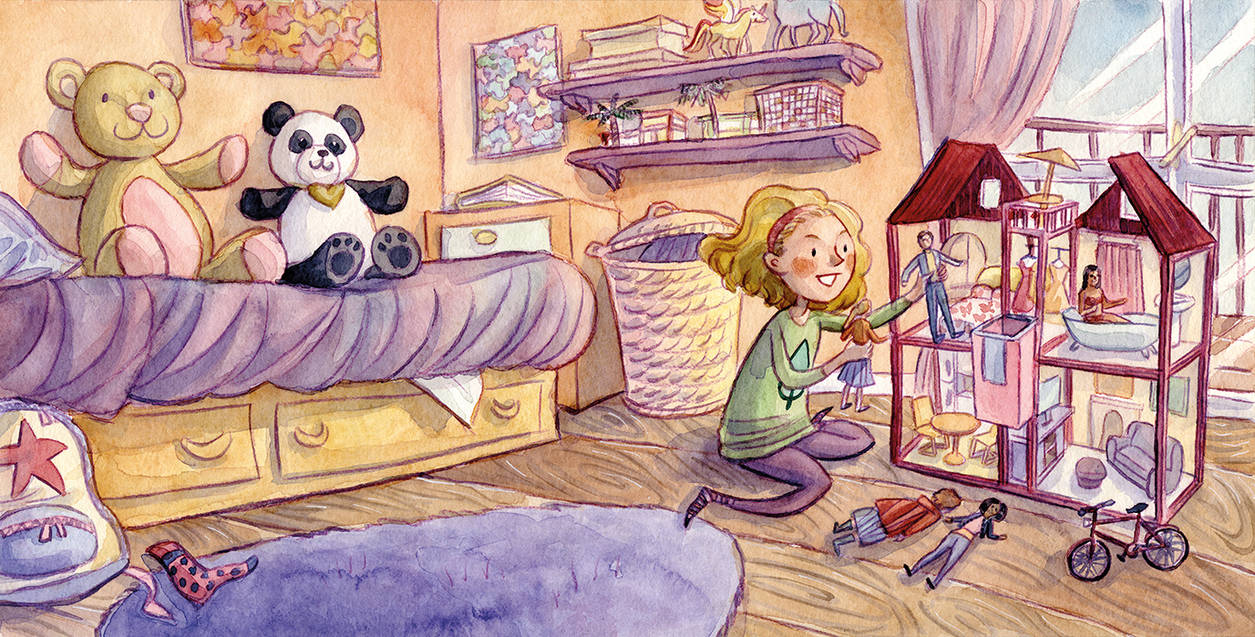 by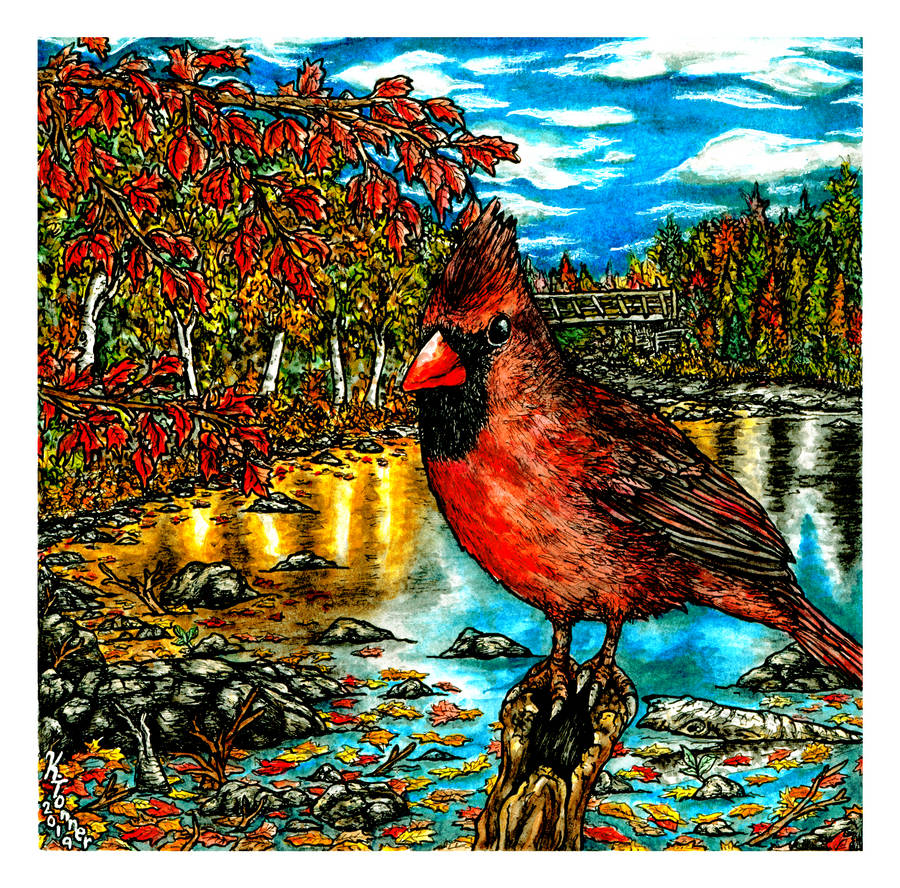 by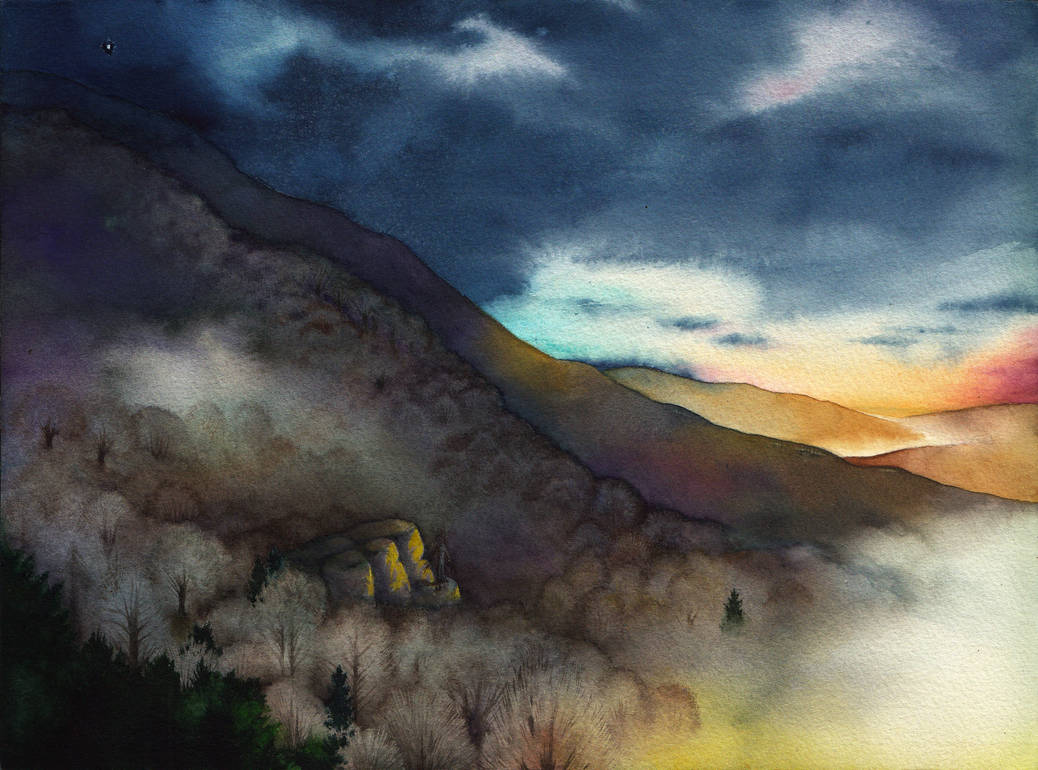 by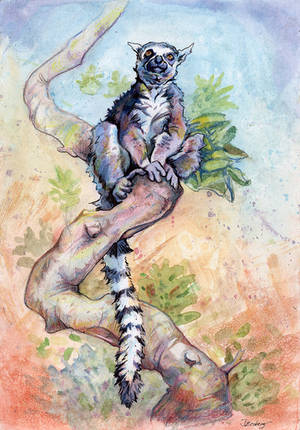 by





AQUAShare
Keyword: "RED"
(all paintings where the red color is the most dominant one)

Please share one of your and/or any other's watercolor artwork as a thumb in the comment bellow.

The rules are:


Only watercolor paintings (or similar water-soluble and transparent art media)


Per member: 1 of your own artwork and/or 1 artwork from another artist


It's related to the keyword






FEATURE
previous keyword: "MASKS"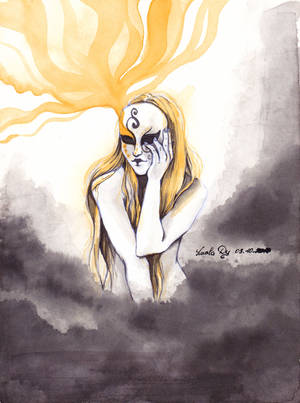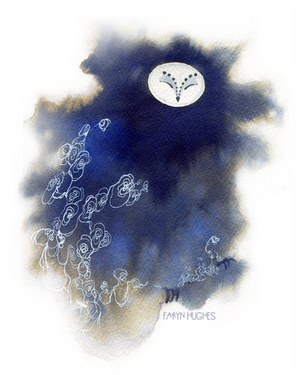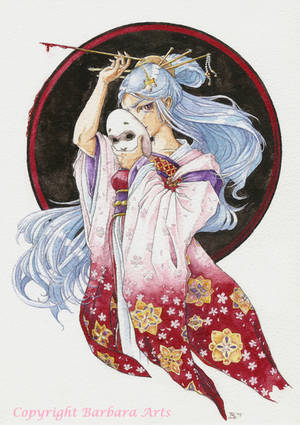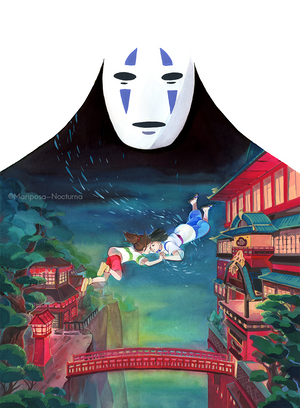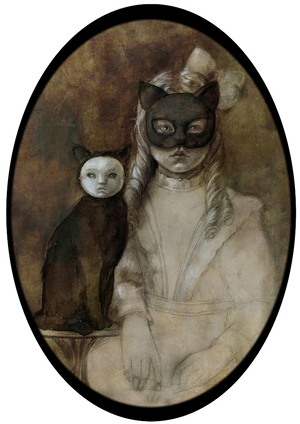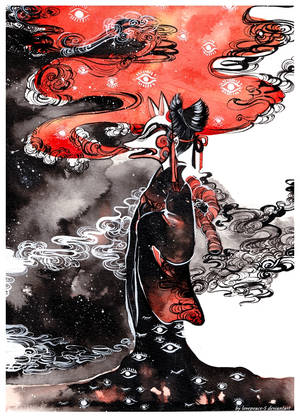 See you


your ~ watercolorists team