Hello


The time flies by so fast.

In case you're interested...this month it's MerMay, where you draw/paint each day a mermaid. There's also an official list of prompts for each day. Just like Inktober



For more info see this webpage: mermay.com/

When you post on social media just use the hashtags:
#MerMay and #MerMay2018




WATERCOLOR DOWNPOUR
- The Best of APRIL 2018 -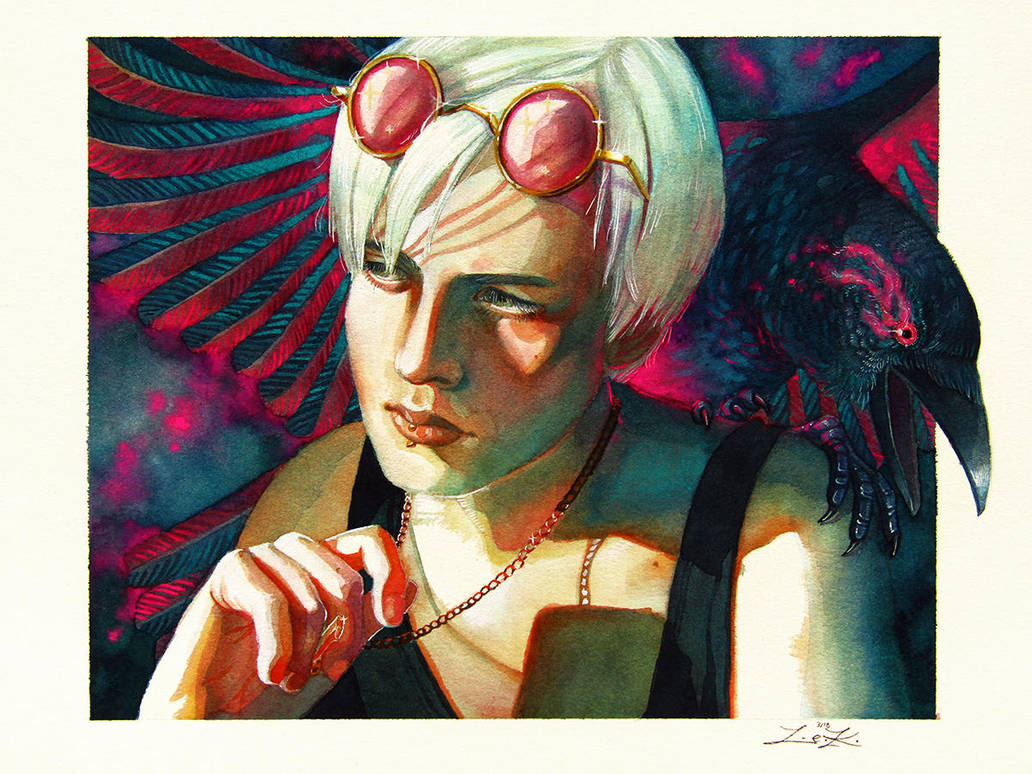 by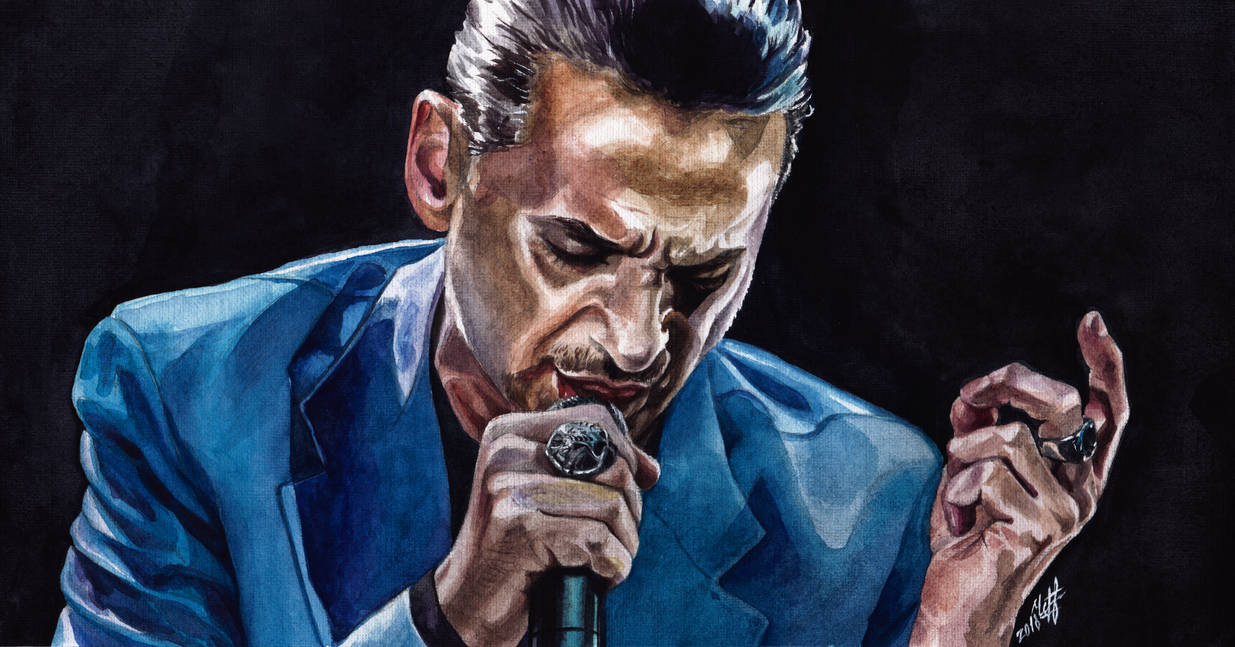 by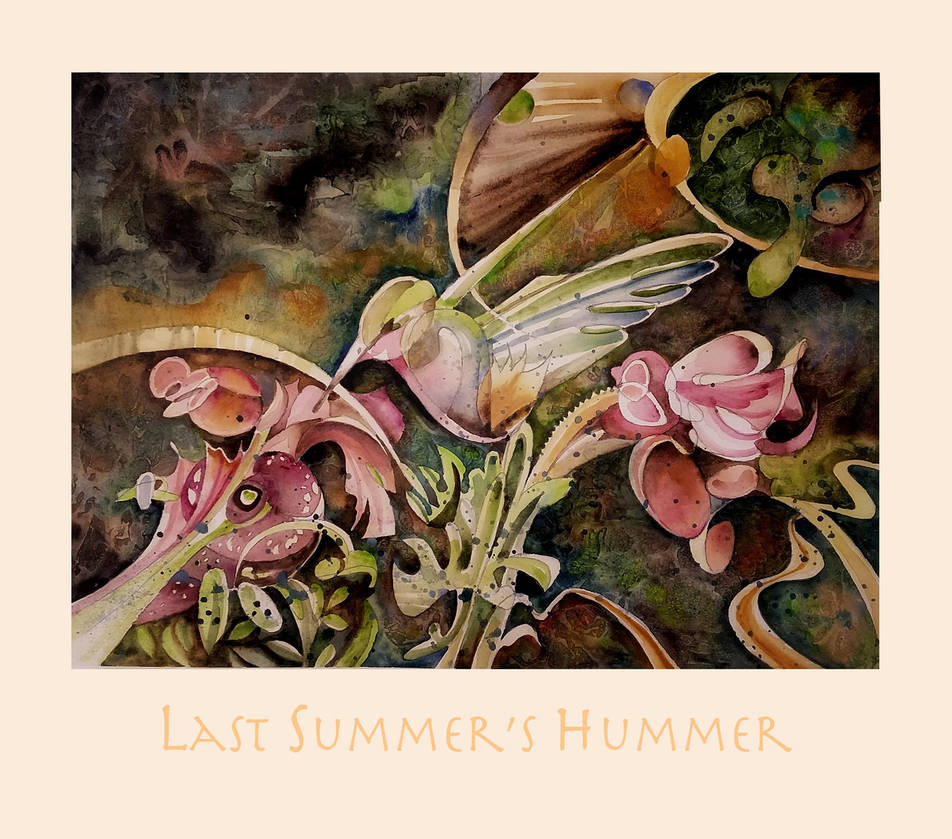 by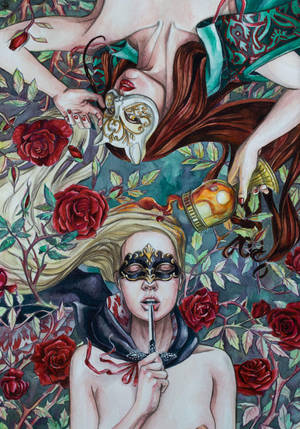 by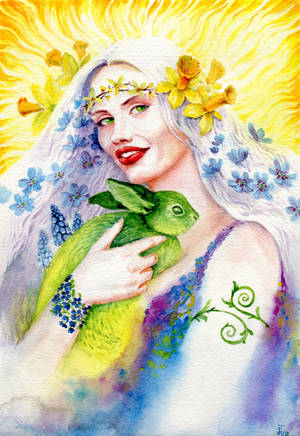 by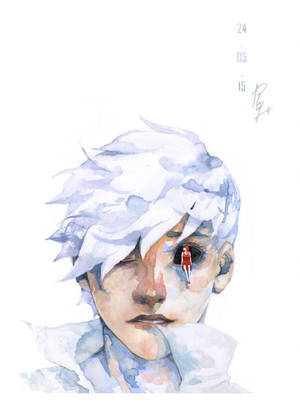 by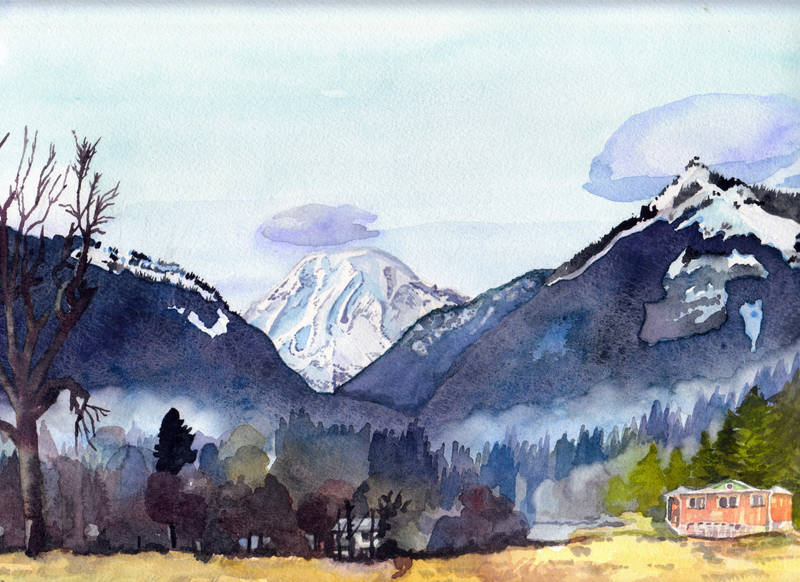 by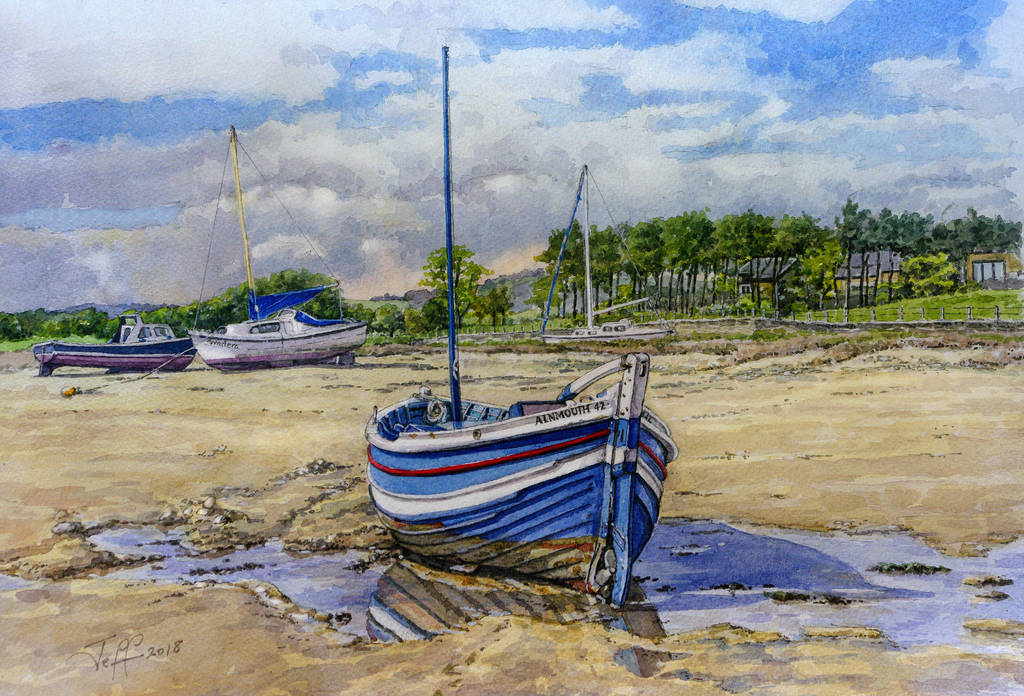 by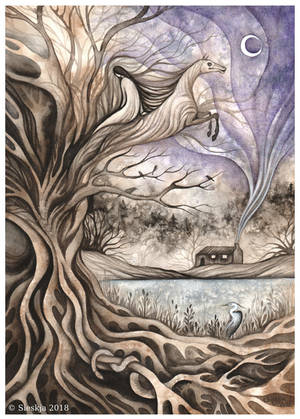 by


by





WATERCOLOR DROPS
- Category Highlights -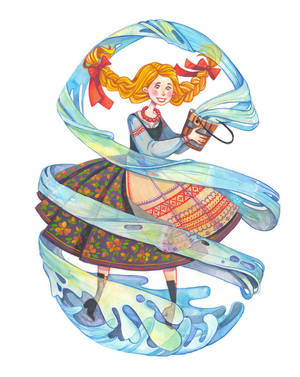 by


by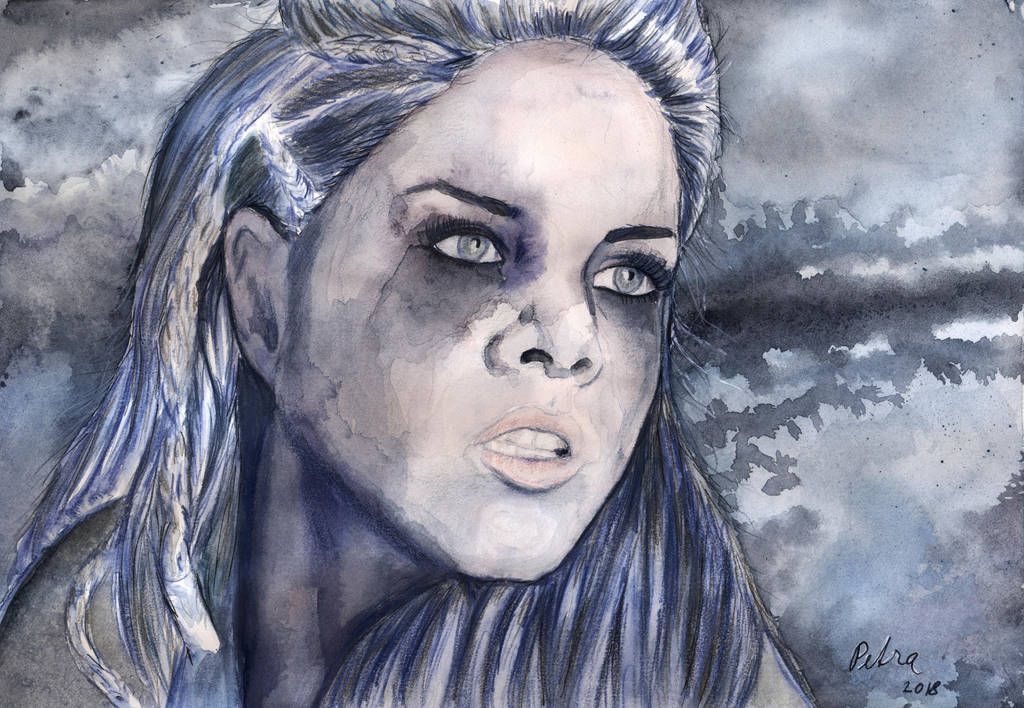 by


by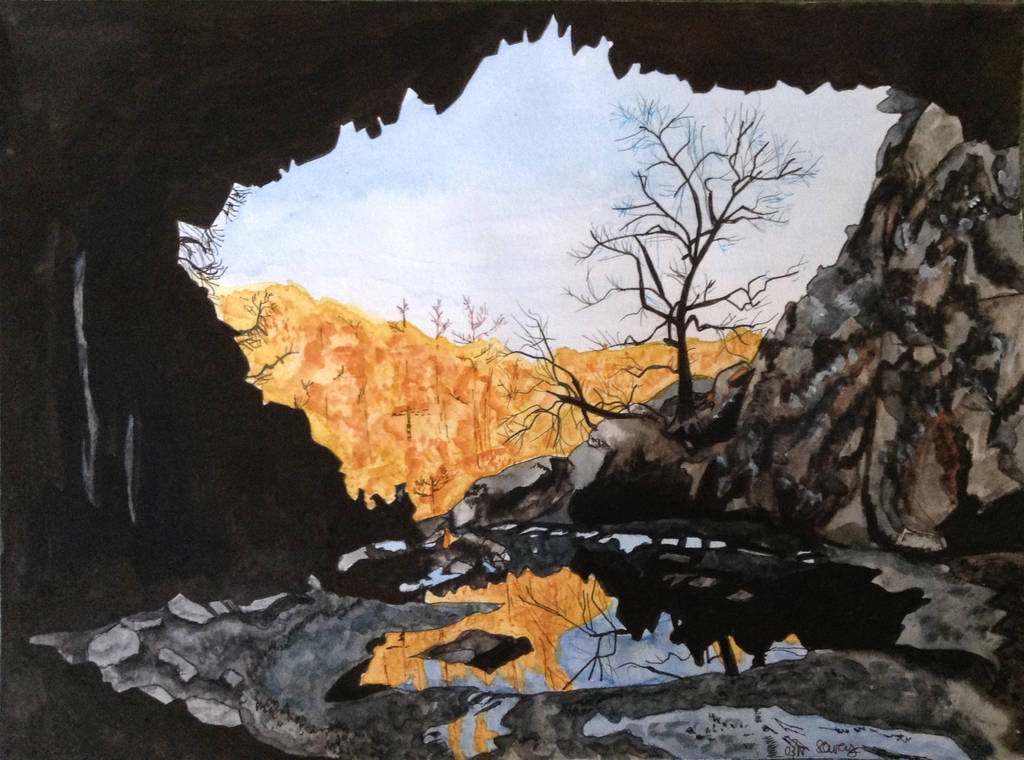 by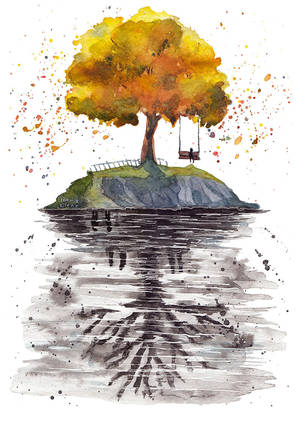 by


by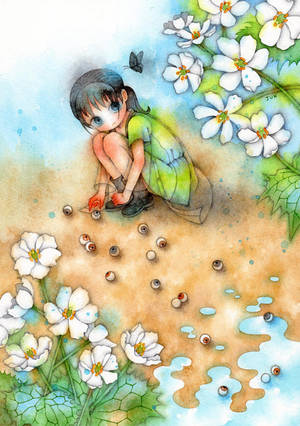 by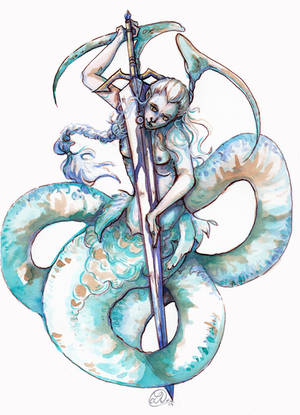 by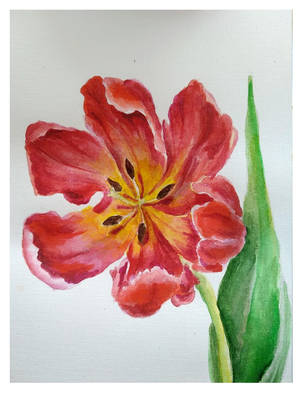 by





AQUAShare
- Keyword: "SKY" -
(any type of sky, sky as a background, something flying in the sky, nightime sky, daytime sky, stormy sky, cloudy sky, sunny sky etc.)




Please share one of your and/or any other's watercolor artwork as a thumb in the comment bellow.

The rules are:


Only watercolor paintings (or similar water-soluble and transparent art media)


Per member: 1 of your own artwork and/or 1 artwork from another artist


It's related to the keyword






FEATURE
previous keyword: "SPRING"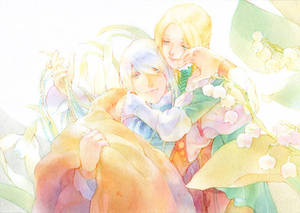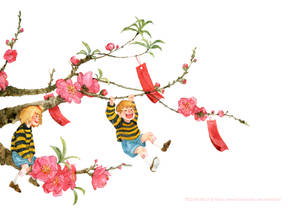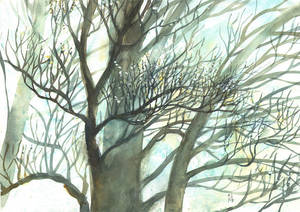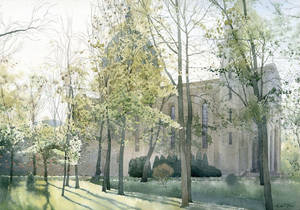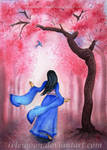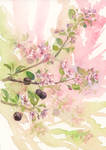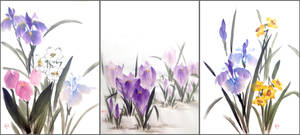 One of our members

has on YouTube videos showing watercolor speed painting process. If you're interested, please see her YouTube channel.

Here's one of her videos:









We hope that some of you can't wait for our next AquaChallenge


How about if we go "back to basics"...be prepared!



See ya!

your ~ watercolorists team