Hello!



As you all know the group watercolorists publishes each month a MONTHLY FEATURE.

So we decided to feature again all the watercolor paintings which received the most votes in our Best of month poll in the year 2017.

And yes...this is now the final journal dedicated to the year 2017.
After this one it's gonna be all about 2018.
More information about the Monthly feature is written at the end of this journal.






CONTEST


Don't forget about our current AquaChallenge: WHITE PERFECTION. You can win points and more. The deadline to enter is 16th February 2018.






THE BEST OF MONTH 2017
FEATURE





JANUARY 2017


FEBRUARY 2017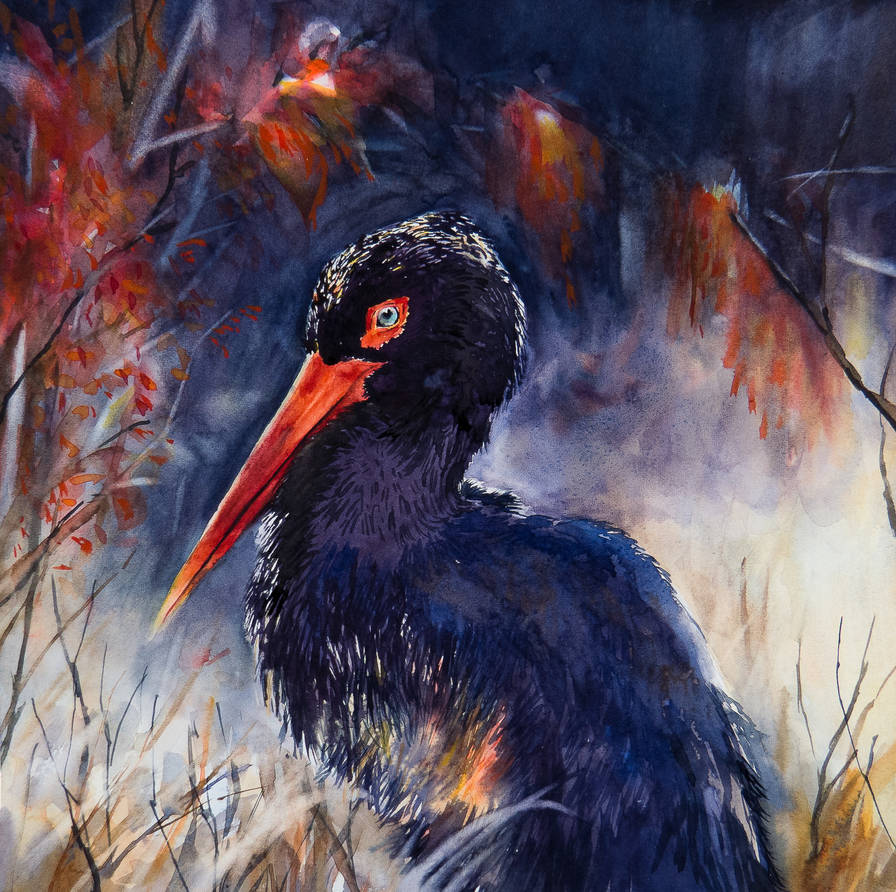 MARCH 2017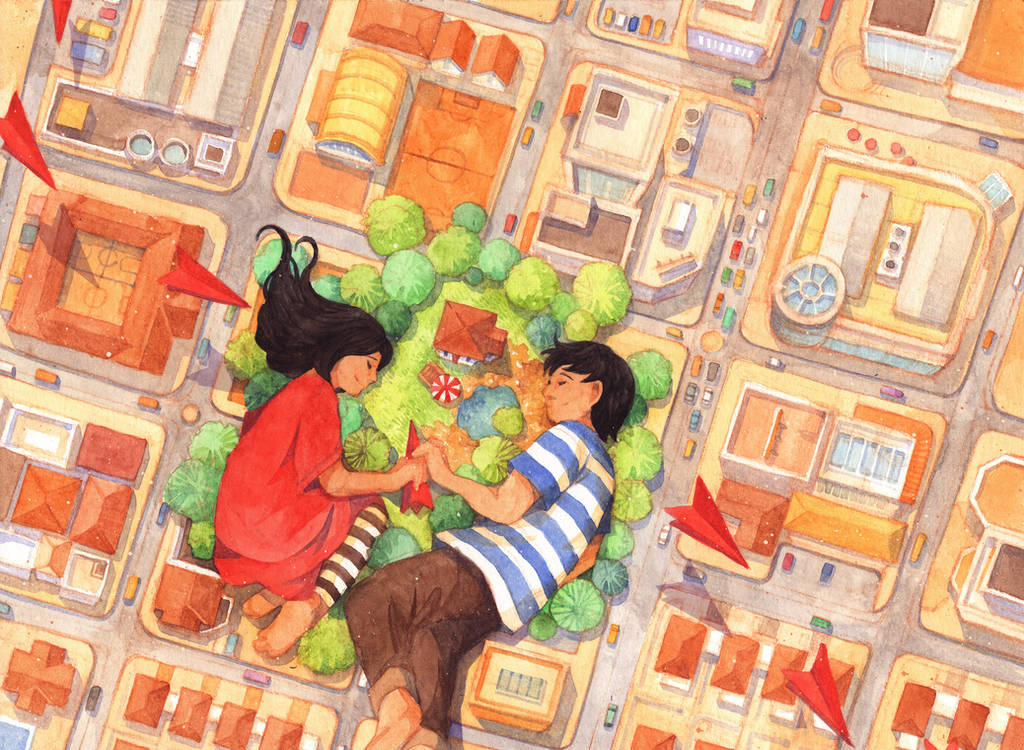 APRIL 2017


MAY 2017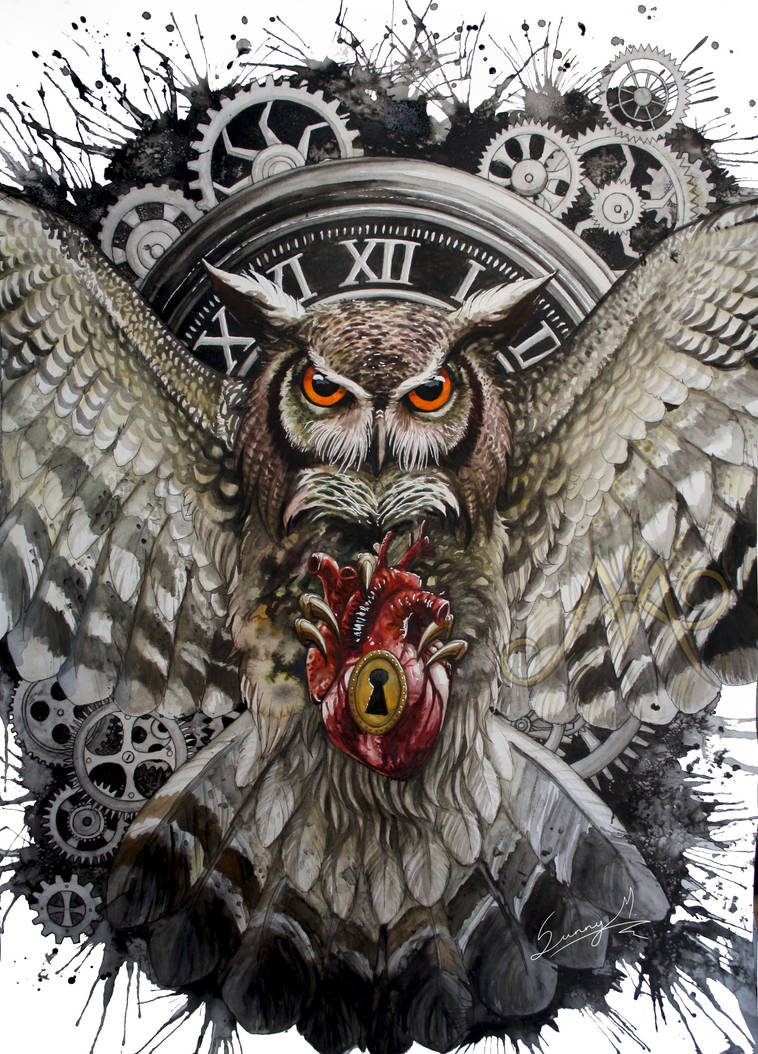 JUNE 2017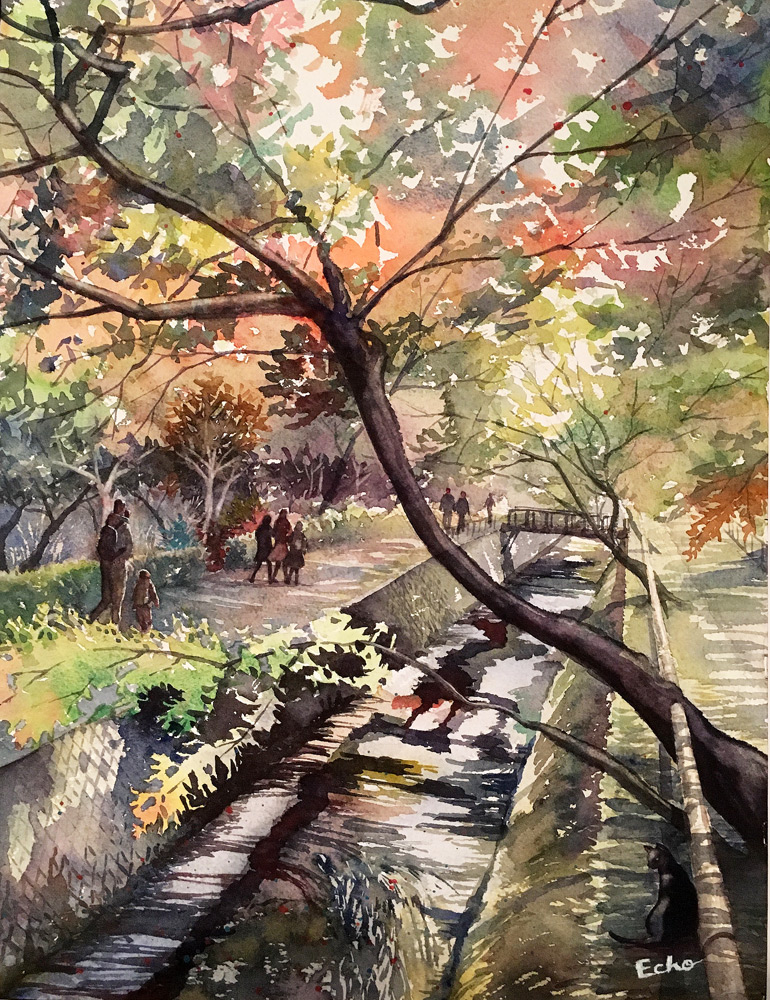 JULY 2017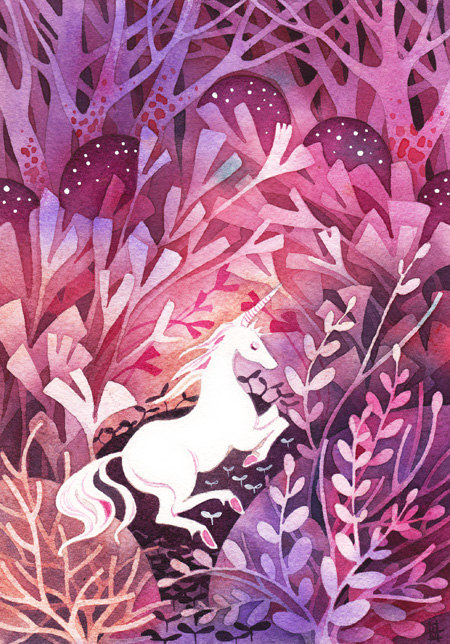 AUGUST 2017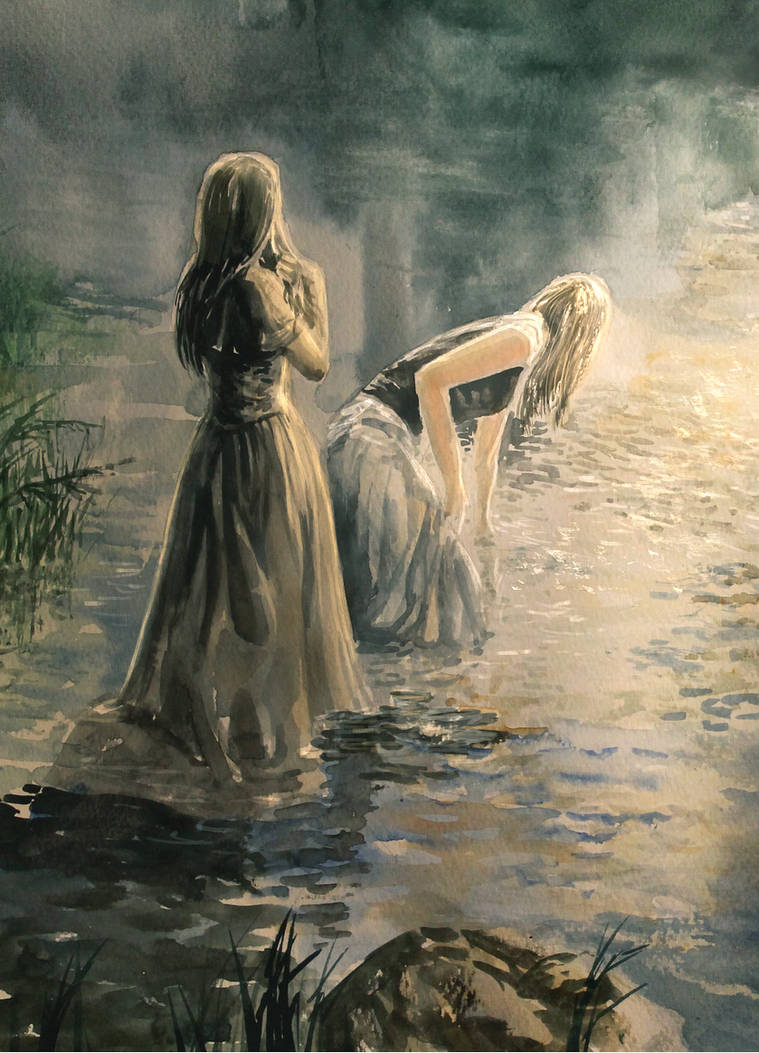 SEPTEMBER 2017


OCTOBER 2017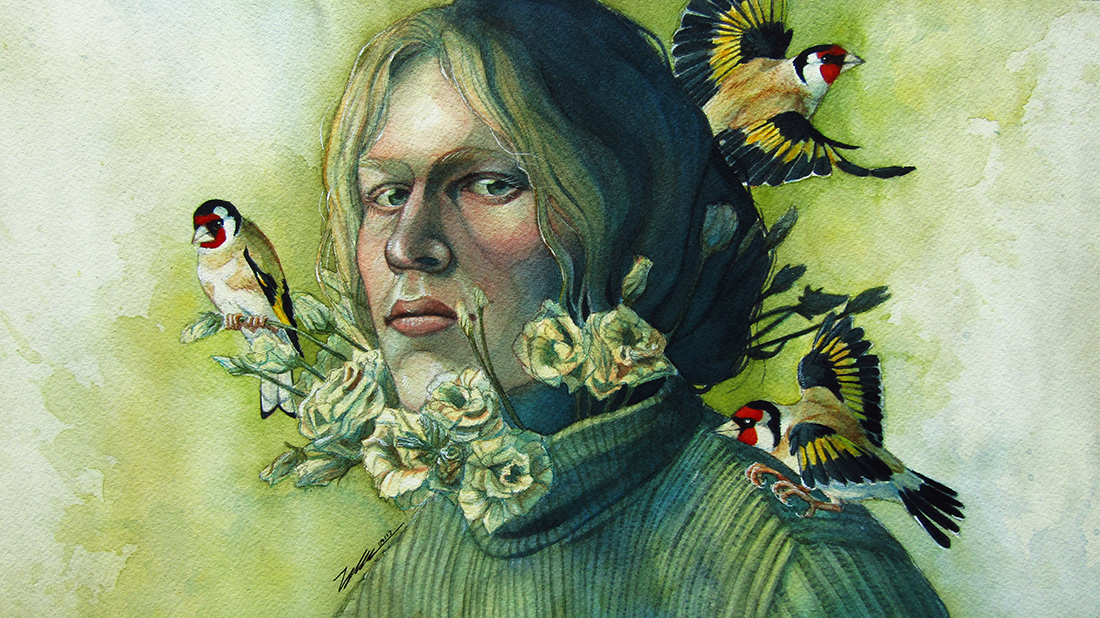 NOVEMBER 2017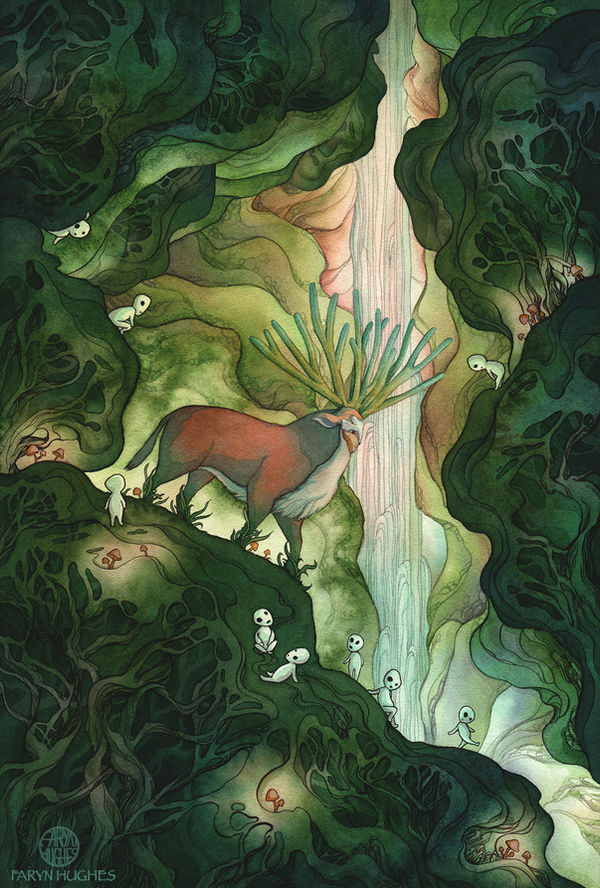 DECEMBER 2017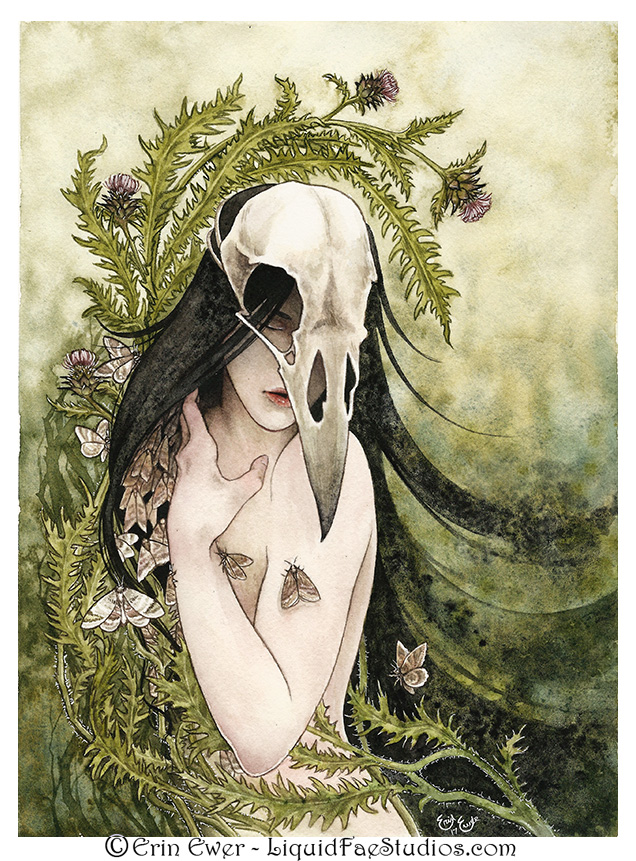 Each MONTHLY FEATURE is divided into 3 parts:

1.) WATERCOLOR DOWNPOUR - The Best watercolor paintings of a certain month
Each month the best 10 watercolor paintings are chosen and are added into a voting poll, where all the members can choose the best painting from that month. The "winning" painting is then showcased on our group's front page (on the left side of the page) and in the gallery section (in the same spot).

2.) WATERCOLOR DROPS - Category Highlights
This section is meant to show best watercolor paintings each from a different category. That way it's not all about landscapes, or portraits, illustrations, the more popular folders. But that also other categories get recognition.

All the artists which are feature in both mentioned sections can't be featured again for the next 6 month. Why? That way it's prevented, that the same artists are featured again and again. We wish that as many as possible get a place and opportunity to get their watercolor paintings shown.

3.) AQUAShare - A showcase of suggested watercolor paintings
This section is meant for our members, so that they also get the opportunity to decide what will be featured. Each month we give you a keyword/theme and you can suggest your own watercolor painting and/or from someone else. All the suggested artworks are then featured in the next Monthly journal.

Like in the other two section, here the 6 month rule doesn't apply. Each member can suggest paintings each month. The are no restrictions.



Was that enough information? Do you have your watercolors ready?
Then let's start the new 2018 season!

See you soon!



your watercolorists team