Hello dear members!




Did you think we missed this feature...you did, right?!

Nope!




It's game on for the last showcase of 2018!

As you all know the group watercolorists publishes each month a MONTHLY FEATURE.

So we decided to feature again all the watercolor paintings which received the most votes in our Best of month poll in the year 2018.










THE BEST OF MONTH 2018
FEATURE





JANUARY 2018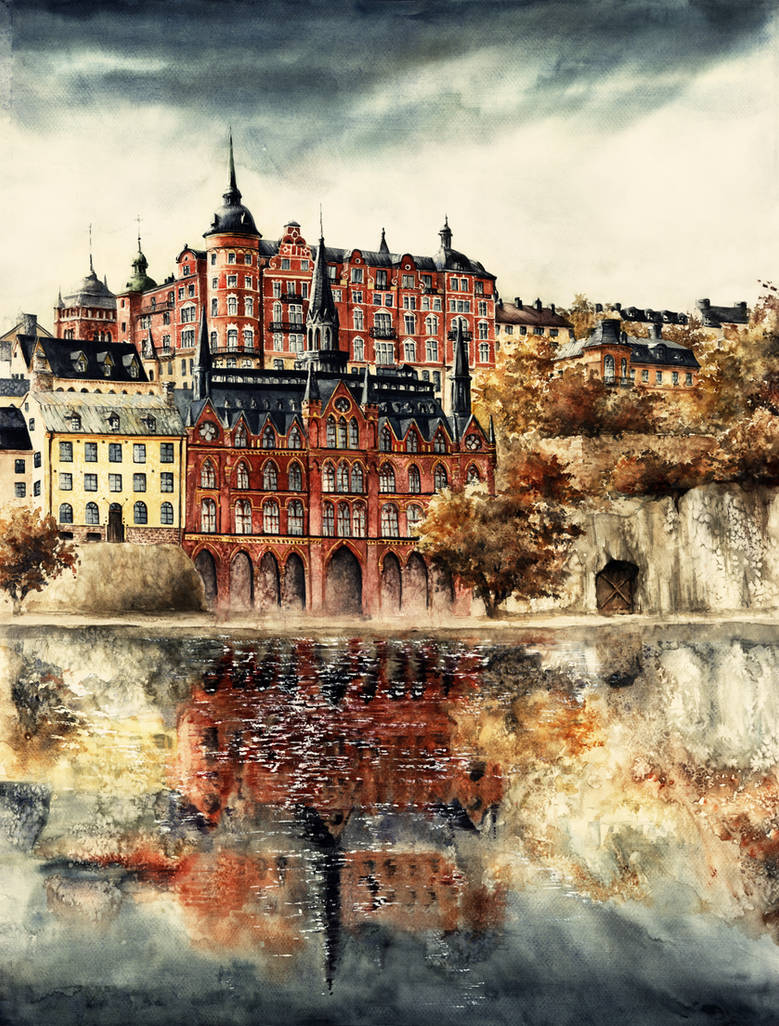 FEBRUARY 2018


MARCH 2018


APRIL 2018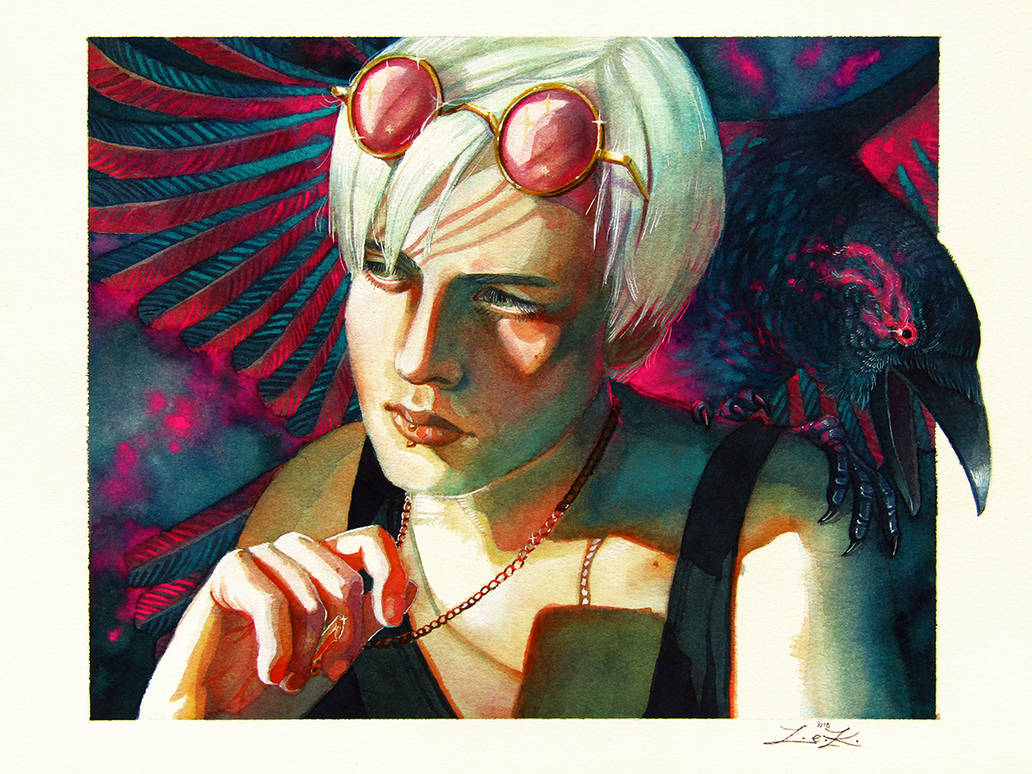 MAY 2018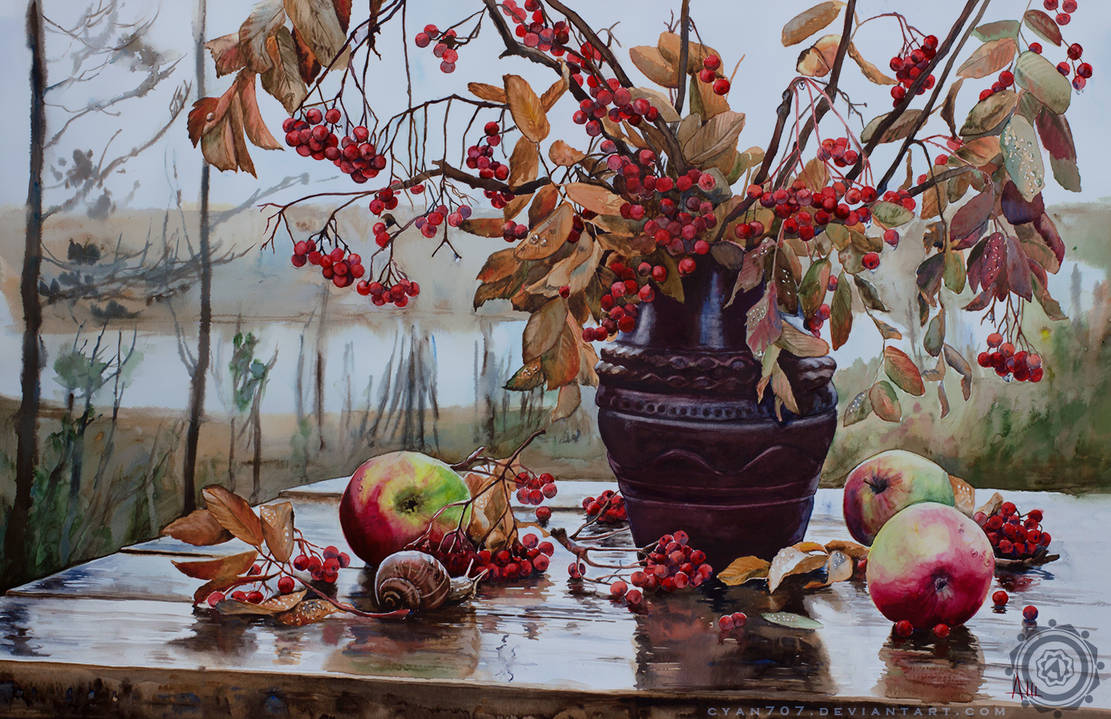 JUNE 2018


JULY 2018


AUGUST 2018


SEPTEMBER 2018



OCTOBER 2018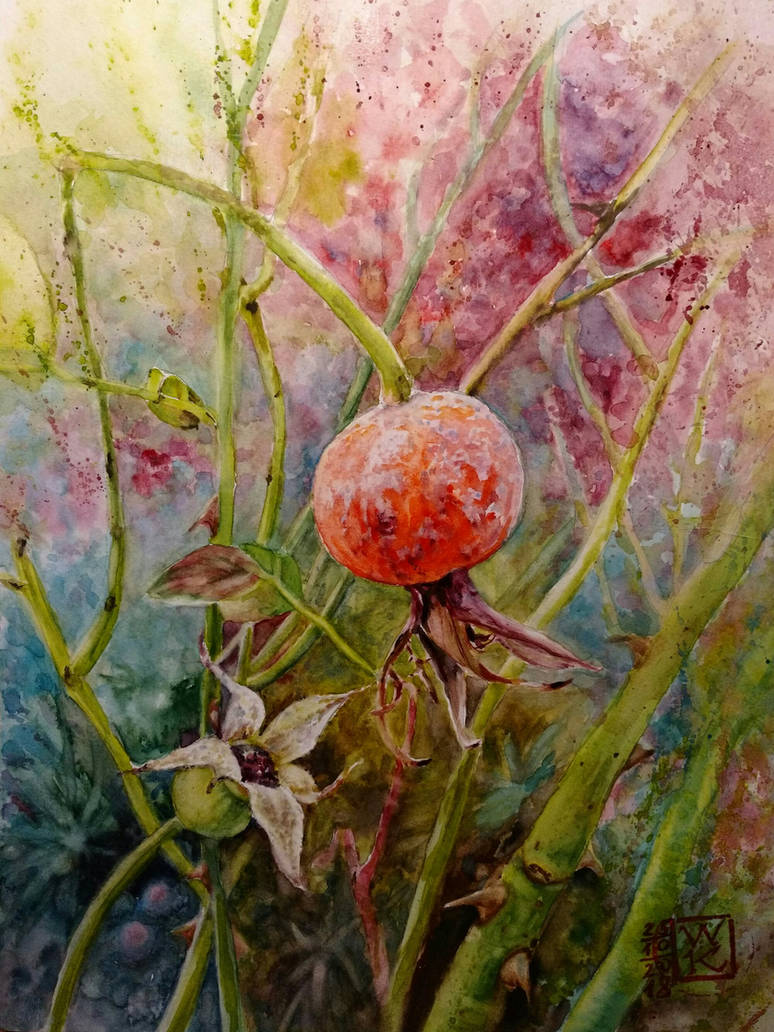 NOVEMBER 2018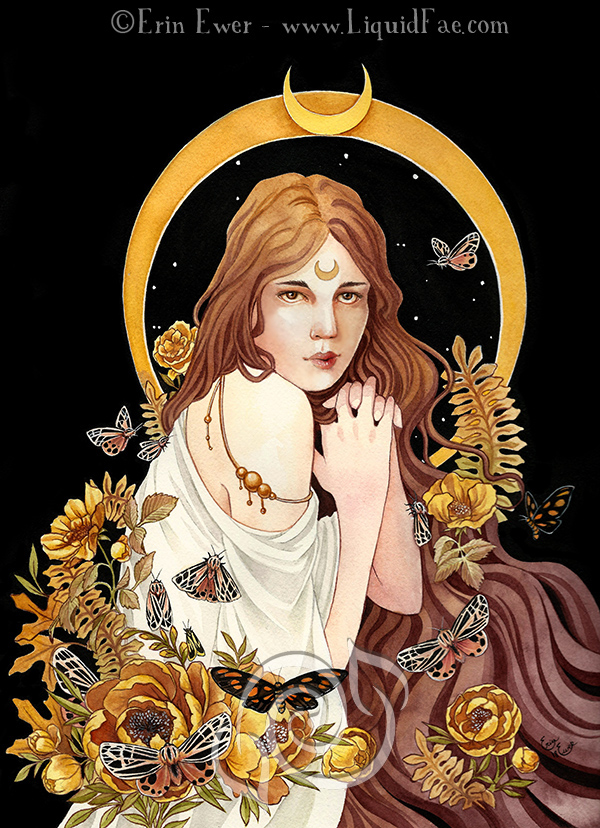 DECEMBER 2018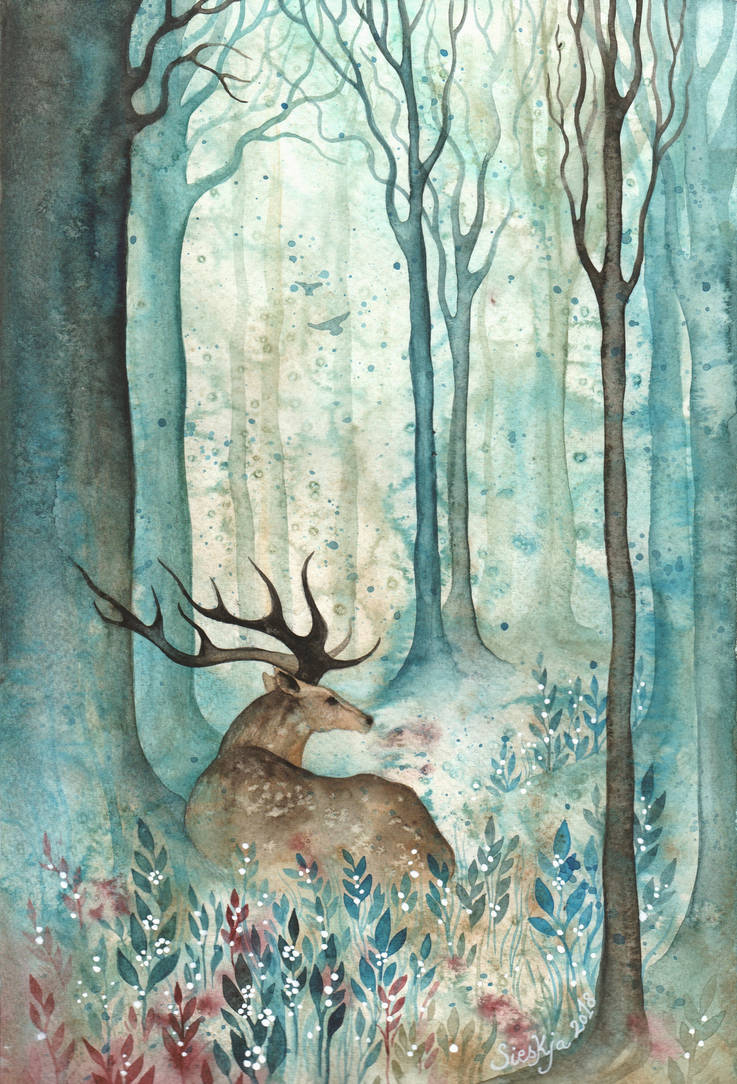 your watercolorists team