Hello watercolorists!




We finished another amazing AquaChallenge

It was so exciting to see how some of you tried for the first time or maybe again the salt technique.

It's a wonderful solution to create rich and interesting texture effects...without you having to make something.



Because the salt works for you. But only if you know how to use it.
So again...practice, practice!



Let's take a look what our entries were.




Aqua Feature




SALTY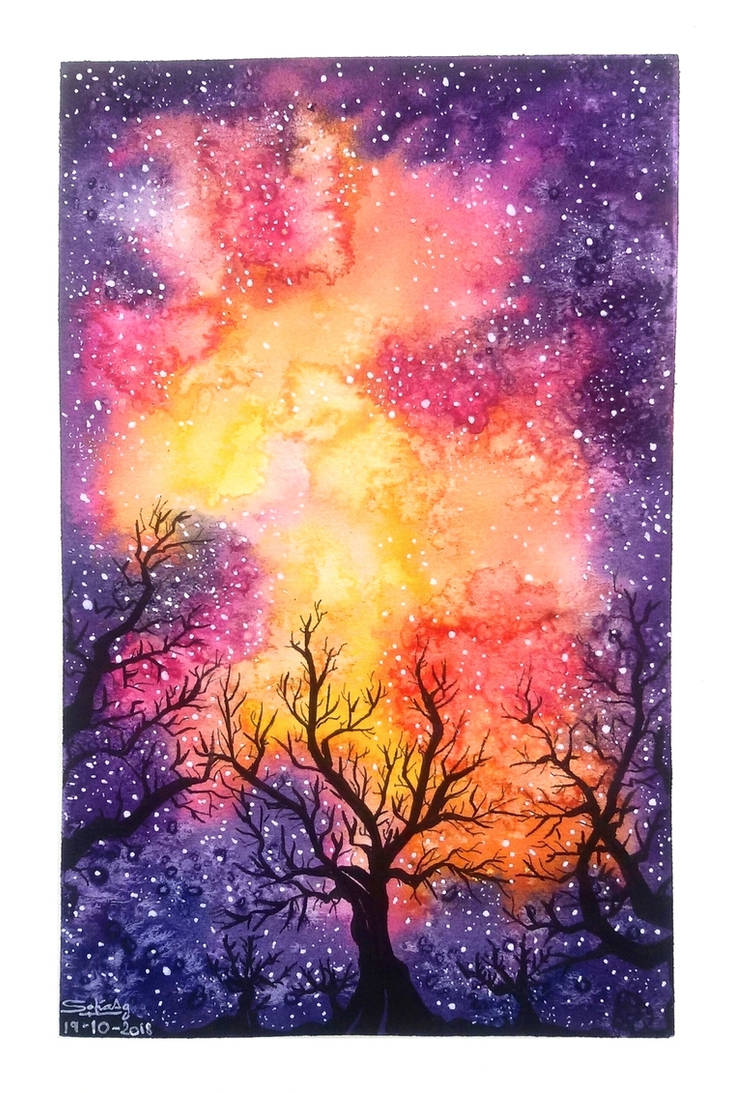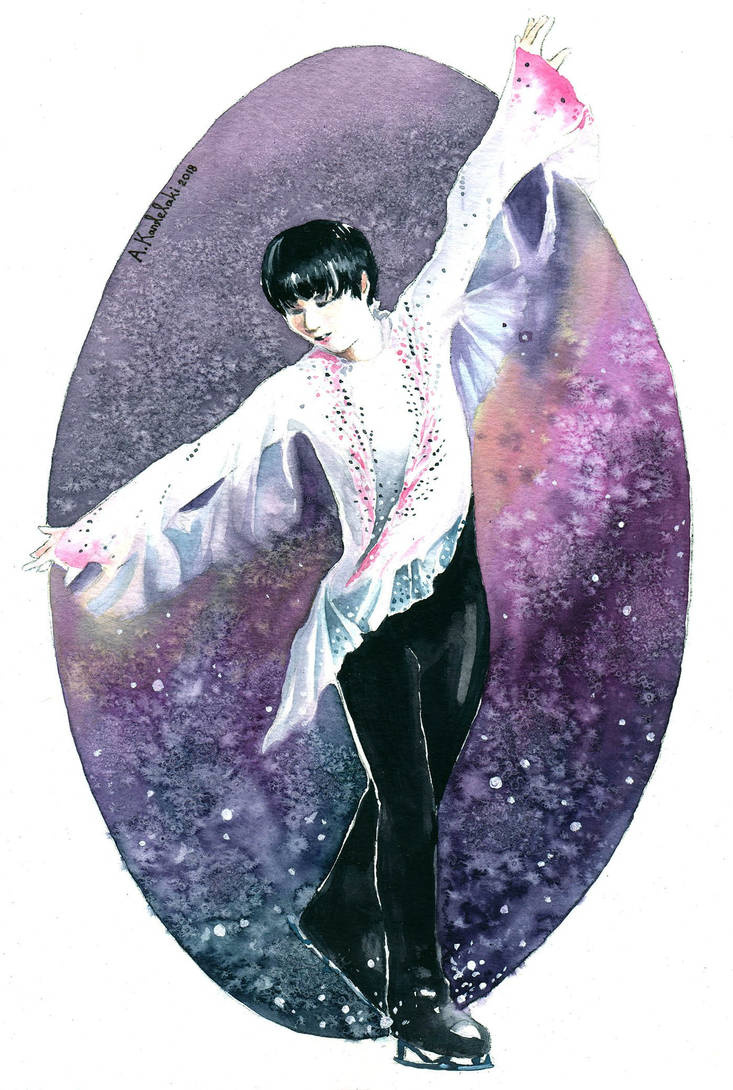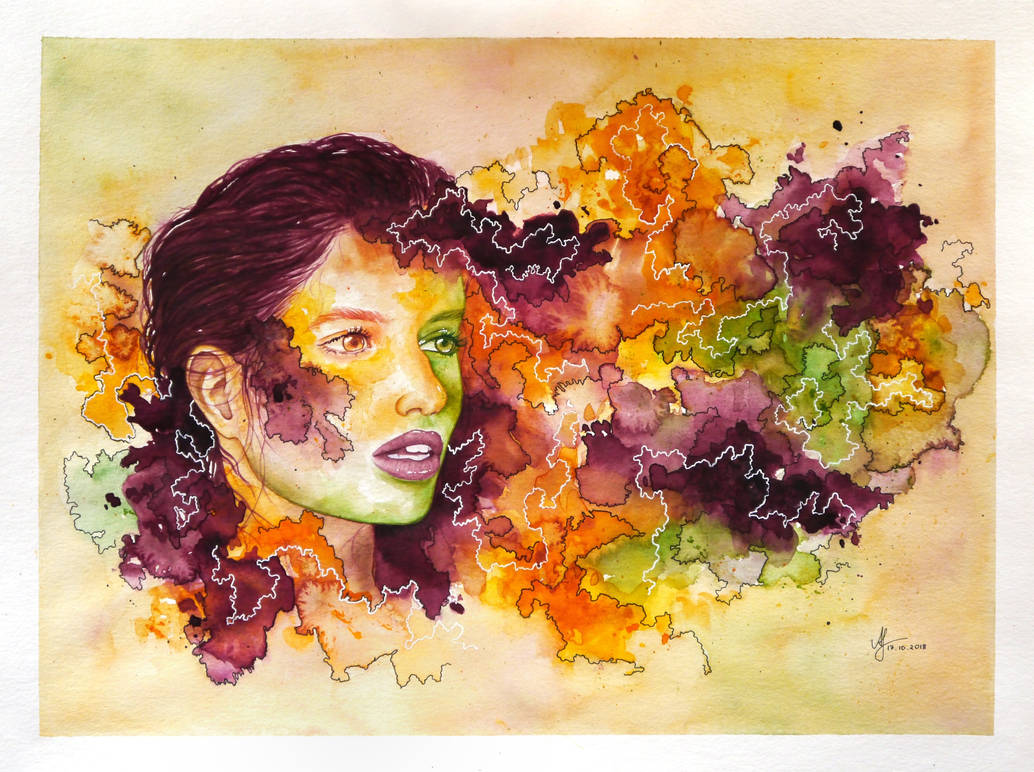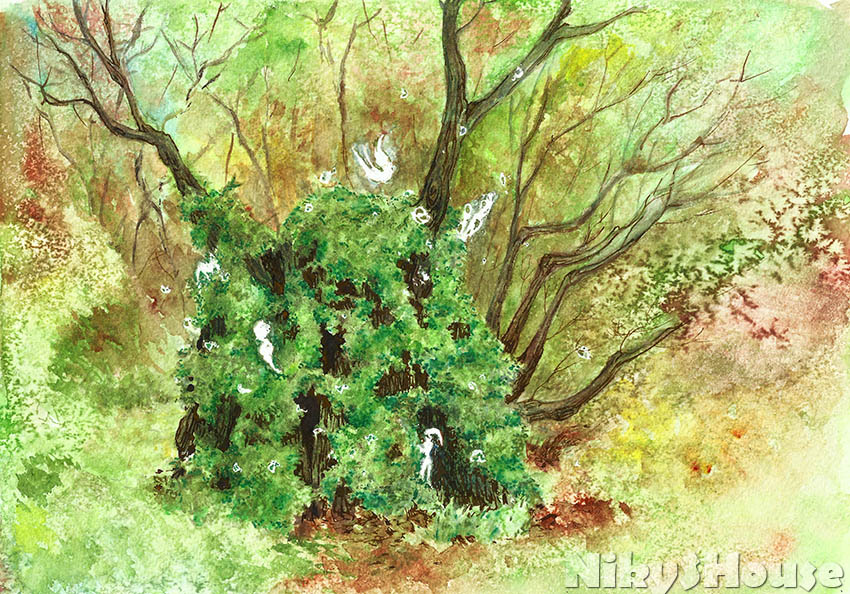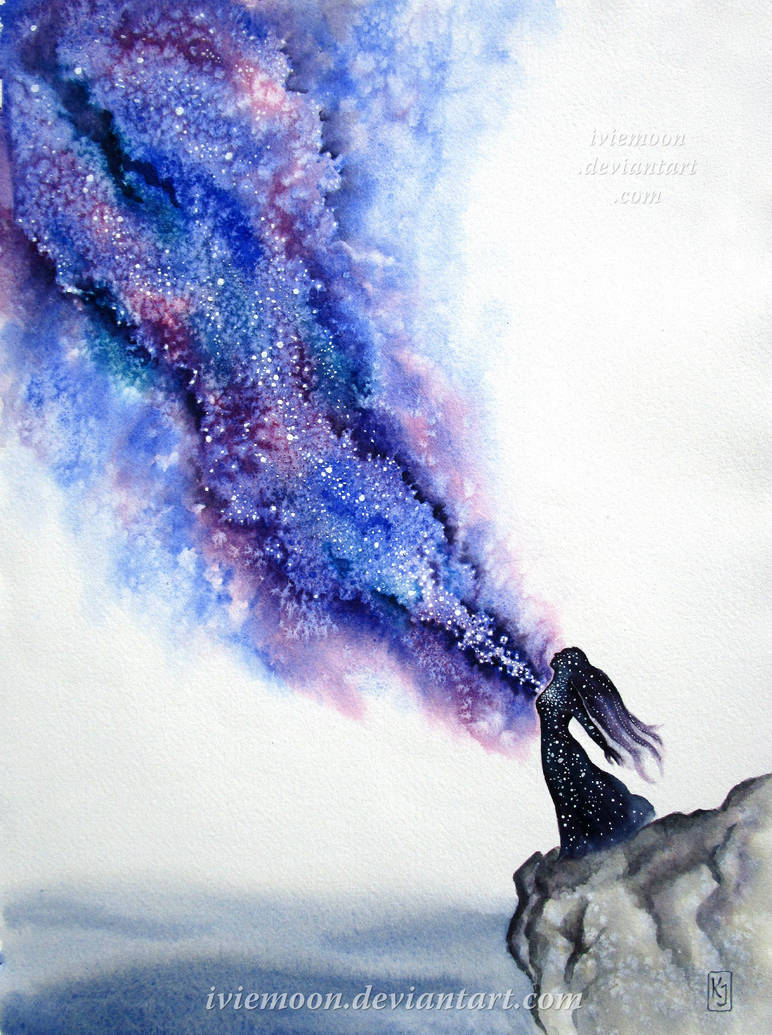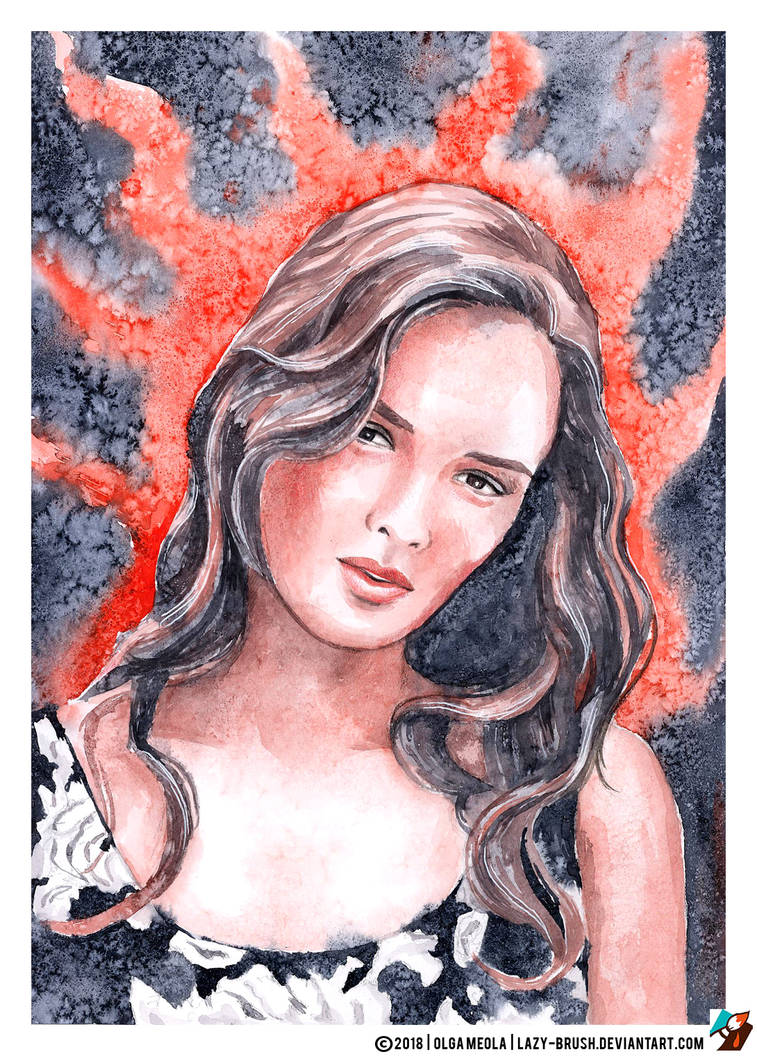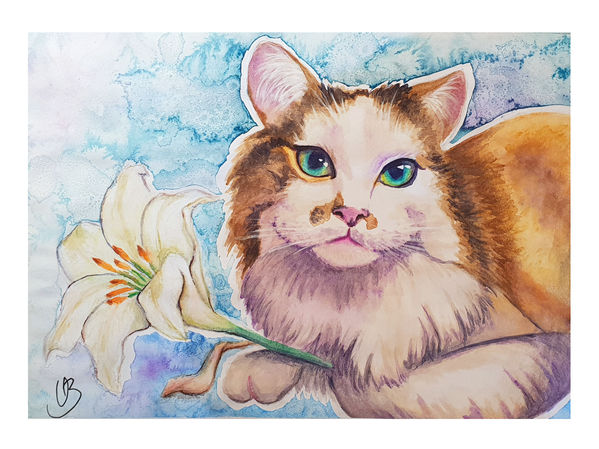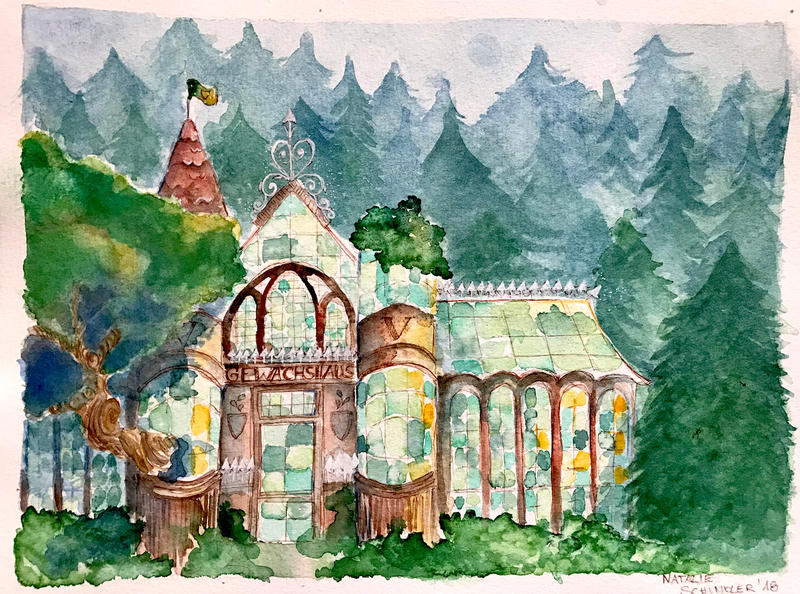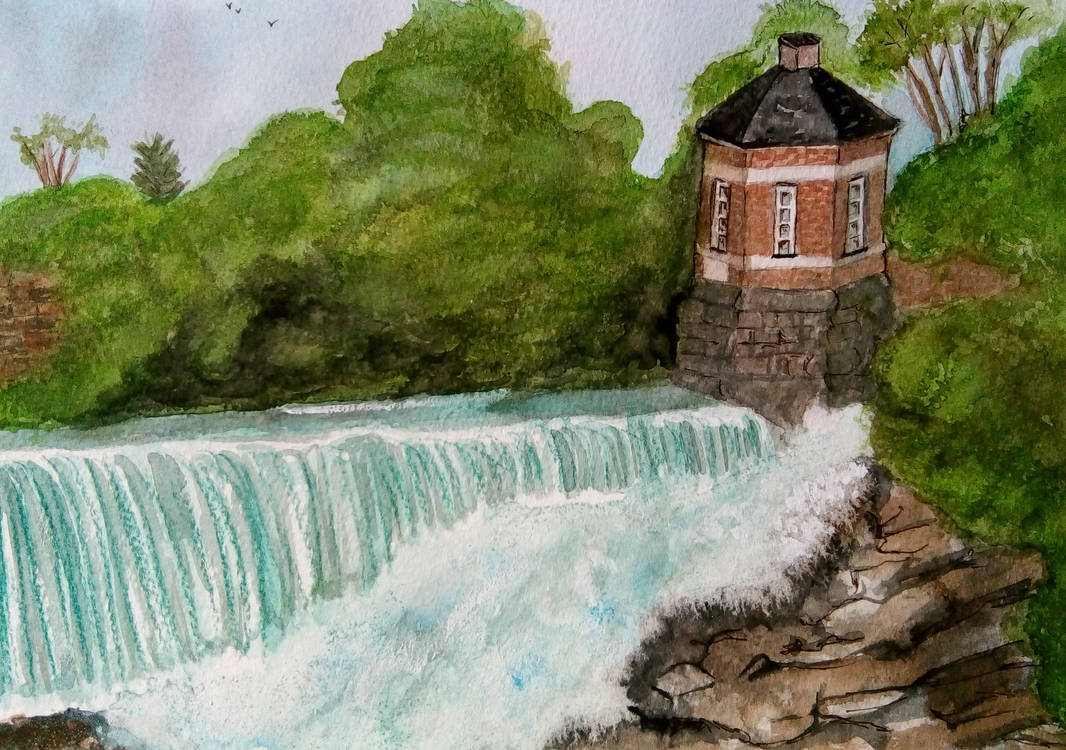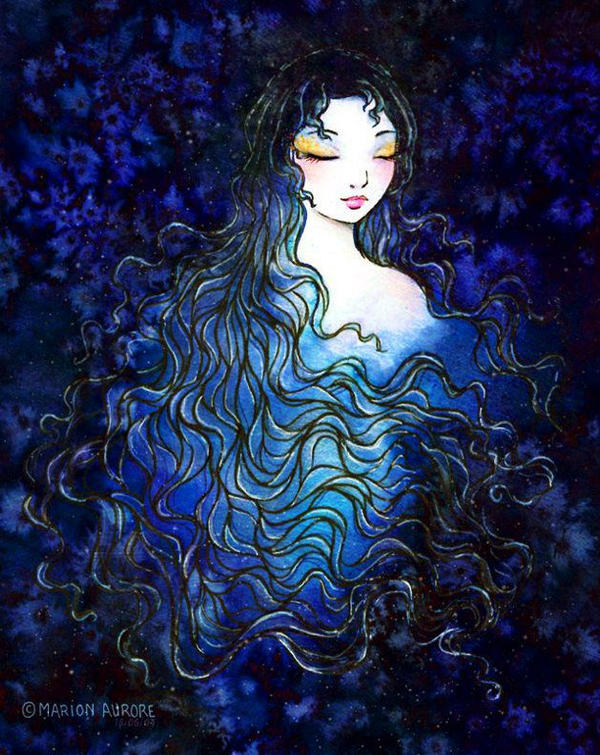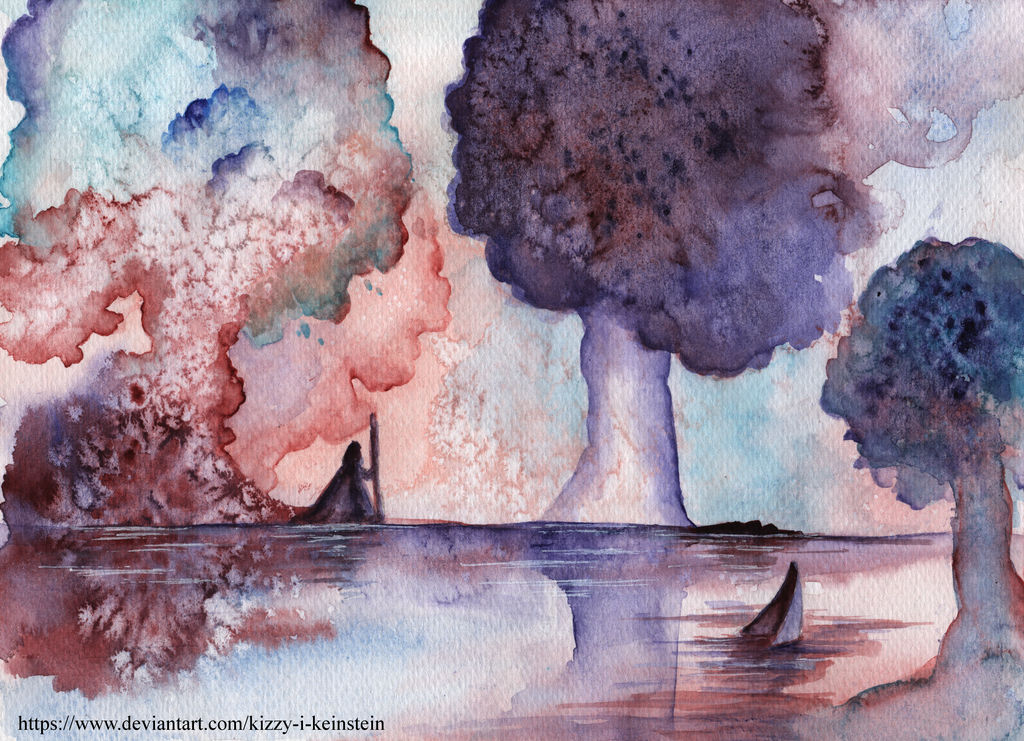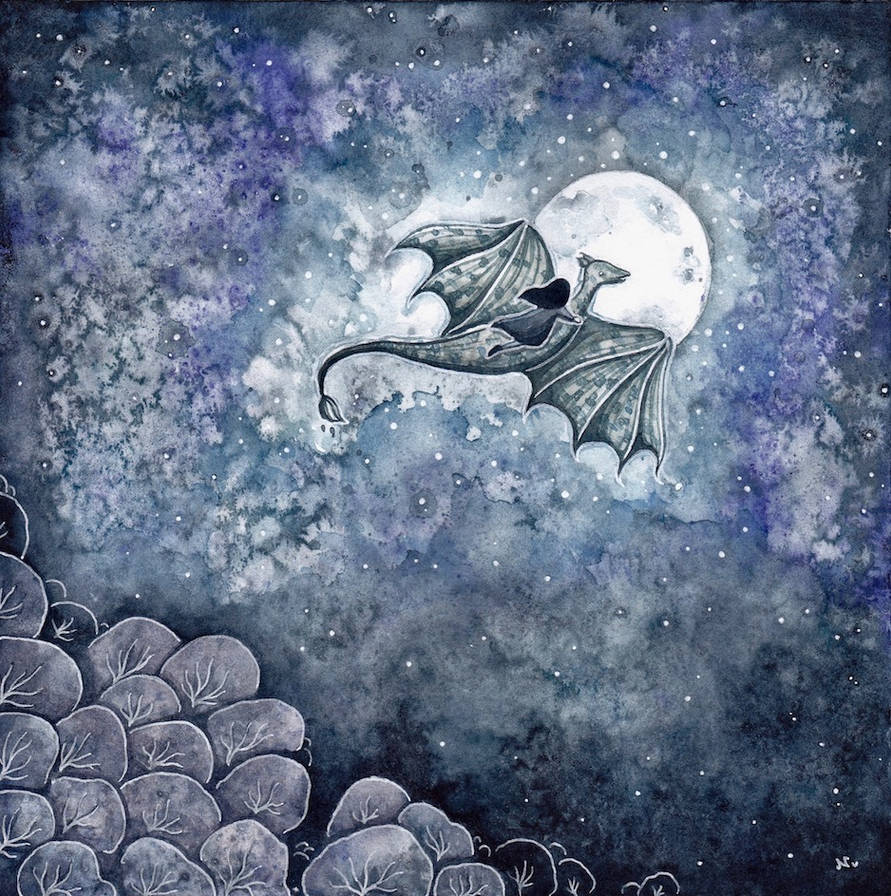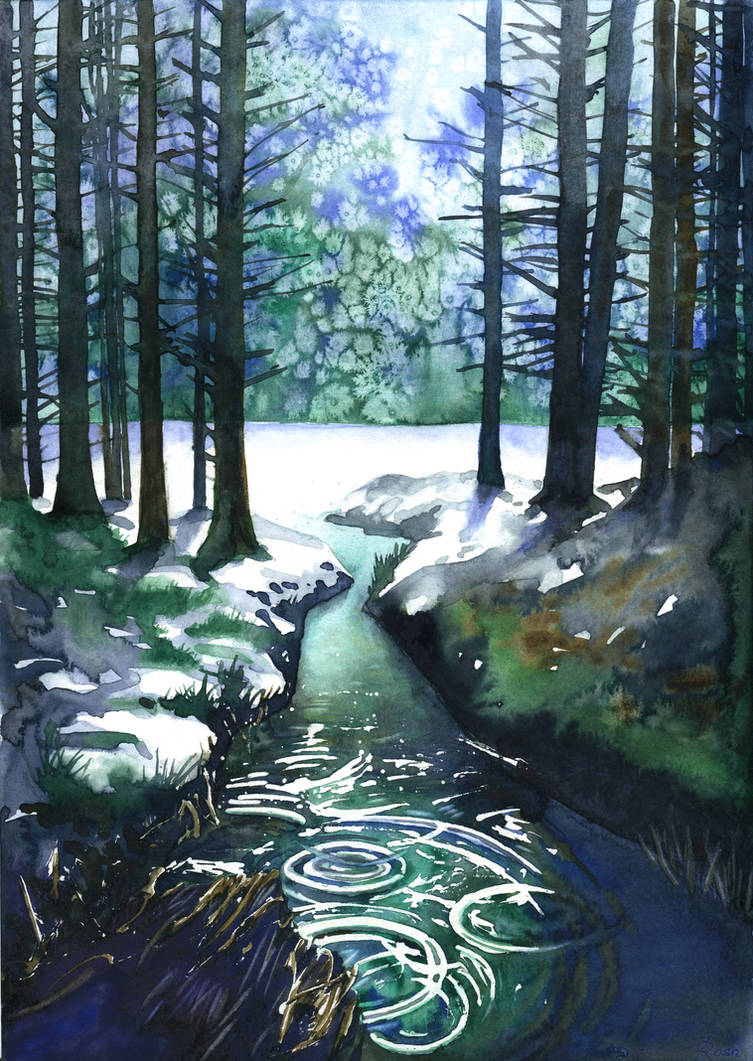 Please also take a look at their awesome galleries.

Each one of them will be happy to receive:


,

,

or a nice comment.



Thank you all for dedicating your time and entering our little AquaChallenge.

Do you have a suggestion for a future AquaChallenge theme? Then leave a comment down bellow.





~your watercolorists team